Cairo has become a hub for arts and entertainment, with multiple festivals and events rolling out across the capital. Several live music performances and concerts are set to occur in upcoming weeks, including the Red Bull Soundclash and the Sandbox Festival on the 12th of May.
With concert season returning to Cairo this summer, we're here to remind you why music events have their perks! So for those avoiding seeing their favourite band or artist live out of exhaustion or fear of large social crowds, check out our reasons why concerts are the place to be.
Live Experience

Take a break from watching your favourite artists perform on YouTube and witness their magic come to life on stage. You'll get to sing along at the top of your lungs to the music you typically only listen to on your playlists.
Forever Memories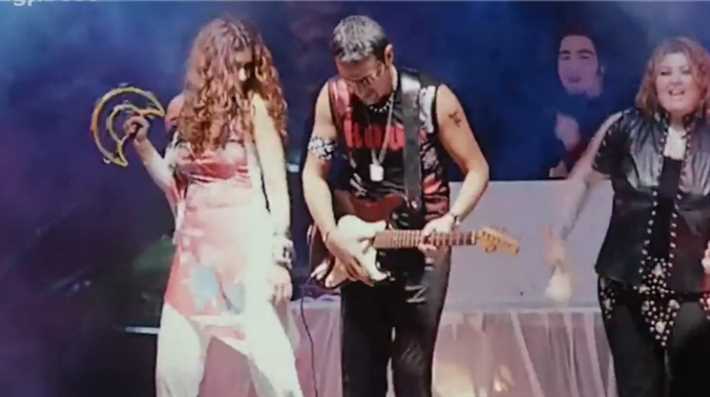 Concerts make for nights you'll remember for a long time. With multiple videos and pictures to save the experience of you singing and dancing with your friends or significant other, you can look back on the occasion with a smile.
Chance To Socialise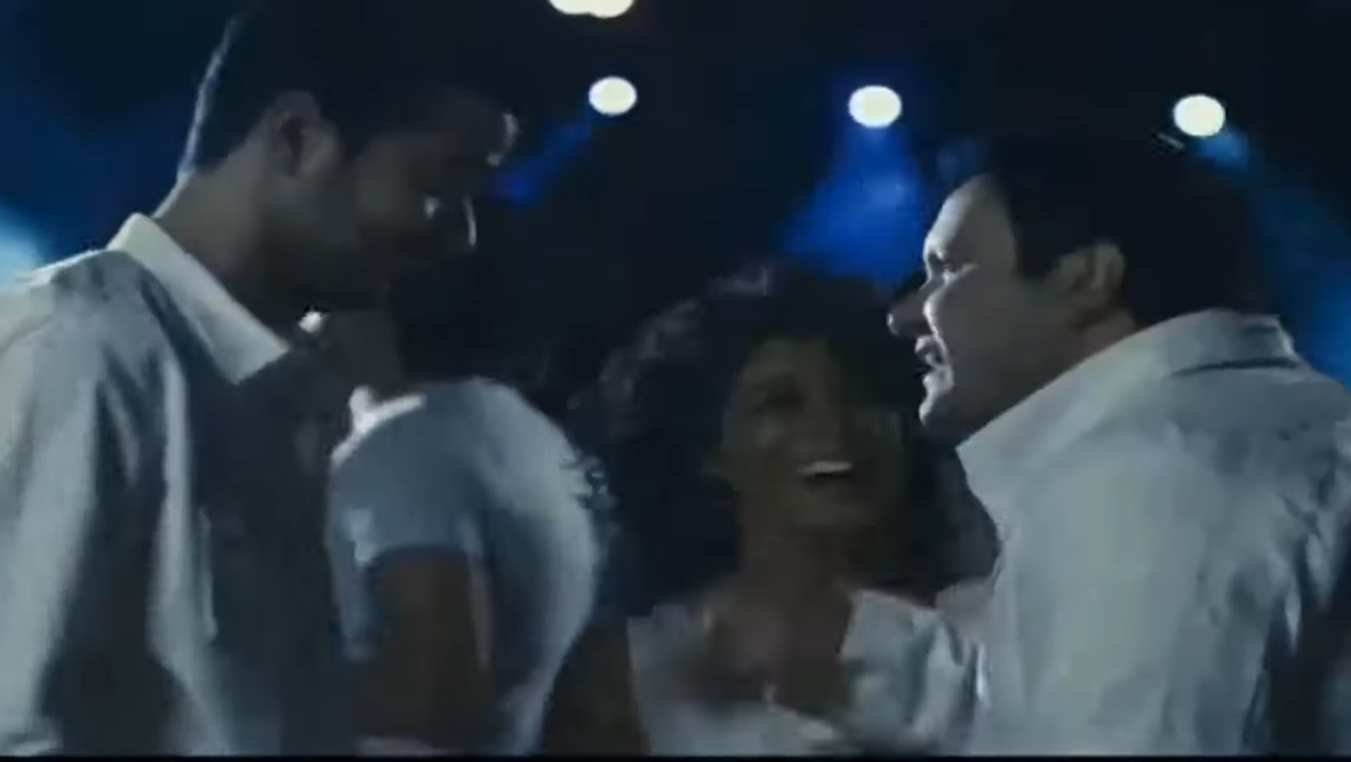 Believe it or not, concerts are the perfect setting to make new friends. The amount of people you'll meet because you're standing close to each other or sharing a love for the performing artist is endless. We guarantee you'll love the energy of the people surrounding you.
Support Your Favourite Artist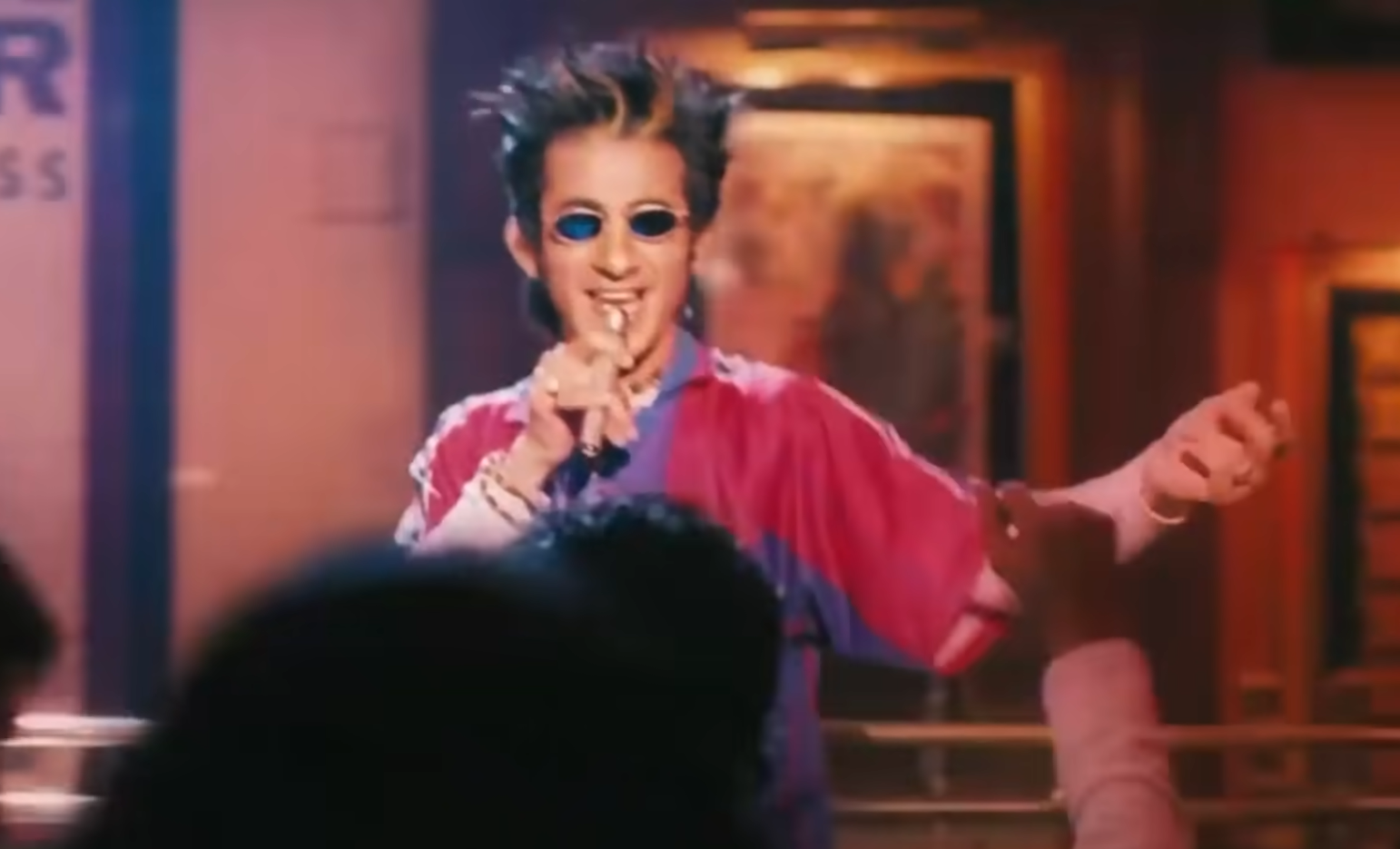 Attending a concert means directly supporting your favourite artist, helping them grow bigger and become better at what they do. After all, succeeding in their music motivates them to perfect their craft. So cheer on your favourite artist live; they might even notice you in the crowd if you get to the front.
Discover New Music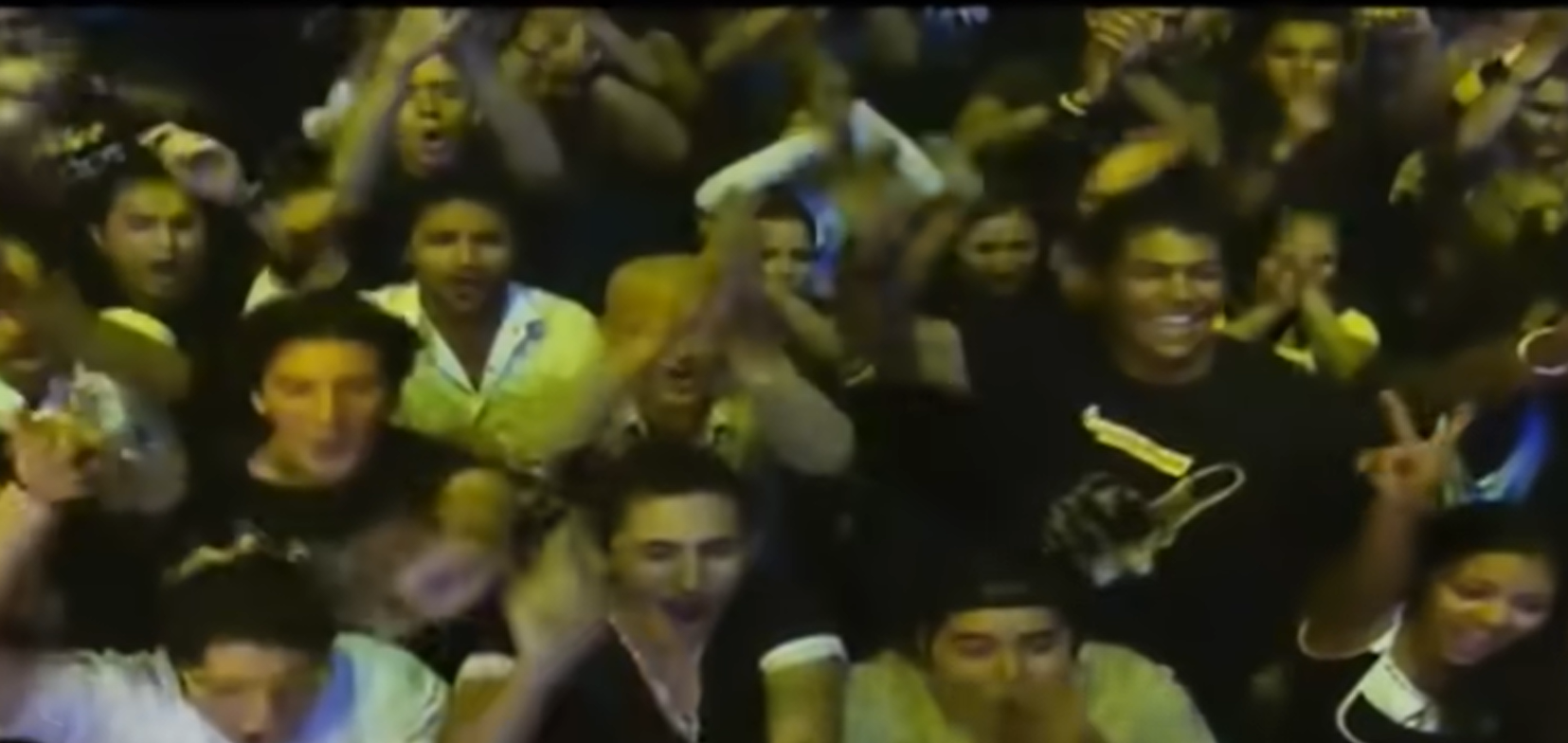 You can always find new music to listen to or witness a never-heard-before song sung live by an artist teasing the crowd. So even if you're attending to please your friends or avoid F.O.M.O., you might come across your new favourite song or artist by heading to a concert!