This article is for pet owners who cherish their time with their furry friends and are willing to go to great lengths to do so. So if you want to go out with your pals without leaving your pet at home, you certainly can. Your pets are welcome to join you across many locations in Cairo, whether you're out for a stroll or stopping for a cup of coffee. And we have rounded some places that welcome pets and offer tasty meals!
1-     Vasko (Masr El Gedida)
El Korba is the dog-friendly area of Masr El Gedida, and you will frequently see folks out and about with their loyal pets. Vasko's outdoor space is incredibly pet-friendly, meaning you can relax with your pals and pets while sipping a delicious cup of coffee.
2-     Ratio's Bakery (Maadi)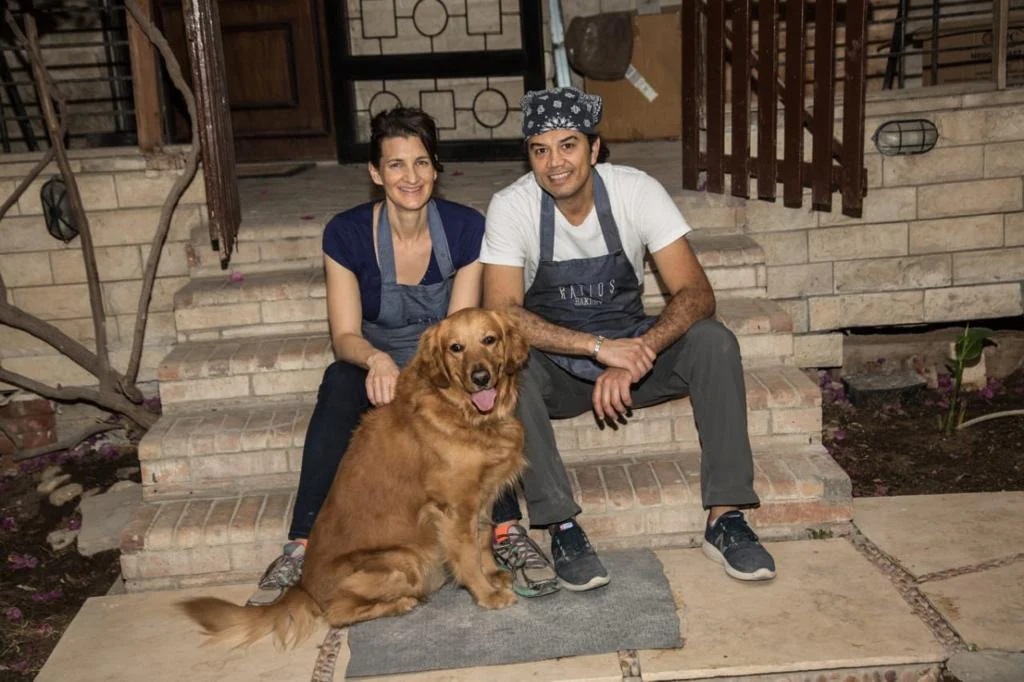 This haven is cosy, no matter the temperature outside. But your dog can run around and play with other doggy guests in a specially designed outside garden. Sorry, cat owners, but this one is more suited for pups. Meanwhile, pet owners can indulge in the bakery's speciality pastries made with sourdough, from cinnamon buns to multi-flavoured croissants.
3-     Ampersand Eatery (Zamalek)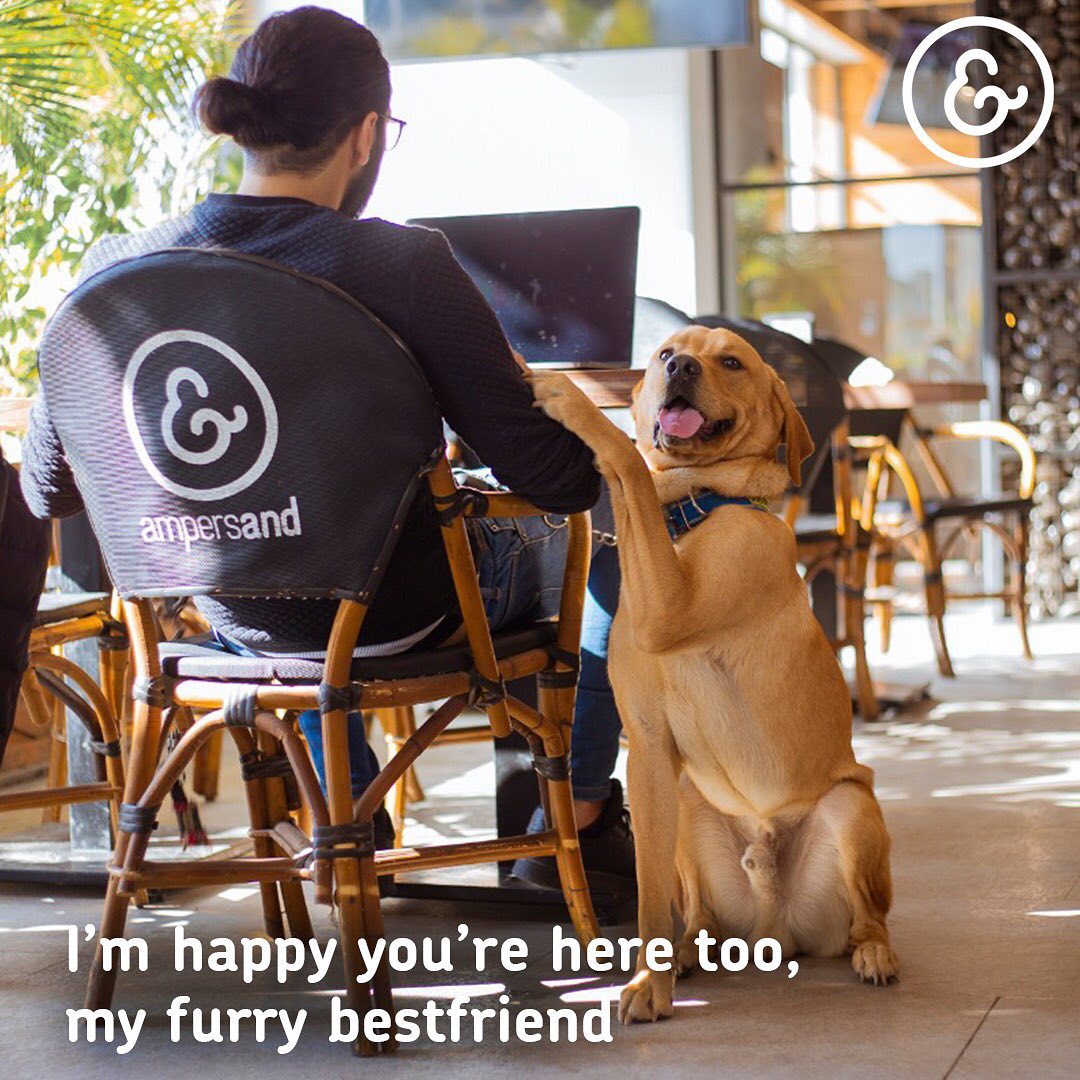 Ampersand not only has delicious meals but also welcomes four-legged friends to enjoy the fresh air with you. The menu at this eatery combines elements of Italian and American cooking, so anticipate plenty of grilled meats, shellfish, and cheese.
4-     Lilly's (Sheikh Zayed)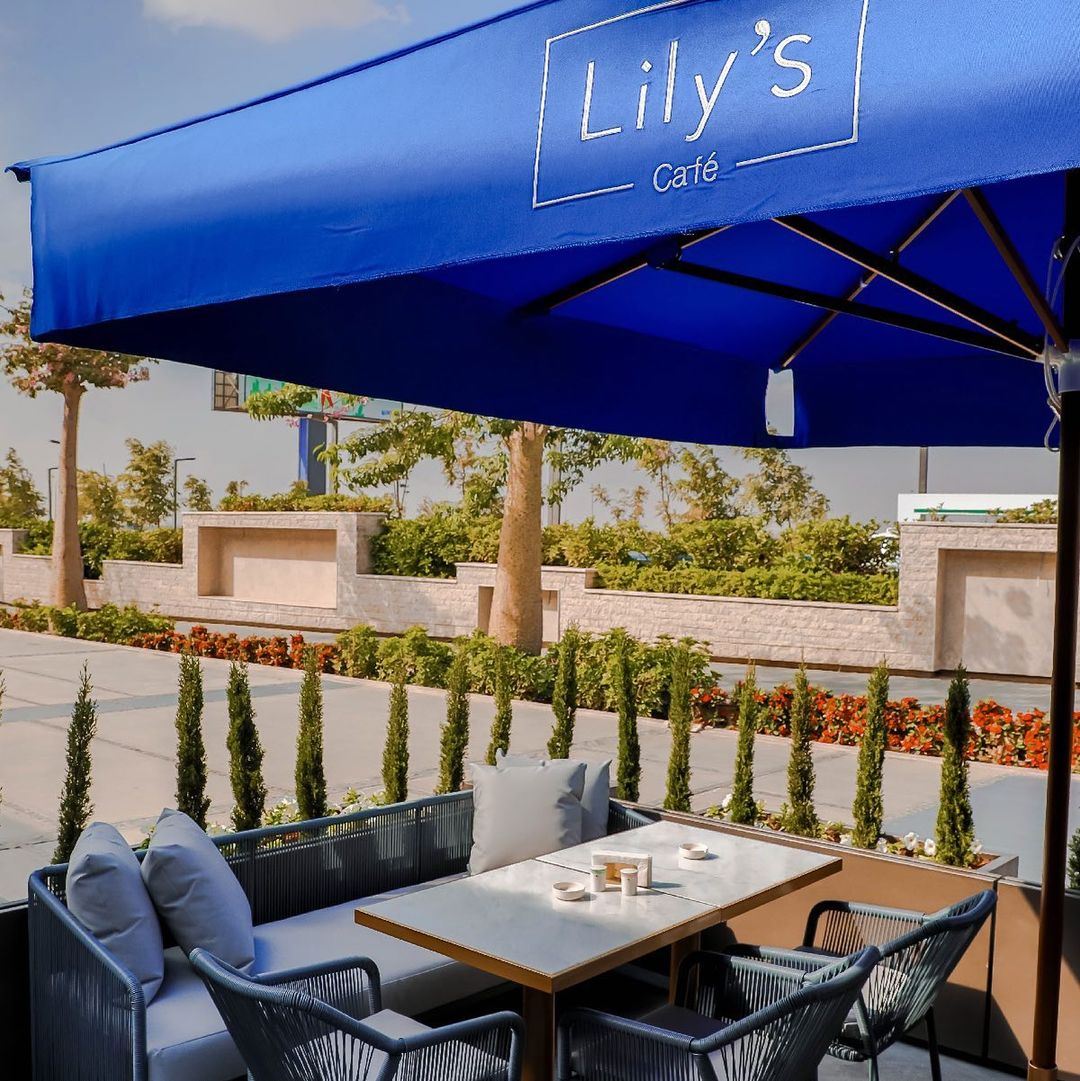 Lilly's in Sheikh Zayed is a great place to take your dog for a stroll while you socialise with your friends. You can hang out with your beloved folks here while enjoying your favourite international foods and furry companions.
5-     Two Spoons (New Cairo)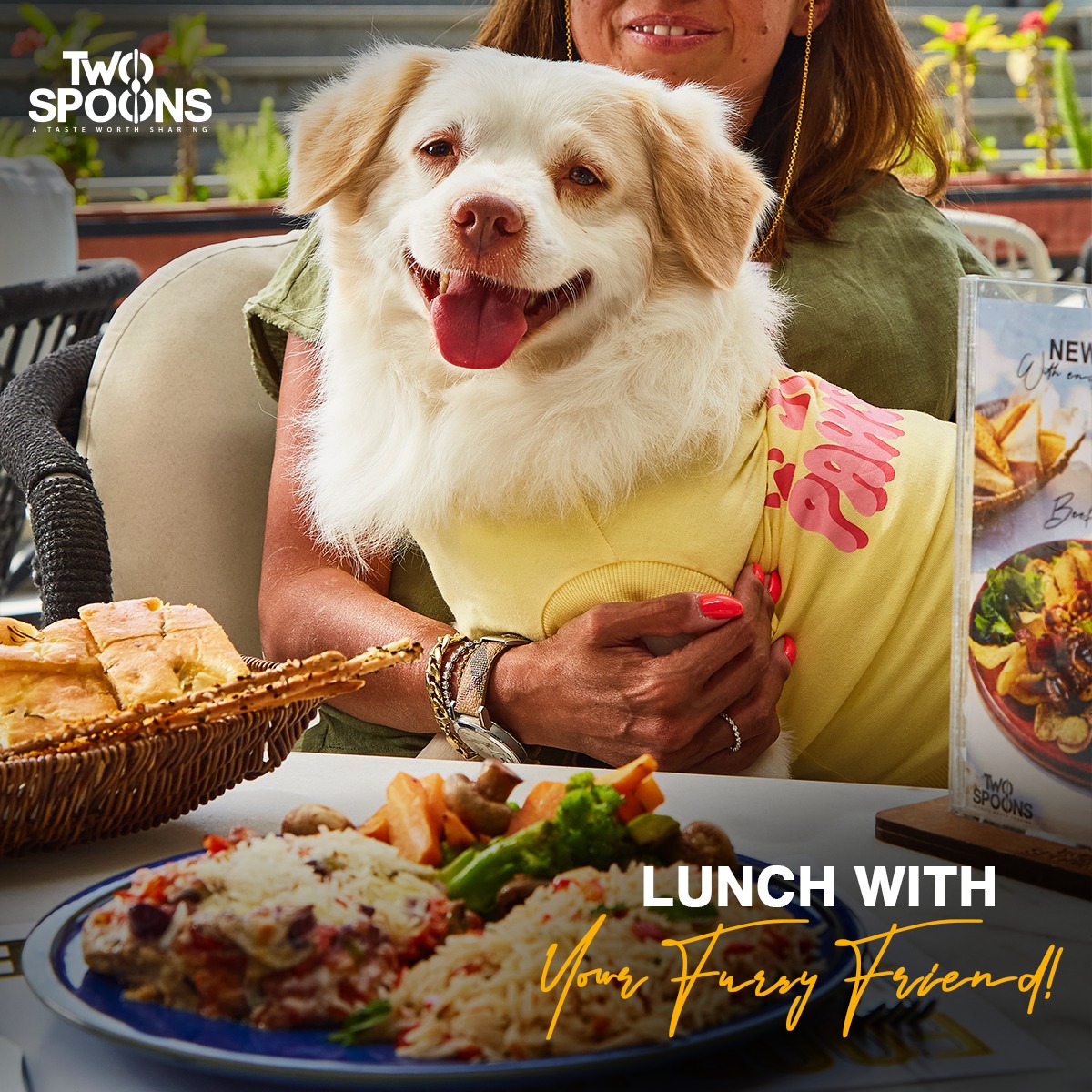 Those who enjoy passing their meal around to share with friends will appreciate Two Spoons. The eatery promotes a communal atmosphere and welcomes pets. So take your pet friend with you to New Cairo for some shared food and company.