Since the weather in Cairo has taken on a mix of sunny mornings and chilly nights, we think it's an excellent opportunity to enjoy the evening breeze at open-air places before summer weather dominates the streets. So wherever you are in the capital, here are five areas with incredible views and many restaurants to enjoy the relaxing, slightly cold weather.
1-     Meraki Complex (Heliopolis)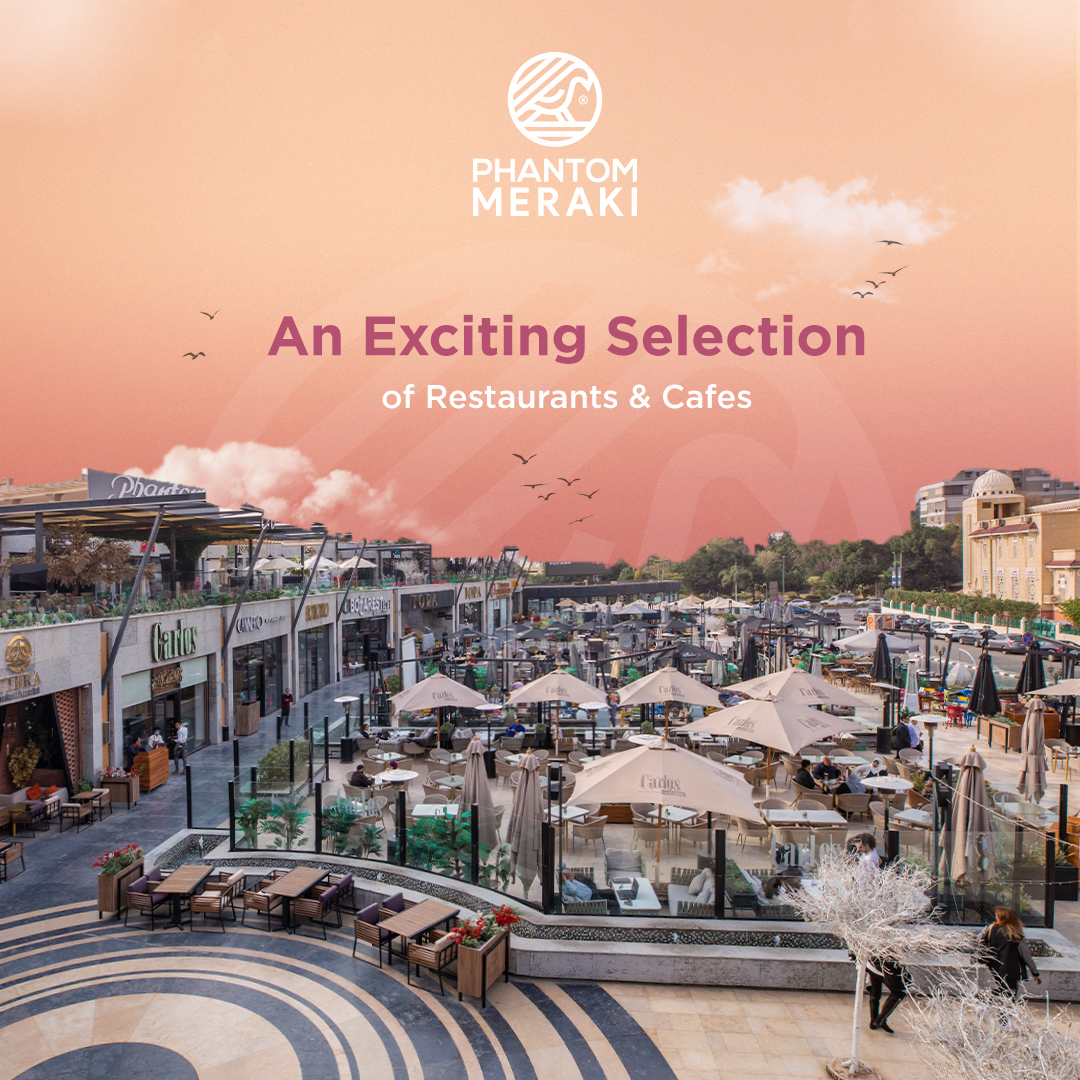 The open-air Meraki Complex stands out among the many diners and coffeehouses in Masr El Gedida. Located near Salah Salem, Meraki features numerous eateries serving a wide variety of cuisines and offering both indoor and outdoor seating. There is also a branch of Carrefour in the complex if you need groceries before heading home!
2-     The Platform (Maadi)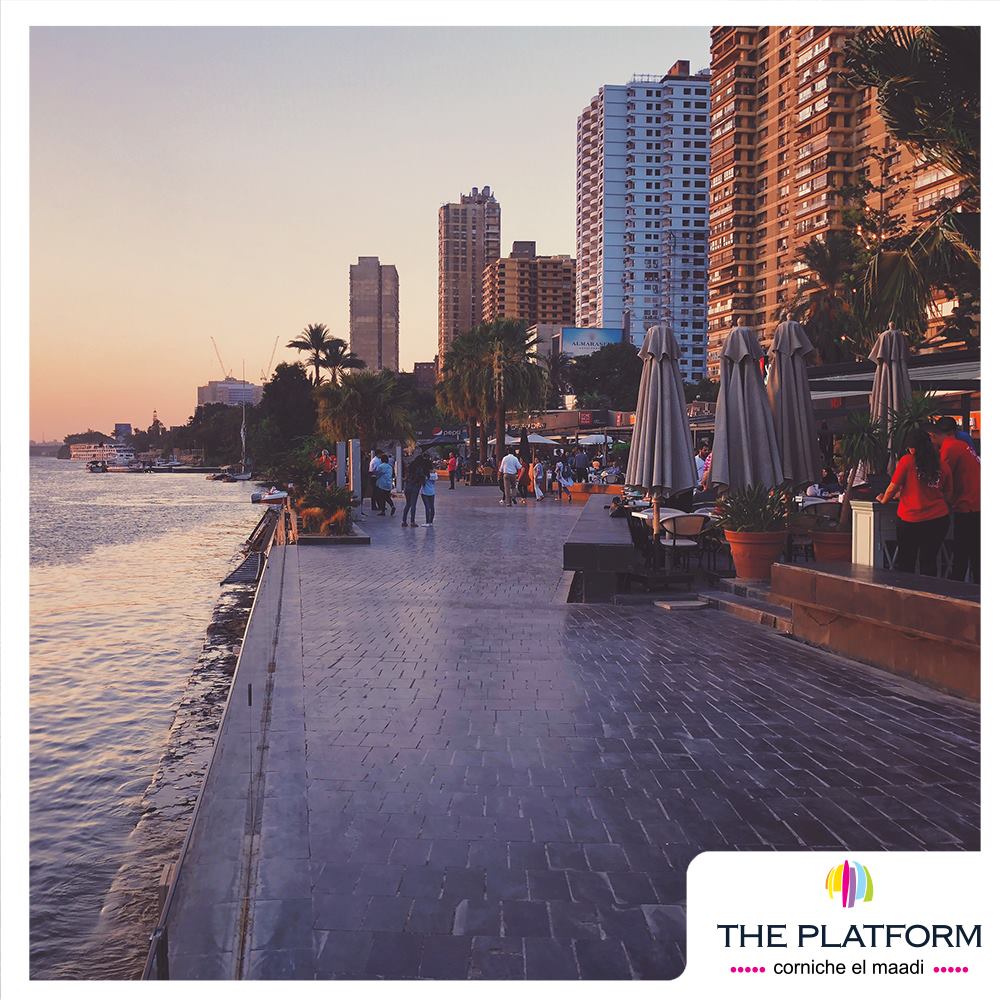 One of the oldest — and undoubtedly one of the best — spots in Corniche El Maadi is The Platform. Maadi dwellers are likely familiar with the place's relaxing vibes, exquisite restaurants, and breathtaking Nile view! The Platform also hosts unmissable bazaars and activities throughout the month.
3-     Galleria 40 (Sheikh Zayed)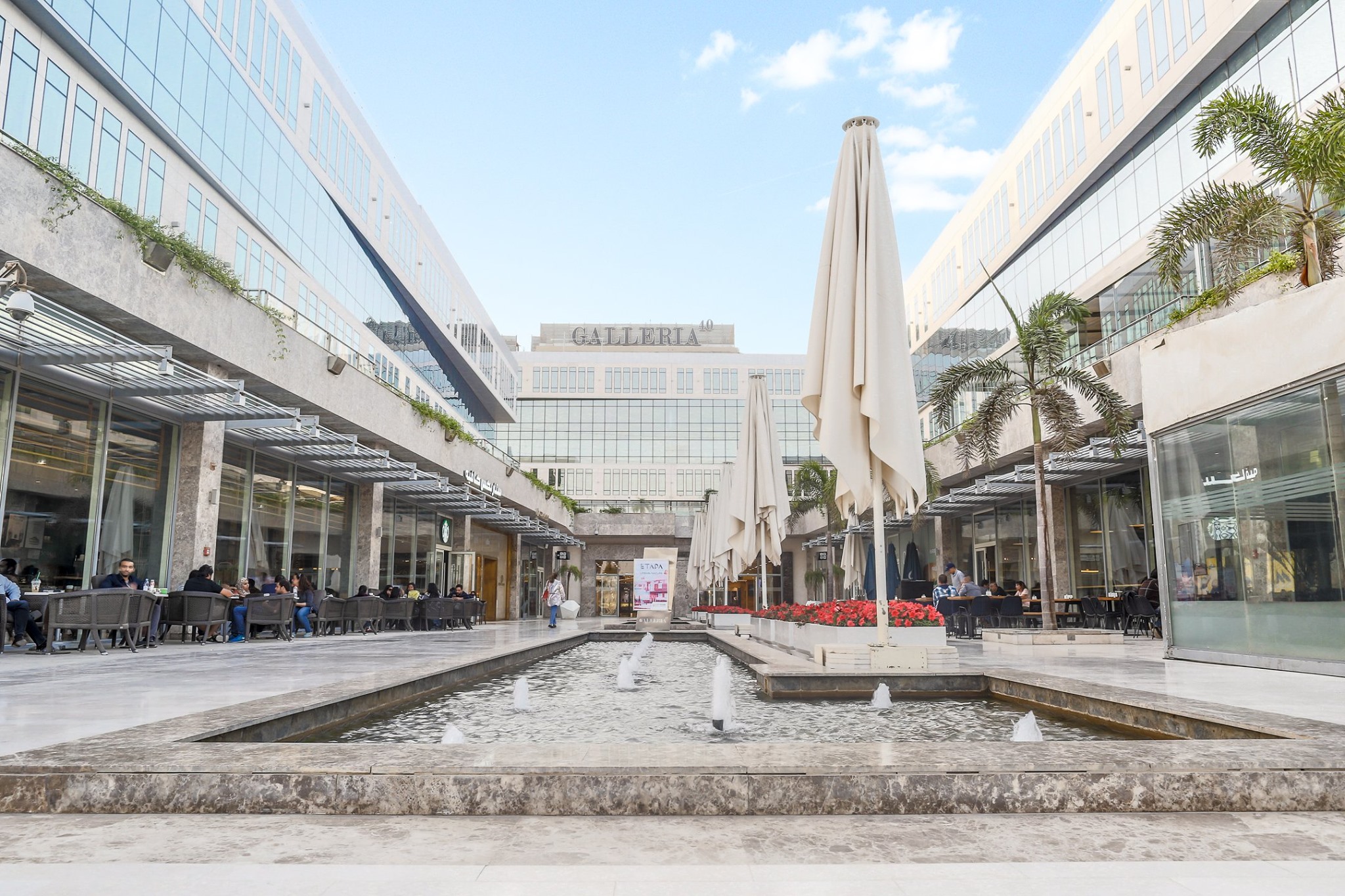 Sheikh Zayed is known for having chillier weather than all the other districts. Therefore, wear your light jackets when you enjoy Galleria 40's fine open-area diners and cafes! The mall also has several stores if you wish to treat yourself to some shopping.
4-     Open Air Mall (Madinaty)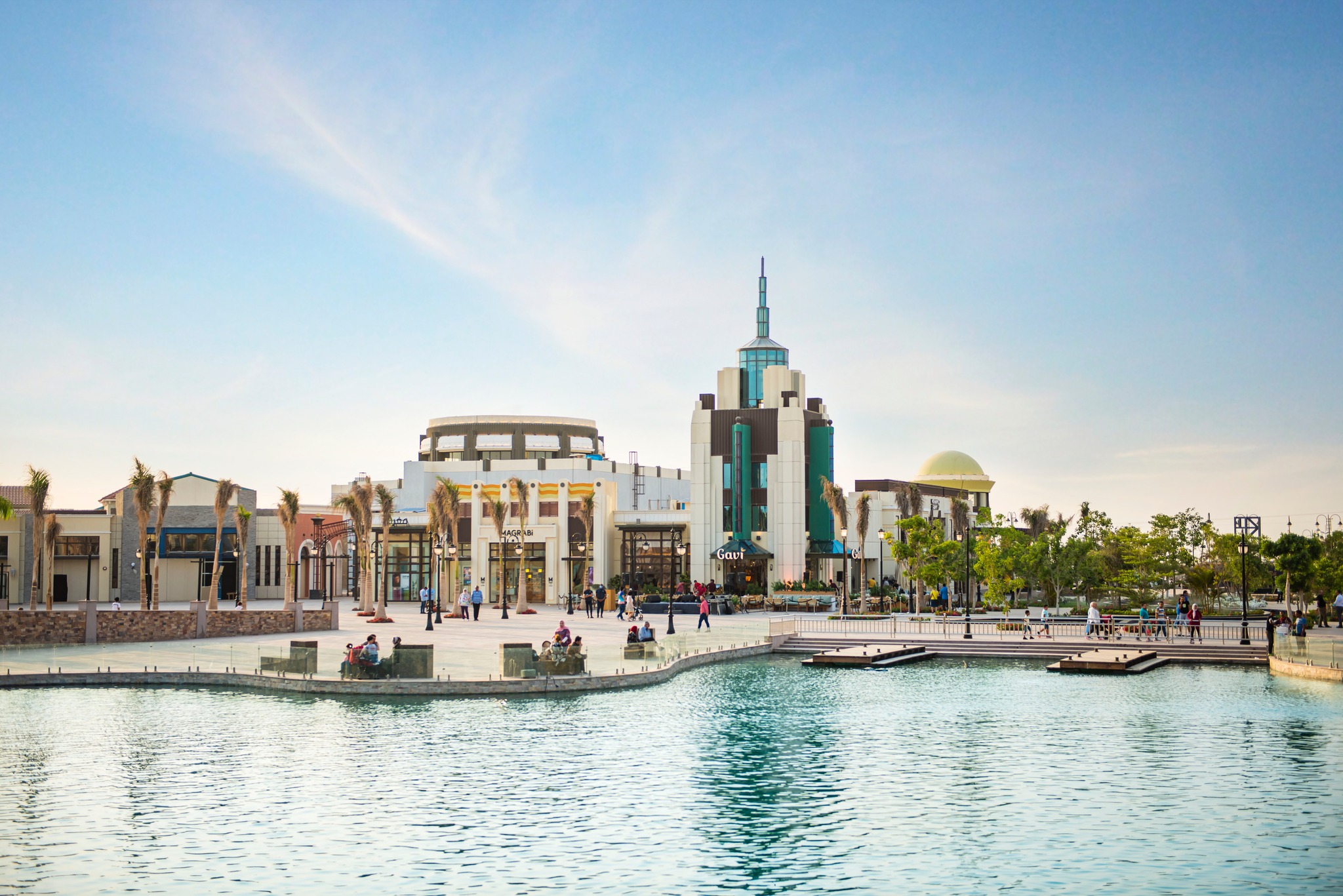 Madinaty excels in hosting hangout spots for all types of people, and Open Air Mall has many excellent options! You can take long walks by the greenery with your friends, grab bites or drinks, and even hit the cinemas here.
5-     The Drive (5th Settlement)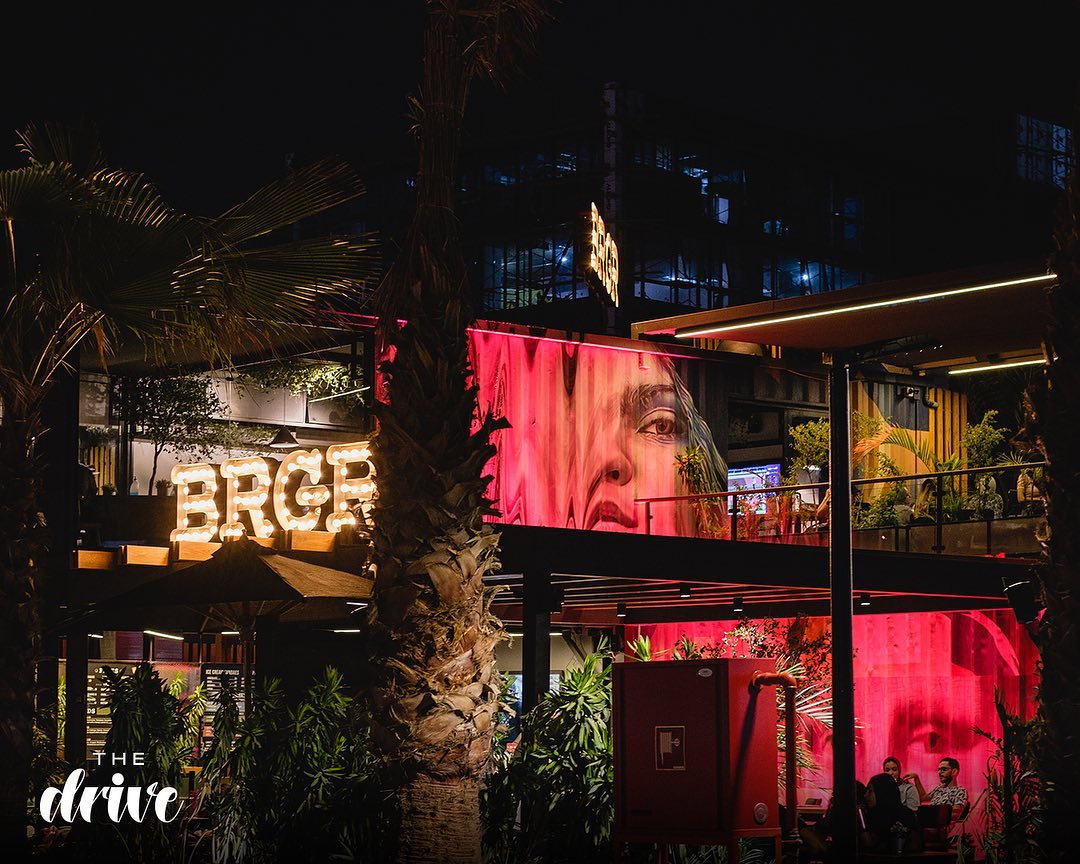 One of New Cairo's most iconic spots is certainly The Drive! Take your cars and 'drive-thru' the place's incredible restaurants and cafes, or enjoy the hub's outdoor seating areas with your friends. The site also hosts various shows if you are looking for more than quality food for the chilly weather!