Several Egyptian brands produce and sell a wide variety of sandals, flip-flops, clogs, and other summer shoes. Every one of these local businesses has created a pair of summer sandals that is unique in quality and style. That said, here are five Egyptian brands to check out if you're looking for summer slippers to complement your swimsuit or summer dress.
1-     Pavo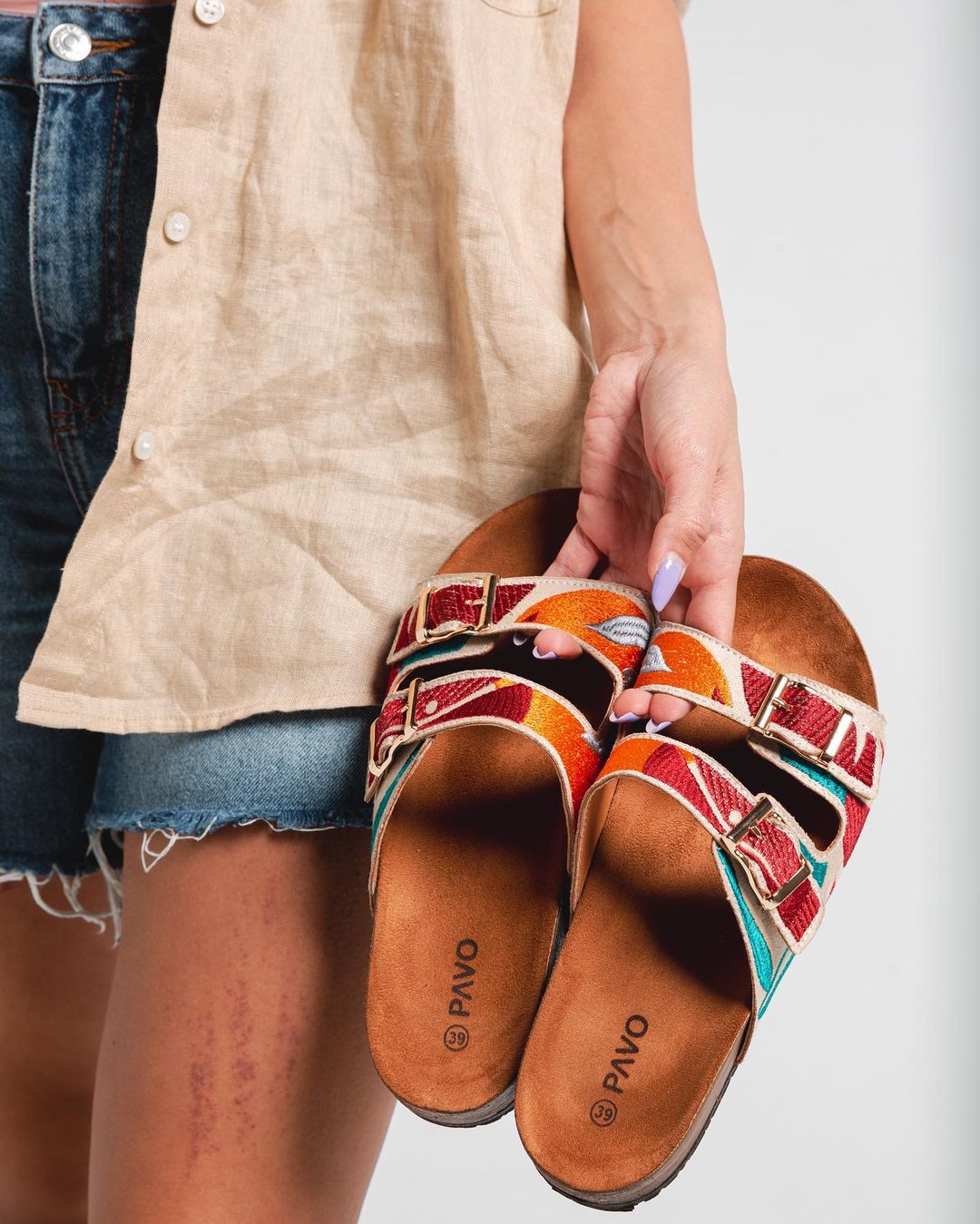 You can't miss Pavo's signature style and distinctive designs wherever they're worn. Pavo takes pride in fusing minimalist or sparkly styles to create new and exciting bags, luggage, and footwear. With dozens of options, this local brand is a shoe lover's paradise!
2-     Ramla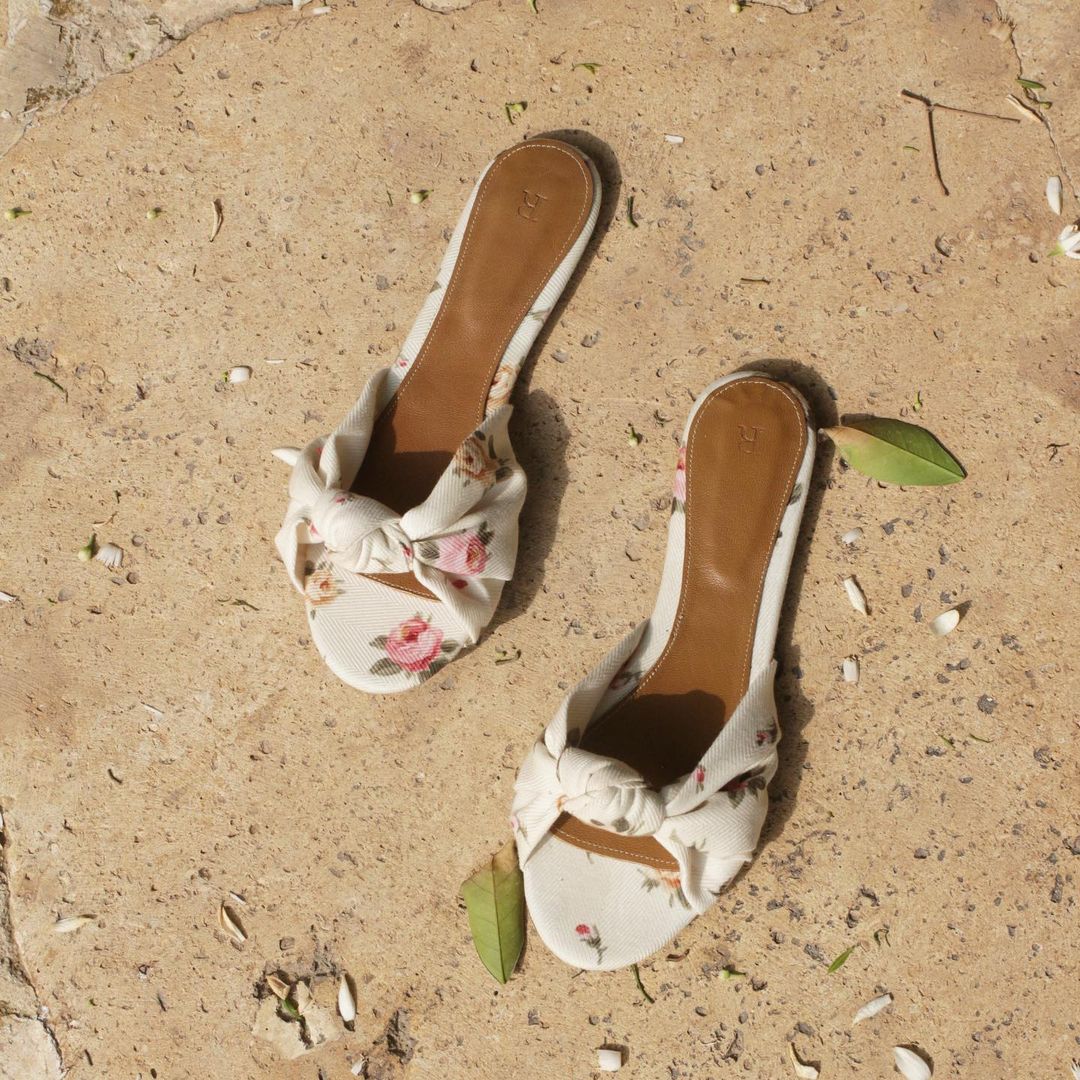 Every pair of shoes crafted by Ramla reflects the skill of Egyptian artisans. The footwear is hand-embroidered to match the strong identity of Egyptian women, and the brand provides summer styles that put practicality first.
3-     Shibshibi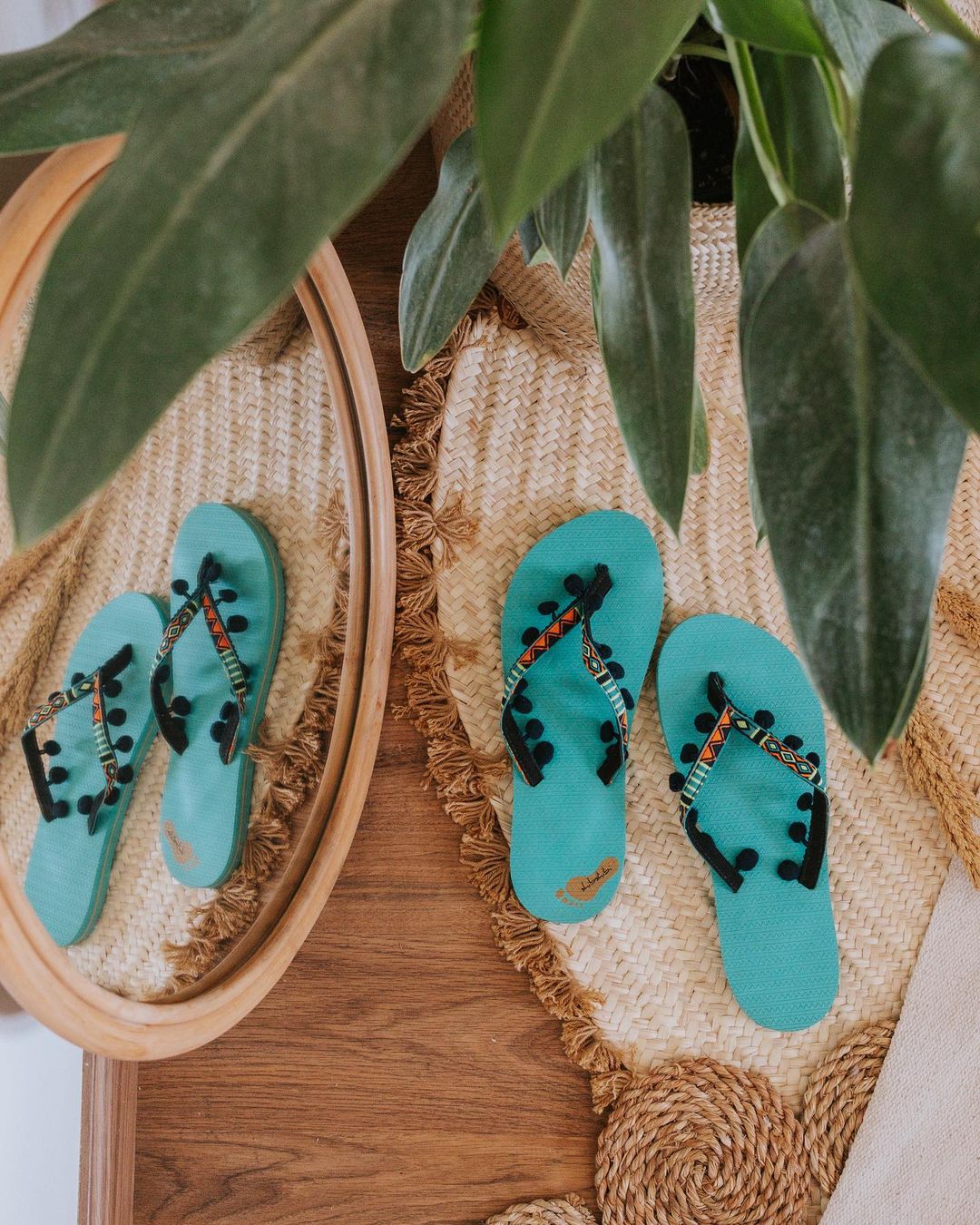 Shibshbi is best known for its unique flip-flop styles and colours, but they also make amazing sandals. The brand uses seashells in its designs, which have been popular in summer footwear and clothing for quite some time. Shibshibi will help put the final touch on any summer outfit!
4-     ZHIVAGO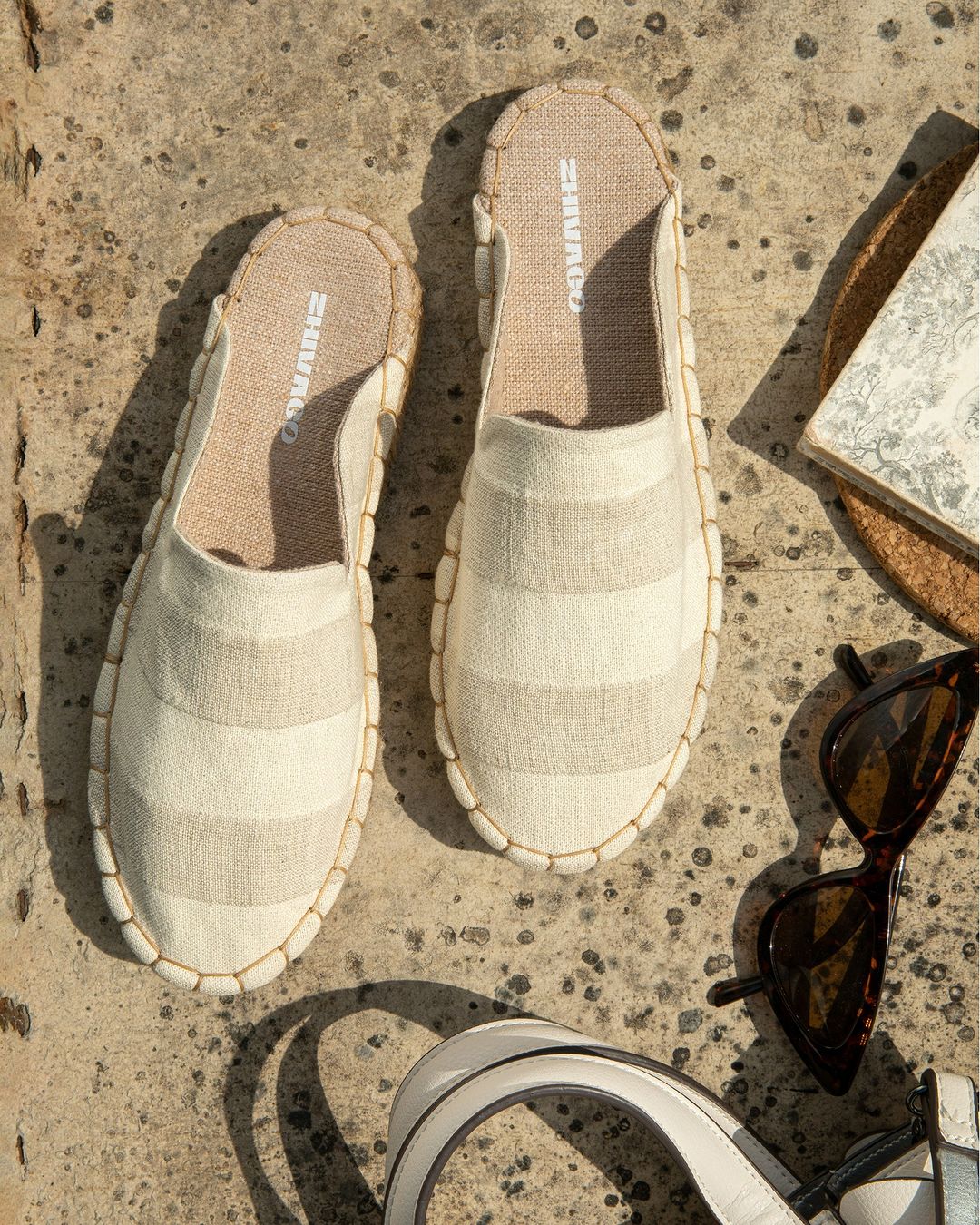 Whether shopping for slippers for the beach, shoes to style with your summer dress, or something entirely out of the ordinary, you can't go wrong with a pair of ZHIVAGO's bright and original designs!
5-     Elia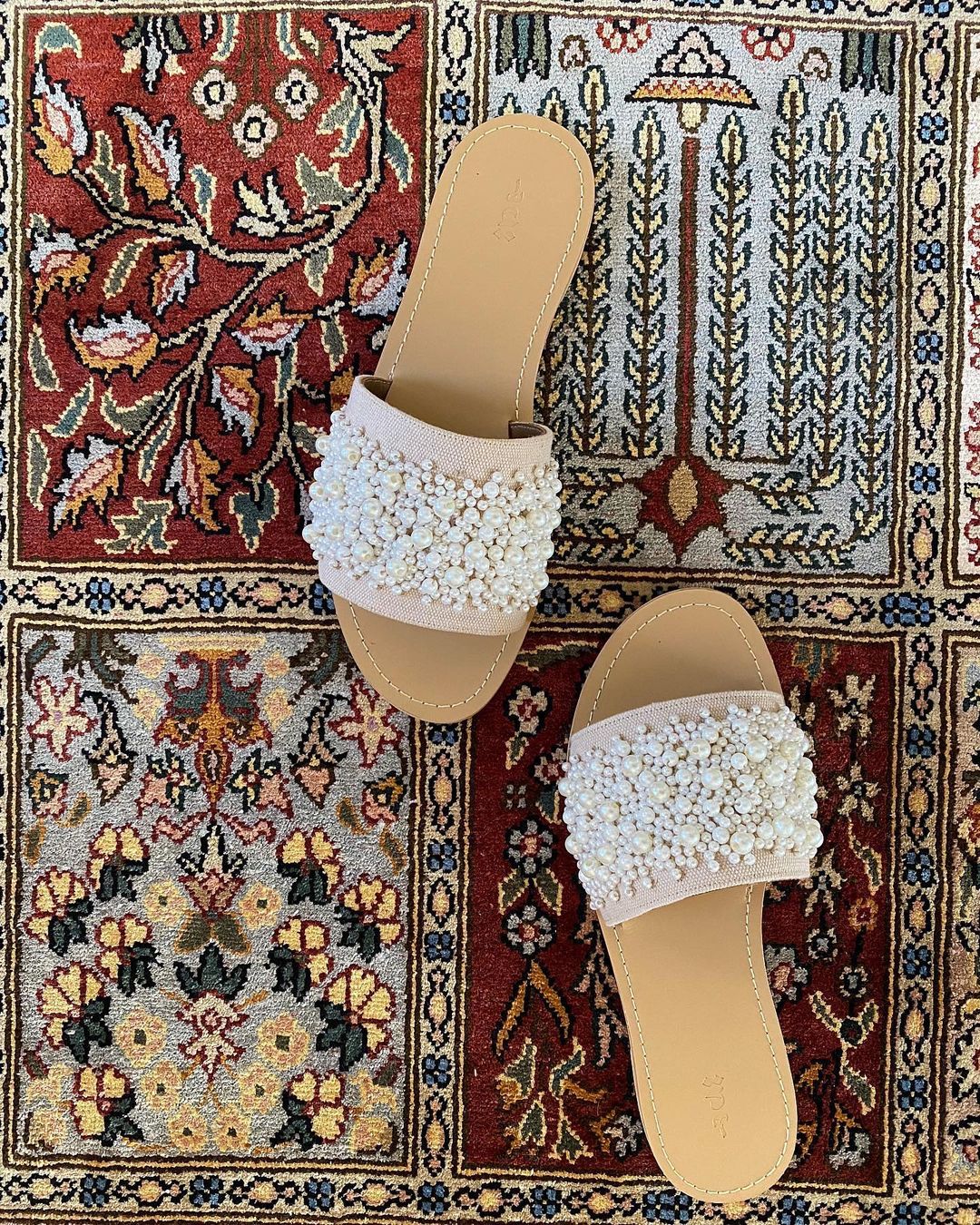 Elia is one of the earliest local footwear brands in the business, with its products having a solid reputation for quality and value. The brand's primary objective is to innovate new products that will help resuscitate Egypt's ancient handicrafts, such as makramya and taly. In addition, they exclusively use premium Egyptian leather, which is renowned for its beauty, durability, and uniqueness.