People are becoming more forthcoming about their mental health online for various reasons, including the recent global health crisis and the current economic downturn. In ways different from direct treatment, the following inspiring Egyptian individuals offer guidance, alleviate symptoms of depression, and restore mental clarity. And in honour of Mental Health Awareness Month, we're highlighting some of them. So if you're looking for wholesome mental health tips, check out the profiles of these five Egyptian content creators!
1-     Aya Shoaib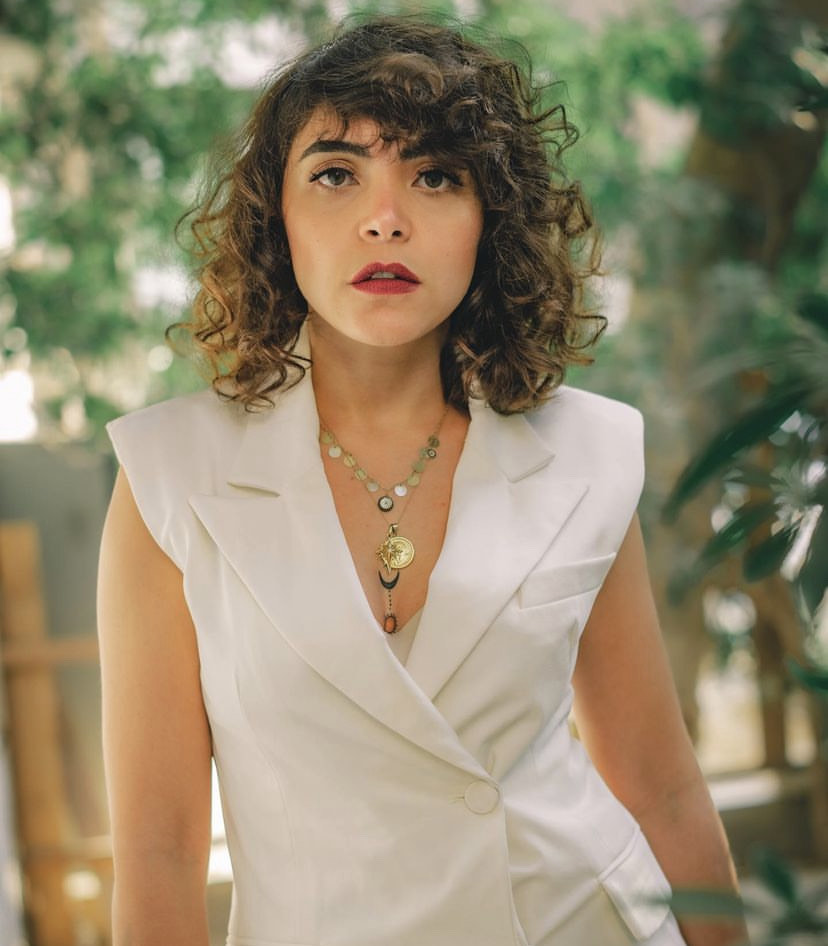 Aya Shoaib, an exceptional video creator, has made it her mission to help others achieve mental stability by sharing her own experiences and the guidance she has received from experts in the field. The producer, writer, presenter, and content creator has garnered over 170k Instagram followers and 343k TikTok followers.
2-     Dr Karim Moheb (Minds Plus Hearts)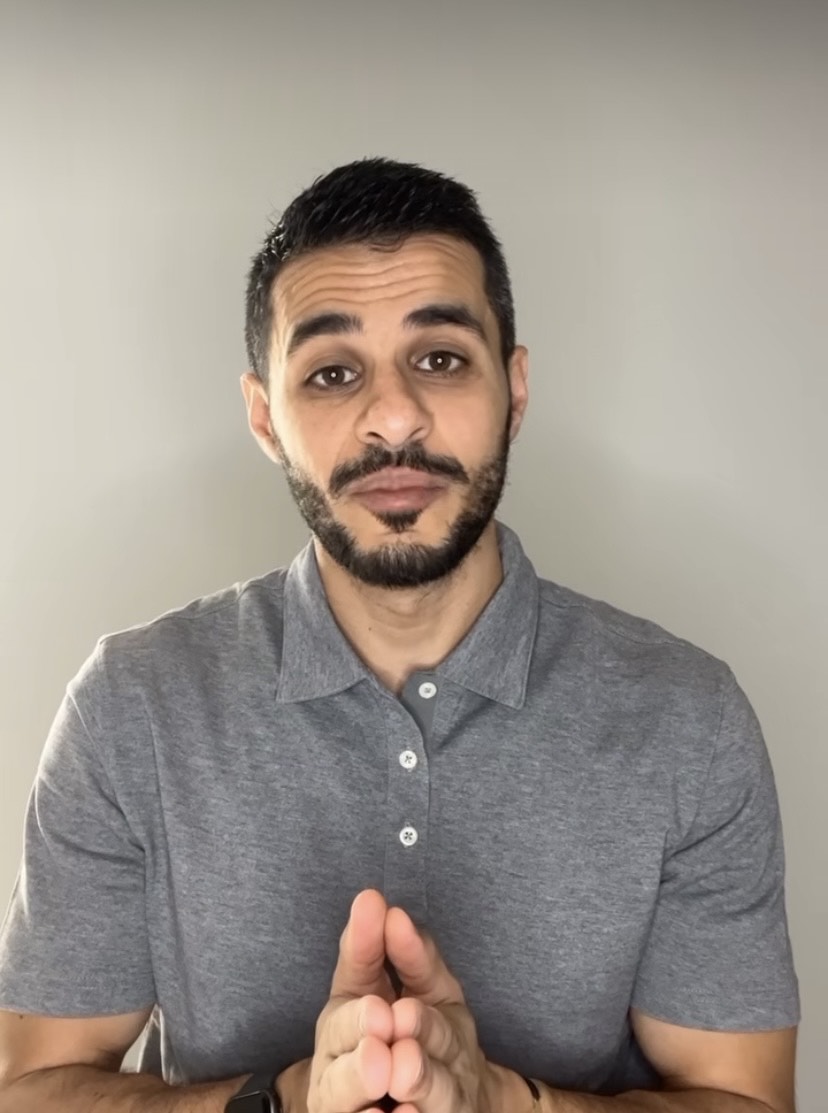 Dr Karim Moheb has worked in the mental health field for many years and is a member of the Royal College of Psychiatrists. The goal of his Instagram page titled "Minds Plus Hearts" is to provide individuals with professional mental health advice in a way that is approachable and does not appear to be as serious as traditional therapy. On Instagram, he has a following of more than 130k people.
3-     Maya Shehata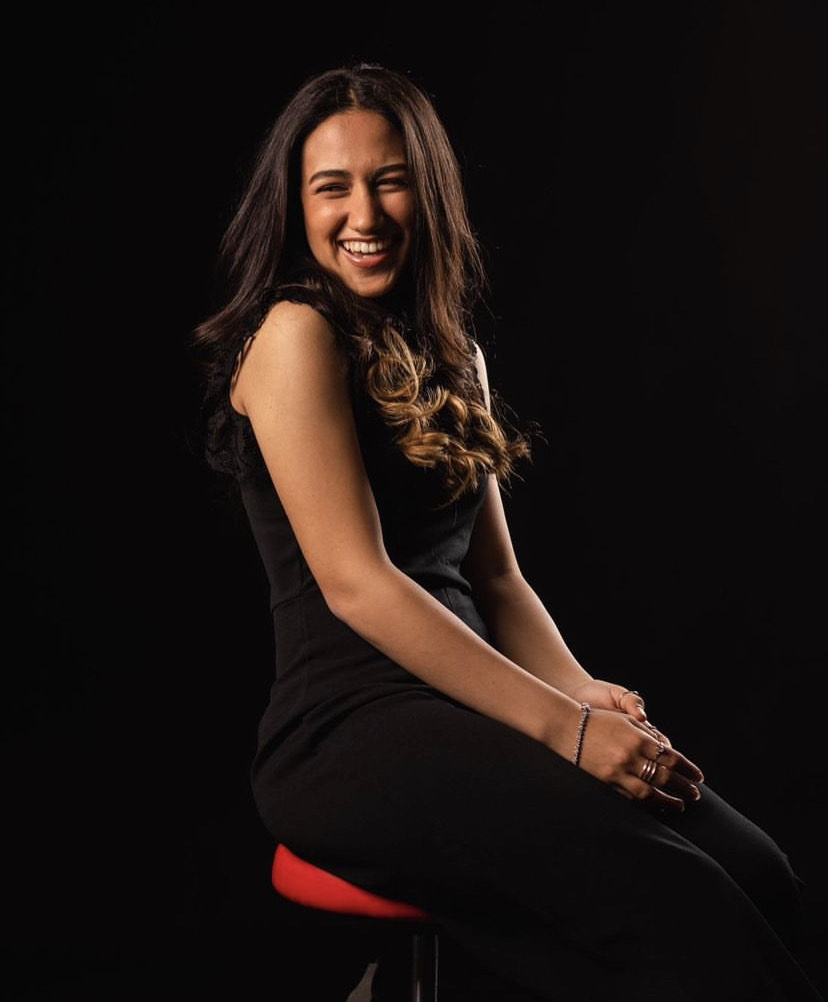 Maya Shehata is a student of psychology and content creator. Through her content, she works towards assisting others with their mental health and creating a safe space to address mental struggles. Maya has 90k followers on Instagram and 44k on TikTok, each looking to improve their mental state.
4-     Dr Mohamed El Shourbagy (Ma Wra2 Elndarh)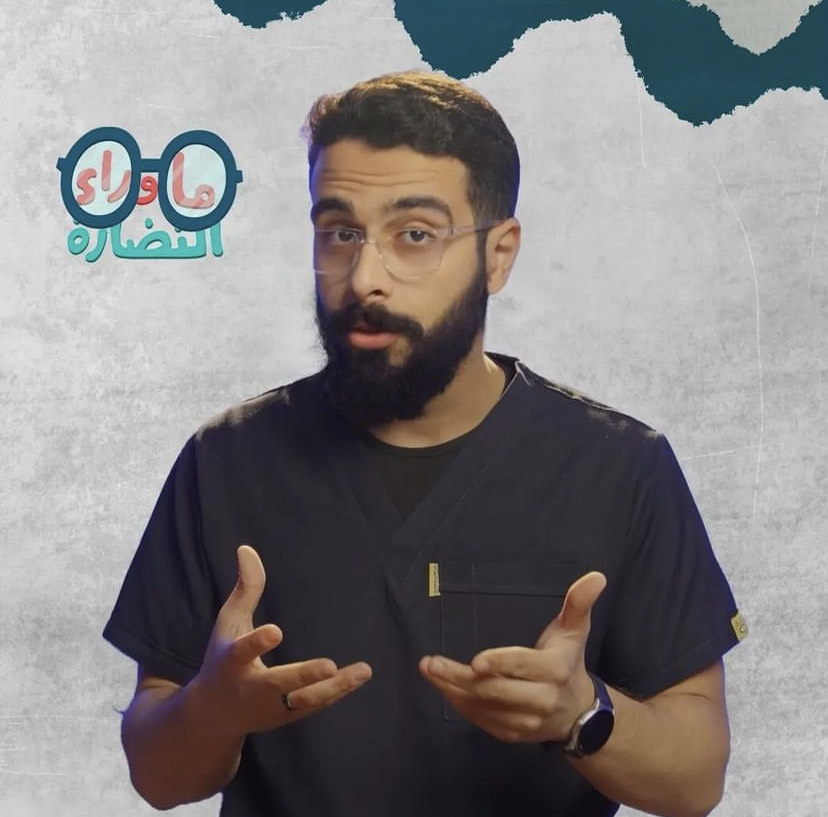 With over 500k followers, Dr Shourbagy's Ma Wra2 Elndarh is one of the most popular TikTok accounts in the psychology content niche. His videos attempt to explain and provide advice for dealing with everyday problems and psychological distress.
5-     Michael Malak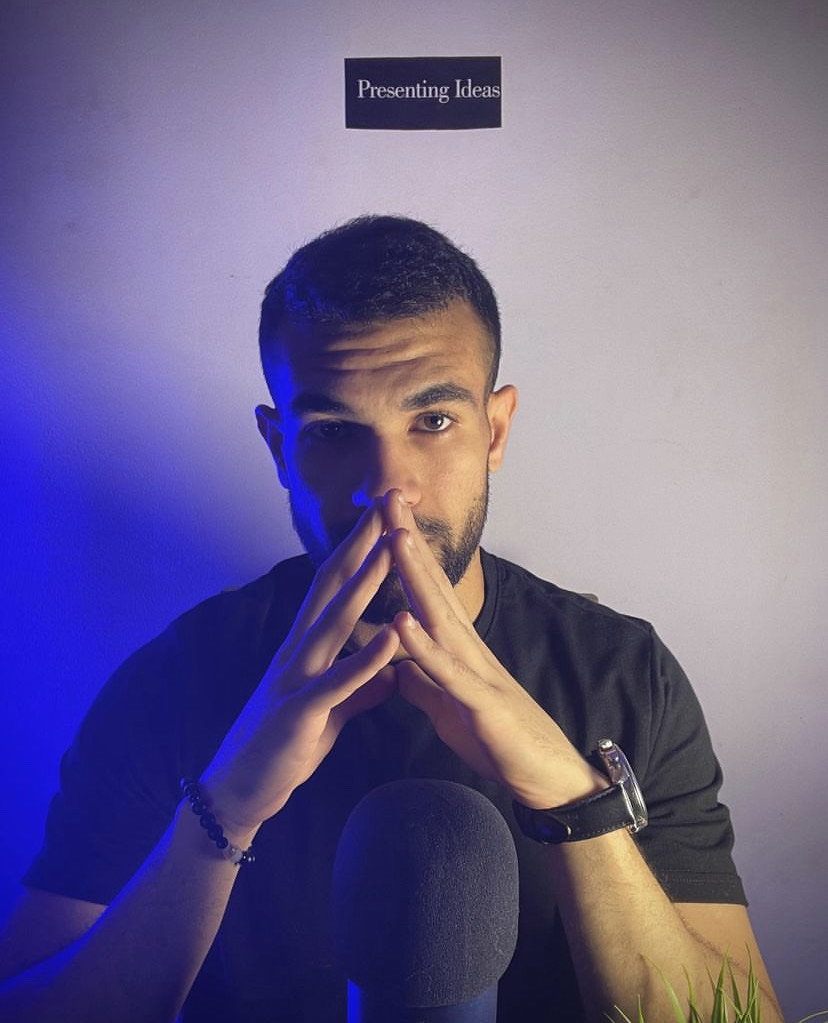 This motivational video blogger makes educational clips about psychology and self-improvement. Michael Malak aims to help those struggling with mental health by explaining basic psychological terms and offering advice on getting better. Despite having only 6k TikTok fans and 1k Instagram followers, this is one mental health activist that we appreciate.