With the recent news of the legendary Cristiano Ronaldo joining Saudi Arabia's Al-Nassr football club, we are reminded of the surprisingly many football icons who joined lesser-known teams after many years of strikingly successful careers. Some stayed in such football clubs and brought big scores to their leagues, while others turned to a life of coaching as their retirement project.
Unfortunately, diving into the 30s is never a bright time for most football players, as their skills slowly fade. It's only expected that legendary players tend to join lesser-known clubs to stay in the game and make lots of money. So, let us tell you about some of the best footballers in history who joined under-the-radar teams towards the end of their careers.
1-     Cristiano Ronaldo (Al-Nassr F.C.) 2022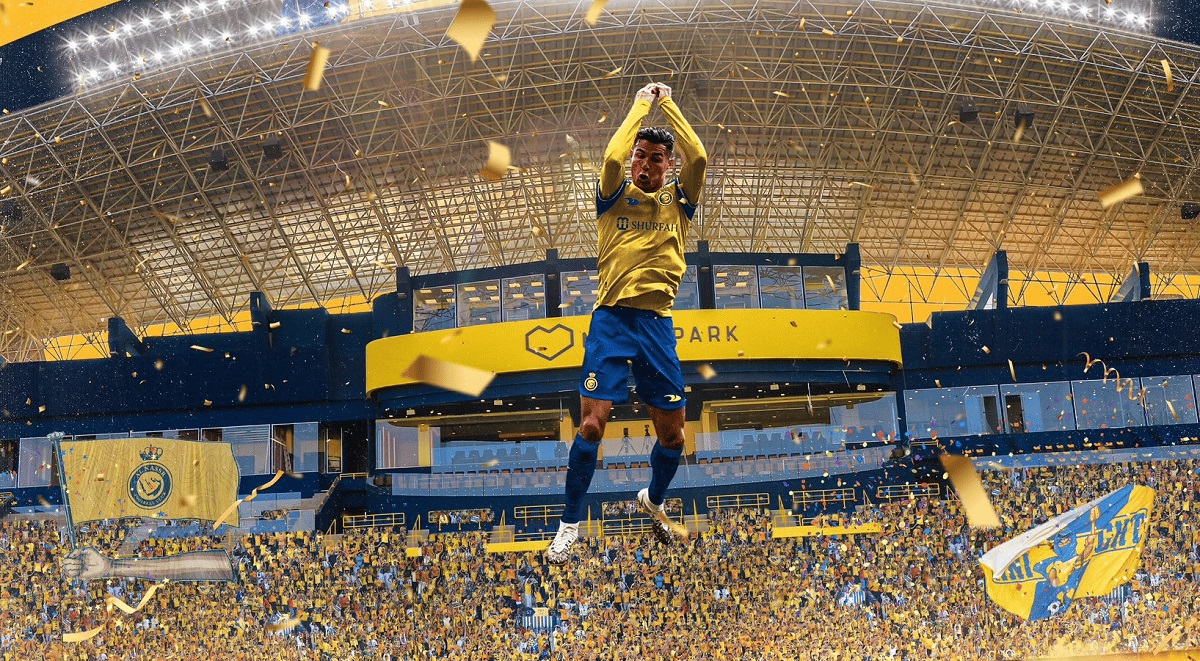 One of the greatest players of all time is Portuguese legend Cristiano Ronaldo, with five Ballon d'Or awards under his belt and four European Golden Shoes. CR7 was Real Madrid's star scorer for nine consecutive years. In 2018, he joined Italy's Juventus F.C. and netted around 100 goals in 131 games.
In 2021, his legacy progressed again in the fierce Premier League with Manchester United, until his contract was terminated by mutual agreement last November. Shortly after Qatar's World Cup, the veteran player received the highest football salary in history by Saudi Arabia's Al-Nassar F.C. and has officially accepted it. We don't know where CR7's career is headed, but we can only hope for the best!
2-     Didier Drogba (Shanghai Shenhua F.C.) 2012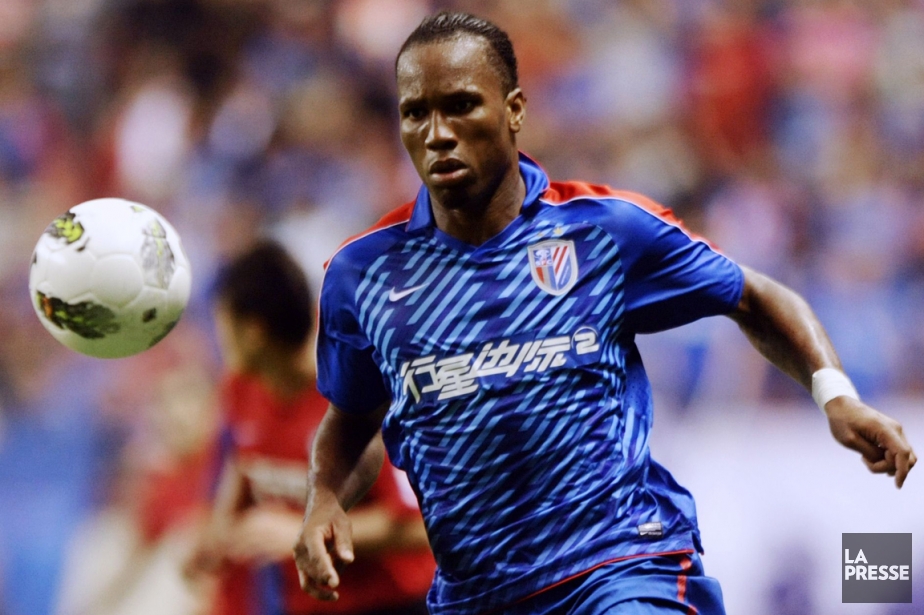 Millennial Chelsea fans know Drogba very well, and even non-football fans know his name too! Didier Drogba is the African player who helped Chelsea win the Champions League and scored hundreds of goals. He was the team's striker from 2004 to 2012 and then joined the Chinese Super League as a player for Shanghai Shenhua. While a string of injuries affected his skills, his dedicated fans were still brokenhearted when he retired as a player in 2018.
3-     Zlatan Ibrahimović (Los Angeles Galaxy F.C.) 2018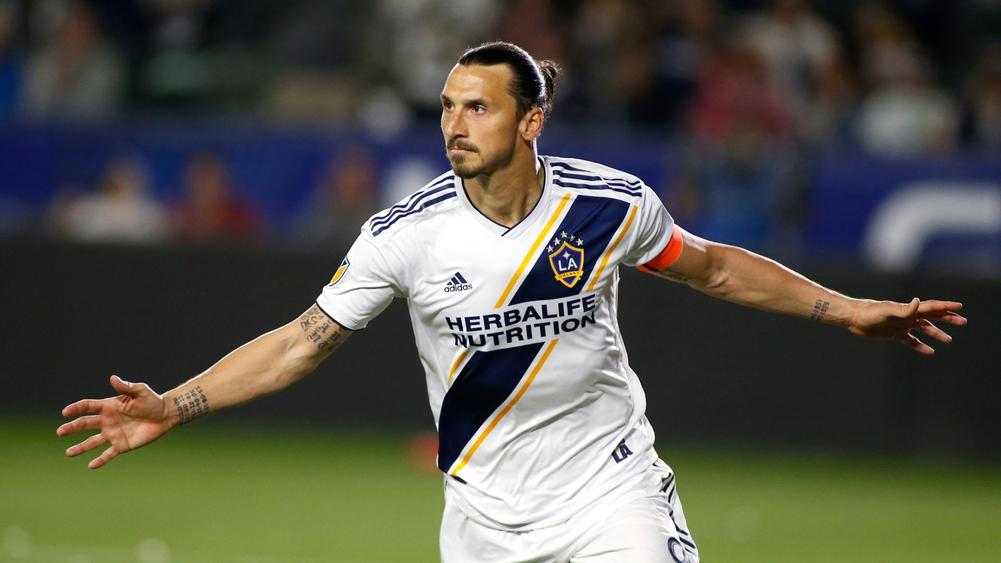 The master of acrobatic strikes, long-range shots, and ball control is the Swedish football icon, Zlatan Ibrahimović. From 2004 to 2018, the legend played for multiple famed teams, such as Juventus, Inter Millan, Barcelona, AC Milan, Paris Saint-Germain, and Manchester United. He was among the few players who scored more than 500 career goals.
Ibrahimović then joined the US Major League Soccer as a player for LA Galaxy. His arrival to the team was announced in the Los Angeles Times, which said, "Dear Los Angeles, you're welcome"! He led LA Galaxy to numerous wins until he returned to AC Milan in 2019, where he still plays today.
4-     Ronaldinho Gaúcho (Flamengo F.C.) 2011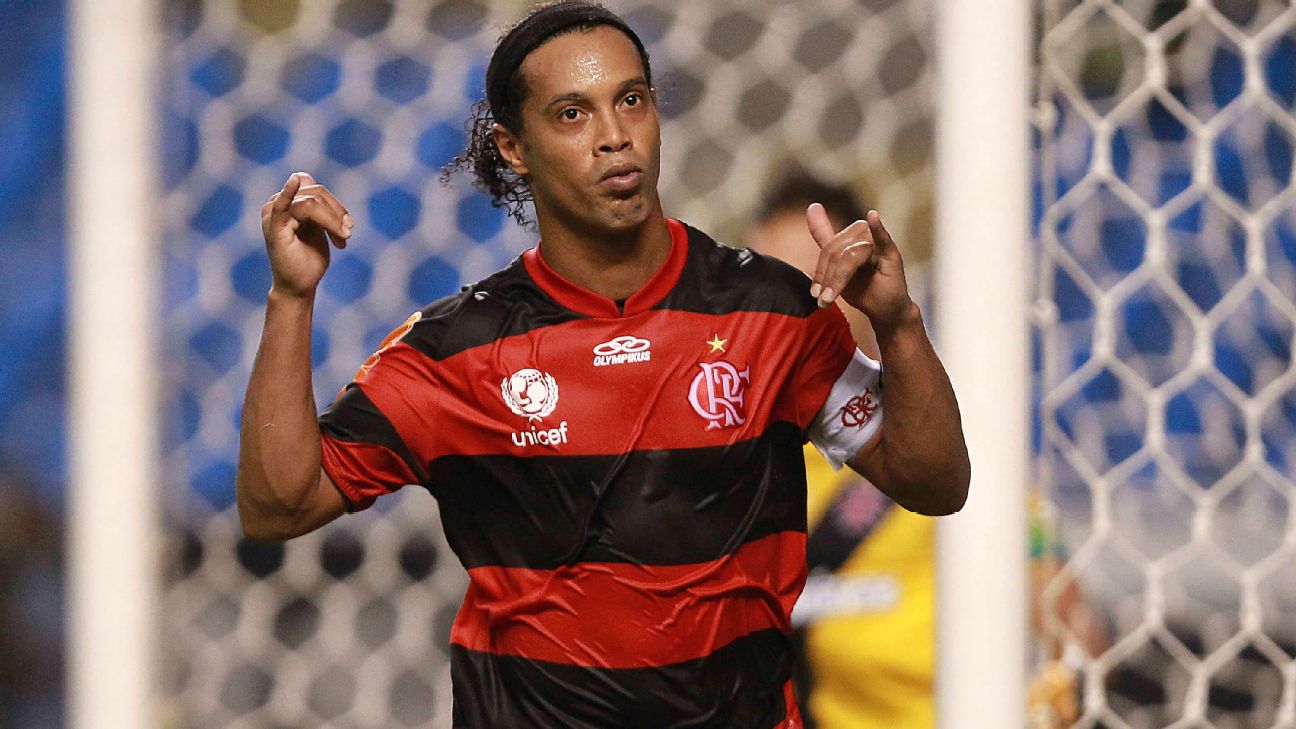 The former Brazilian footballer, Ronaldinho, was among the best players ever. His dribbling ability, overhead kicks, feints, and many more unique characteristics made his career incredibly successful. In 10 years, he played for Paris Saint-Germain, Barcelona, and AC Milan, bringing wins and awards to each of the clubs and himself.
In 2011, he joined a Brazilian football team, Flamengo, less famous than the mentioned teams; yet his legacy continued with his fans clamouring for him. He joined two other Brazilian football clubs afterwards and a Mexican one for a while. His career officially ended in 2018 as a player for the Fluminense.