Getting makeup perfect for your skin type isn't easy, especially when most of your makeup hauls take place on a short trip abroad or when you have a relative or friend visiting Egypt. And shipping prices to Egypt make it impossible to obtain beauty products from abroad any other way.
But these online makeup stores carry the brands you won't find in Egypt at a somewhat affordable price for such quality makeup! So, take a look at where to shop for international products from the comfort of your home:
The Beauty Lab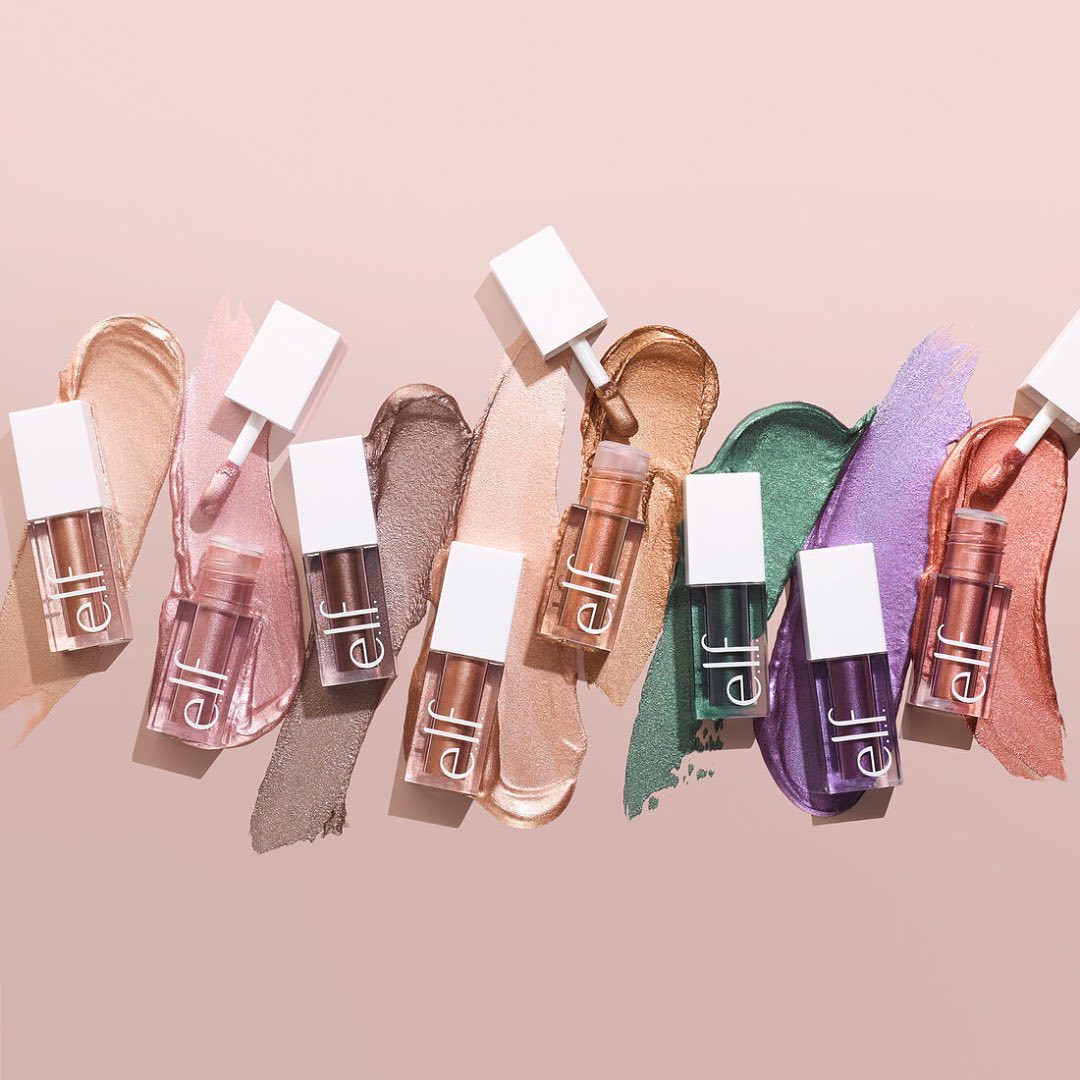 This place offers such affordable makeup that we can't wrap our heads around it. Imagine purchasing products not in stores in Egypt, like Elf, The Ordinary, and Sephora, relatively cheaply; it's a perfect deal compared to today's rising prices!
The Glam Cart

Whatever your makeup artist fantasy desires, you'll find it at the Glam Cart. Their products are authentic, excellent quality, and somewhat affordable for stocking makeup brands that are typically expensive, such as Too Faced. The best part is you can request products from abroad!
The Beauty World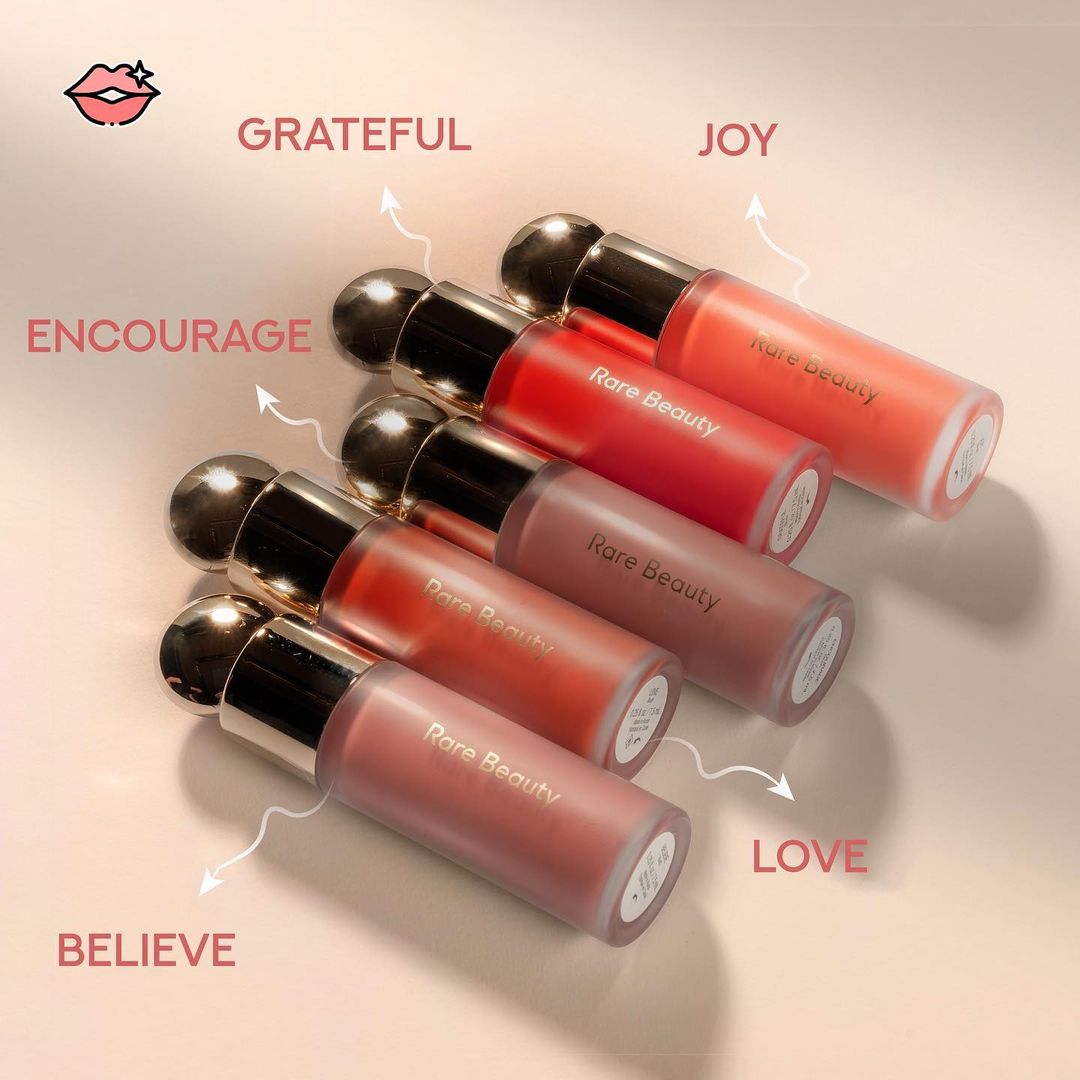 Not only do they sell best-selling products, but The Beauty World also recommends products perfect for your skin type. In addition, their website offers tips and tricks and features some trendiest viral products.
Skinsella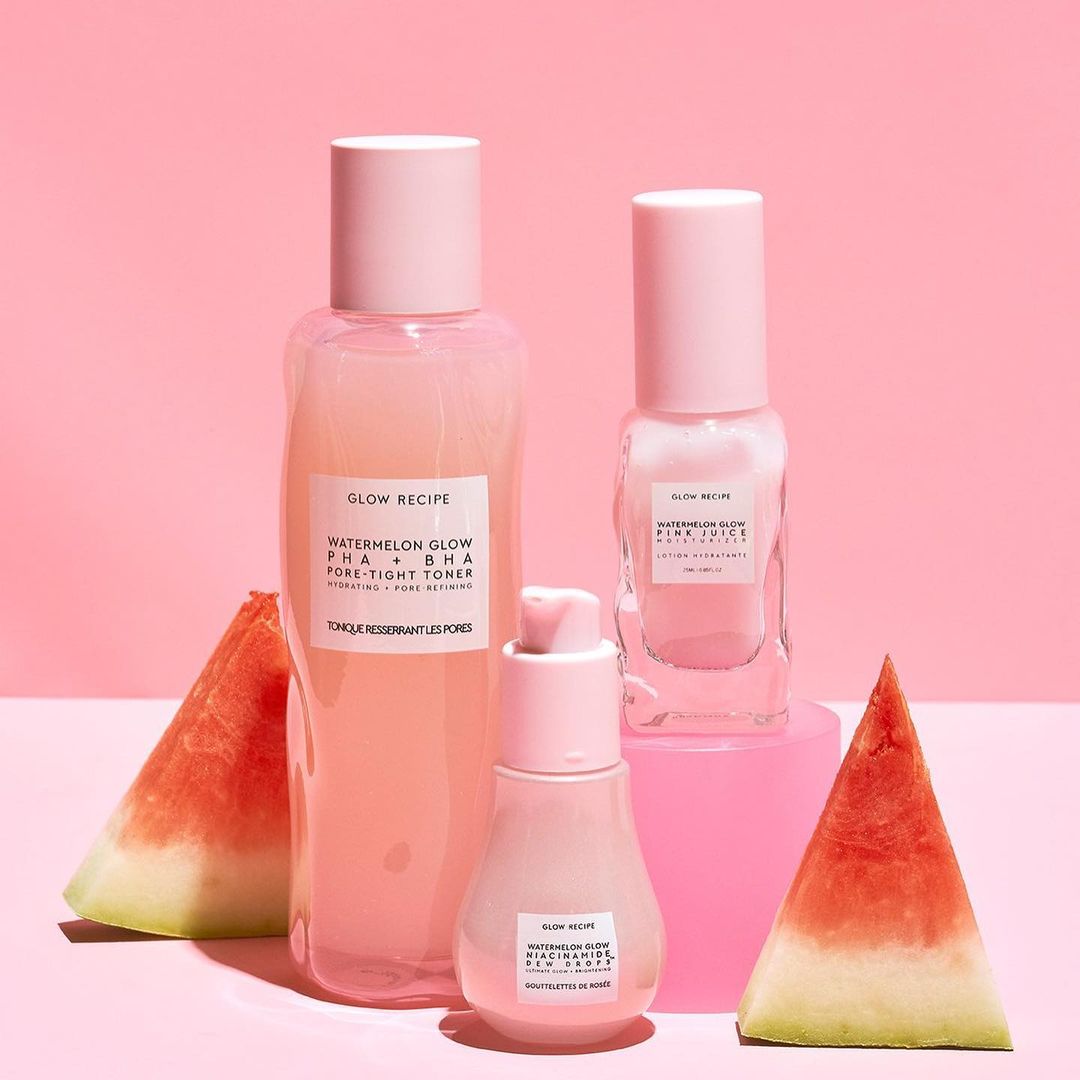 They have it all: skincare, lipsticks, cream blushes, and hair serums. You can also make custom orders, with all their products authentic and originally purchased from the States. A plus is they also carry your favourite fragrances.