Do you love scrolling through TikTok in the morning? If so, you may have come across some amazing fact-checkers on your For You Page. These individuals provide interesting and informative content on various topics, such as history, current events, fun facts, and entertainment. Their delivery is so engaging that it's hard not to keep watching and learning from them! So read on to see which TikTok pages you can get your daily dose of information from!
Sa7la Show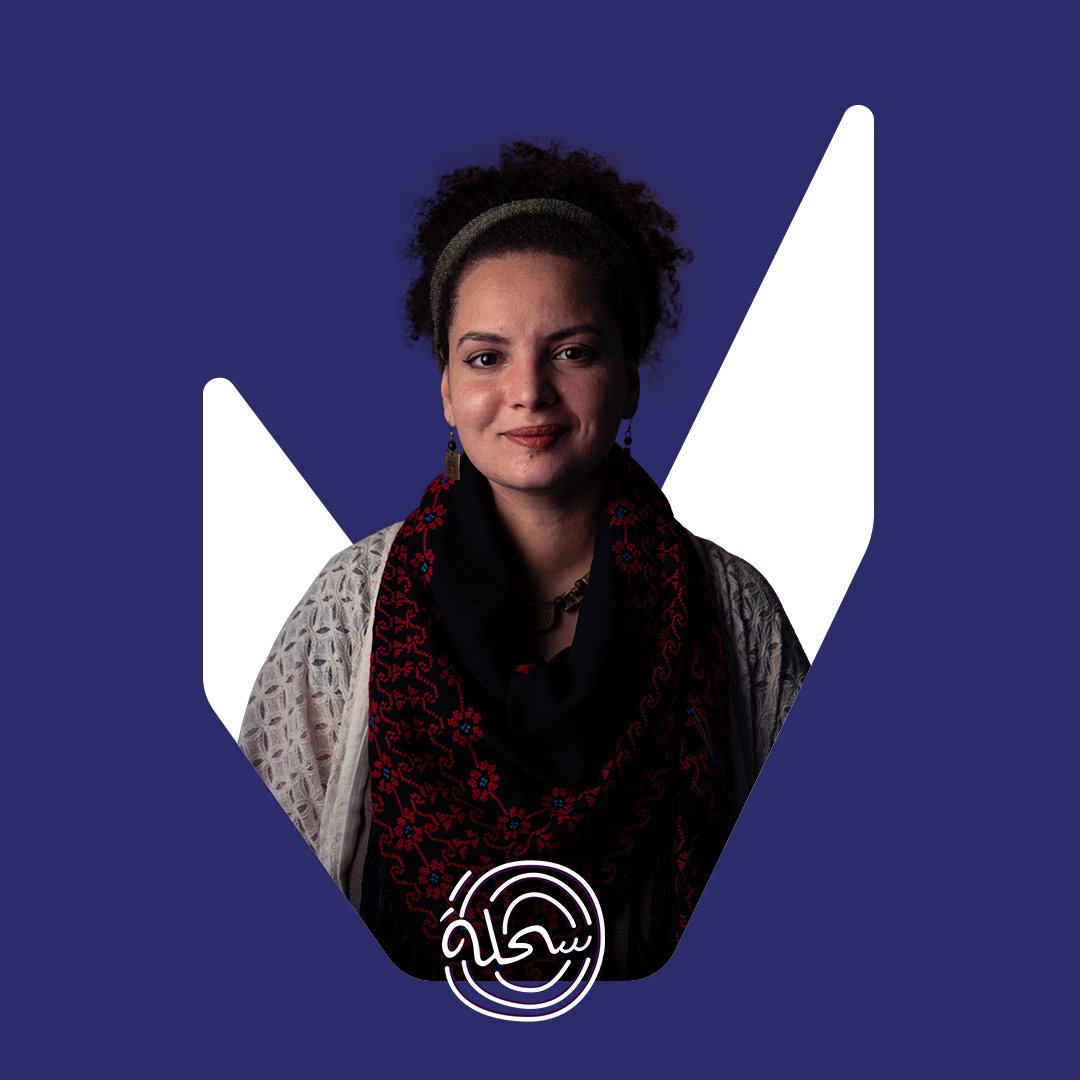 Get ready to have your mind blown by the Sa7la Show! The show's title hints at the deep, thought-provoking content that awaits you, but the presenter's mesmerising and calming delivery will keep you hooked for hours on end. This is one that you don't want to miss!
Farah ElKordy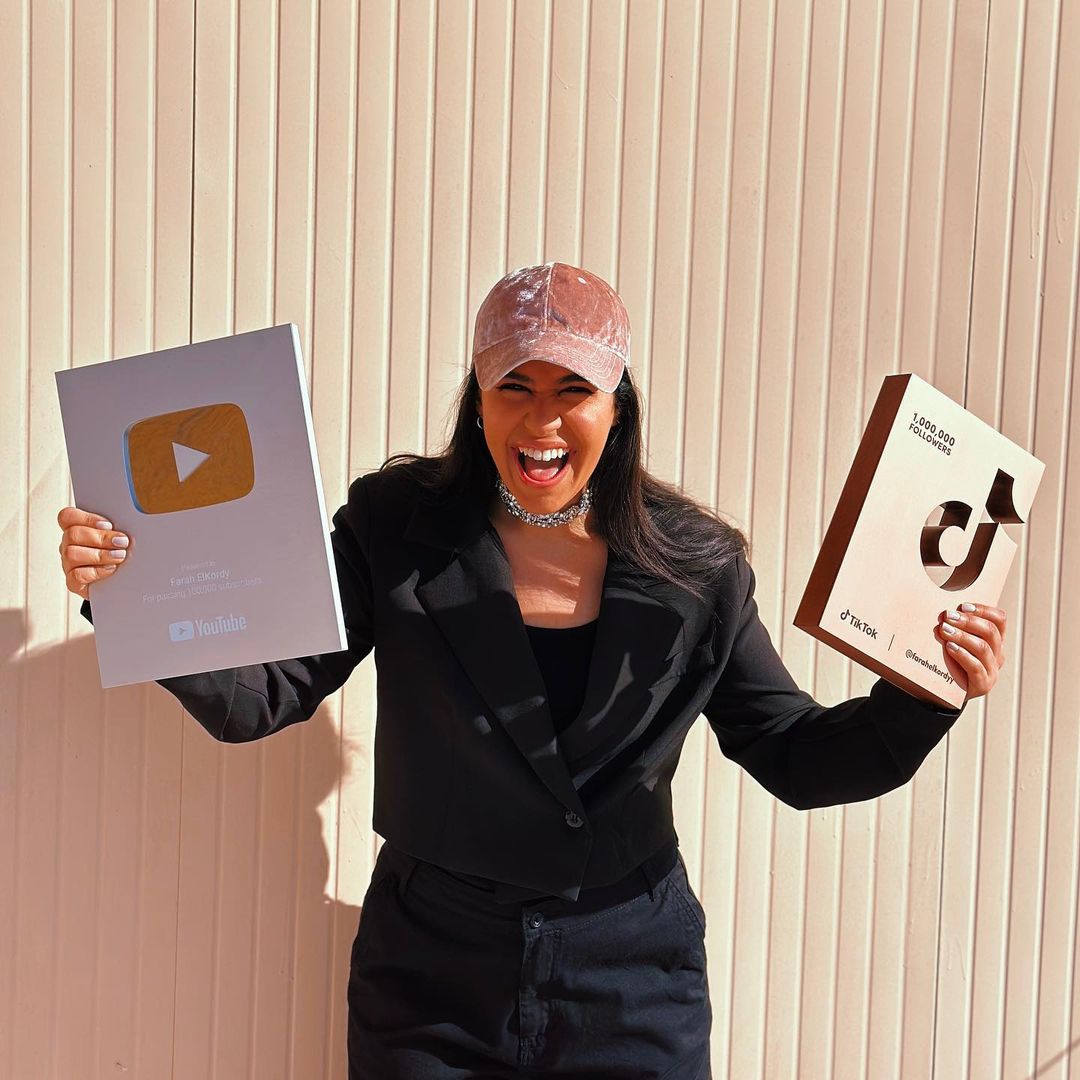 Get ready to have your mind blown with Farah ElKordy as your go-to source for your FYP! Her incredible expertise will take you on a wild ride through fascinating stories, epic historical events, and all the latest news you need to know. You won't believe the amount of knowledge she possesses; we're convinced that we could win any trivia competition with her by our side!
Daniel William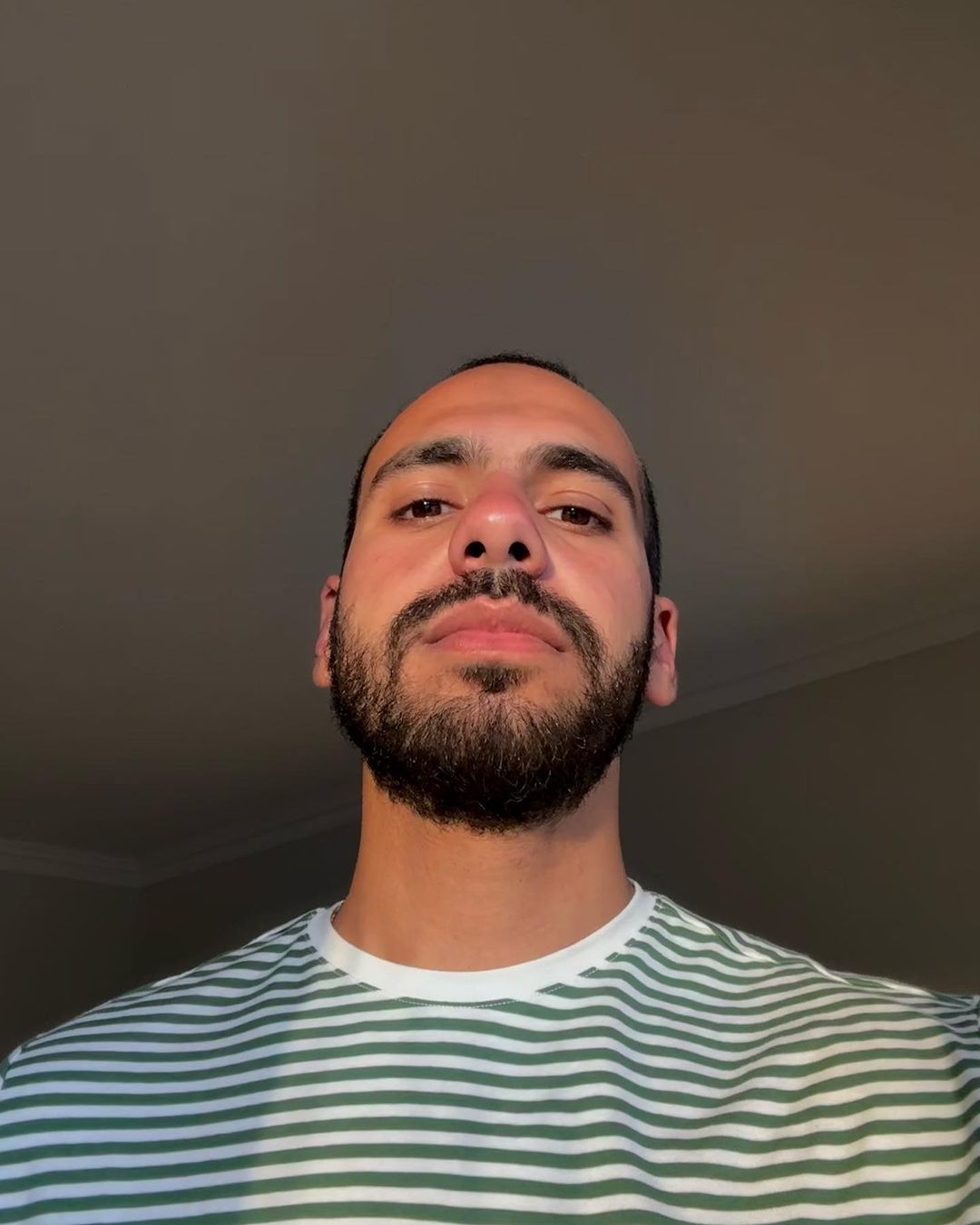 Get ready for an epic journey through the world of movies and shows with the one and only Daniel William. This guy knows everything there is to know about your favourite flicks and TV series. But here's the kicker; he delivers his insights with a side of humour that will have you laughing out loud. And just when you thought it couldn't get any better, he drops some juicy celebrity gossip that will have you hooked. We've even taken his recommendations for Ramadan viewing and were blown away. So don't miss the excitement; join the Daniel William fan club today!
El Da7ee7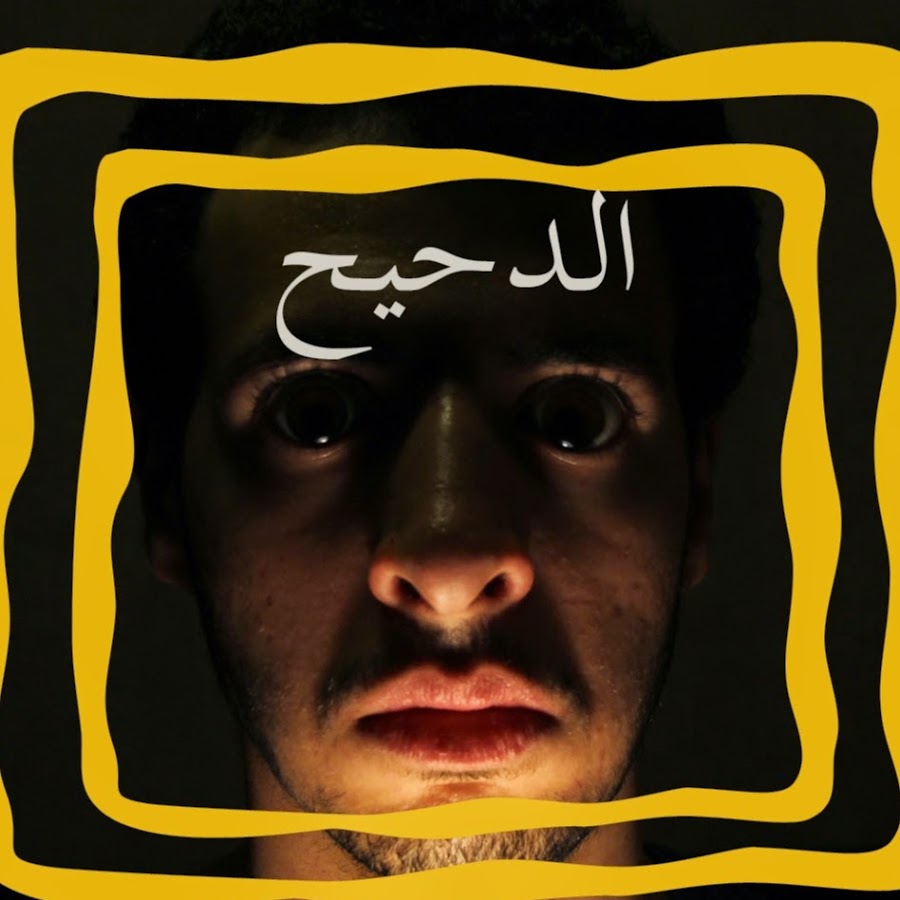 Prepare to have your mind blown! El Da7ee7 is the undisputed king of social media, with electrifying and captivating informative videos that present an exciting and unique way to broaden your horizons. He'll have you on the edge of your seat with every upload, and you'll learn more than you ever thought possible. So take advantage of the fun and knowledge El Da7ee7 offers on your next TikTok scroll!