Climbing is fun, adventurous, and thrilling. However, other than offering a high adrenaline rush, some people consider climbing a challenge to prove something to themselves. This is especially true when it is someone's life passion. These individuals go above and beyond to pursue the climb of their dreams. Ok, maybe another bonus is that everyone will also end up talking about your achievements. And that's exactly what these four Egyptian mountain climbers have done – left the whole city in awe of their climbing excellence!
Omar Samra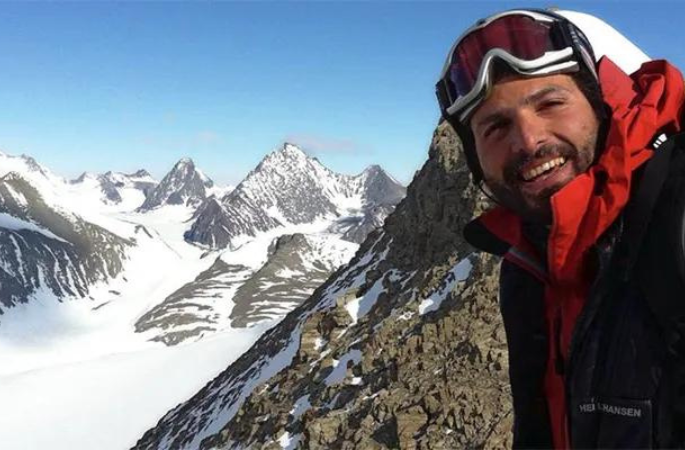 Omar Samra is a British-Egyptian mountain climbing prodigy who was the first Egyptian to climb Mount Everest and every continent's highest peaks and ski to the North and South Poles. Samra has thoughtfully named three Antarctic mountains after his late wife Marwa, daughter Teela, and family name Samra.
Manal Rostom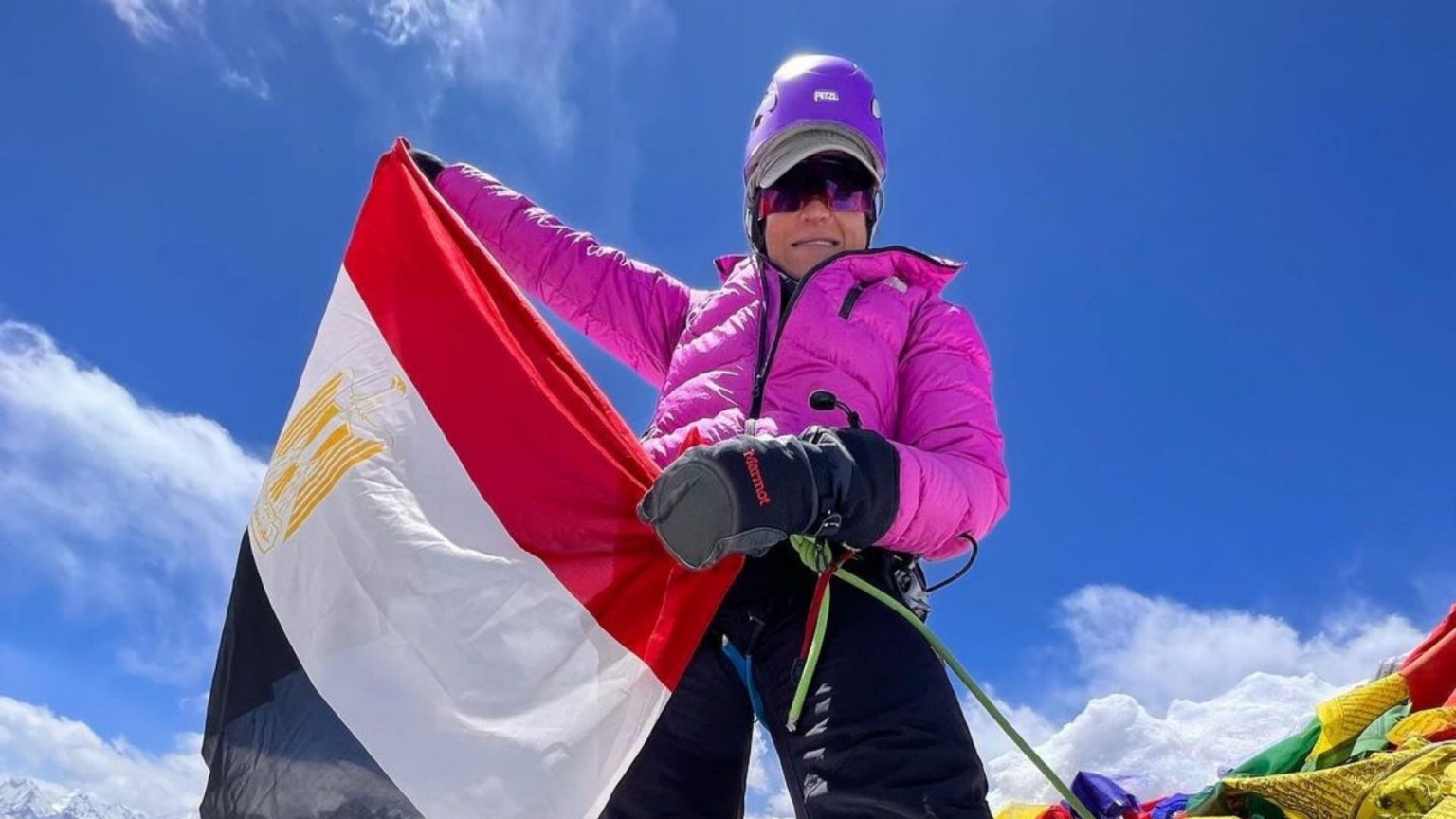 Manal is the first Egyptian woman ever to climb Mount Everest. Rostom's video of her calling her parents before climbing the summit went viral and received many emotional reactions. She has climbed several other mountains worldwide and is an avid marathon runner.
Mai Adel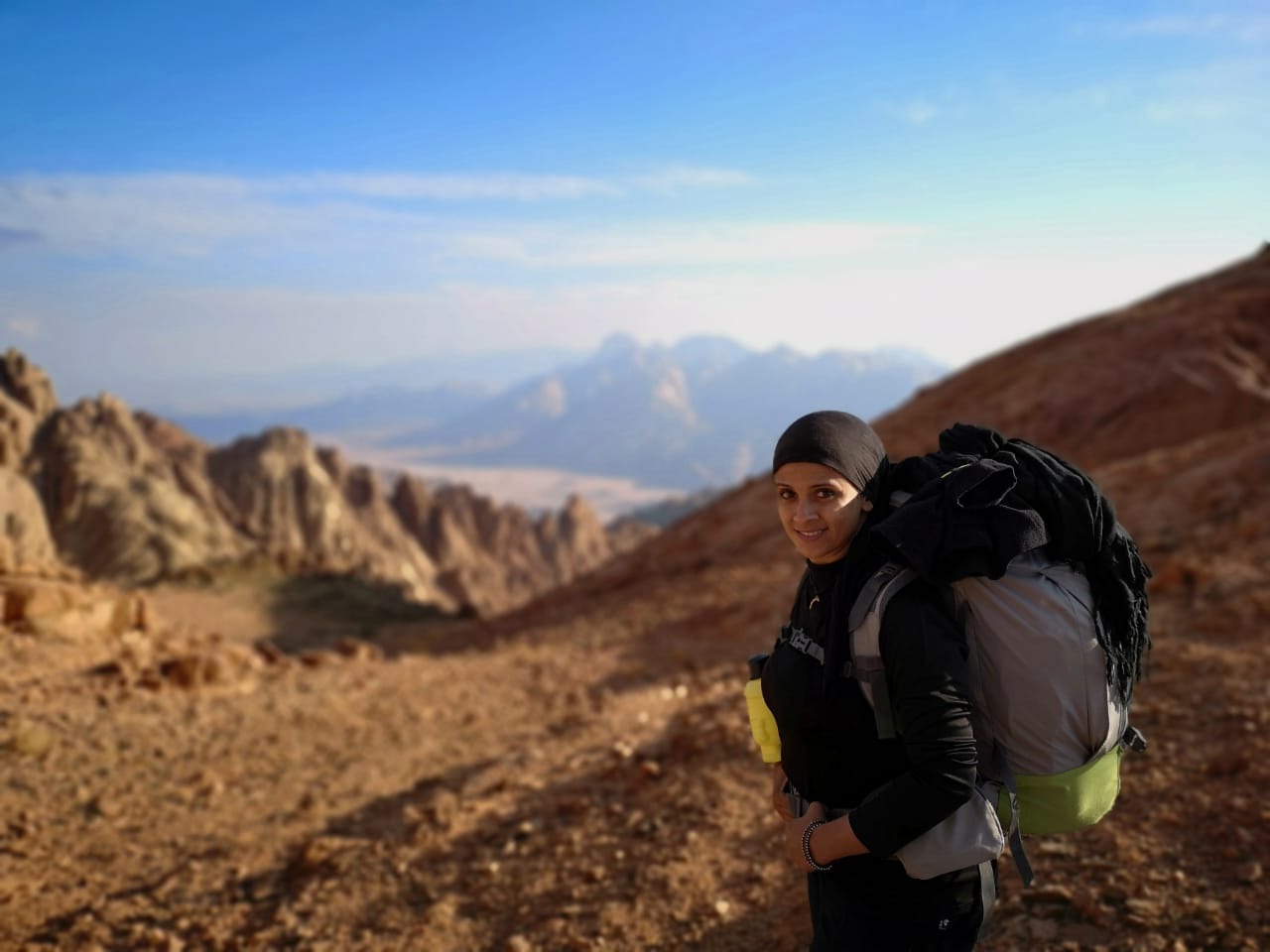 One trip to Siwa changed the course of her life completely. Mai Adel has climbed around 52 mountains across Egypt, mainly in Sinai. She has summited peaks some find very dangerous to climb, and has climbed Mount Kilimanjaro and aims to climb Mount Everest next.
Sherif El Abd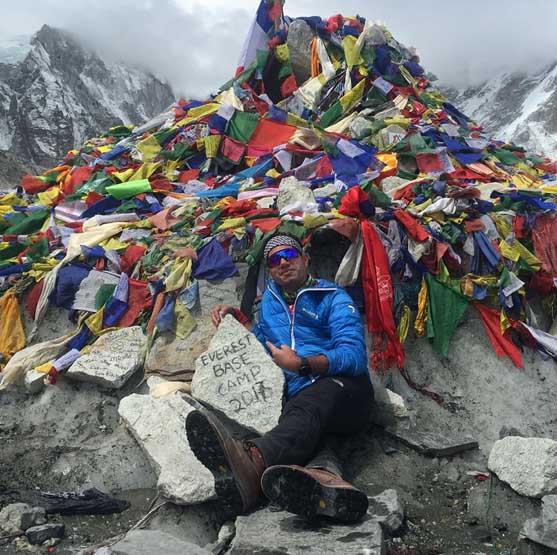 Sherif El Abd is an engineer with a passion for mountain climbing and was the second Egyptian to climb Everest 12 years after Samra. It required a tremendous amount of effort and intense exercising for him to go through this process, but he did it with determination.