Maintaining an investment aside from your job as an influencer or actor sounds difficult, which is why we never expected some of the best restaurants in Cairo to be owned by famous stars.
It's hard to find good quality and service restaurants that continuously introduce new and distinct flavours in their menus, so these restaurants surprised us! These celebrities and influencers do it right by providing outstanding quality and diverse dishes in their restaurants.
Tante - Ashraf Abdel Baky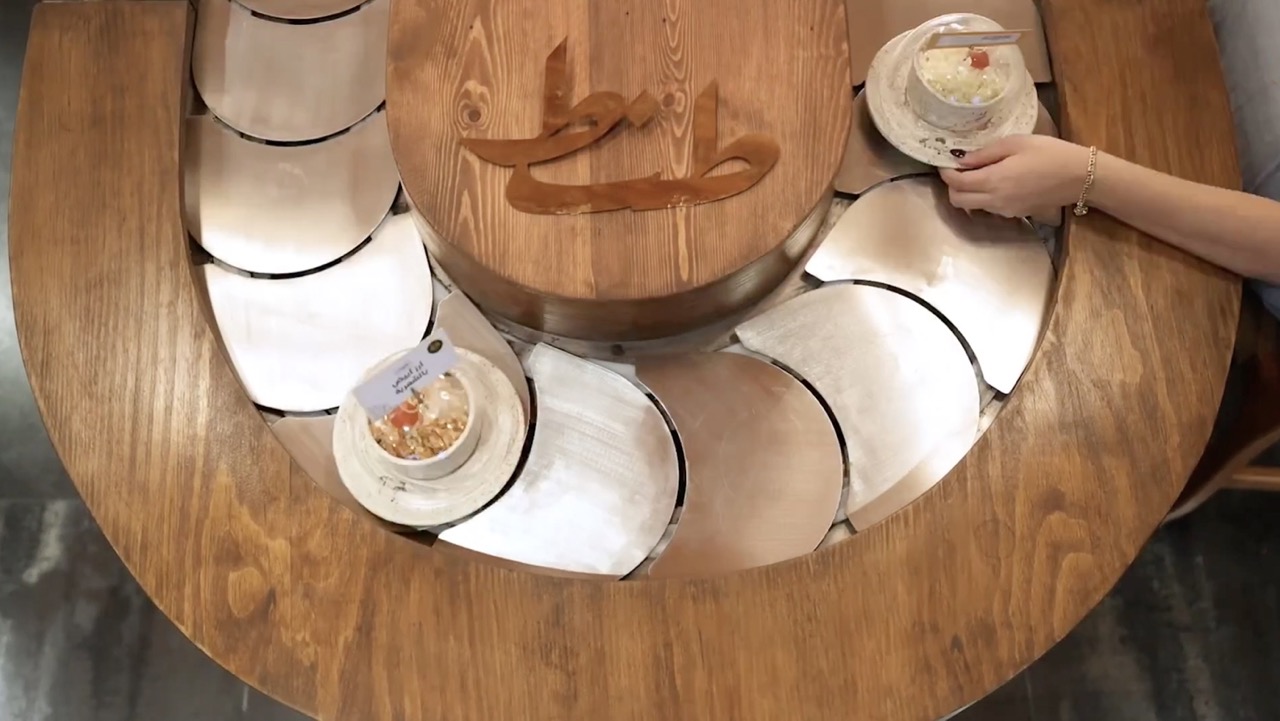 The renowned Egyptian actor Ashraf Abdel Baky opens his restaurant Tante on December 30th. In Al-Nasr Street, you can find the food store located on the second floor of Tucano Mall. The restaurant proclaims to serve "akl Masry Masry," roughly translating to Egyptian-Egyptian food; we couldn't be more excited to try this celebrity's take on traditional food in a dining experience like no other!
Kazouza - Amr Youssef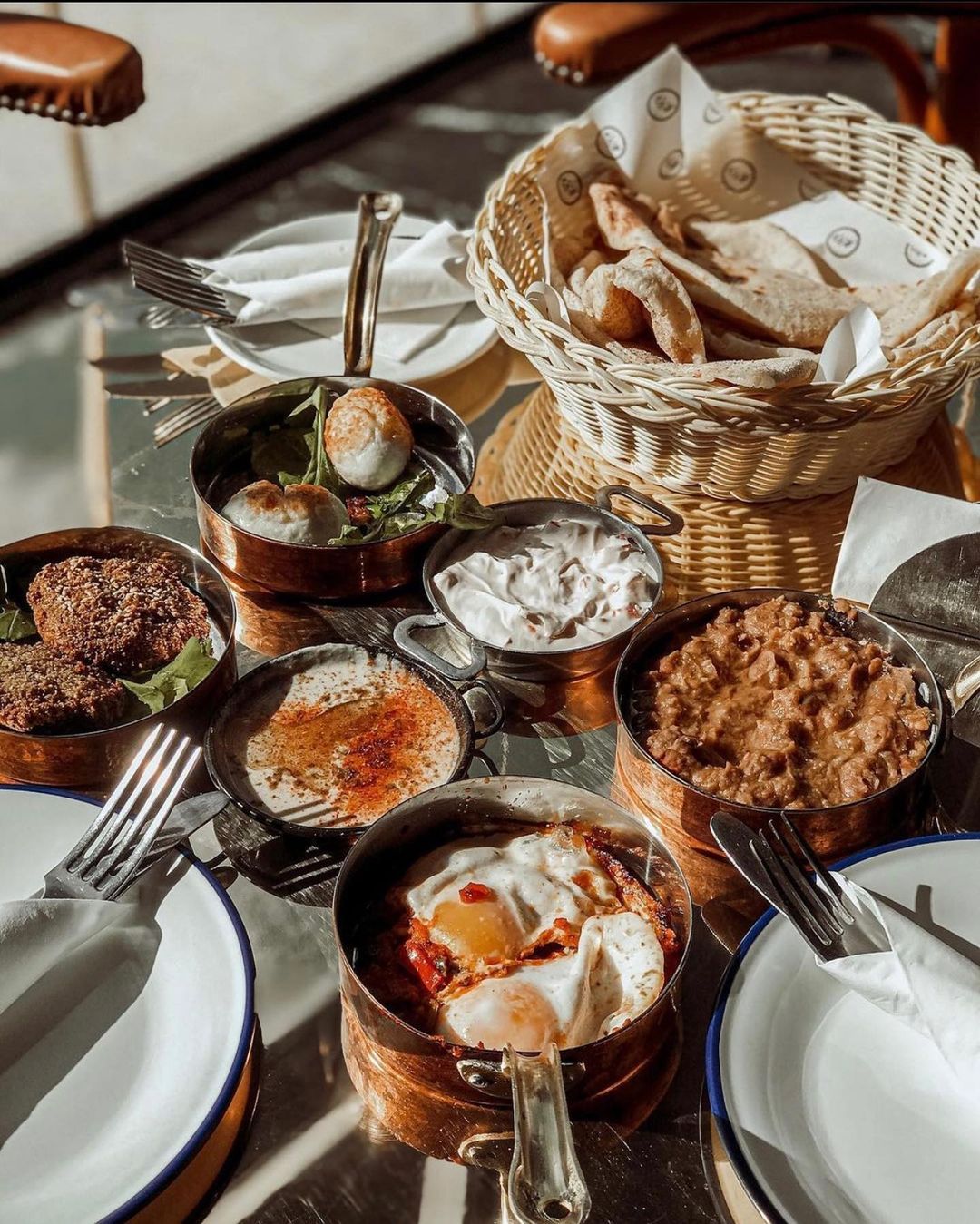 Known for its savoury Egyptian food, Kazouza is owned by the legendary actor Amr Youssef. The restaurant's meals provide a sense of touch to our roots, and their pies and sandwiches are especially to-die-for. Kazouza has branches in New Cairo, Maadi, and 6 of October.
La Trattoria - Tarek Omar Sherif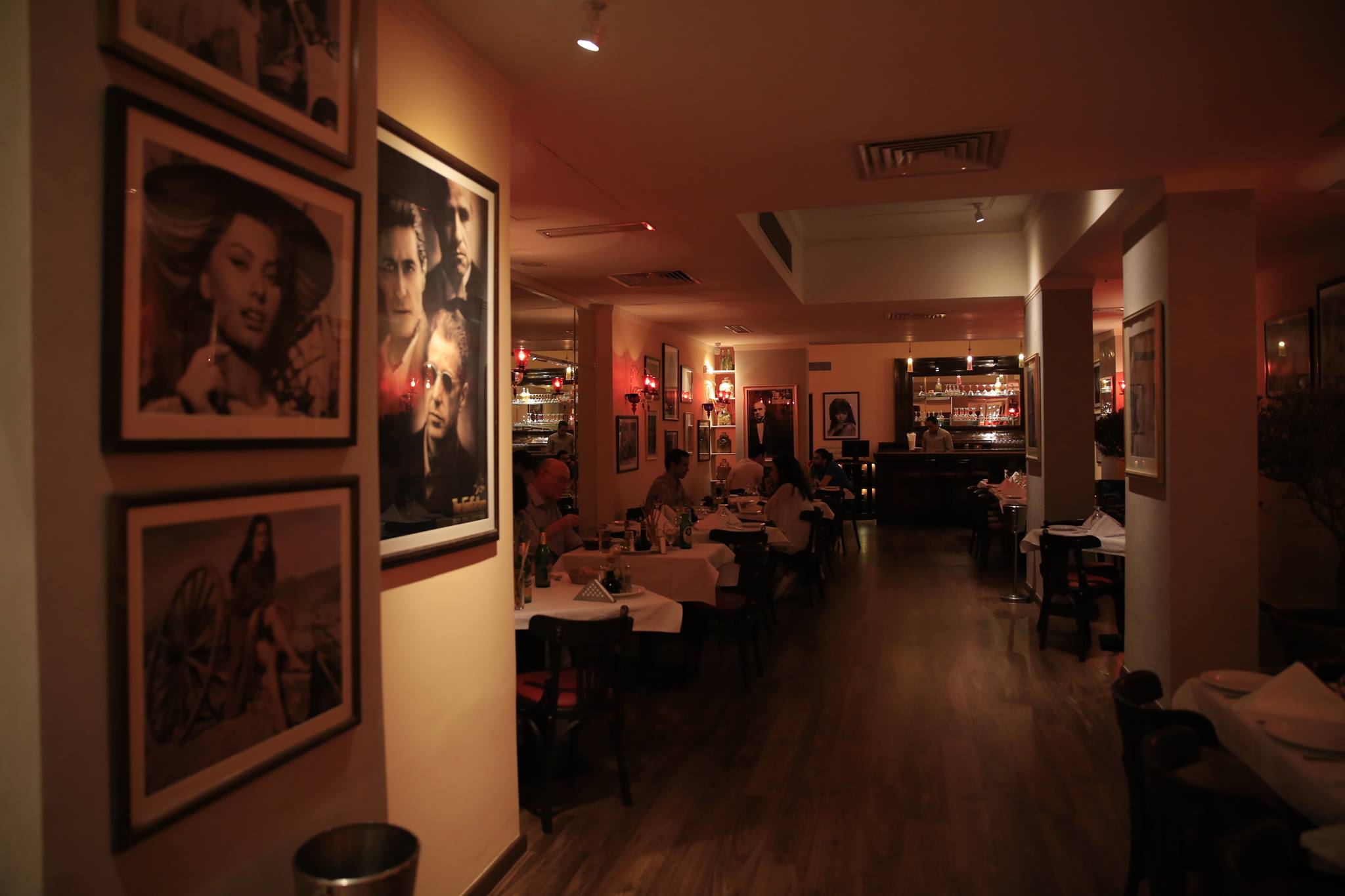 Who would've thought that Omar Sherif's son, Tarek Omar Sherif, would make us fall more deeply in love with food? The Italian flavours at La Trattoria are beautifully crafted and give you a taste of pretty little Italy right at your seat in Zamalek.
Alma Lounge - Aziz El Akkad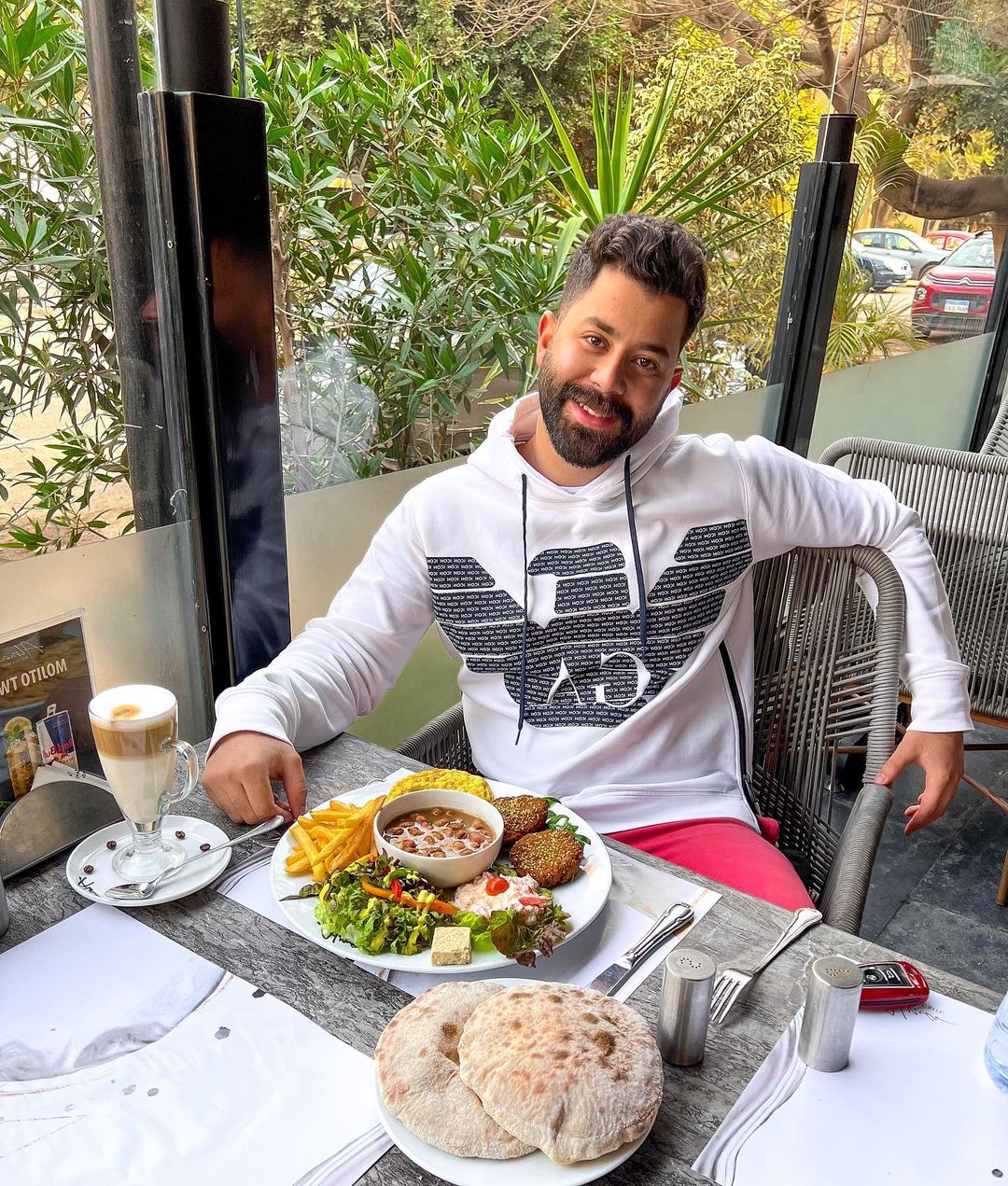 The well-known influencer, Aziz El Akkad, is the owner of Alma Lounge in Nasr City. We love the ambience and cosiness of his food place, and the quality of the meals and the friendliness of the staff accentuate the restaurant's brilliance. A bonus is that you'll often find Aziz hanging there.
Gebna Gebna - Waleed Al Sebaie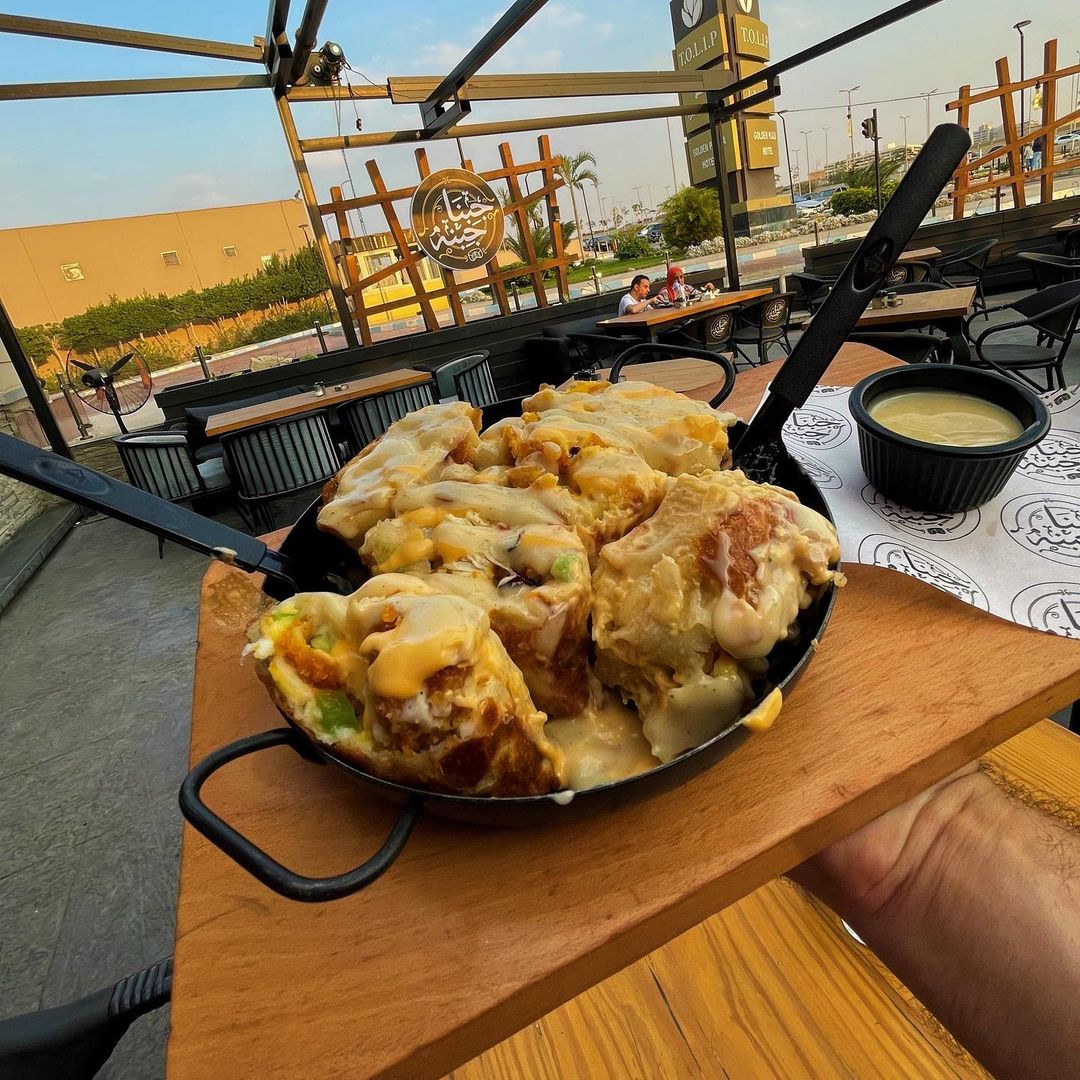 If you're as obsessed with cheese as we are, Waleed Al Sebaie's Gebna Gebna will satisfy your food cravings. All ending with an explosion of cheese on your plate, you'll want to try everything on this restaurant's menu. We can't say we didn't warn you – you'll instantly get addicted to this spot in Tivoli Plaza, Heliopolis.
Holmes Burgers - Fouad El Kaffas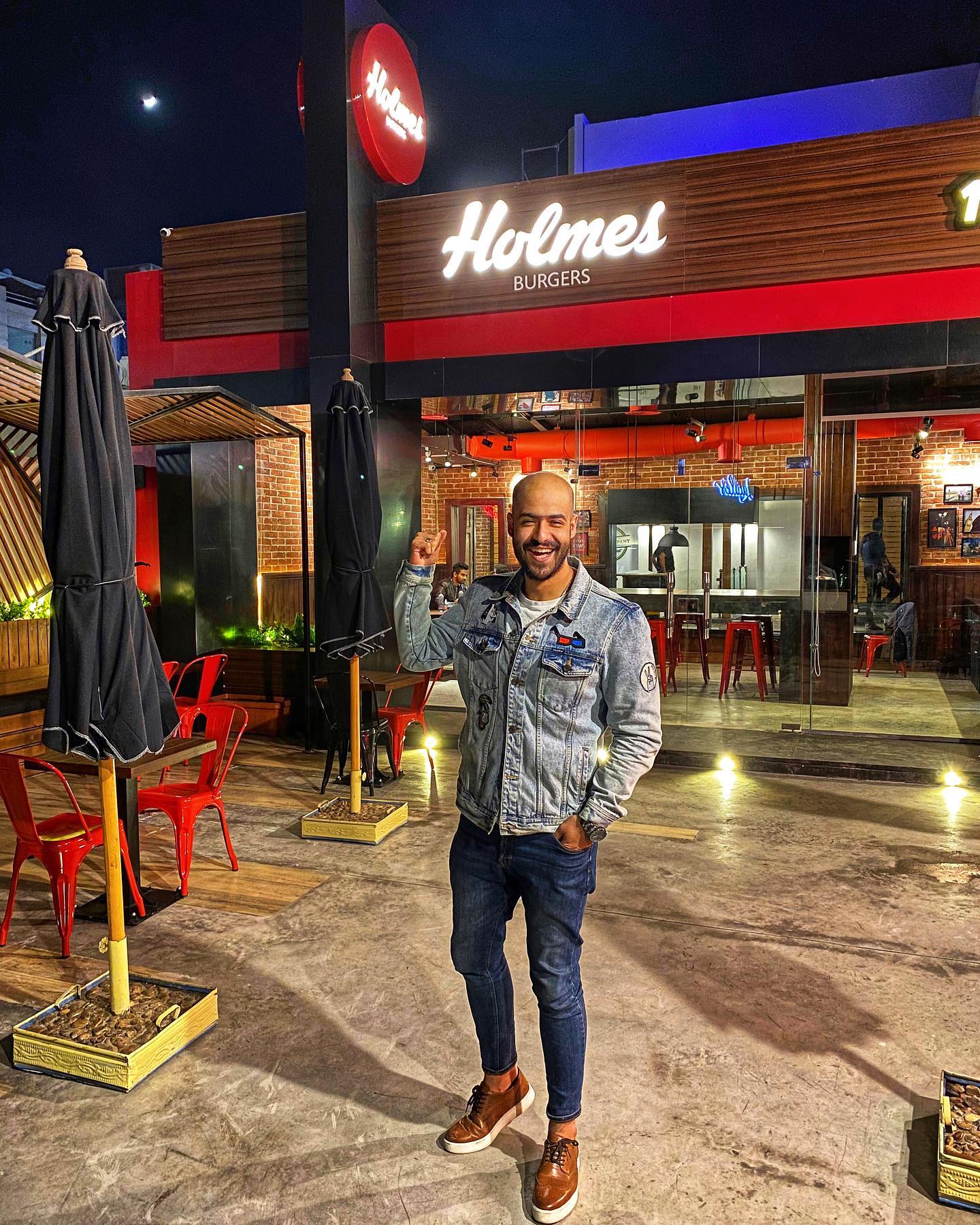 From Alexandria, Fouad El Kaffas displays his superb cooking skills, showcased in his online cooking videos, and brings the juiciest burgers of all time to Heliopolis, Cairo. Don't get us started on the mouth-watering appetisers at his restaurant Holmes Burgers; they're out of this world!