Featured image via The Spruce Eats
Do you like croissants? Well, who doesn't? The iconic French viennoiserie, with its buttery, flaky texture, is hands down a favourite breakfast treat for everyone. So, read on, because we're going to let you in on the best places where you can lay your hands on the finest croissants in Cairo. Bakeries or supermarkets, posh or on budget; it's all there!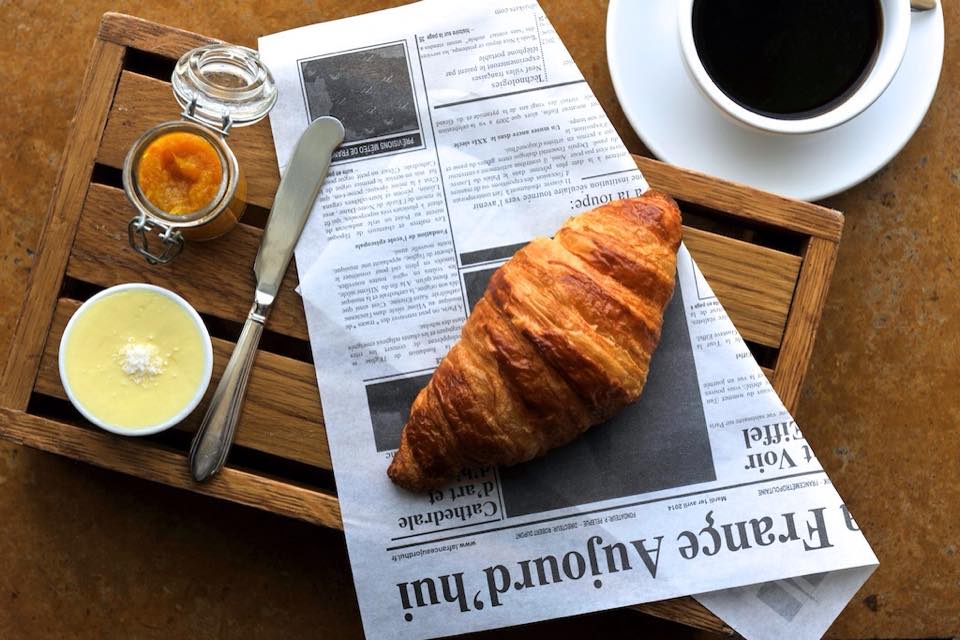 Located in the Four Seasons First Residence, the French brasserie is best known for its array of freshly baked goodies. Hence, their croissants are a must-try!
Address: Four Seasons First Residence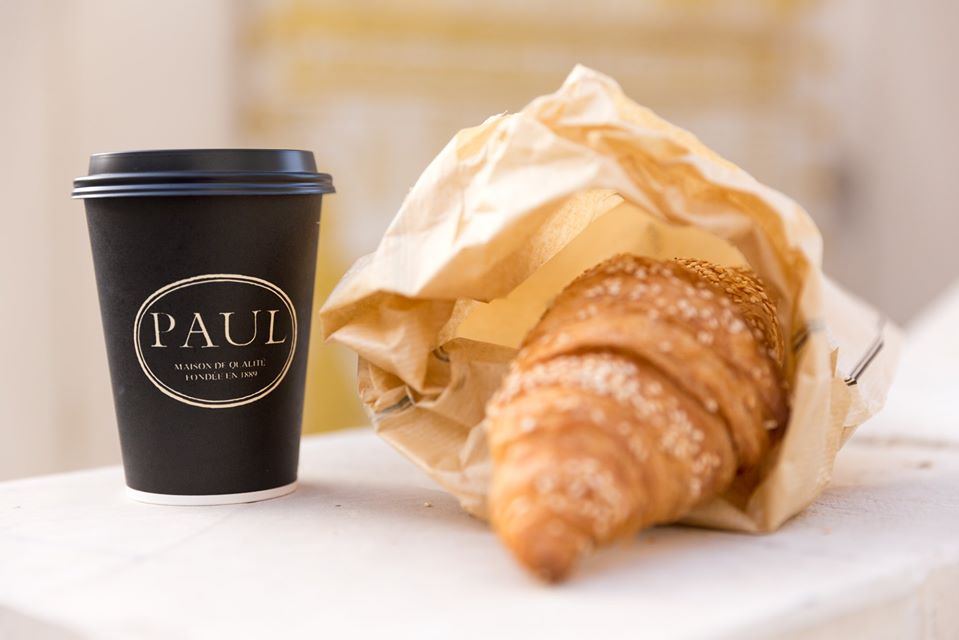 This listicle wouldn't be right without mentioning France's iconic chain. Paul's puffy croissants will melt in your mouth, leaving you more than satisfied. With a cup of their most excellent coffee, the pleasure is multiplied.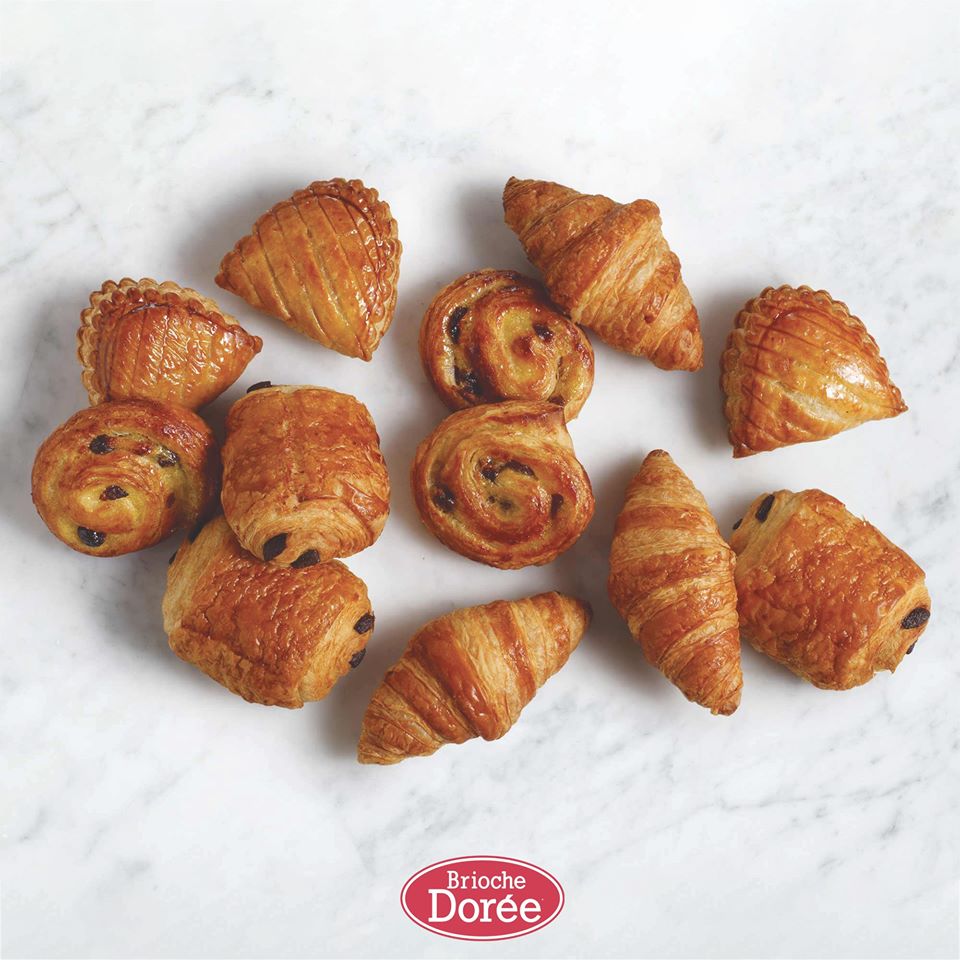 Another French favourite is Brioche Dorée. Head there for your morning coffee and pick your choice of croissant from their tempting display.
Ralph's German Bakery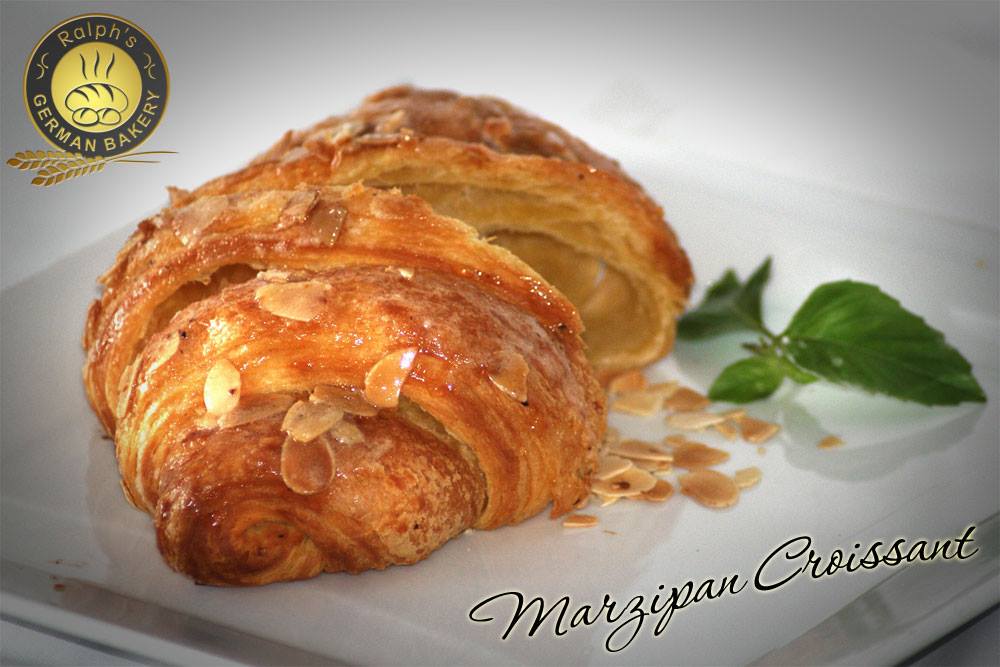 All the way from Dahab, the fan-favourite bakery is the perfect breakfast/brunch spot in the heart of Maadi. And we'd have to say, their croissants are no different from the rest of their bestsellers. 
Address: Road 9, Maadi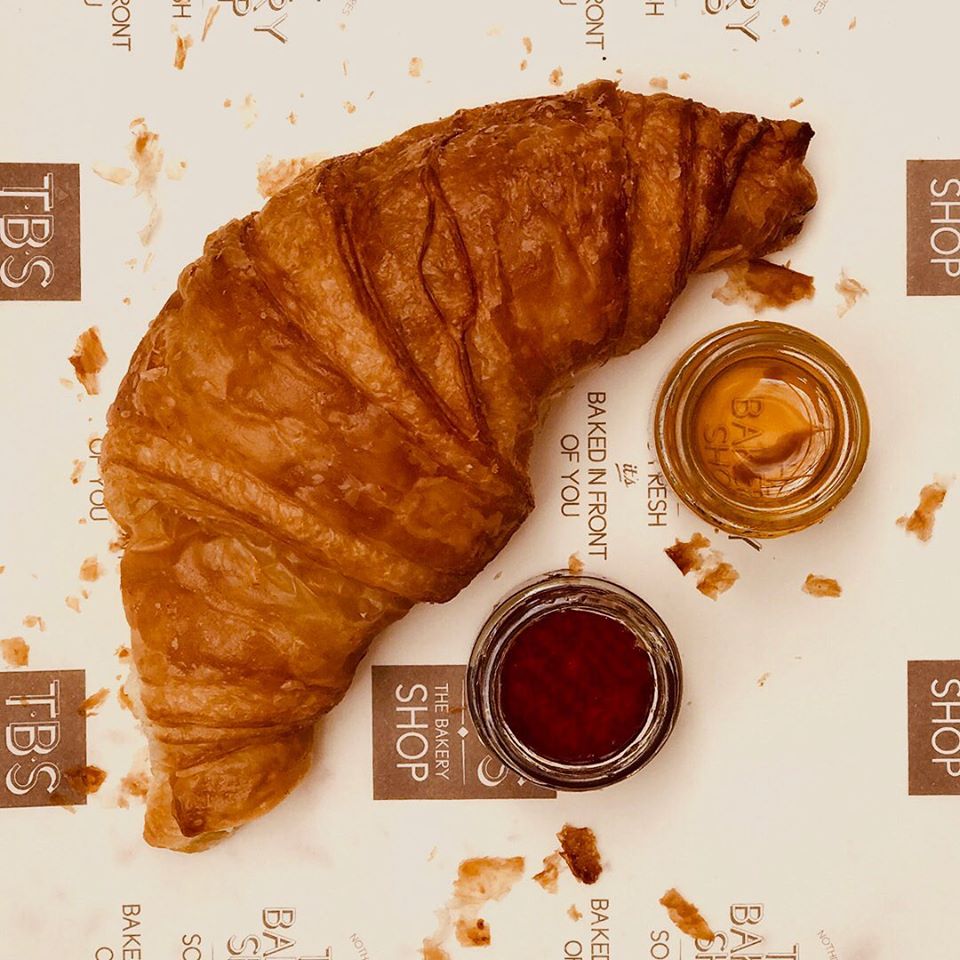 This one goes without saying. Who doesn't love a freshly baked TBS croissant first thing in the morning? It's almost every single Egyptians on-the-go option. Have you tried their thyme croissants? If not, then you should!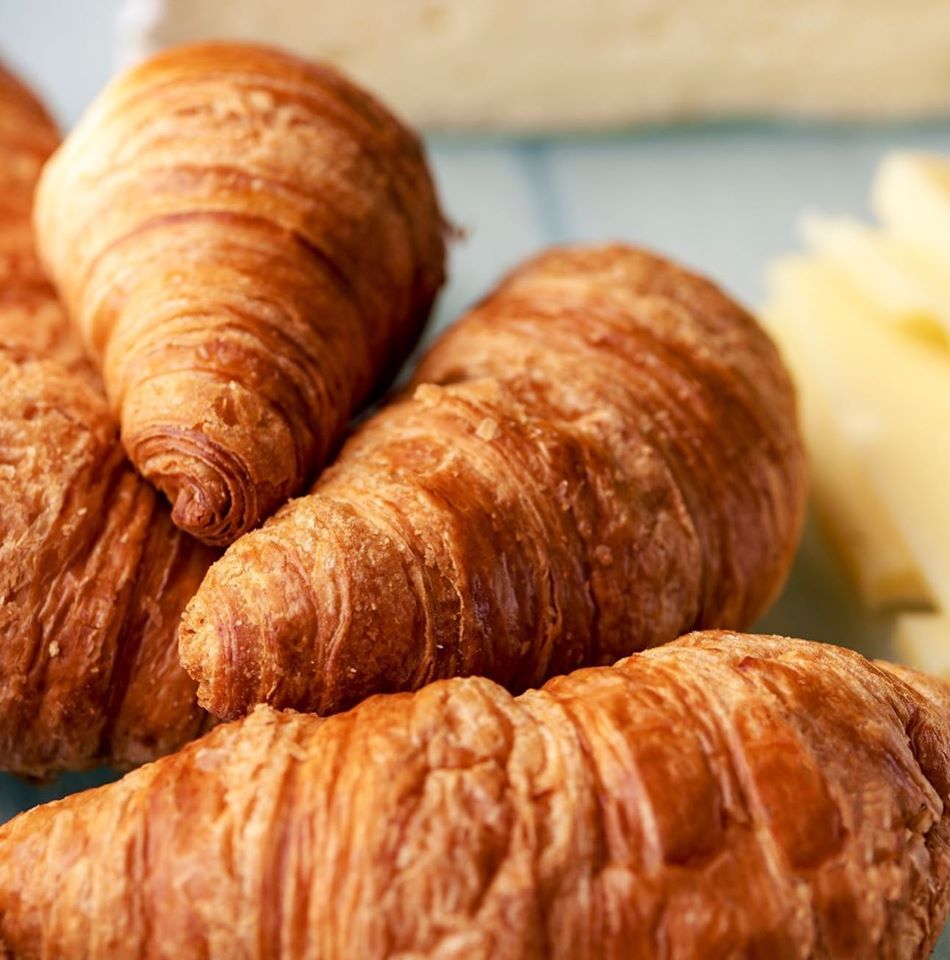 Known for their wide selection of premium-quality products, it's no surprise their bakery (croissants, in particular) made it to our list.
Miracle Pastry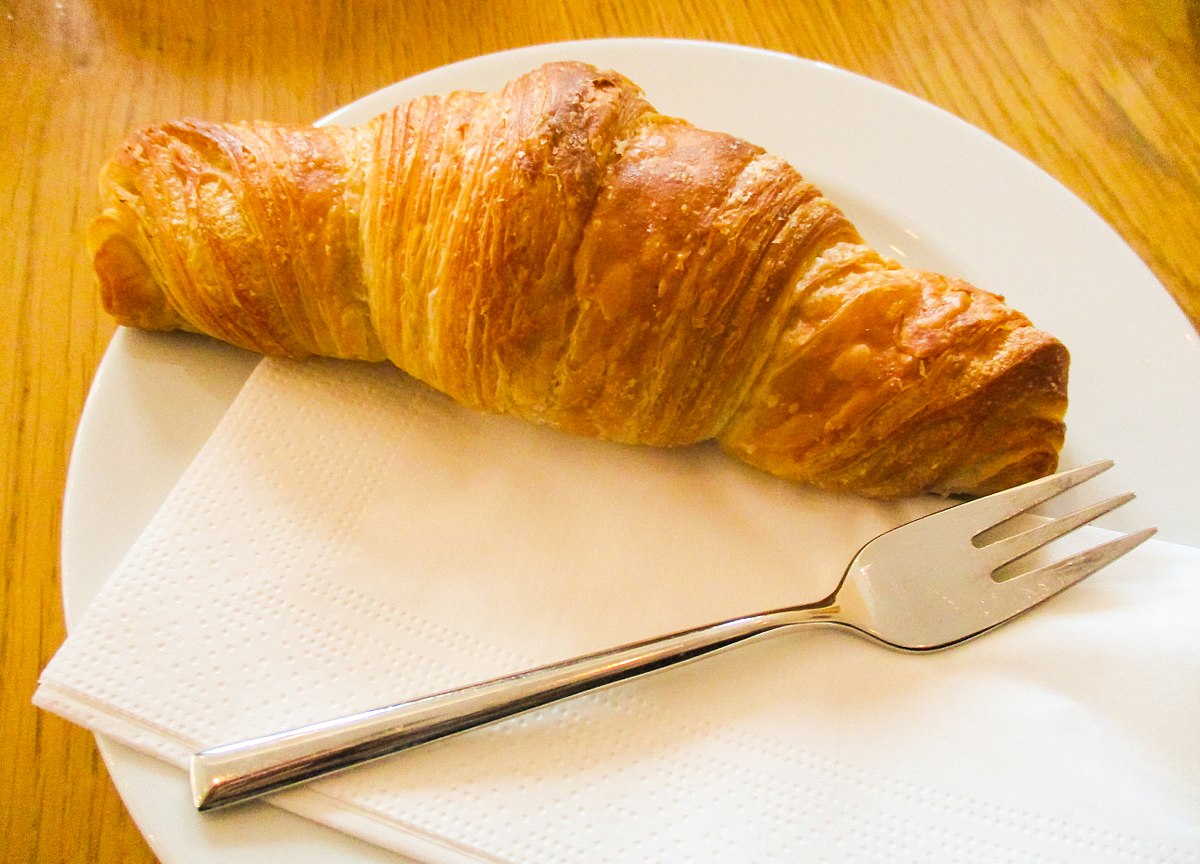 Via Wikipedia
Putting the famed options aside, let's talk hidden gems. Miracle Pastry is a super cosy patisserie in Agouzah where you'll probably stand in front of their display for a while, trying to make up your mind. Whichever your choice is, we highly recommend you don't leave without a croissant.
Address: 150 Dr. Youssef Waly building, El Nil st., Agouza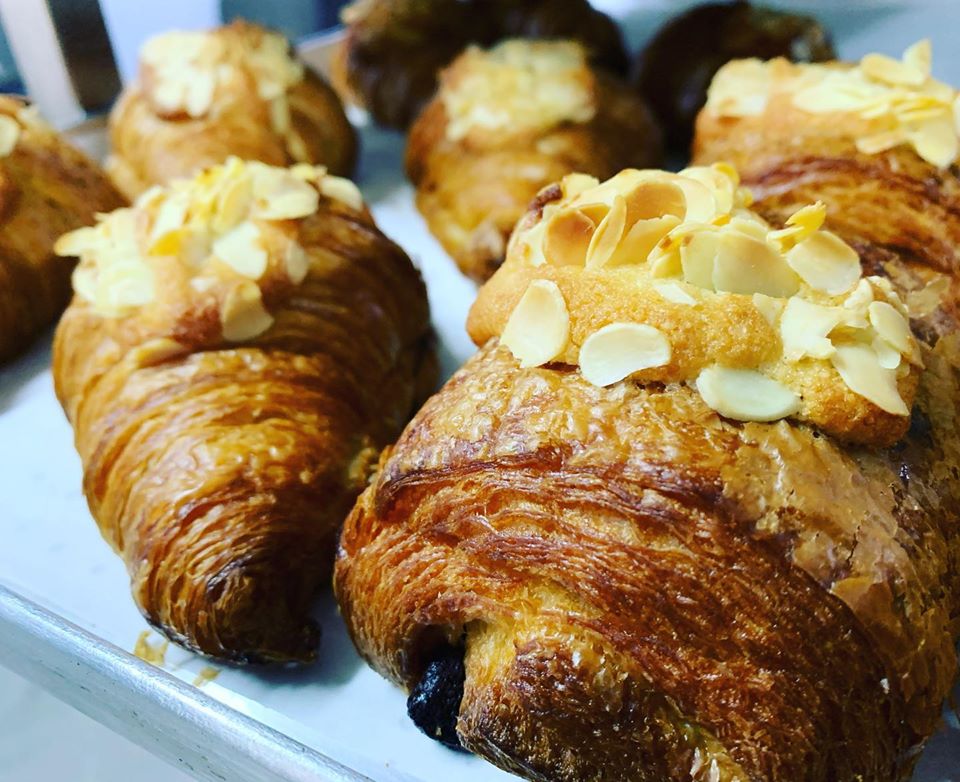 The Maadi-based artisanal micro-bakery handcrafts super delicious croissants that are always fresh. Prioritising quality over quantity is definitely Ratios Bakery's edge. Luckily, they deliver to 6th of October residents on Mondays, and Kattameya on Tuesdays, and Maadi from Monday to Thursday.
Address: Road 11, Maadi
Latif Wassily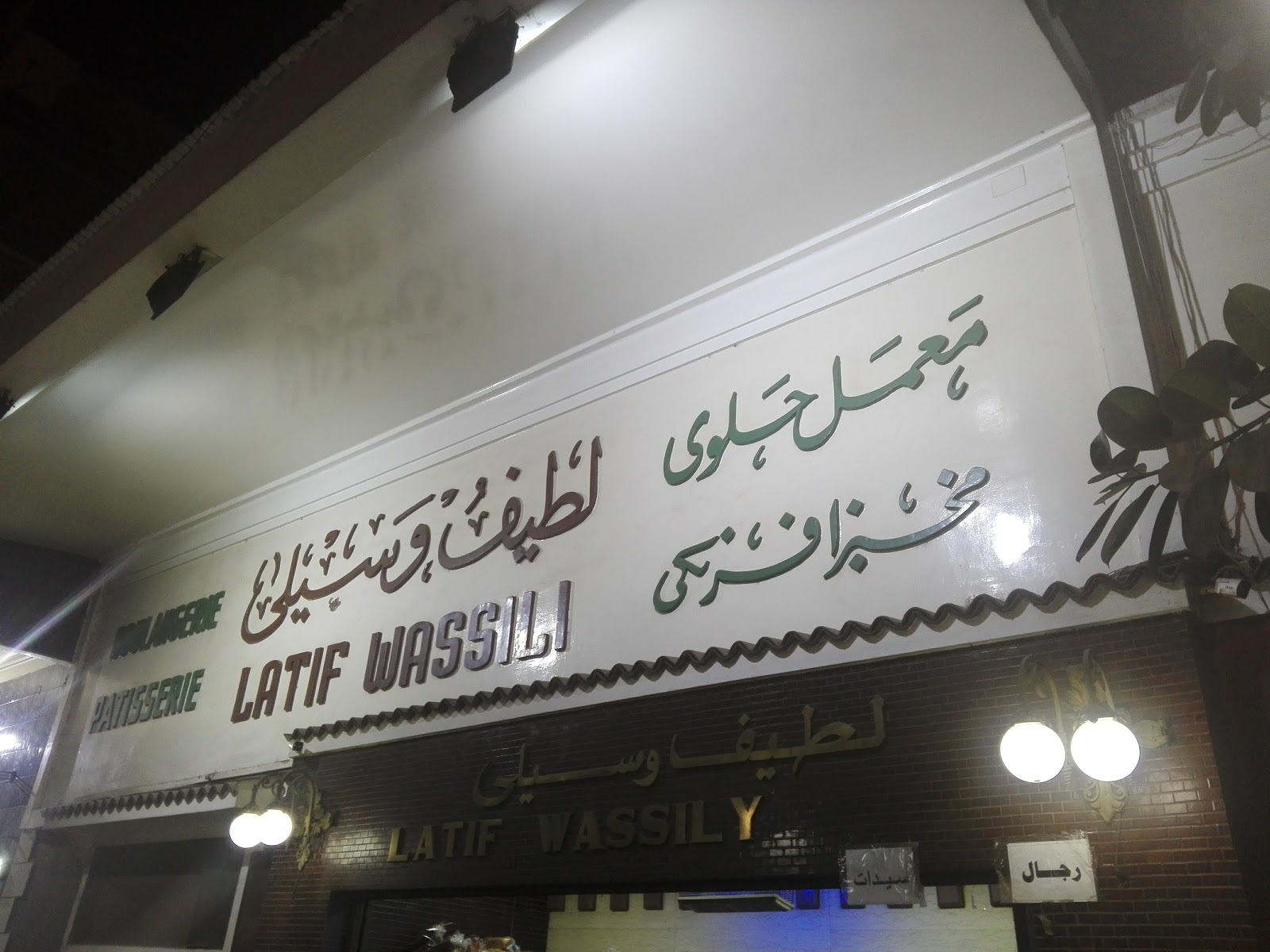 Via Tripify
Speaking of hidden gems, if you fancy a different kind of authenticity, then head to Downtown, Cairo, where one of the oldest bakeries in the country still stands. Try out their croissants and thank us later.
Address: 8 El Mahdi st., Downtown (near the Central Bank)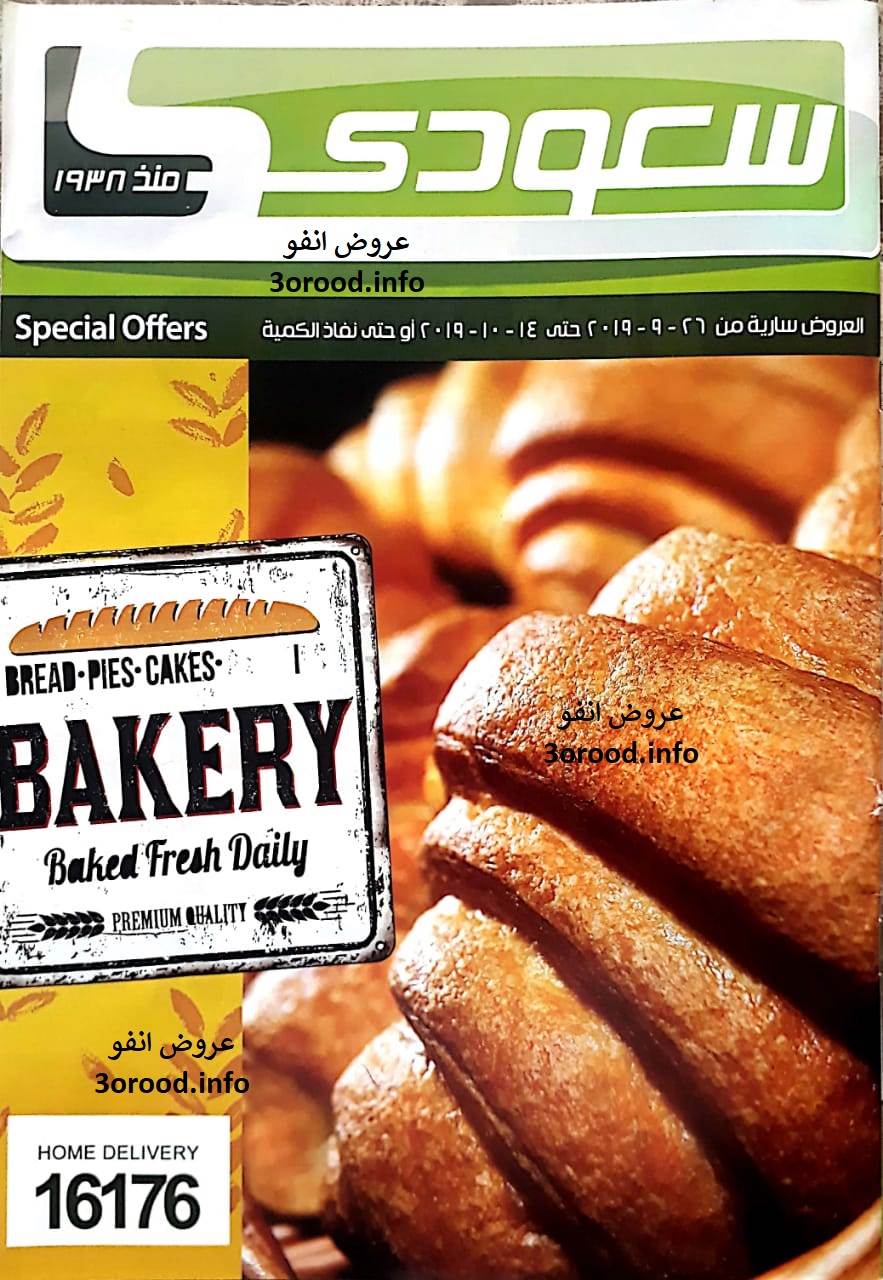 Believe it or not, the supermarket chain's bakery section has super delicious croissants on display. We highly recommend the Nutella croissant; it's our guilty pleasure at the office.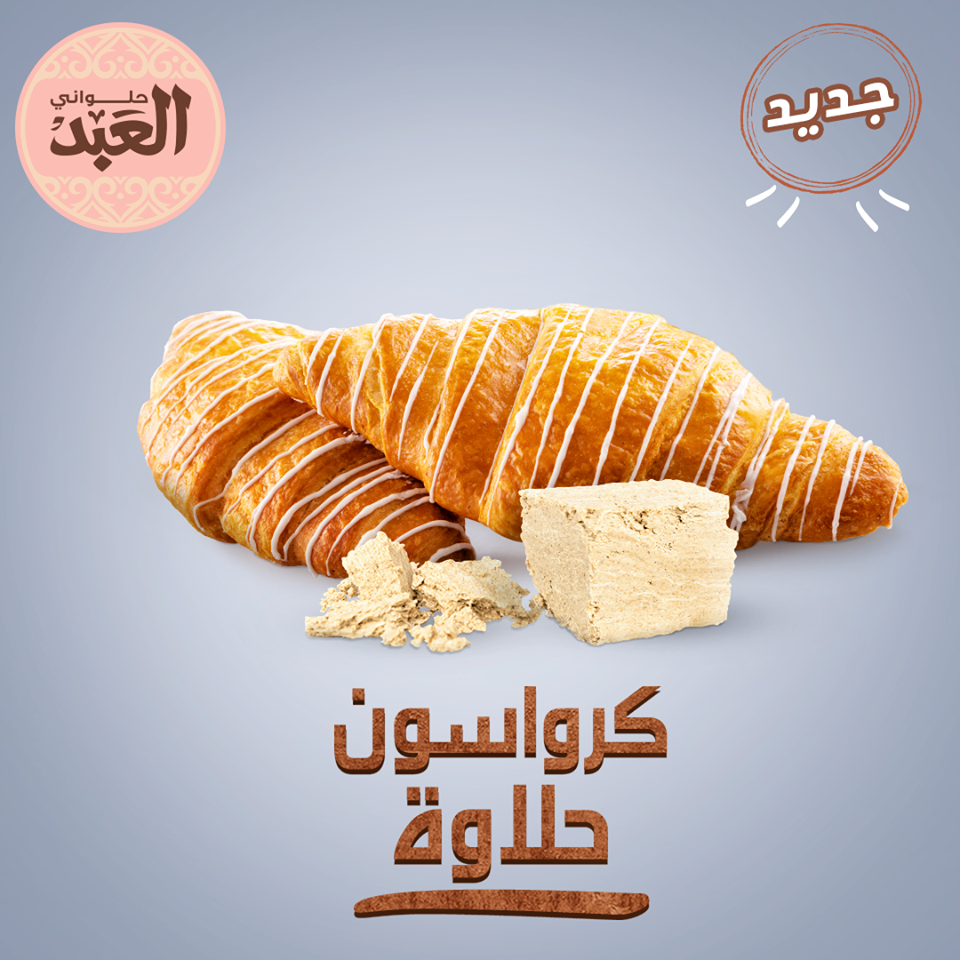 This popular Egyptian chain might be known for a lot of things; such as their delicious butter cookies and ice-cream, but their croissants are underrated.
Bon appetite!