On September 5th, the world celebrates the Indian samosa that inspired many other cultures to acquire it and add their twists to the delicious snack. For now, forget about the Middle Eastern sambosa(k) and celebrate the OG taste of Indian-flavoured samosa in these incredible restaurants in Cairo!
1- Indira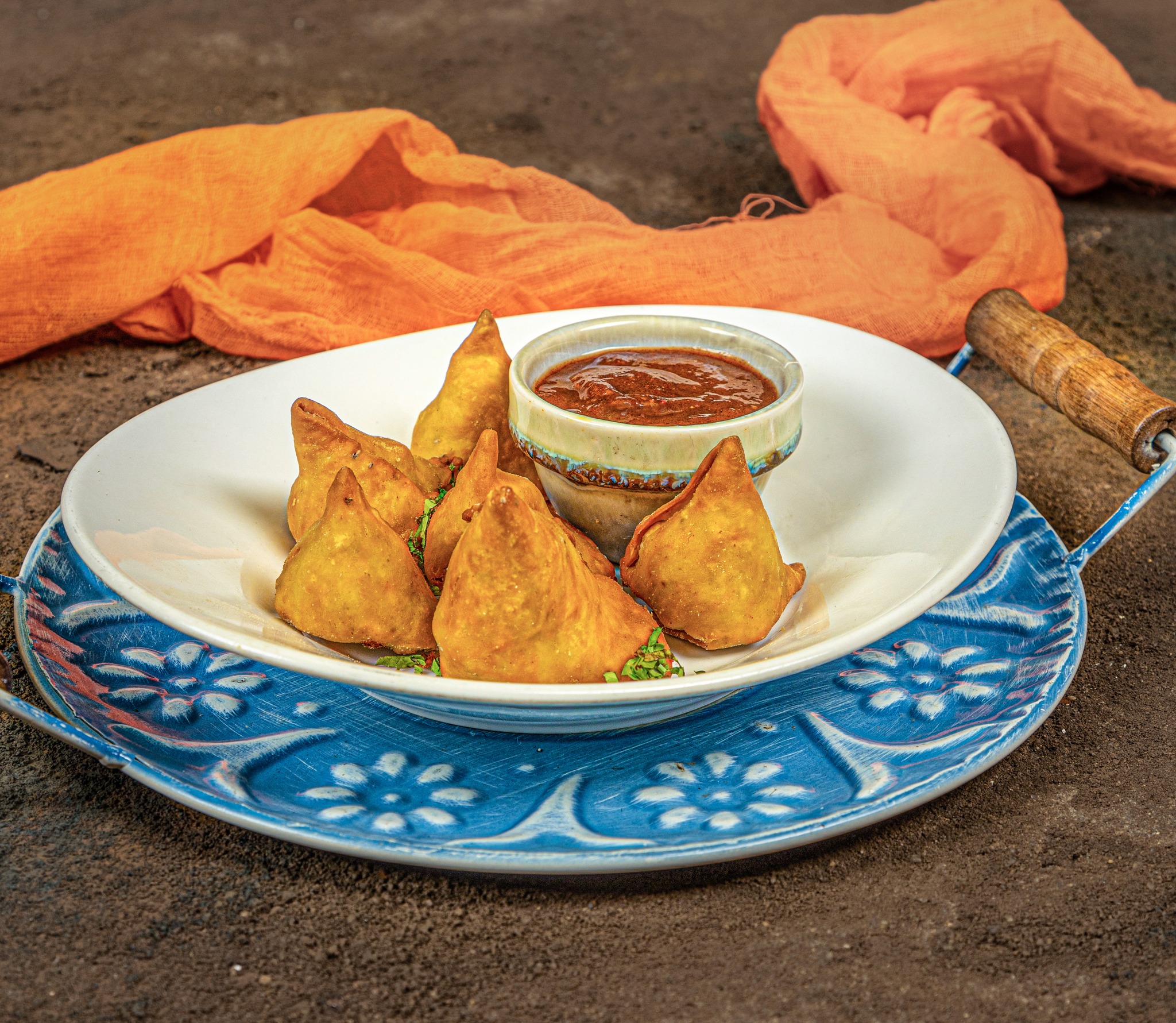 This Indian restaurant will make you feel like you are in your living room in New Delhi with its modest yet gorgeous design and excellent service. Take advantage of this one-day celebration to check out Indira's delectable Samosas! You can visit Indira at the Holiday Inn Cairo Citystars.
2- Karvin Massala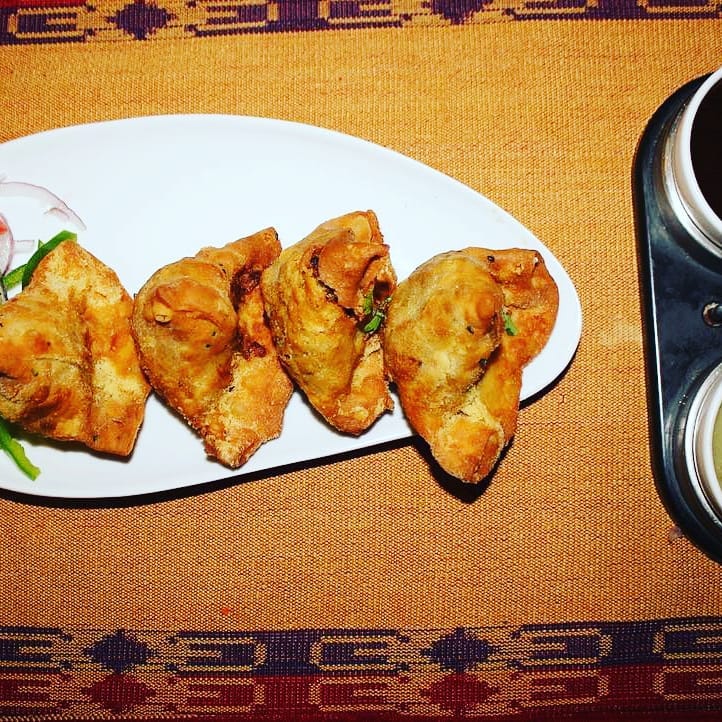 One of the top Indian restaurants in Cairo is Karvin Massala, located in the Mivida compound in New Cairo. This Indian restaurant is unlike any other, not just because of the high quality of its food and alcoholic and non-alcoholic drinks but for the incredible presentation of the dishes and the amicable atmosphere. So, if you are looking for a place to satisfy your samosa and beer cravings, Massala is a great bet!
3- Khushboo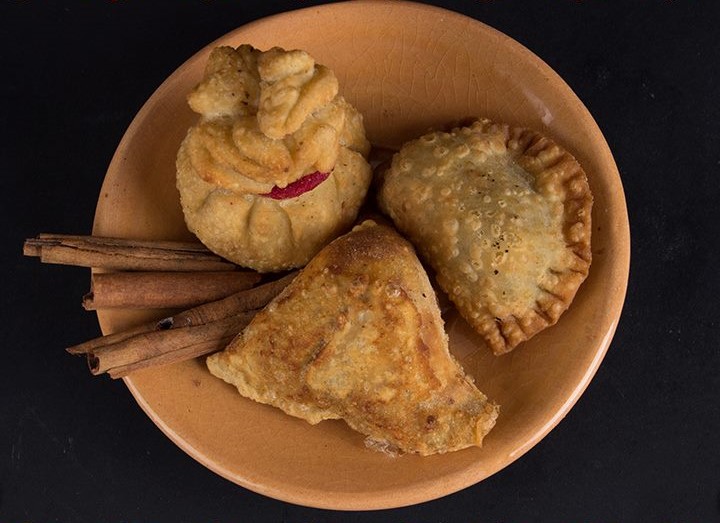 Khushboo, in Maadi, pays tribute to traditional Indian home cooking. You can feel even more immersed in the culture as you enjoy your meal from a traditional clay pot. Enjoy the variety of Indian food, from curries and biryanis to other traditional meals, alongside your celebratory serving of samosa!
4- Maharaja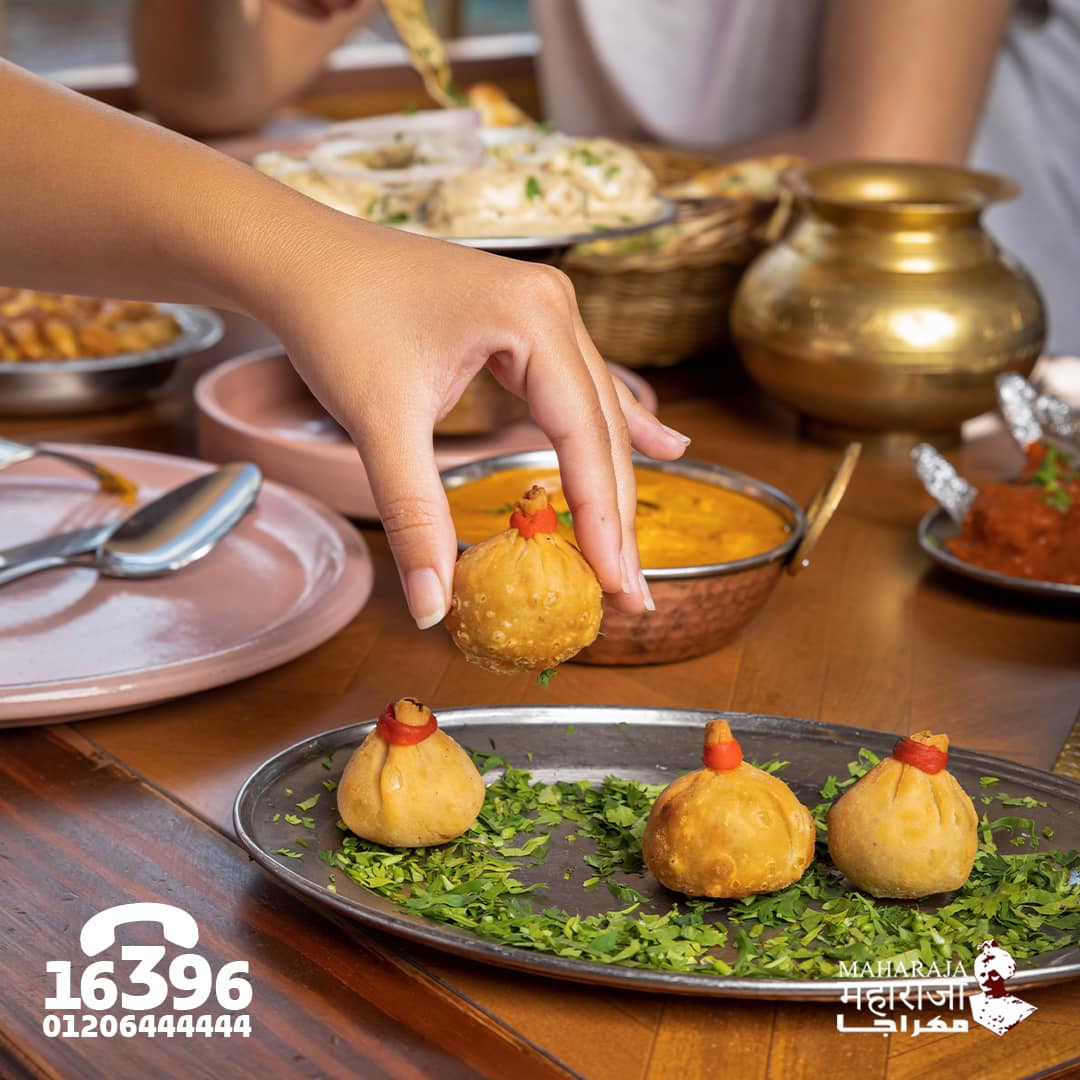 You have undoubtedly passed by one of Maharaja's many Cairo branches; this should be your cue to try it. The dishes at this restaurant are as appetising as they are beautiful-looking, thanks to their use of striking colours and distinctive Indian seasonings!
5- The Moghul Room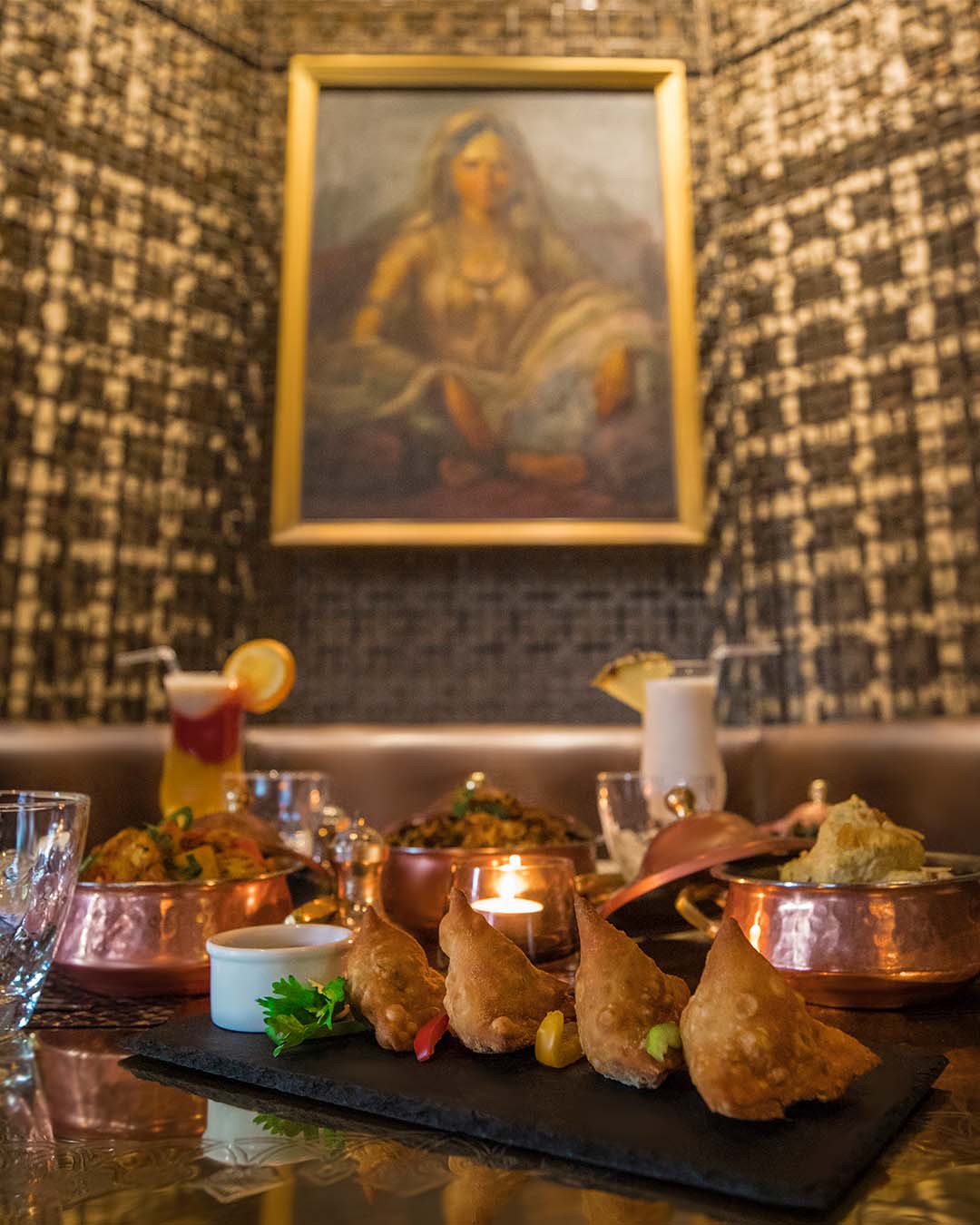 This five-star restaurant has more to offer than delicious food. Located in the famous Marriott Mena House Hotel, it offers breathtaking panoramas of the Great Pyramids of Giza. The hotel's signature Moghul Room features beautiful furnishings, marble columns, natural wood flooring, and views of the hotel's expansive terrace and gardens. We think there is no better place to celebrate World Samosa Day than in front of the Pyramids of Giza!