The fast is finally over; Coptic Christmas is here! Cairo has a plethora of steakhouses and diners with multiple meat options on their menus. However, brisket rarely makes the cut — pun intended — with very few places specialising in this delicacy. If you are unfamiliar with briskets, they're healthy cut meat from the veal's lower breast packed with fibrous fat and collagen. A perfectly cooked brisket appears to have been charred to a crisp when coming off the grill. But don't be fooled; beneath the blackened outer layer is delicious and tender smokey meat. So allow us to share where to go for a wholesome brisket experience in Cairo.
1-     Longhorn Texas BBQ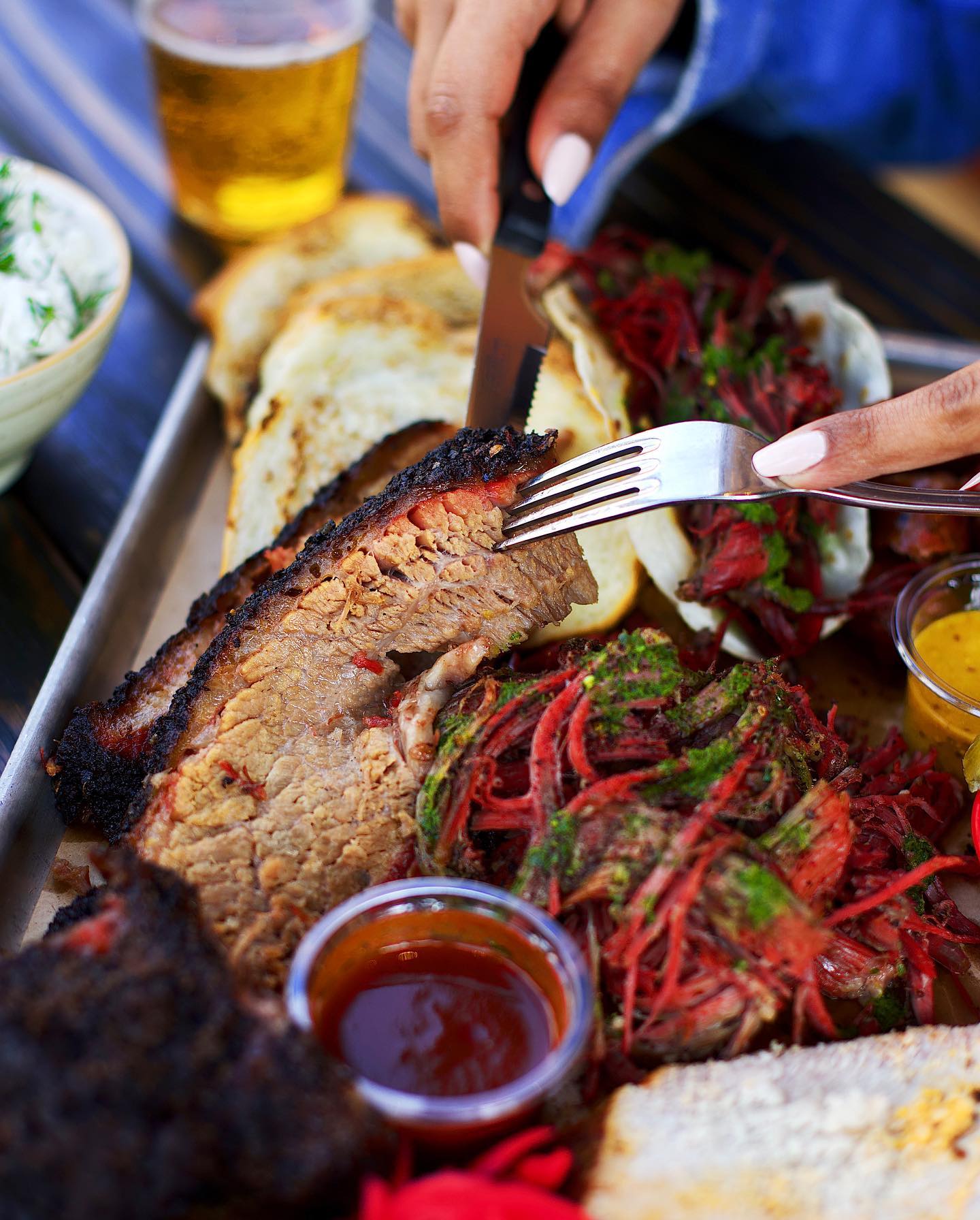 The flavours of Texas prime beef are now available on Cairo's lands. With two branches, in New Cairo and Sheikh Zayed, Longhorn Texas BBQ offers a variety of brisket options, each complemented with sauces and sides that will satisfy your beef cravings for weeks!
2-     Dickey's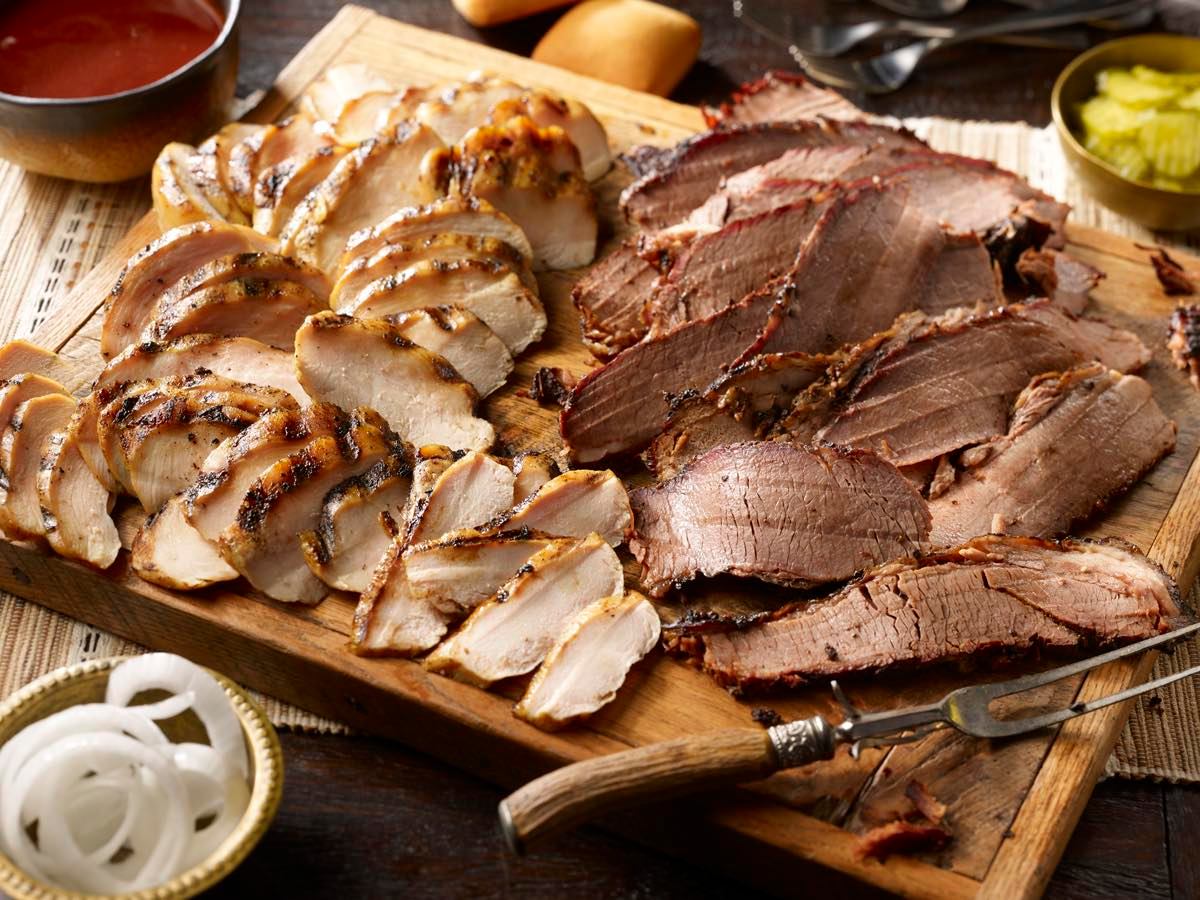 Dickey's may be the newest in the brisket game, but it is going strong, nonetheless. The restaurant specialises in Texas-style briskets that are so tender that you'll barely have to chew. Head to their branch in City Centre Almaza to try out their brisket-loaded mac and cheese!
3-     Drago's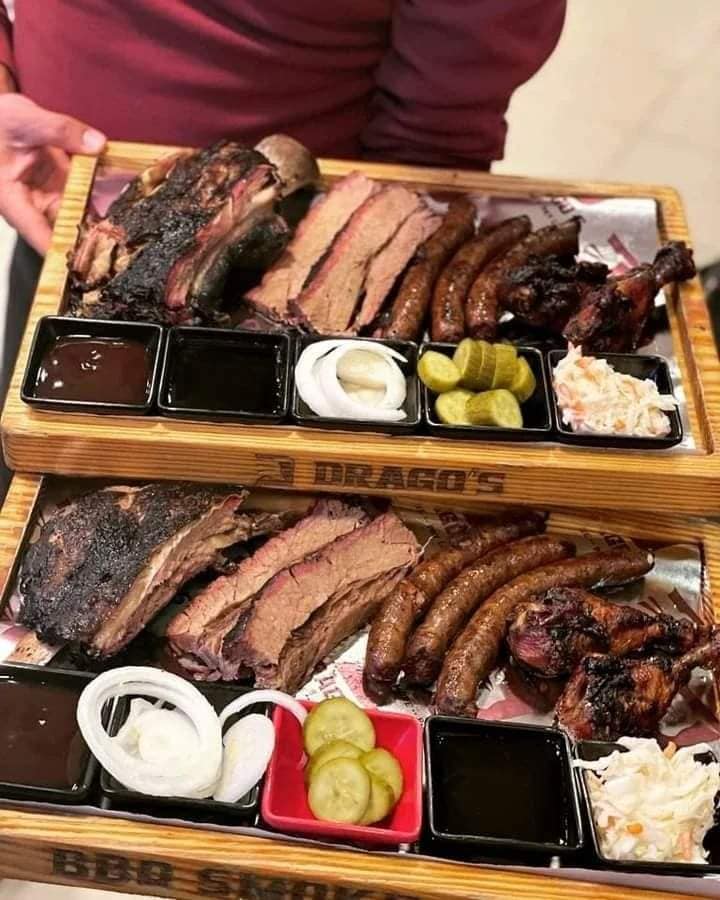 Drago's restaurant in Sheikh Zayed has a multitude of brisket selections. We're not joking — their menu frequently changes as Drago's encourages adventurous foodies to try a new taste with each order.
4-     Chicken & Ribs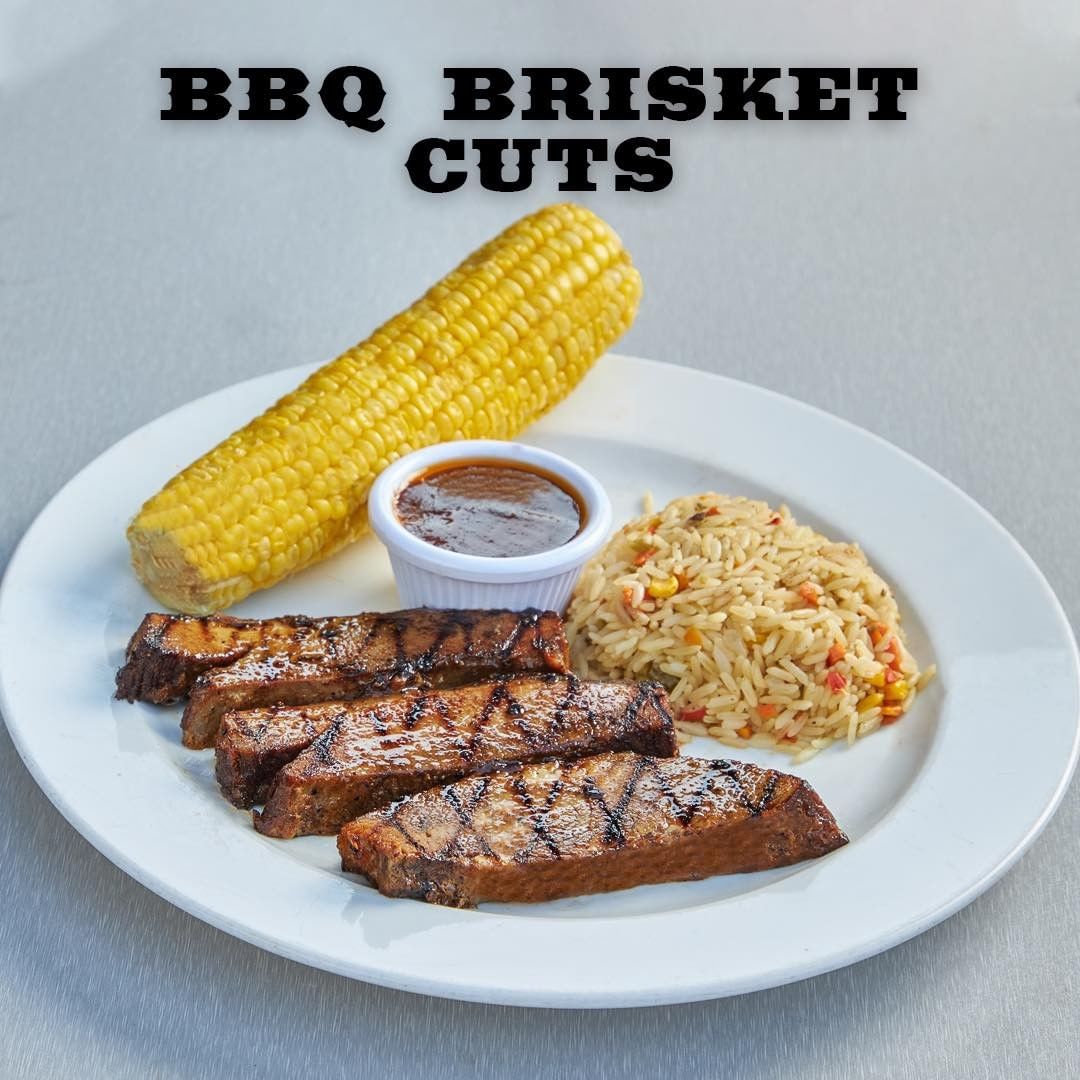 Don't be fooled by its name because Chicken & Ribs offers a mean serving of shredded and juicy brisket! With many branches across Cairo, you can easily visit a branch and pair your brisket with smoked cheese, onion rings, BBQ sauce, or mayonnaise for a real Texas-style experience.
5-     Kazlak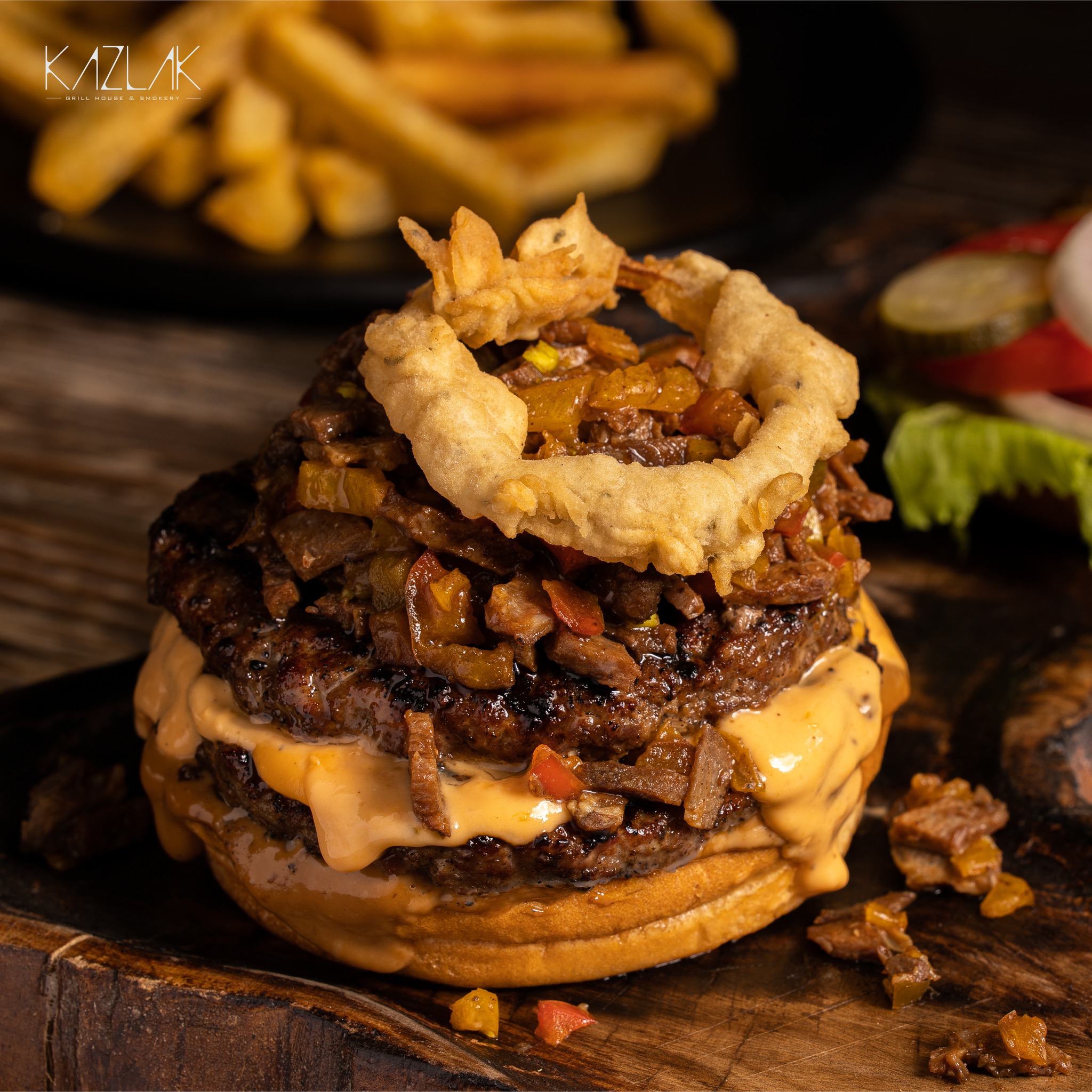 In the heart of Maadi, Kazlak's grill house masters all types of meat dishes. That said, they take their brisket game very seriously; expect a sizzle and an aromatic smell to invade your senses with every savoury bite!