Birthdays have cake, Halloween has candy, and Christmas has gingerbread! From edible houses and candy-studded gingerbread men to spiced loaves of cake-like bread and Starbucks drinks, no confection embodies the Christmas season quite like gingerbread. But have you ever wondered why the baked sweet is commonly associated with the special holiday of the year? Let us tell you about the origins of gingerbread and where you can get your hands on some Christmas-laced desserts in Cairo!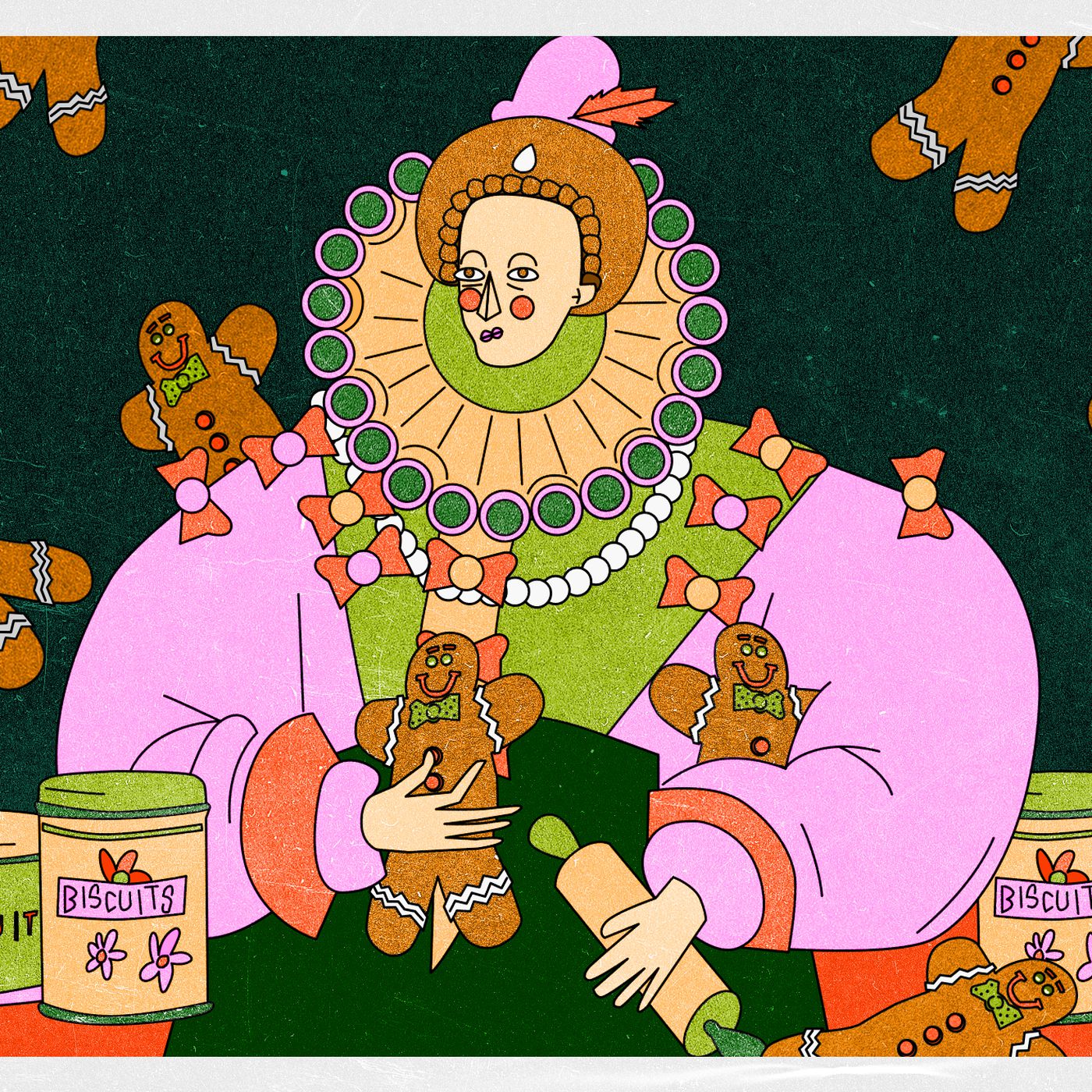 A Story Time of How It All Started
Ginger has long been cited for its medical benefits and virtues. Even now, the spice is used to ease stomachaches and other sickness symptoms. Although the ancient Greek and Egyptian civilisations developed a variant of gingerbread, today's gingerbread was not introduced until an Armenian monk named Gregory of Nicopolis brought it to Europe in 992 BCE. Gingerbread has evolved significantly since and is now available in an array of different forms.
Queen Elizabeth I offered gingerbread men as gifts to her guests, suitors, and visiting dignitaries in the 16th century. Despite not having developed gingerbread, her novel idea to make gingerbread into men was the first of its kind! She had gingerbread cut into men's shapes and decorated to look like her guests. These gingerbread men, fashioned in the likeness of her visitors, amazed them!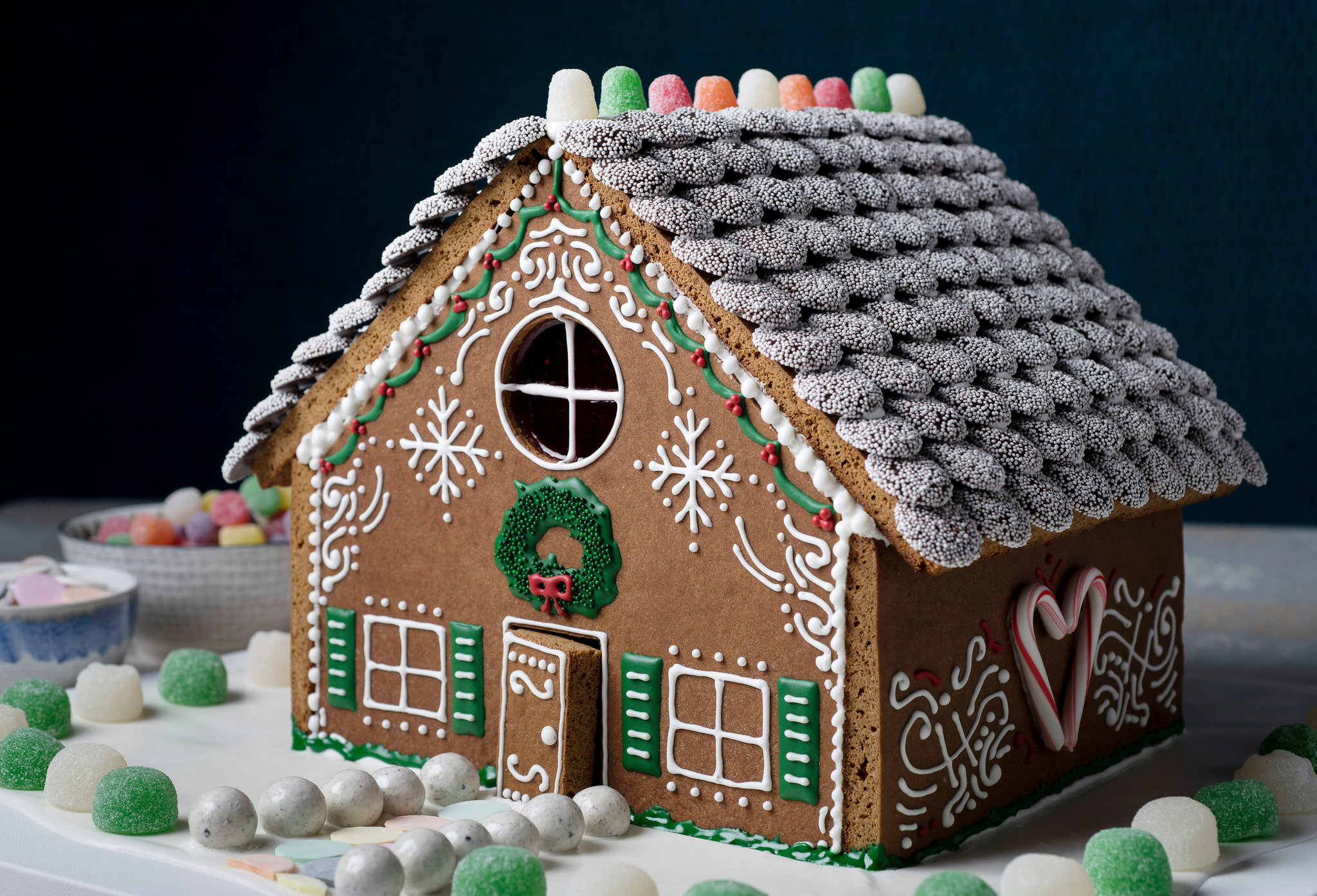 More Fun Facts About Gingerbread
After she tweaked the treat, Queen Elizabeth I's unique gingerbread man cookie became famous across England. Women began having gingerbread men baked and decorated to look like the spouses they hoped to have. And though superstitious, it was believed that eating one of these gingerbread men could help a single lady find a husband!
Following the publication of the Brothers Grimm fairy tale, Hansel and Gretel, in 1812, gingerbread houses became notorious. The story in which two youngsters wandering in the woods discover a house entirely built of candy got people thinking about the wonders of a house made of gingerbread!
According to Epicure and Culture, gingerbread was considered sacred, only possible to be made at Christmas and Easter. That's perhaps why it's a Christmas delicacy — simple timing. And once an association is formed, it's difficult to break!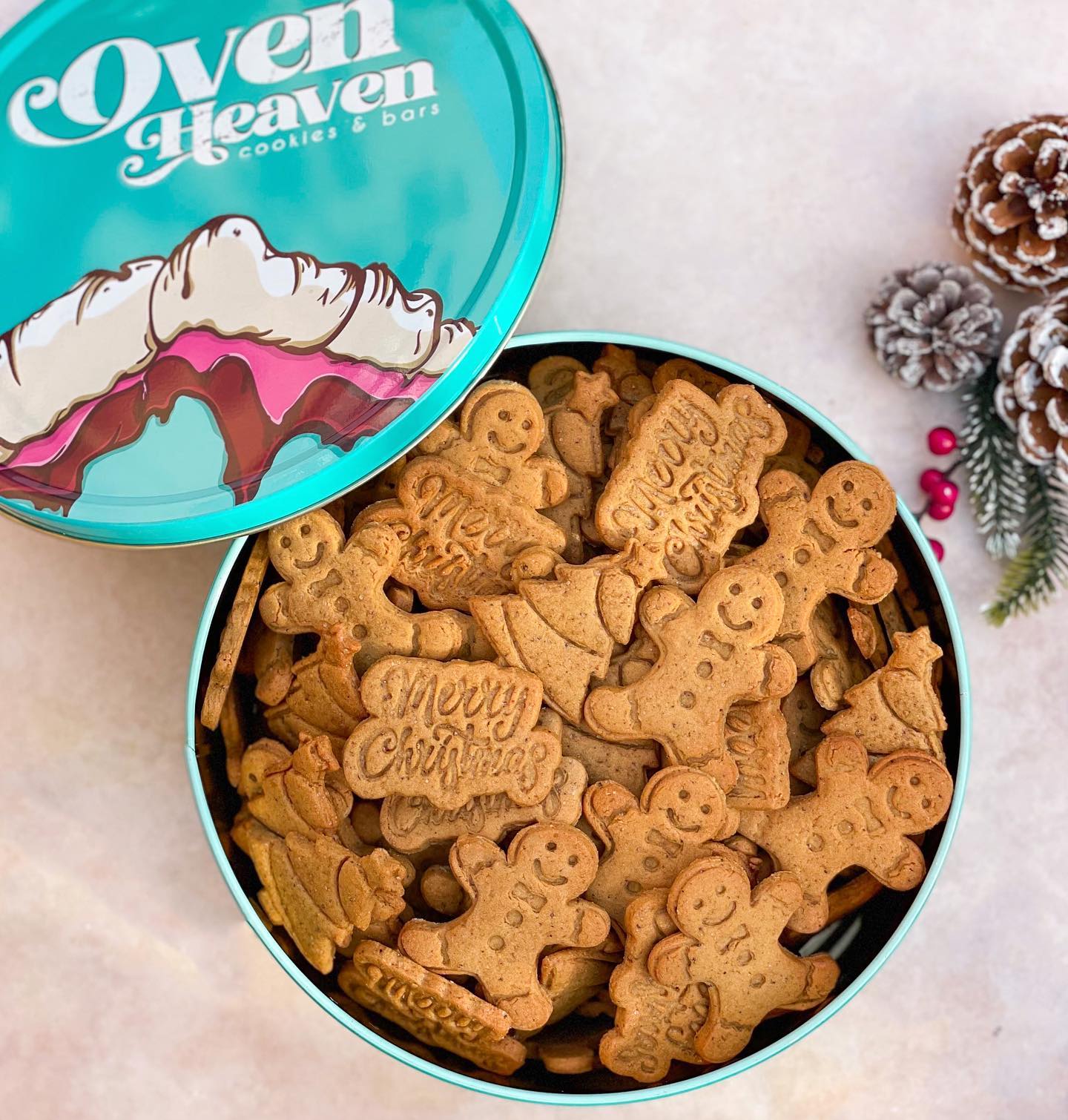 Gingerbread in Cairo
Enough history; it's time for us to tell you where to get your Christmas treats! Most Cairo bakeries annually embrace the sweet taste of Christmas and offer a collection of crusted cookies and gingerbreads that make us feel like it's snowing outside. We recommend you check out the ginger-coated Christmas pastries and desserts at Oven Heaven Bakery, The Four Fat Ladies, Nude Bakery, House of Cocoa, and the authentic Postres German Bakery & Pastry Delicatessen to jingle your bells!