A breakfast of fluffy pancakes is always a solid option. And you can't go wrong at any of these five Cairo restaurants serving the fluffiest pancakes, excellent for coating with honey, maple syrup, Nutella, or fresh fruit. Try one of our suggested eateries the next time you're craving a pancakes-for-breakfast outing!
1- Ovio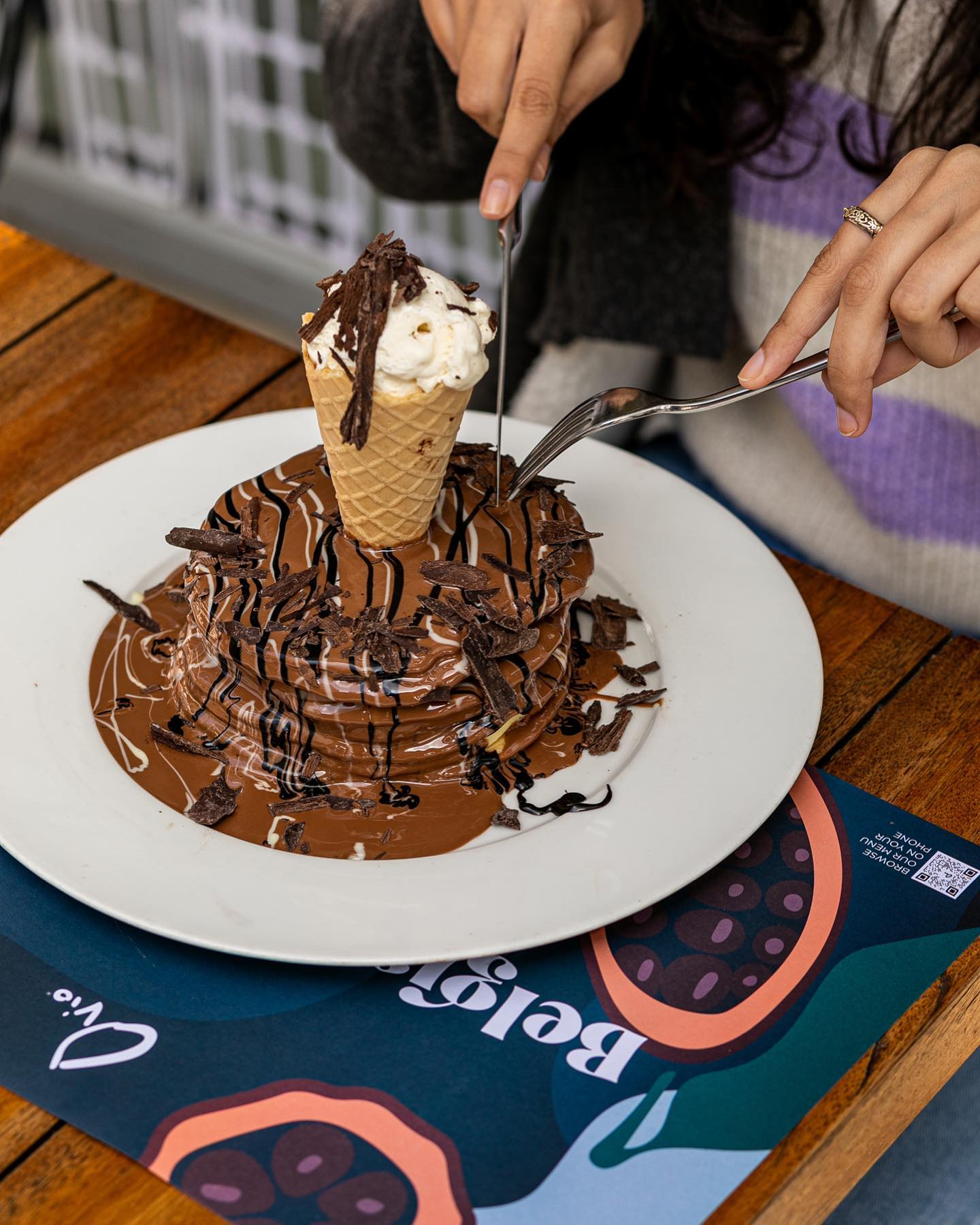 Ovio takes pride in making the softest, most moist pancakes, and it's celebrating its own pancakes month with new editions to the menu! Pistachio, pecan caramel, and raspberry are just some of the few new pancake options they serve. They have branches in Maadi, New Cairo, Sheikh Zayed, and Marassi, too, if you are on your Sahel summer trip.
2- Ralph's German Bakery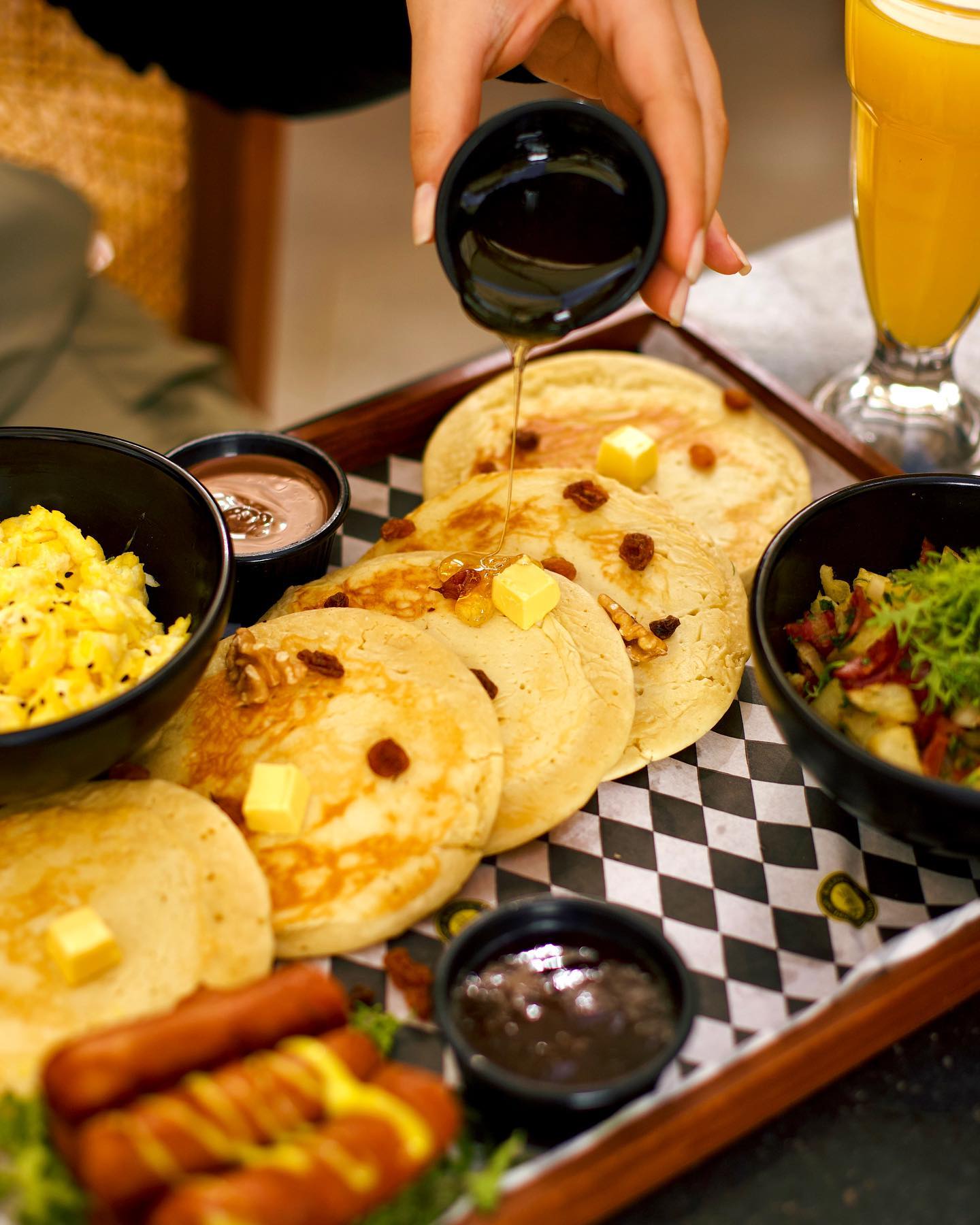 This exceptional bakery has an all-day breakfast menu that includes some of the best pancakes in town! In Sheikh Zayed, New Cairo, and even Dahab if you are on a Sinai vacation, you can enjoy Ralph's fluffy pancakes with different toppings.
3- Pancakes Koffee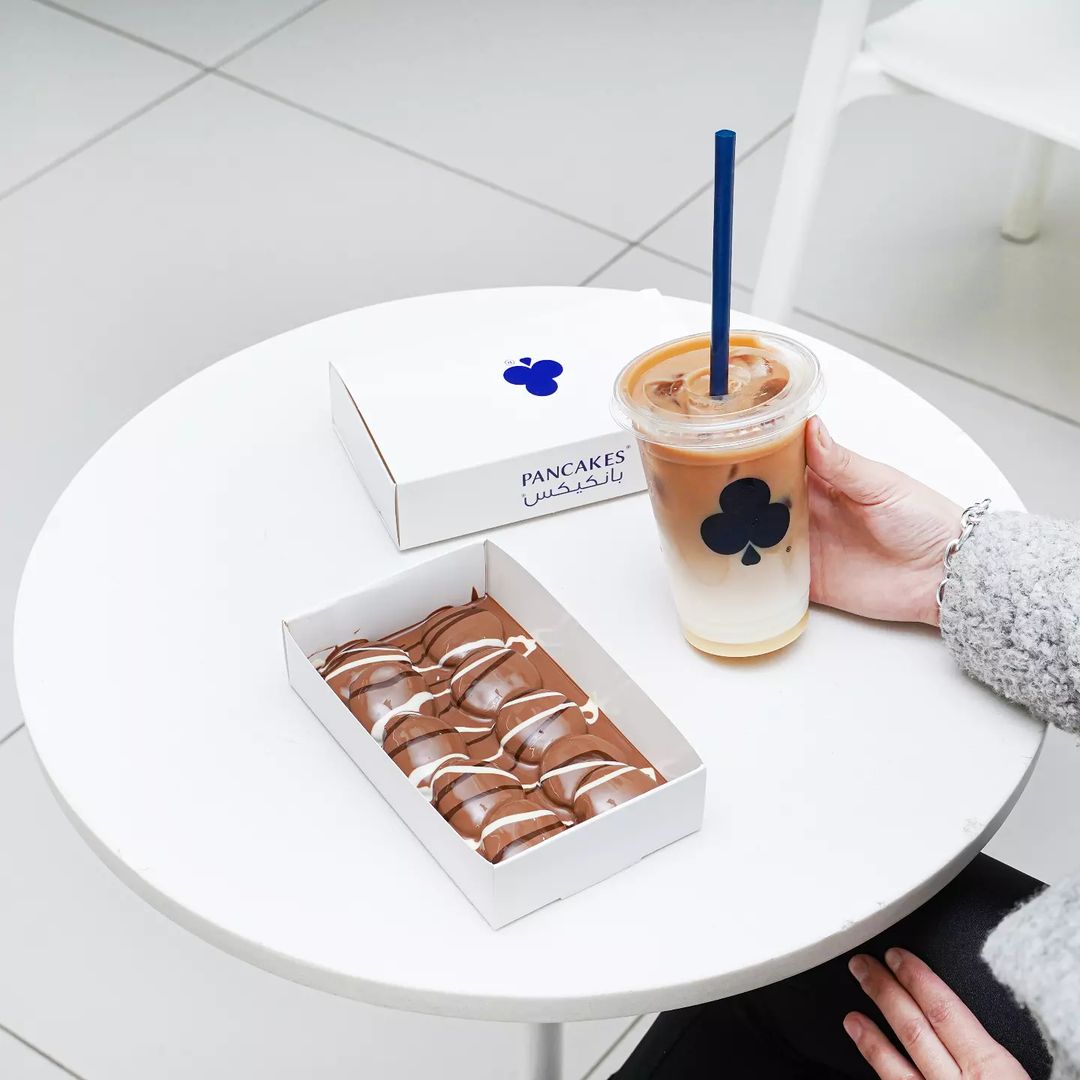 This 6th of October coffeehouse loves pancakes as much as we do, and knows exactly how to make the perfect serving! Pancakes Koffee also makes mini pancakes with various toppings that will leave you craving more.
4- Lyfe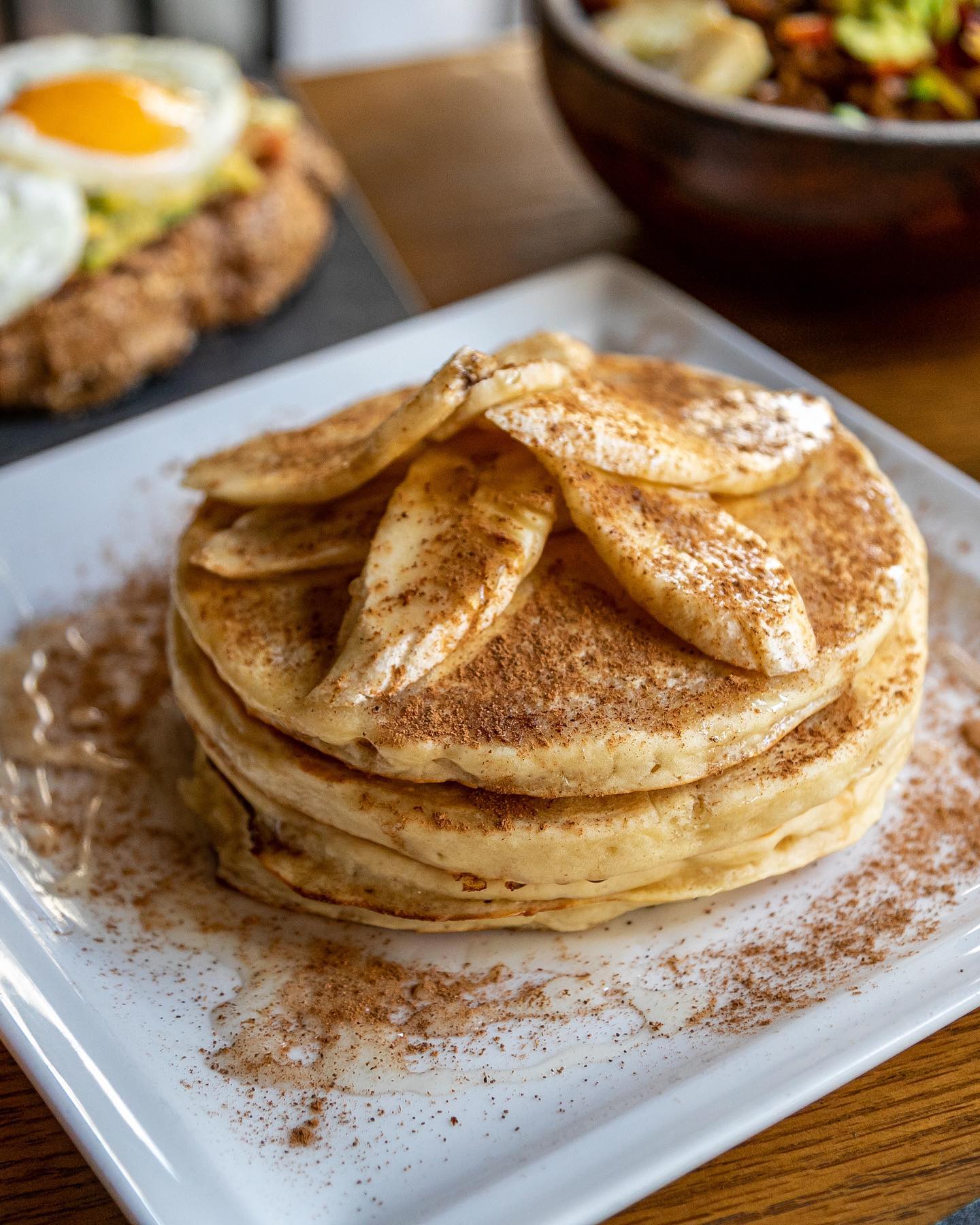 This healthy food haven in Maadi offers outstanding pancakes. Their signature serving is the banana cinnamon pancakes that will boost your energy for the entire day!
5- Dip N Dip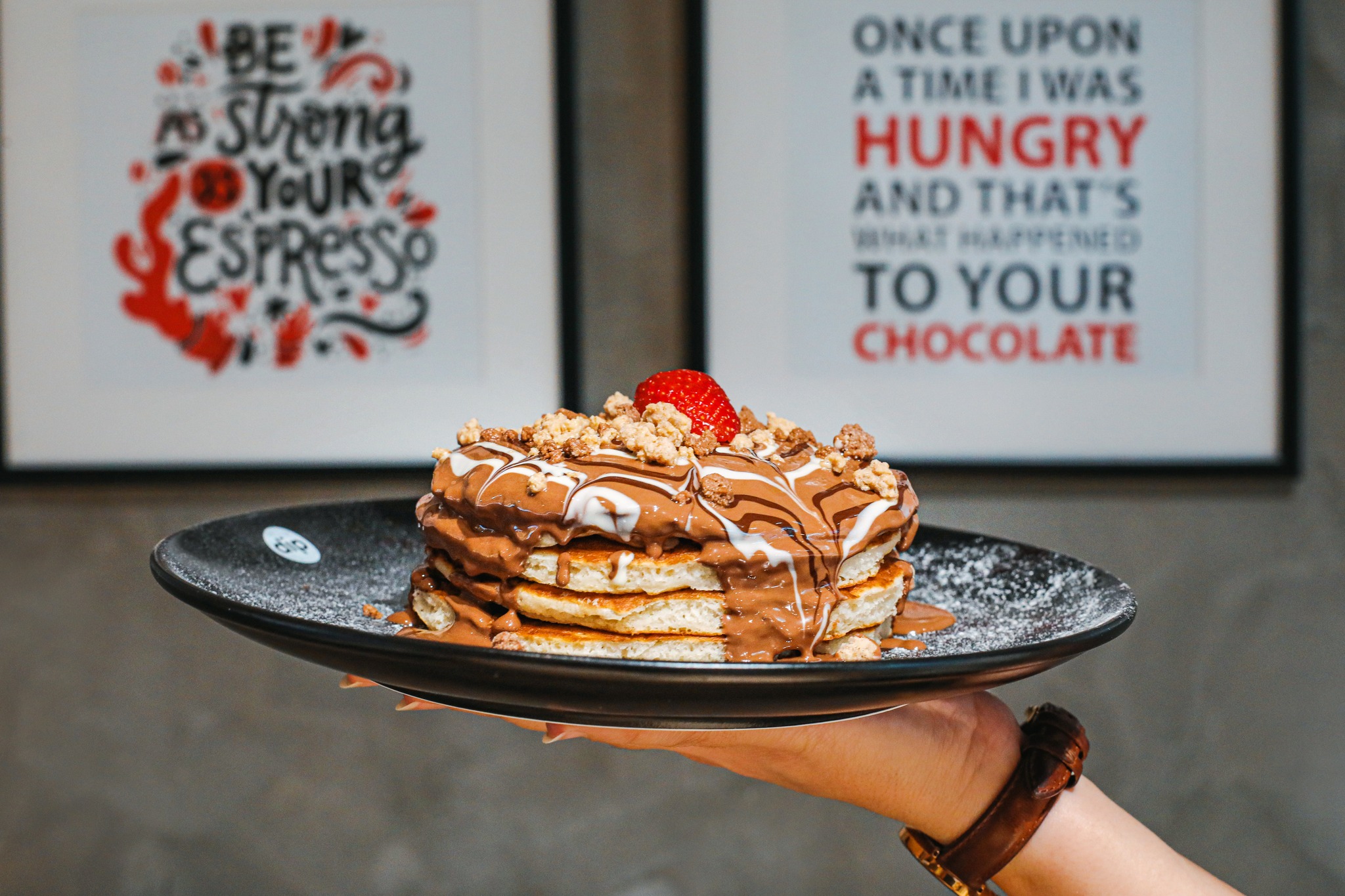 The home of Belgian chocolate and everything sweet is undoubtedly the famous Dip N Dip franchise! You can opt for their classic Belgian chocolate pancakes or something more breakfast-like, such as their strawberry banana pancakes drizzled with warm maple syrup.