What can one do when it is cold? Winter is the time for hibernation under the covers with a good book, a mug of hot chocolate, and a handful of roasted marshmallows. Although it's undeniable that chocolate can fix just about everything, sometimes the soul needs a hearty Egyptian meal, and luckily, we have many of them! Here are some of our favourite Egyptian winter foods and the best places to find them in Cairo!
1-     Belila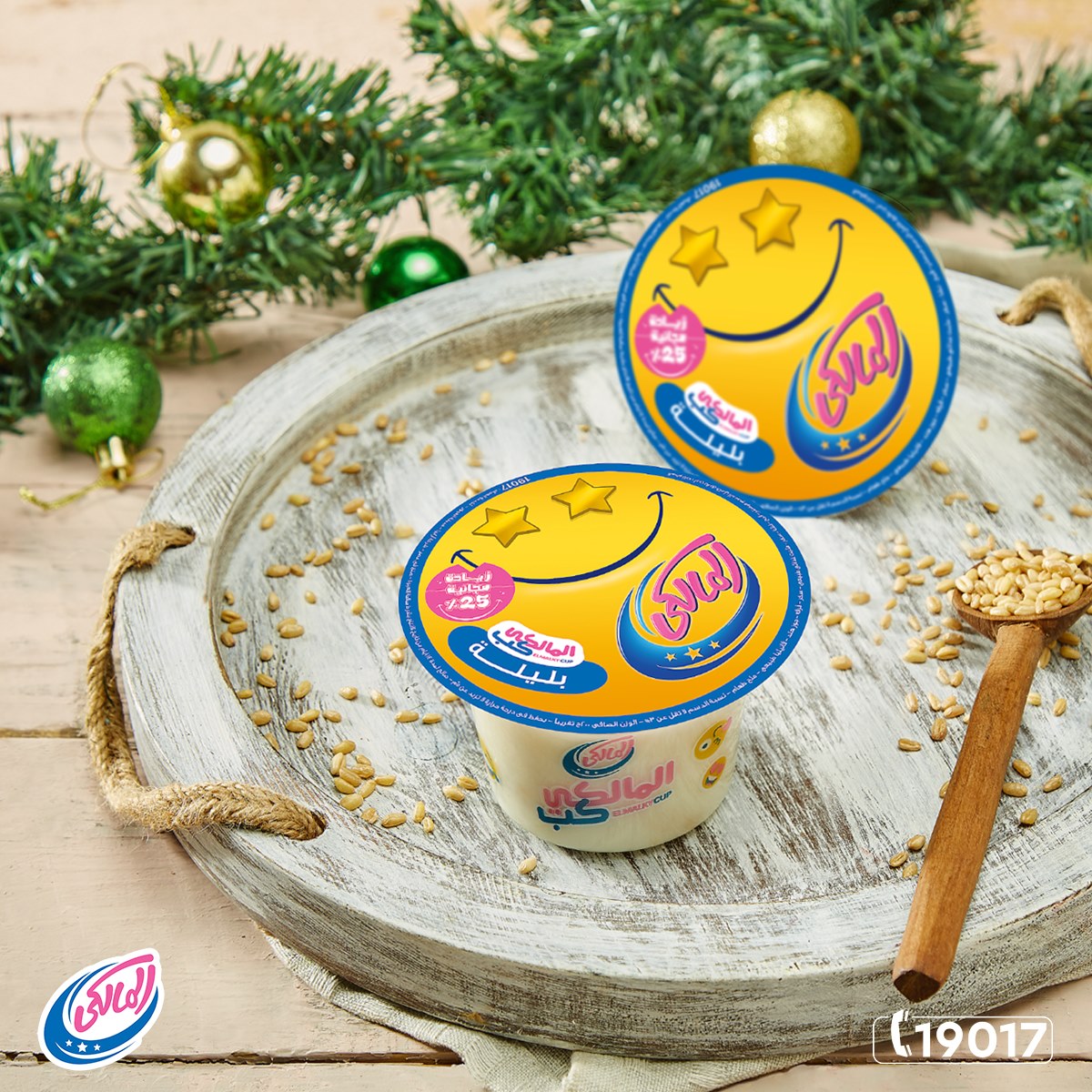 Wintertime in Egypt is only complete with a bowl of belila, a wheat porridge that is a classic breakfast favourite or late-night snack. The whole wheat is cooked in milk and topped with honey, fruit, nuts, and anything else you desire. If you're looking for the best belila, you can't beat El Malky!
2-     Roz Me'amar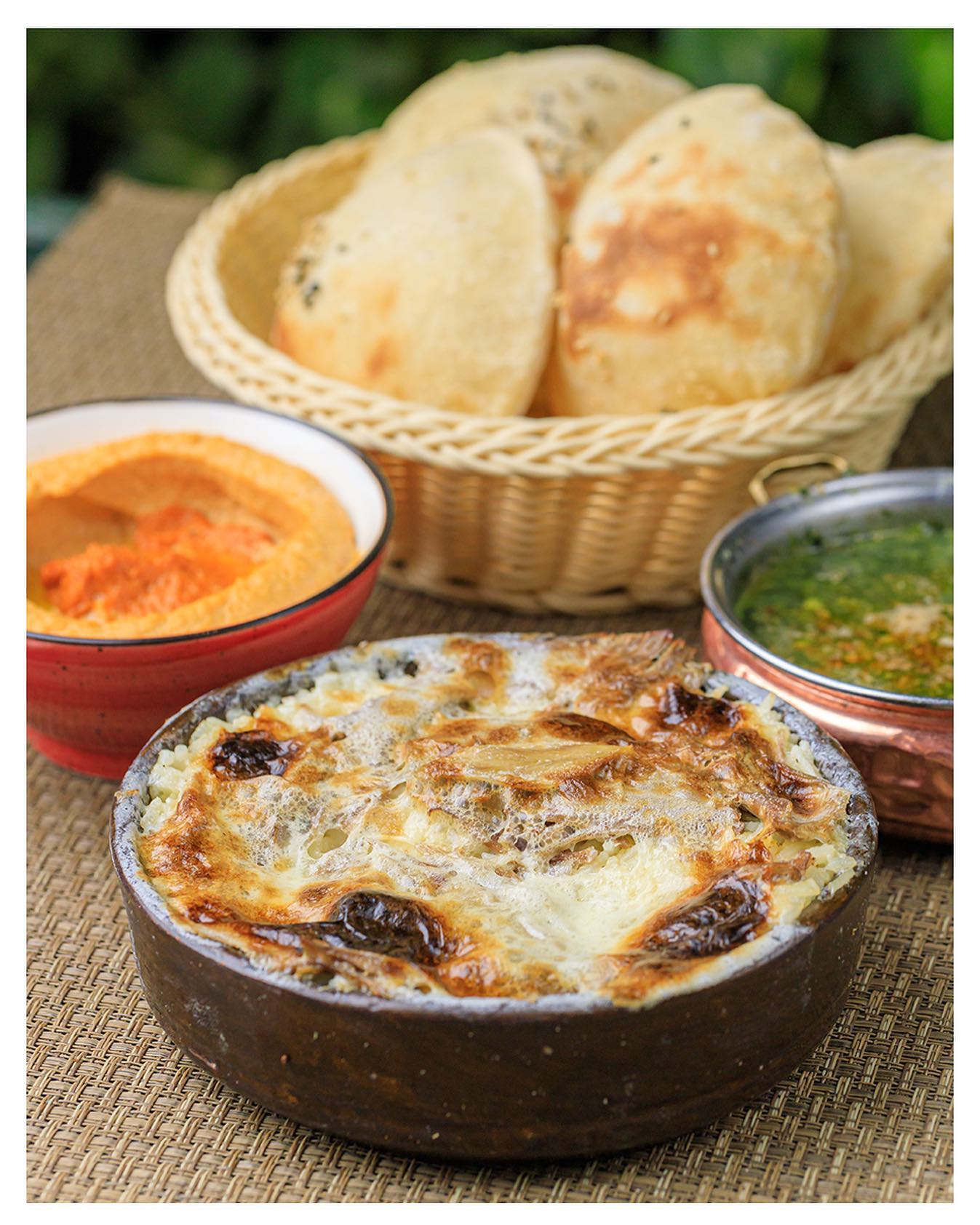 Roz me'amar is an underappreciated wintertime delight. White rice is roasted in a savoury cream sauce until it thickens and turns golden on top. It's filled with carbs, and its milky deliciousness is a seasonal favourite. You can get roz me'amar with chicken or pigeon in it or simply plain. Many Egyptian cuisine spots serve this filling dish, but Carlos, located in the heart of Heliopolis, serves the city's finest roz me'amar.
3-     Hummus El-Sham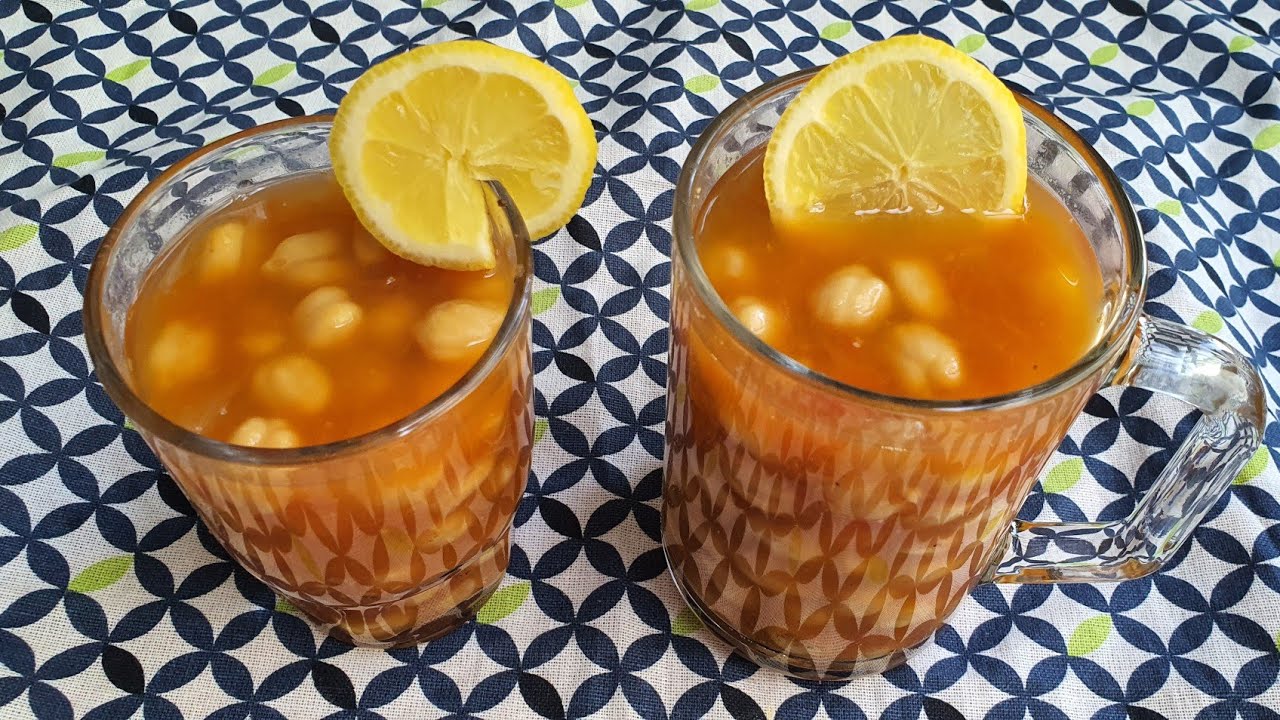 Comfort food and drink? Halabessa, also known as hummus el-sham, is an intriguing hybrid! It's a spicy tomato drink with chickpeas, garlic, and onion and is served hot with a plate of cumin, chile, and lemon on the side for seasoning. For a truly authentic experience, stop by one of the many hummus el-sham carts lining the Nile Corniche during winter!
4-     Koshari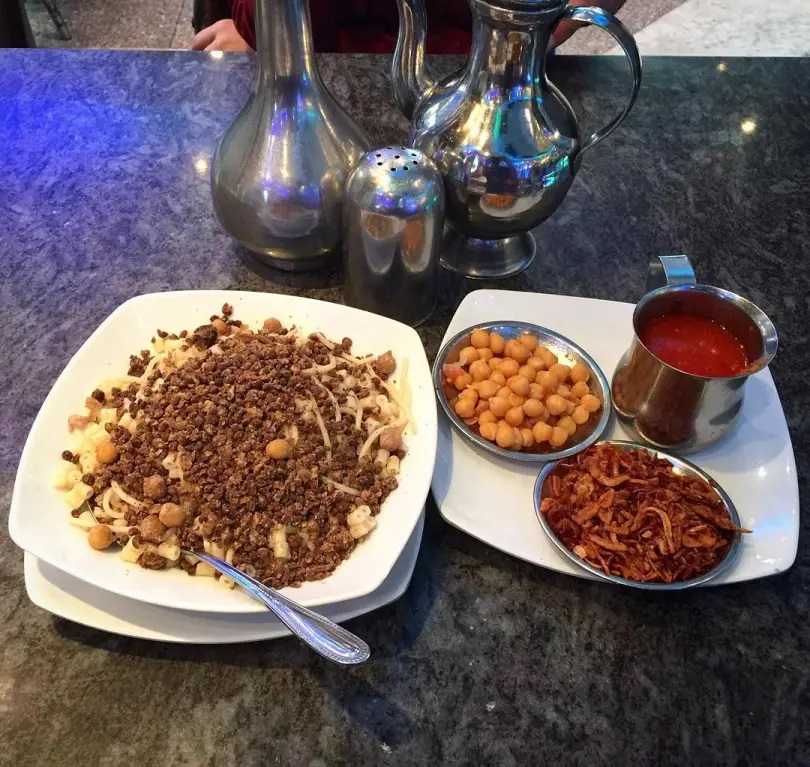 Koshari is a year-round Egyptian delicacy and is traditional fast food or, more precisely, a convenient snack to eat on the go. But picture this: it's an icy-cold night, the sun is setting, your stomach is growling, and you're shaking with cold and hunger. As you pour the warming acidic tomato sauce over your hot plate of koshari and the additional condiments that come with it, you can see steam rising from your spoon as you take your first mouthful. What a winter dream! Cairo is home to hundreds of koshari restaurants, but Koshari Hend is highly recommended.
5-     Lentil Soup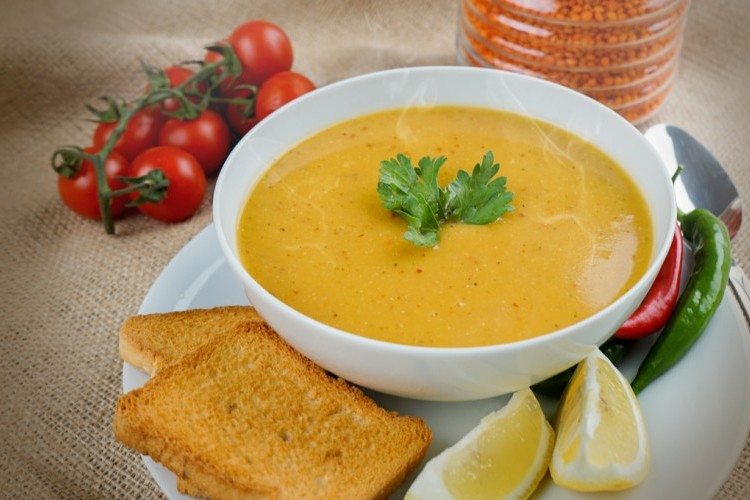 For a good reason, lentils are a worldwide favourite. They're quick to prepare and easy on the wallet. Lentil soup is a dish adopted and adapted by many cultures. Although the Egyptian recipe uses few ingredients, the resulting dish has a robust flavour that is great for chilly winter nights. You can add toasted hunks of baladi bread for authenticity. For pure Egyptian lentil soup, visit Felfela restaurant in Wust El-Balad!