Part of vacationing includes deciding where to eat. With many taking their holidays in south Sinai's Dahab, away from the city noise, we're letting you know about some hidden and not-so-hidden gems to try following your days at the beach. Trust us; these places are worth every penny!
While some food hubs are not visible on maps, a simple ask in the city will get you there in no time. So check out our guide on Dahab's best restaurants to fill your stomach with delicious food!
Lemon Grass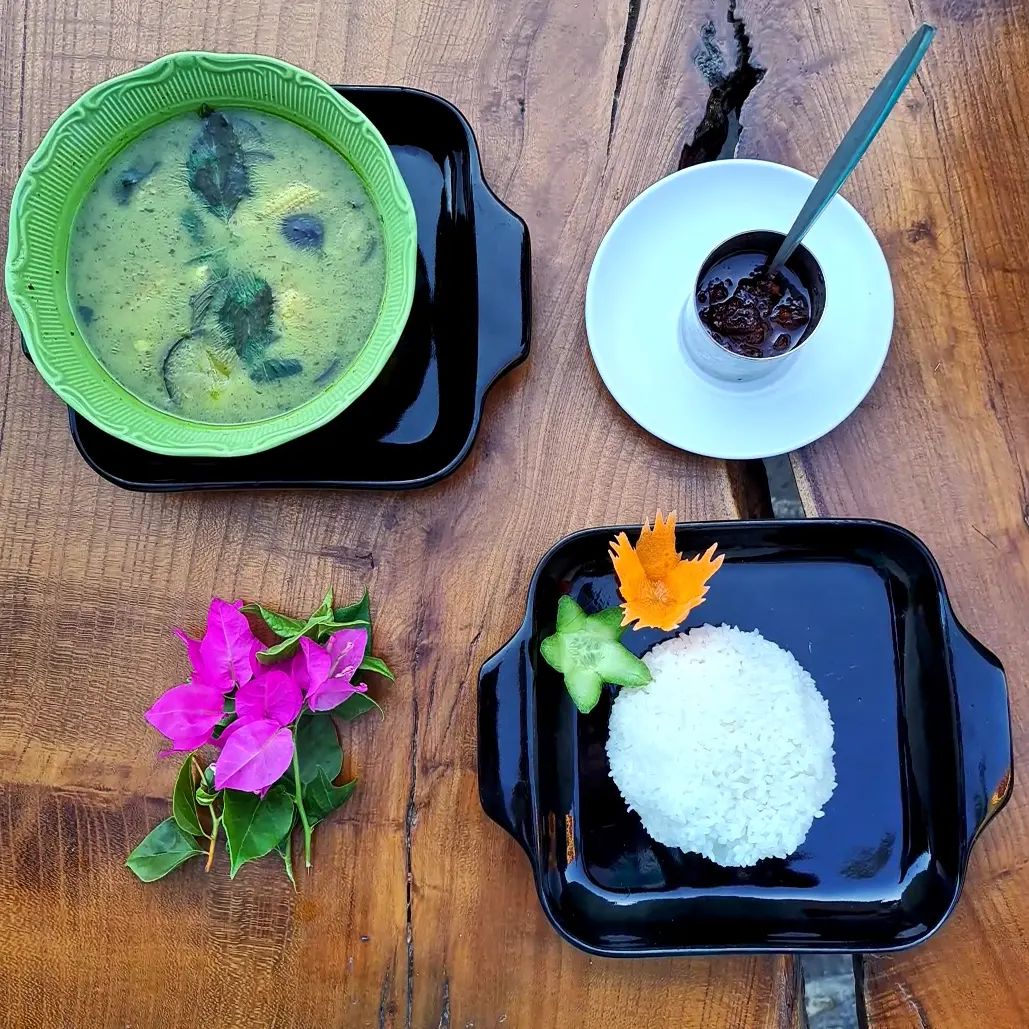 If you want to spice up your vacation with intense and delectable Thai flavours, visiting Lemon Grass is a must! Not only will you find the best pad Thai here, but also mouthwatering green curry dishes and authentically prepared Thai salads.
Tim's Munch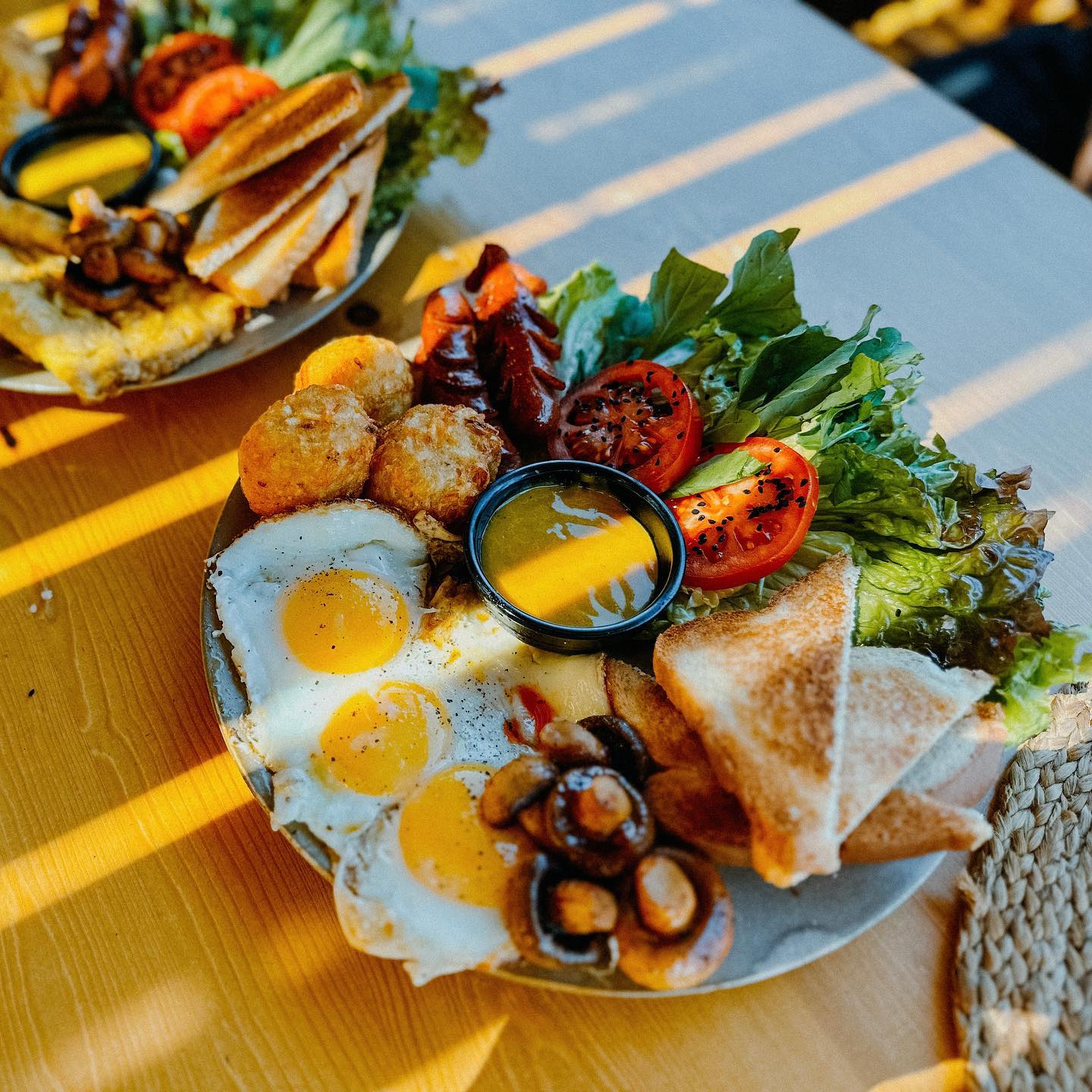 Whether you're having breakfast or brunch, we guarantee you won't find a better option than Tim's Munch. With a to-die-for view of the beach and delicious food, this restaurant is one we visit every time we're in Dahab. Their morning meals will keep you full and happy throughout your day!
Zanooba Slow Cooking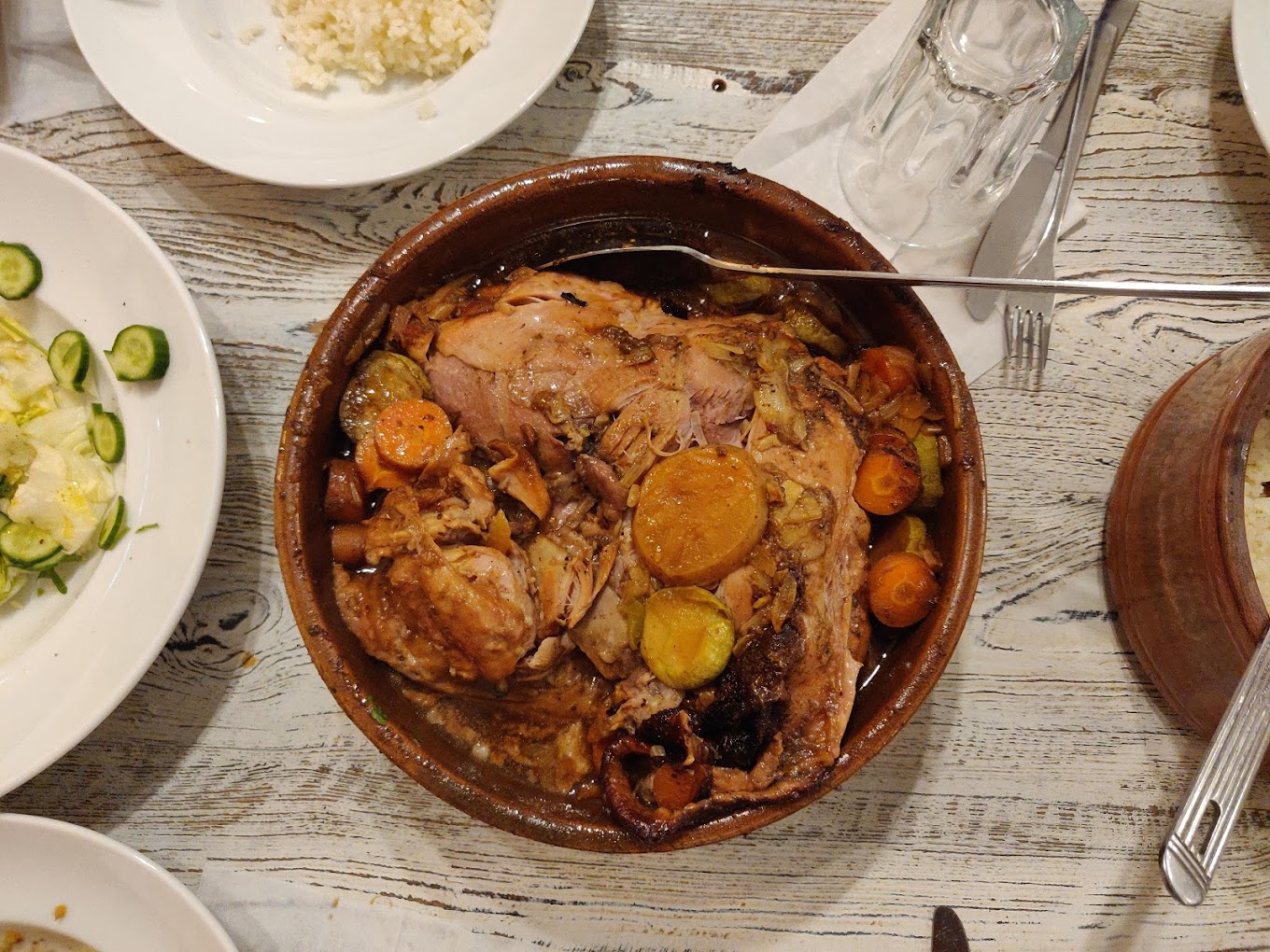 If you're craving food that tastes like home and is slow-cooked to perfection in clay pots and brick ovens, Zanooba Slow Cooking is the place to be. This restaurant has the most sustainable and tasty food choices in Dahab!
Athanor Cafe-Pizzeria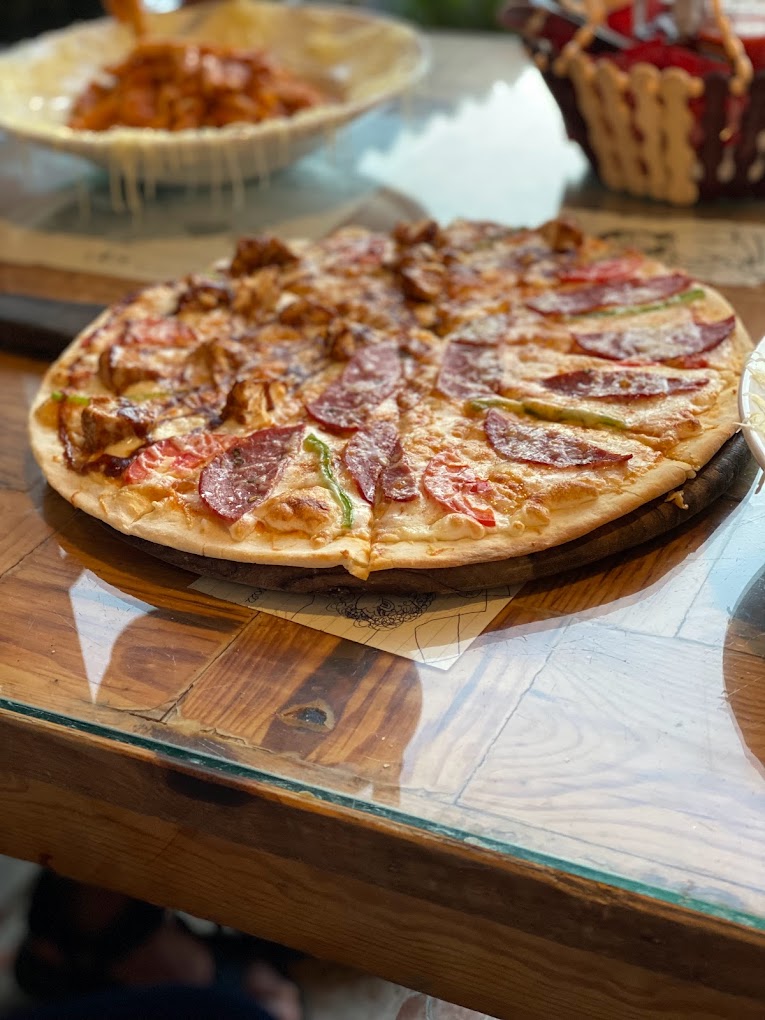 Excellent Italian food, including creamy pasta and hot brick oven pizzas, is Athanor's speciality. You won't find an Italian place with quality like this elsewhere! And pizza is the best food to have post-swim, making this place a must-visit on your trip away.
Darwish Restaurant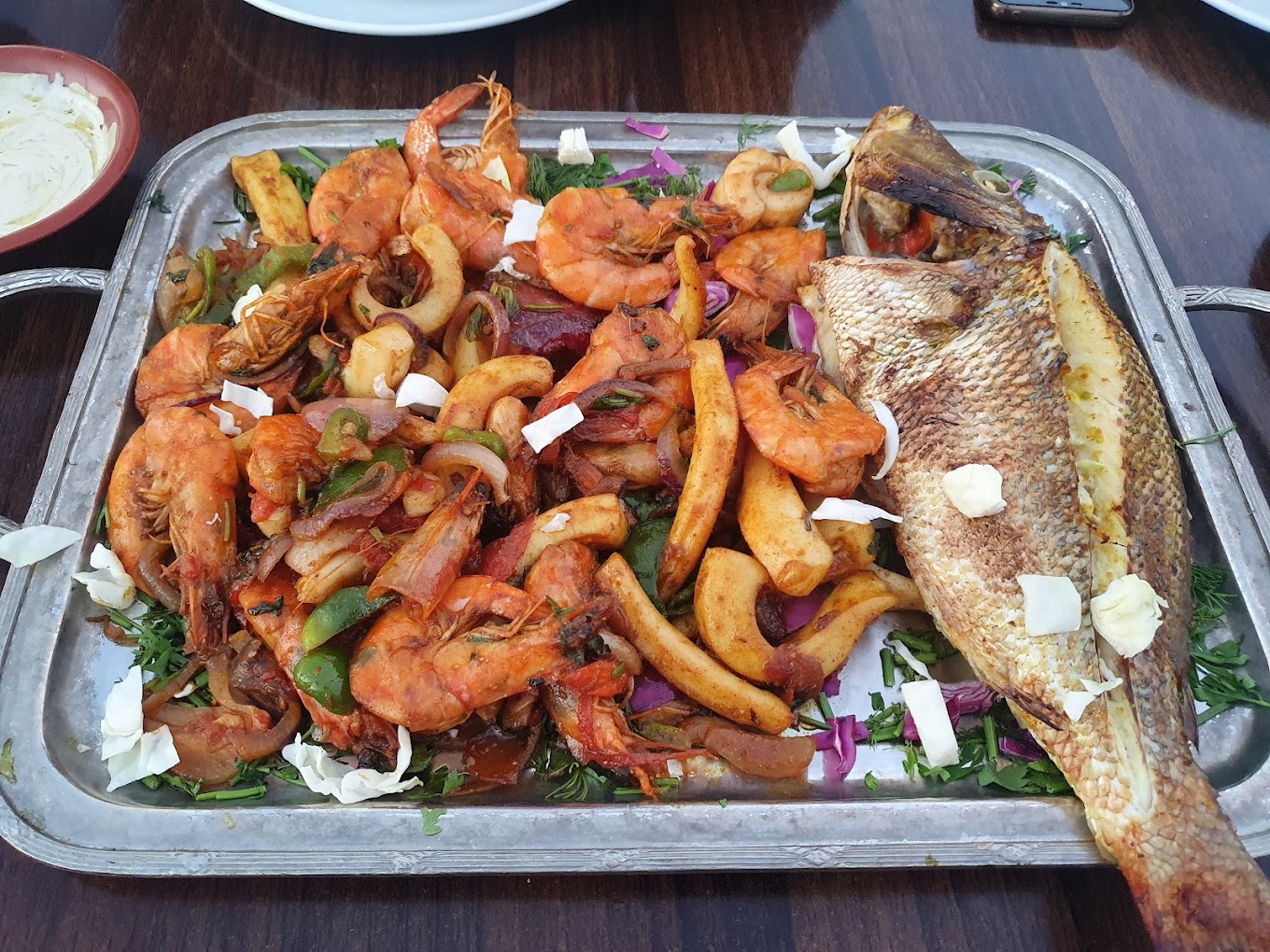 Ready to indulge in fresh seafood that is both affordable and will hit the spot for seafood lovers? Head straight to Darwish Restaurant in El Assalaa for an authentic seafood experience, with top-tier fish selected from the nearby sea for your fresh meals.
Bayside Eatery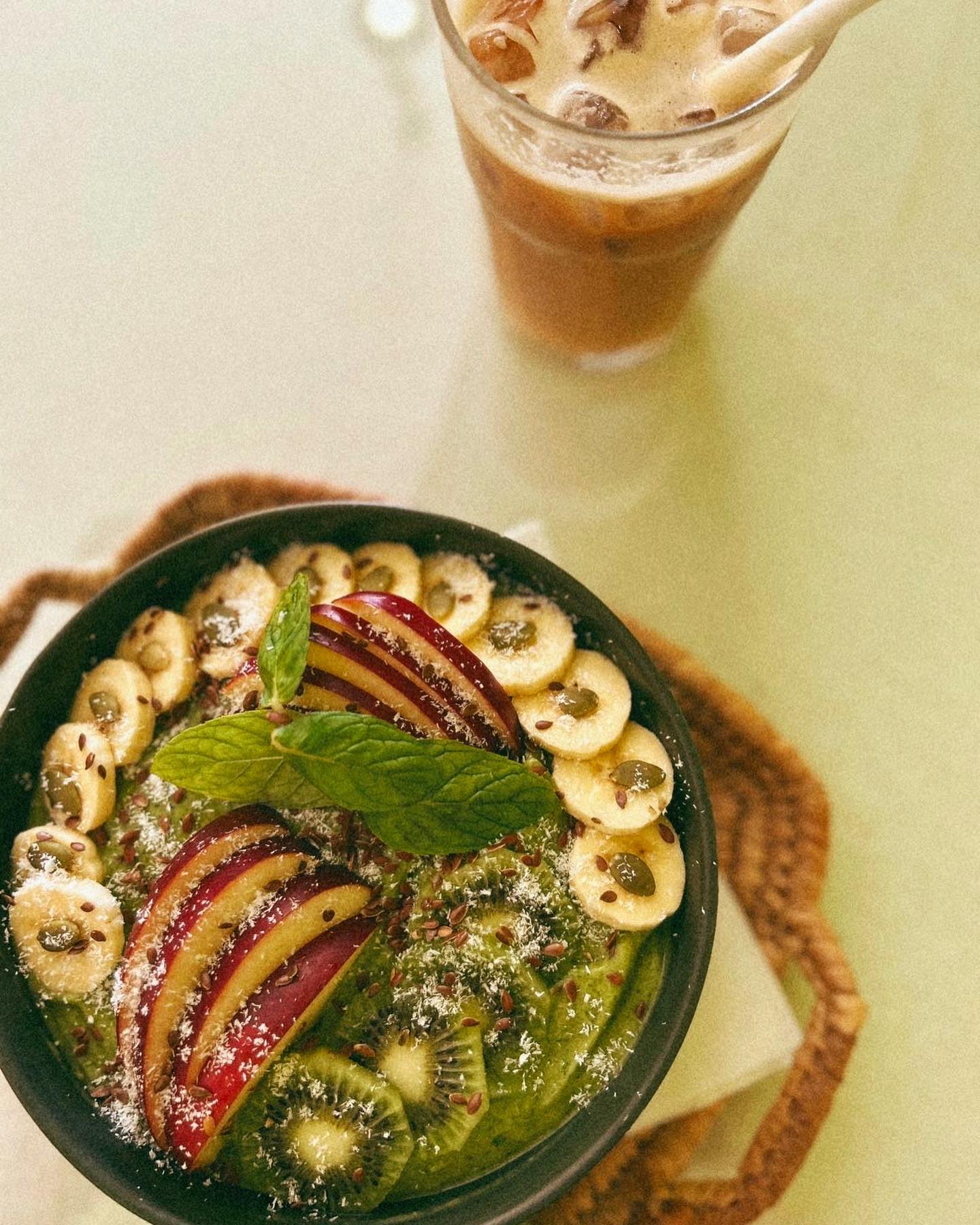 Bayside Eatery has some of the best food options in Dahab and is the place to visit if you want an out-of-this-world breakfast experience with a relaxing ambience. You're sure to enjoy the vibes at this restaurant with healthy choices, reasonable prices, and high-quality food.
Churchill's Sports Bar & Grill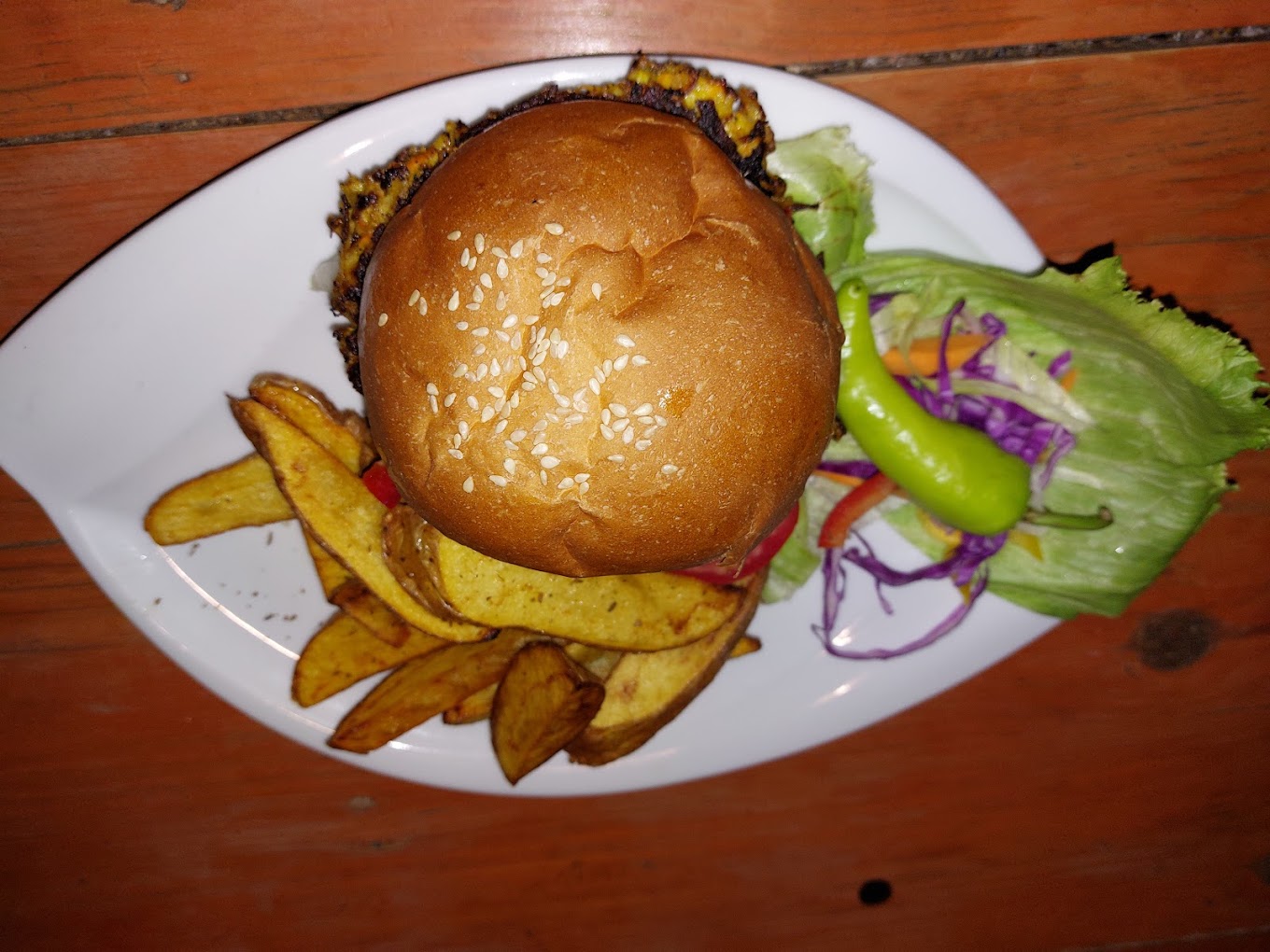 The juiciest and tastiest burgers you'll try in Dahab — and, dare we say, Egypt — can be found in Churchill's Sports Bar & Grill. Located in Planet Oasis Resort in El Mamsha, this retro bar offers excellent, perfectly prepared burgers.