Many Egyptians abstained from eating fish throughout Ramadan and at Eid Al Fitr gatherings, where seafood is not a typical table staple. So, we can all agree that a delicious plate of seafood prepared with fresh ingredients is missed after the month of fasting. If you are as hungry for seafood as we are, check out our recommendations for the top dishes in Cairo!
1-     Salmon Poke Bowl (Paul)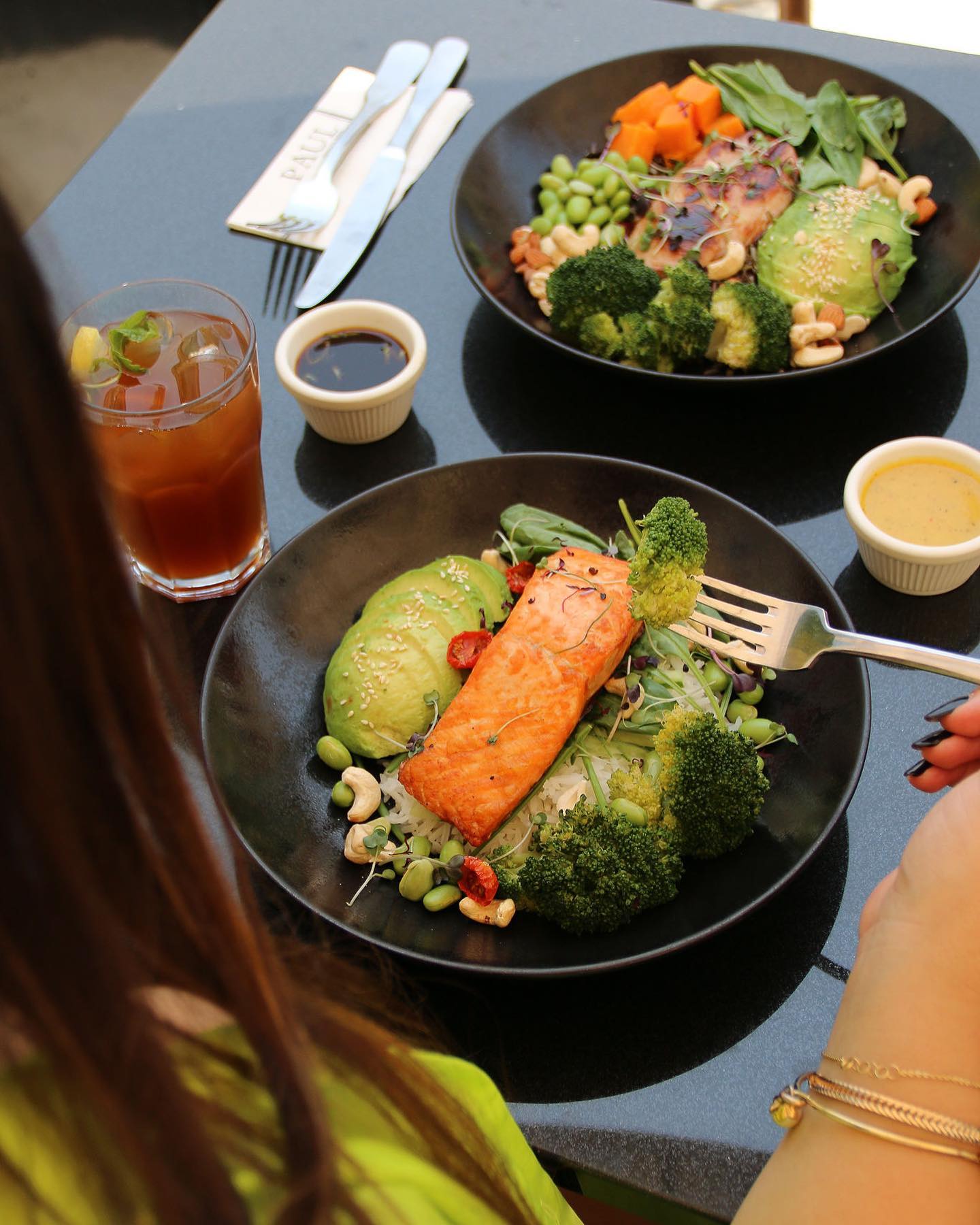 Paul excels in making food that satisfies your soul and your taste buds. Their Salmon Poke Bowl is essential if you're a fan of the Hawaiian salad consisting of diced raw fish. Edamame, cashews, salmon, avocados, rice, and soy lime dressing are included in this hearty meal; what more could you possibly need after this list of delicious ingredients? Only a ride to your nearest branch!
2-     Frutti Di Mare Pasta (Otto)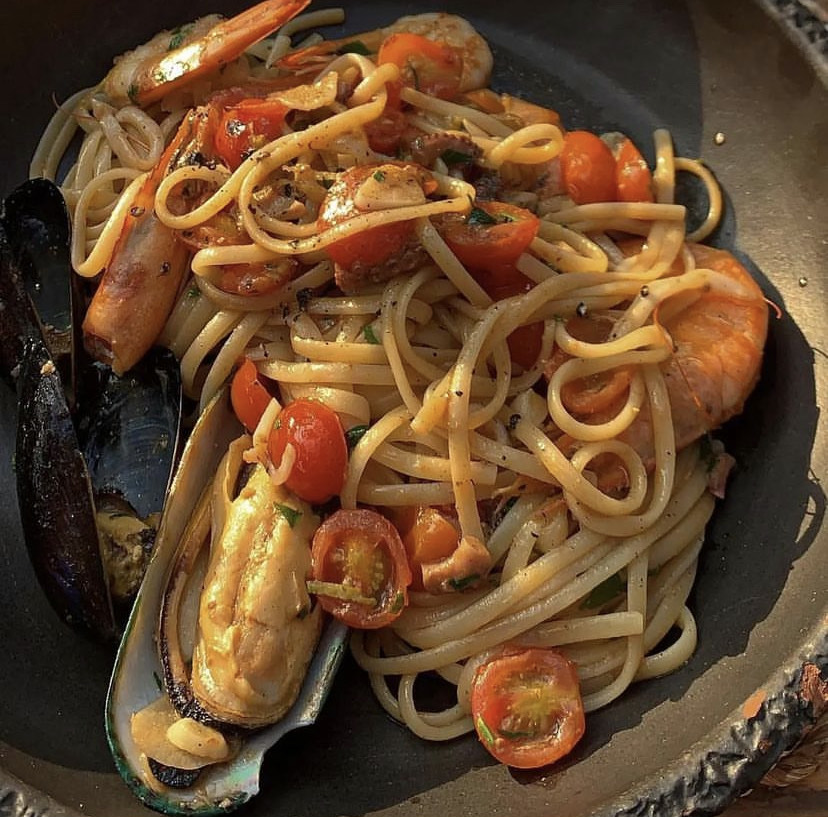 If you're on the hunt for the ultimate Italian pasta dish, look no further than Otto's Frutti Di Mare. The pasta is freshly prepared, and the seafood filling is incredibly fresh and delicious. This flavorful dish can be found in Otto's eatery in New Cairo's Garden 8.
3-     Sushi Burrito (Takosan)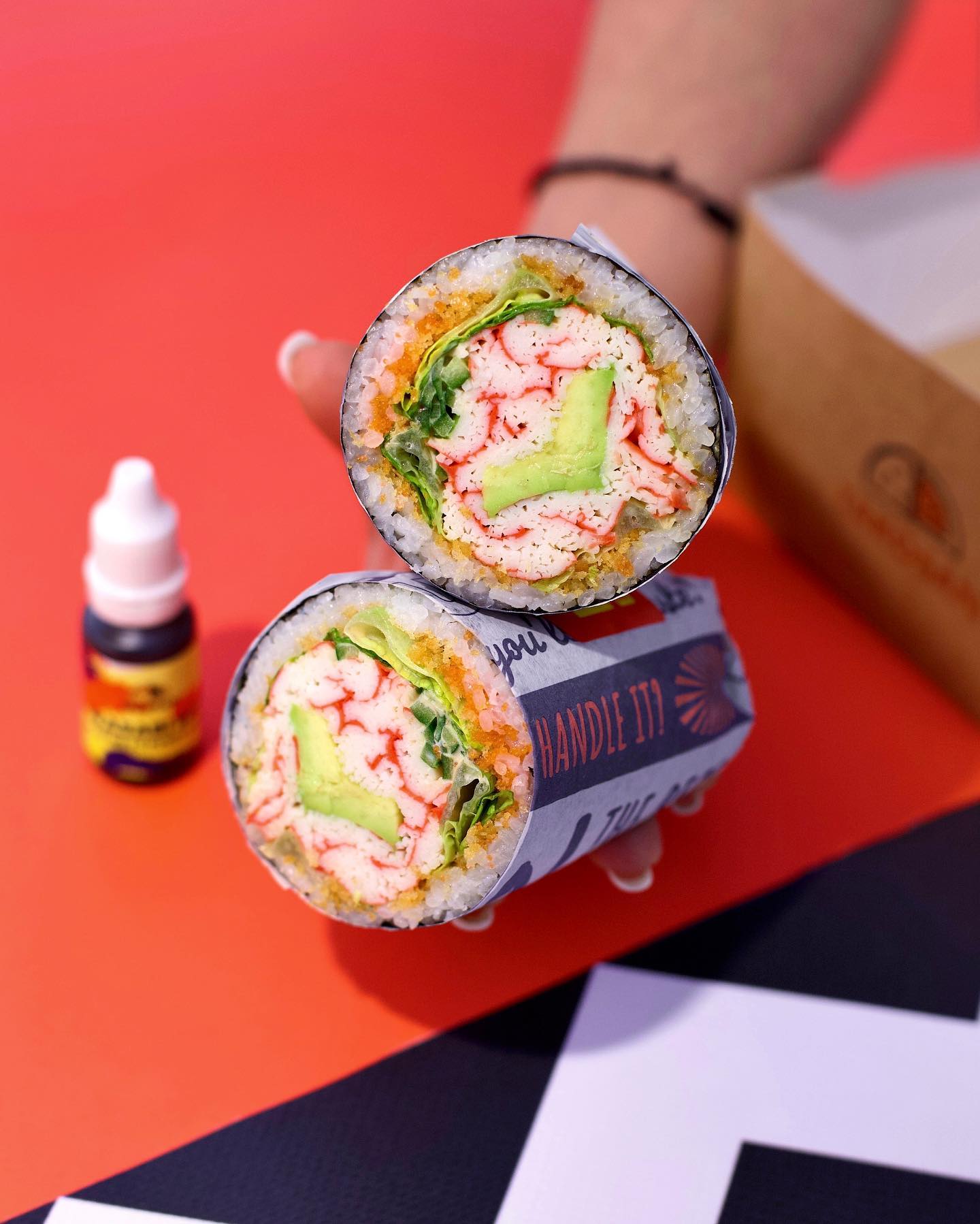 Takosan serves quick Japanese bites, with one of their yummy street food options being their famous sushi burrito. Imagine a packed burrito made of rice, nori, and, best of all, shrimp and salmon stuffing. You can customise your burrito as you like, with extra veggies and various sauces for dipping. This incredible food-truck franchise has branches in Maadi, New Cairo, and Sheikh Zayed.
4-     Shrimp Konafa (Crave)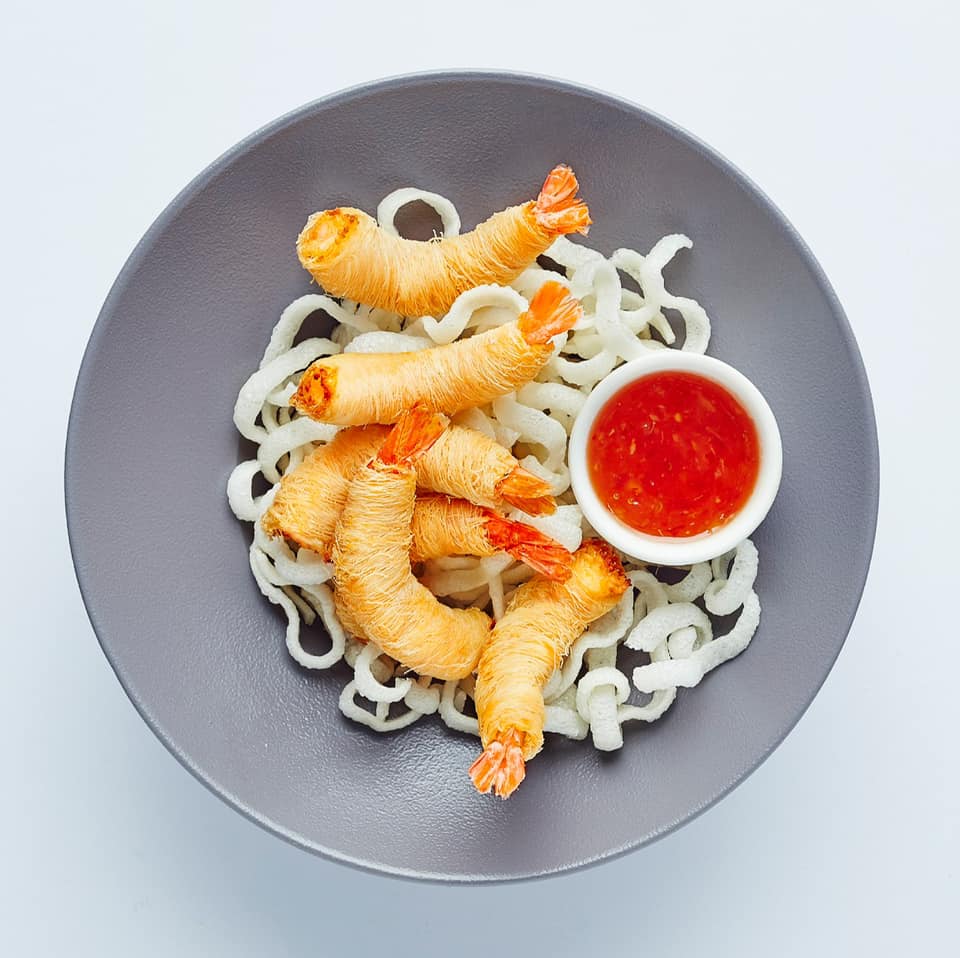 With many branches across the city, Crave has endless interesting options on its menu that make picking a favourite course next to impossible. But their unique shrimp konafa has always been our go-to appetiser. The dish consists of fried shrimp wrapped in konafa seasoned with a secret blend of spices and served with a sweet chilli dip.
5-     Smoked Salmon Salad (Qahwa)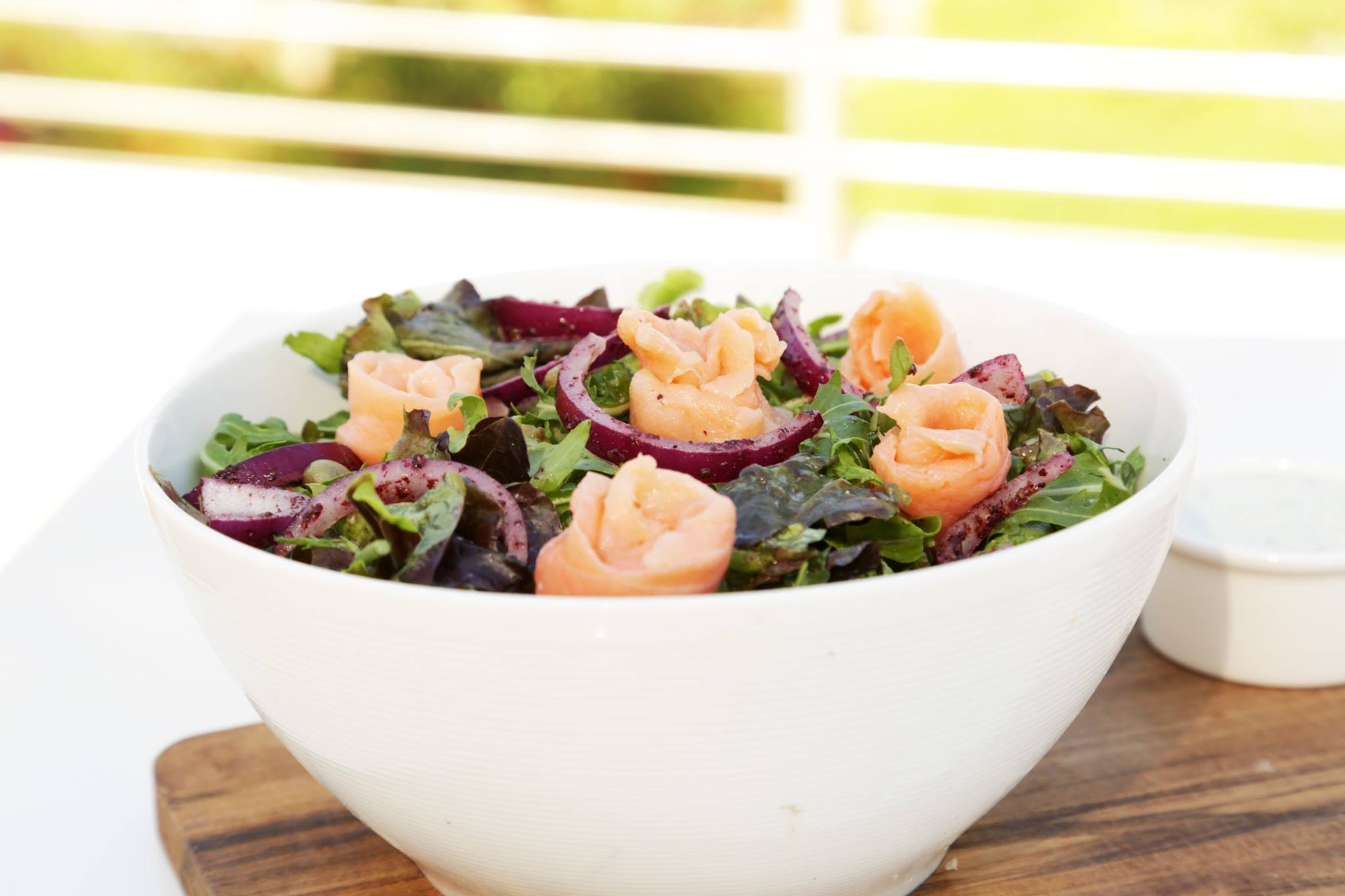 Qahwa is serious about their salmon, so you can trust that whatever salmon dish you order will be made with fresh fish. We suggest trying the Smoked Salmon Salad, featuring cappers and pickled onions that give the salad a distinctive flavour. Head to any of Qahwa's branches all over the city to enjoy this healthy and delicious salad!