Do you need a juicy hot dog sandwich to nourish you in this sweltering summer heat? Well, we know just how to help you out! Hot dogs are among the most iconic meat sandwich creations, with a special place in our tummies AND hearts. So if you're getting hungry and are craving these delicious dogs, read on so you can find out where to get your fix in Cairo.
1-     Flying Dogs
A Maadi hotspot, Flying Dogs is an expert when it comes to hot dogs. With a menu full of unique hot dog flavours and inventive new toppings, this food joint will take you on a journey through its lovely concept of high-quality clean, gourmet fast food. Trust us when we say the hot dogs there will be delectable delights for you and your pals!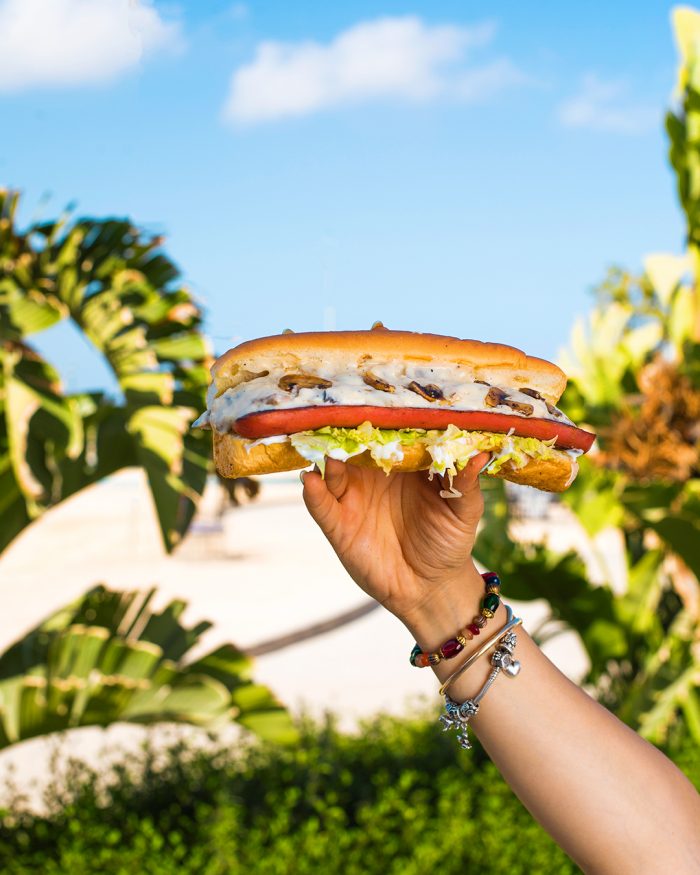 2-     El Lido
Next on the list for mouthwatering fast food is El Lido! Located in Zamalek, Dokki's Shooting Club, and Sheikh Zayed's Walk of Cairo, this place is known for its simplicity. It captures the essence of a classic New York-style hot dog stand. Once you're there and about to order, you could keep it simple with the standard mustard and ketchup combo or kick it up a notch with its colourful dressings!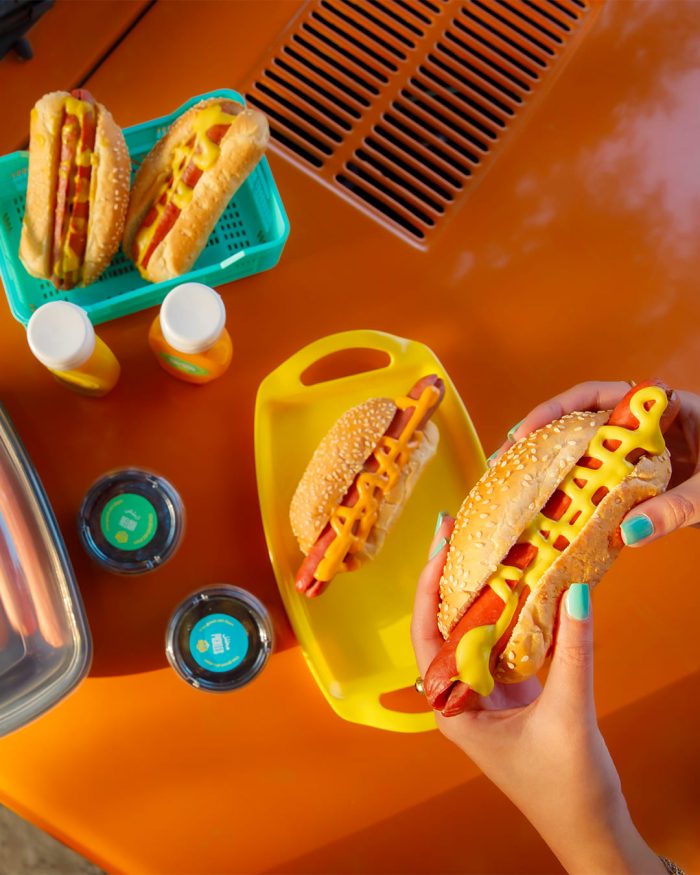 3-     Buns & Dawgs
Buns and Dawgs is a hotdog sanctuary for those who want to enjoy fantastic tastes and new things, from its simplest hot dog option to its craziest variations. This joint's dogs are nestled into distinctive pretzel buns, which hold the entire sandwich together!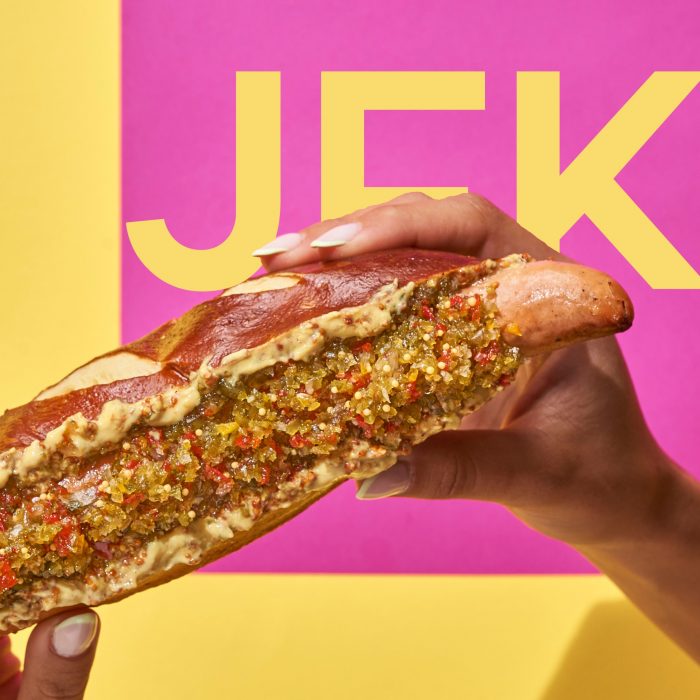 4-     Uncle Tonny
Uncle Tonny in Almazah, Heliopolis, has taken street food to a whole new level! A distinctive leading spot for Egyptian and international sandwiches as well as unique hotdogs, all sorts of food are served fresh and cater to everyone's needs.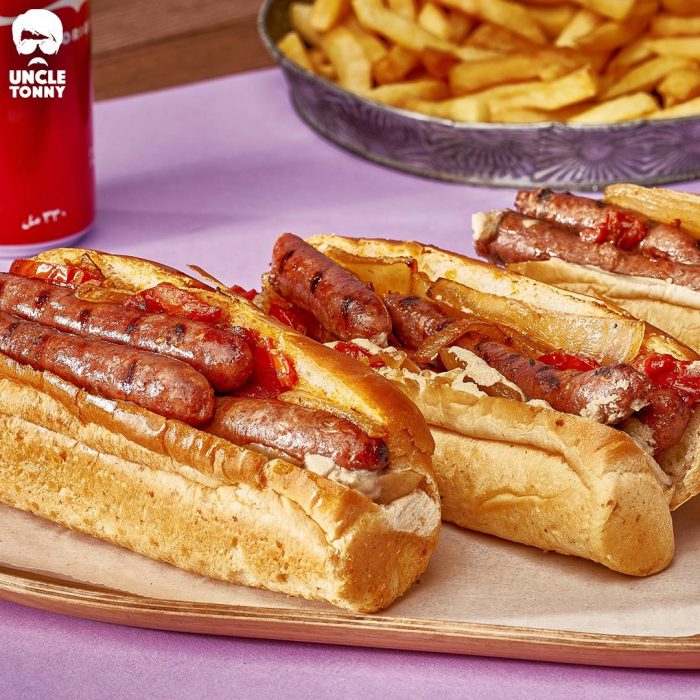 5-     Butcher's Burger
While this fast food place is well-known for its juicy burgers, Butcher's Burger has one of the best hot dogs in town. Located in Heliopolis and Sheikh Zayed, it's renowned for its hot toppings and dressings that fill its hot dogs with eclectic flavours. The buns are also worth talking about as they're very soft and fluffy, making the experience much tastier!