One of the world's most popular cuisines is Italian. And the first thing that springs to most minds regarding Italian cuisine is a plate of rich spaghetti and meatballs or a slice of thin crispy pizza. Think about it; there is always a pizza or pasta joint nearby, no matter where you are in the world. However, Italian desserts are every bit as delectable and should receive equal praise. So, next time you have a spaghetti dinner, try one of these Italian delights to finish the meal!
Are you worried that the desserts are too complicated to make? Let us assure you that you do not need to worry. Most Italian sweets are easy to prepare, with some being little more than Italian adaptations of traditional recipes. Allora, the following four Italian desserts and their recipes are ones you can try this summer!
1-     Affogato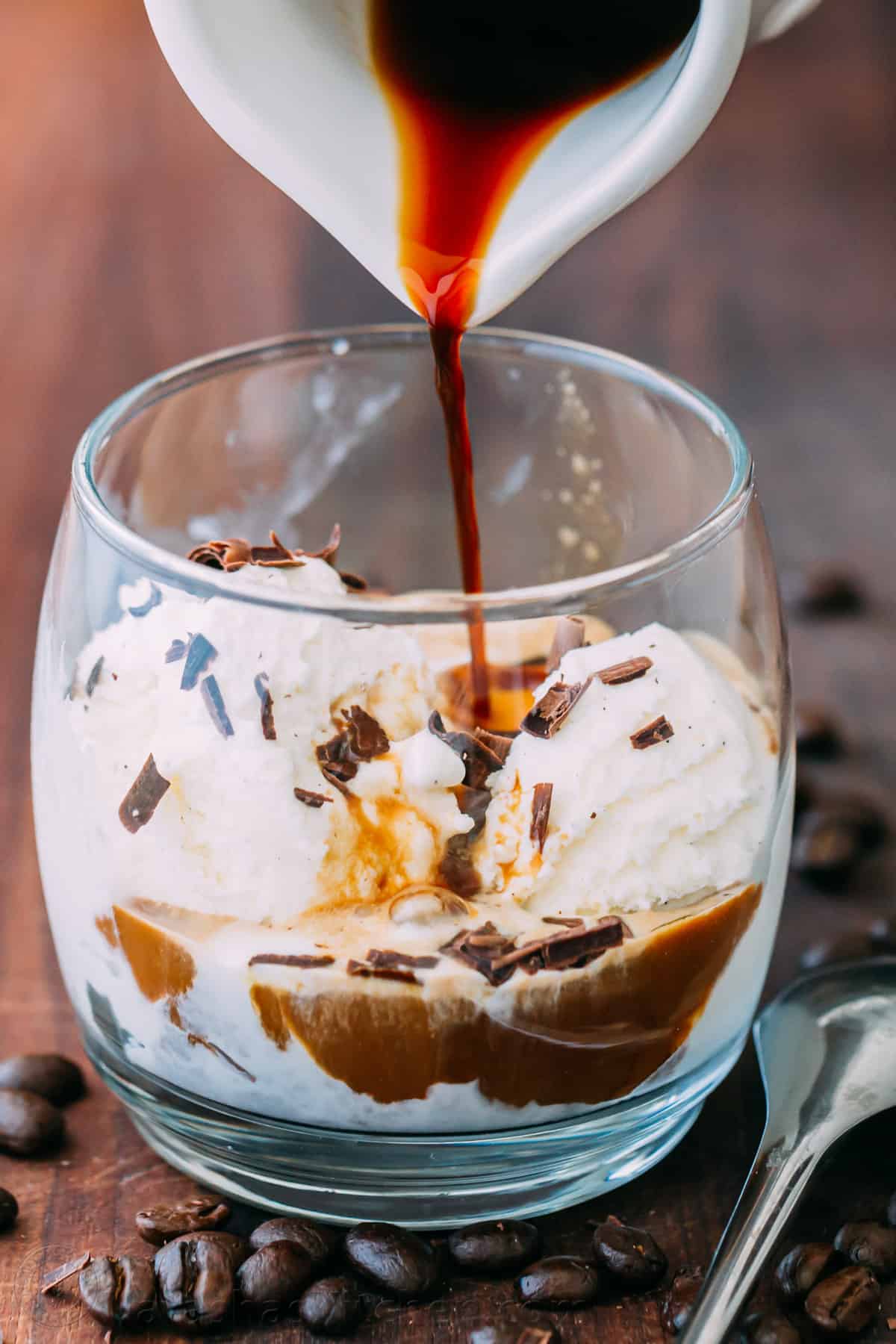 An Italian coffee-based dessert that looks like a beverage and is as fancy as desserts get! Only two ingredients are typically needed for affogato: gelato and espresso shots. If not available, use vanilla ice cream and strong-brewed coffee instead. Scoop your ice cream into a serving glass, pour the boiling espresso over it, and enjoy your affogato! For more details and topping ideas, check out this recipe by Natasha's Kitchen.
2-     Semifreddo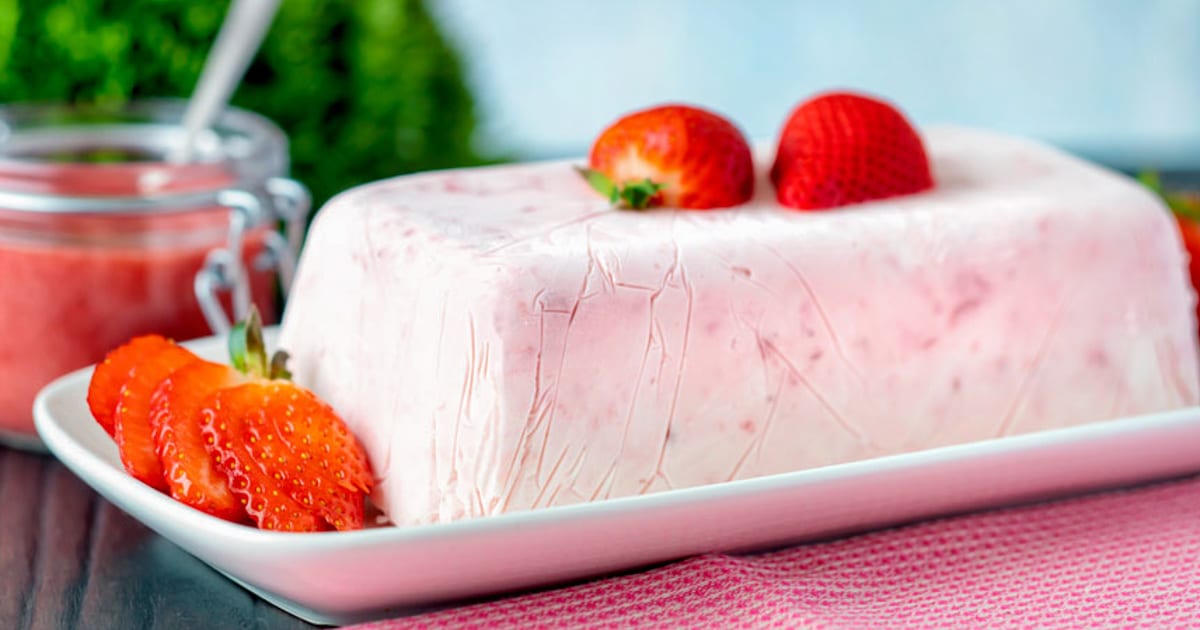 Semifreddo is another Italian classic, like ice cream, with a taste similar to frozen mousse or cake. The mighty frozen treat contains egg yolks, sugar, and heavy cream as its main ingredients. Try out the following recipe for a strawberry-flavoured semifreddo by An Italian In My Kitchen.
3-     Tiramisu
If you ask us, tiramisu is among the best desserts ever made! Just think about the soft sponge texture, rich coffee flavour, and subtle sweetness of the filling. It tastes like nothing else and is quite simple to prepare! Here is an easy recipe by All Recipes to make an authentic Italian tiramisu in the comfort of your home.
4-     Gelato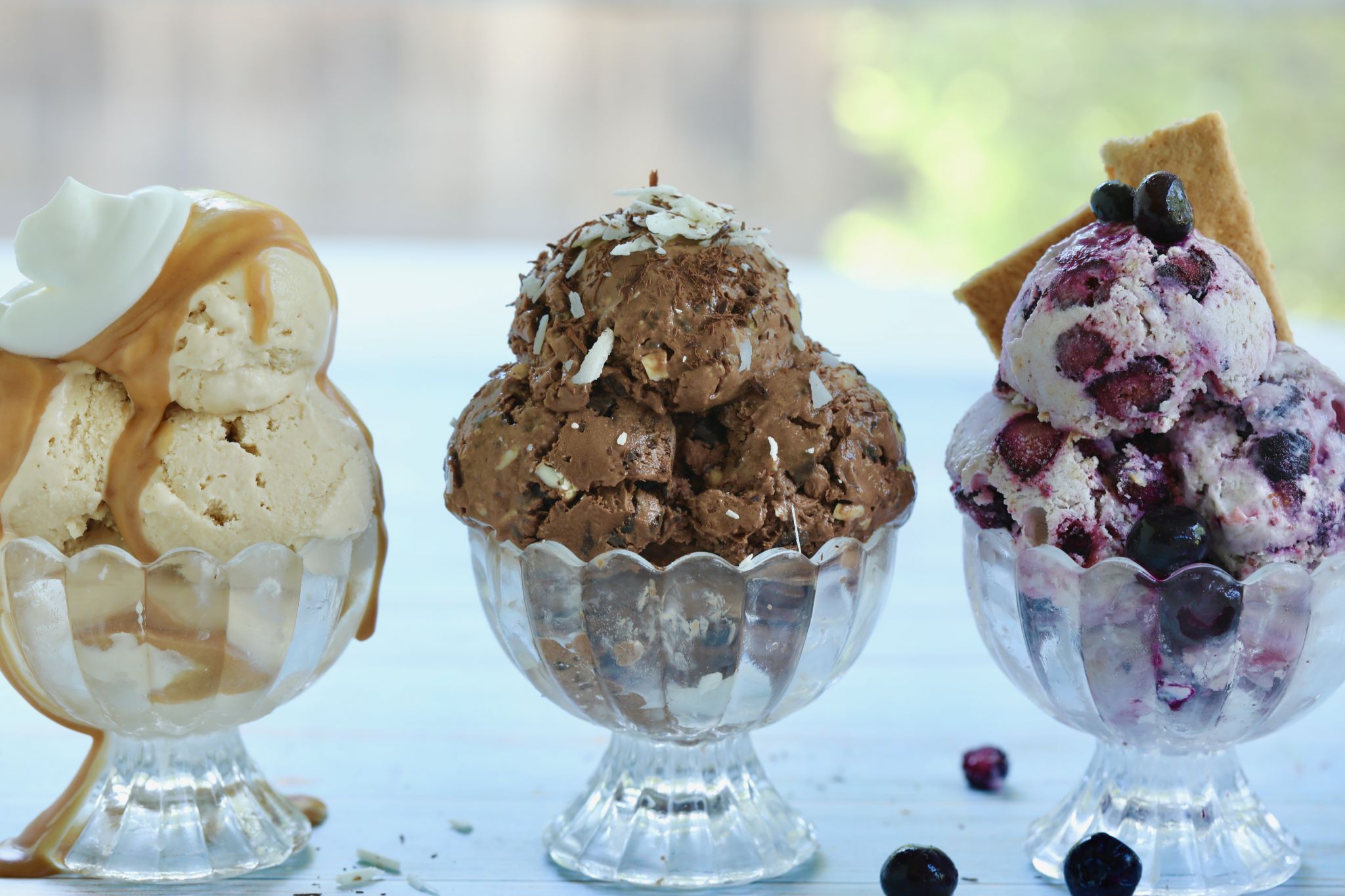 Gelato and ice cream are nearly identical, the latter being typically smoother and having a lighter flavour. But, in contrast to ice cream, gelato bursts with intense flavour! It also has a lower fat content than ice cream, and the Italian treat can be enjoyed as a dessert or used as an ingredient to make other desserts — like affogato. To make gelato at home, check out this recipe by Bigger Bolder Baking that doesn't require an ice cream machine.