Nothing feels better than having a delicious pastry with a hot beverage of your choice, right? We just can't help but love biting into some soft freshly-baked goods and feeling ridiculously happy about our choice of snack.
That's why we're always happy to discover (or rediscover) the ever-evolving bakeries of Egypt, especially when they have something special to offer us. We're sure you'll be pleased to do the same thing, which is why we listed five international bakeries in Egypt that you MUST try!
Chez Madeleine
Craving fresh croissants or any other authentic French baked goods and desserts? Then you need to pay Chez Madeleine a visit! Found in Maadi, this bakery/café will give you the best it has to offer, with a delightful atmosphere to boot. Trust us; you won't regret checking it out.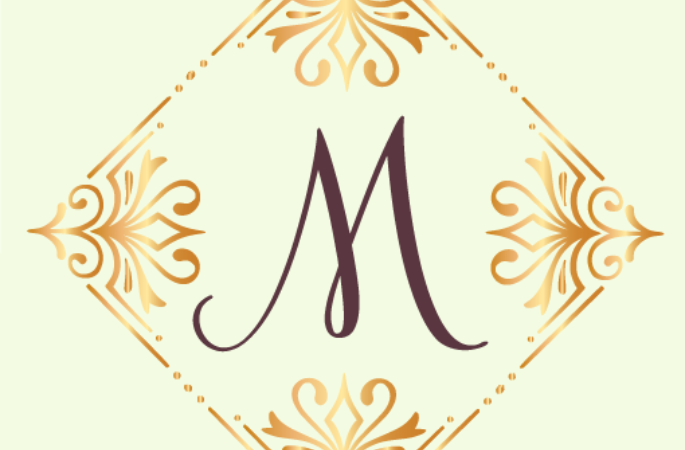 Uzbek Bakery
Not what you expected to see in this list, we bet, but Uzbek Bakery is a hidden gem that you desperately need to discover! Found in Nasr City, this bakery serves the best of Uzbekistan's baked goods, so be sure to check it out.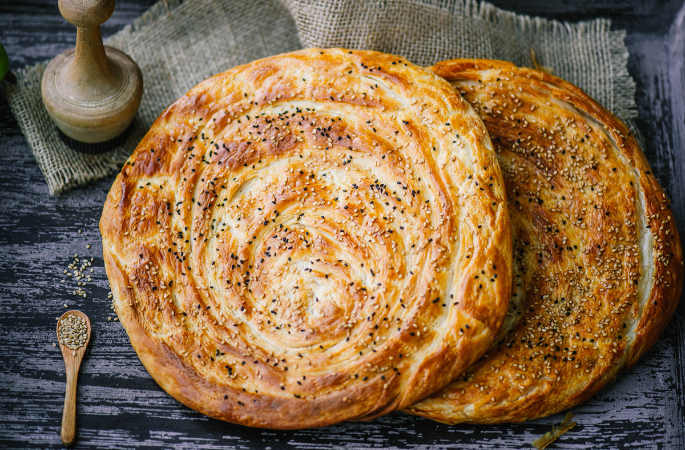 Ralph's German Bakery
With locations in Dahab and Maadi, Ralph's German Bakery is favoured by many, many people for its consistently delicious pastries and confections. So, is it really a shock that we're recommending it here? We didn't think so either! Once there, we recommend you try the cheesecake.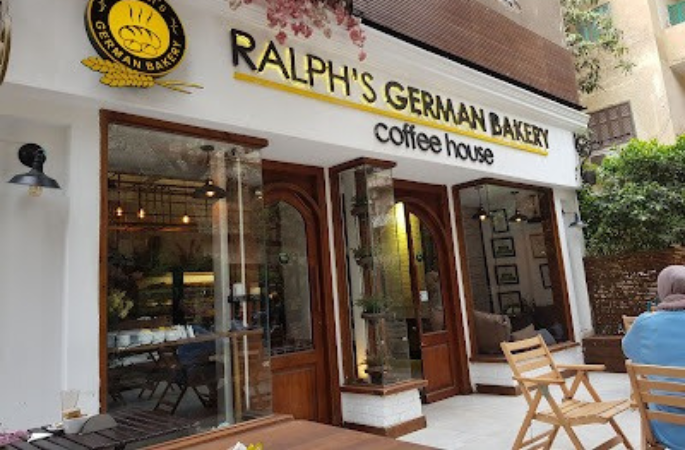 Bombolini
With a special focus on doughnuts, this Italian online dessert shop is a must-try, as its mouthwatering doughnuts will simply blow your mind away. So don't wait for a second longer and make your first order right now!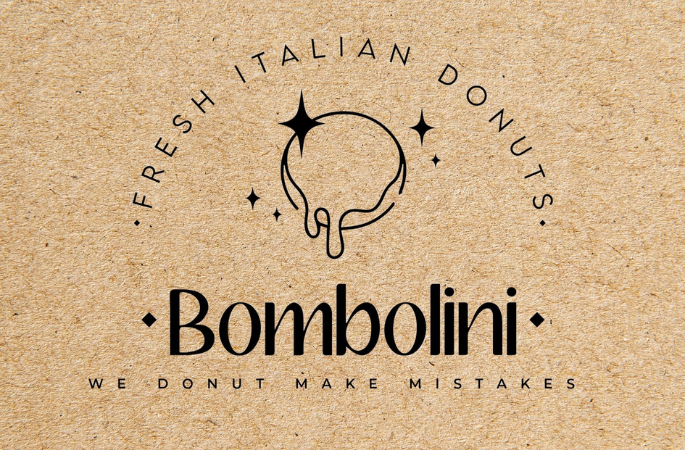 Keki
A Japanese bakery with branches in Sheikh Zayed and Sahel's Diplo, Keki specialises in Japanese goodies, like fluffy Japanese cheesecakes, and also serves some quality speciality coffee. Be sure to check it out for some quality desserts!