Cairo's restaurants and dessert shops constantly excel in bringing us food from around the globe. Now that Brazil's tasty acai bowls have reached the capital, we can all enjoy a more flavorful and revitalising summertime treat.
Acai bowls are versatile and can be eaten for any meal, from breakfast to a light dinner. One of the unique features of acai bowls is that you can customise them to your liking, so whether you want yours with granola or with your preferred fruit on top, you're sure to leave one of these five spots in Cairo feeling full and satisfied!
1- Copa Acai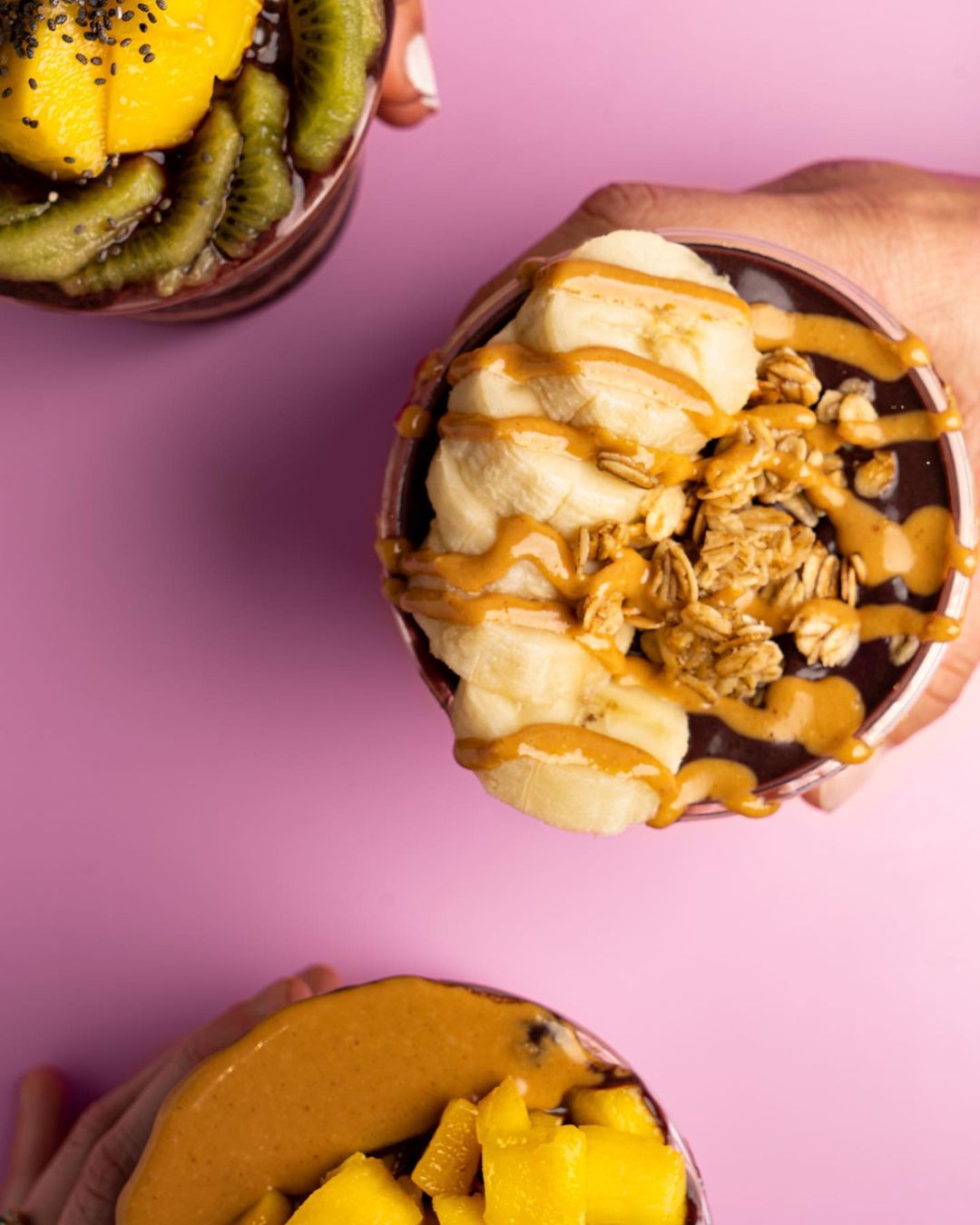 You can make your ideal acai bowl at Copa Acai in New Cairo and Sheikh Zayed. After deciding on a bowl size, you can customise what sits inside by selecting various components. You can top your acai bowl with almost anything, including a wide variety of fruit, coconut flakes, and powdered protein!
2- Be Acai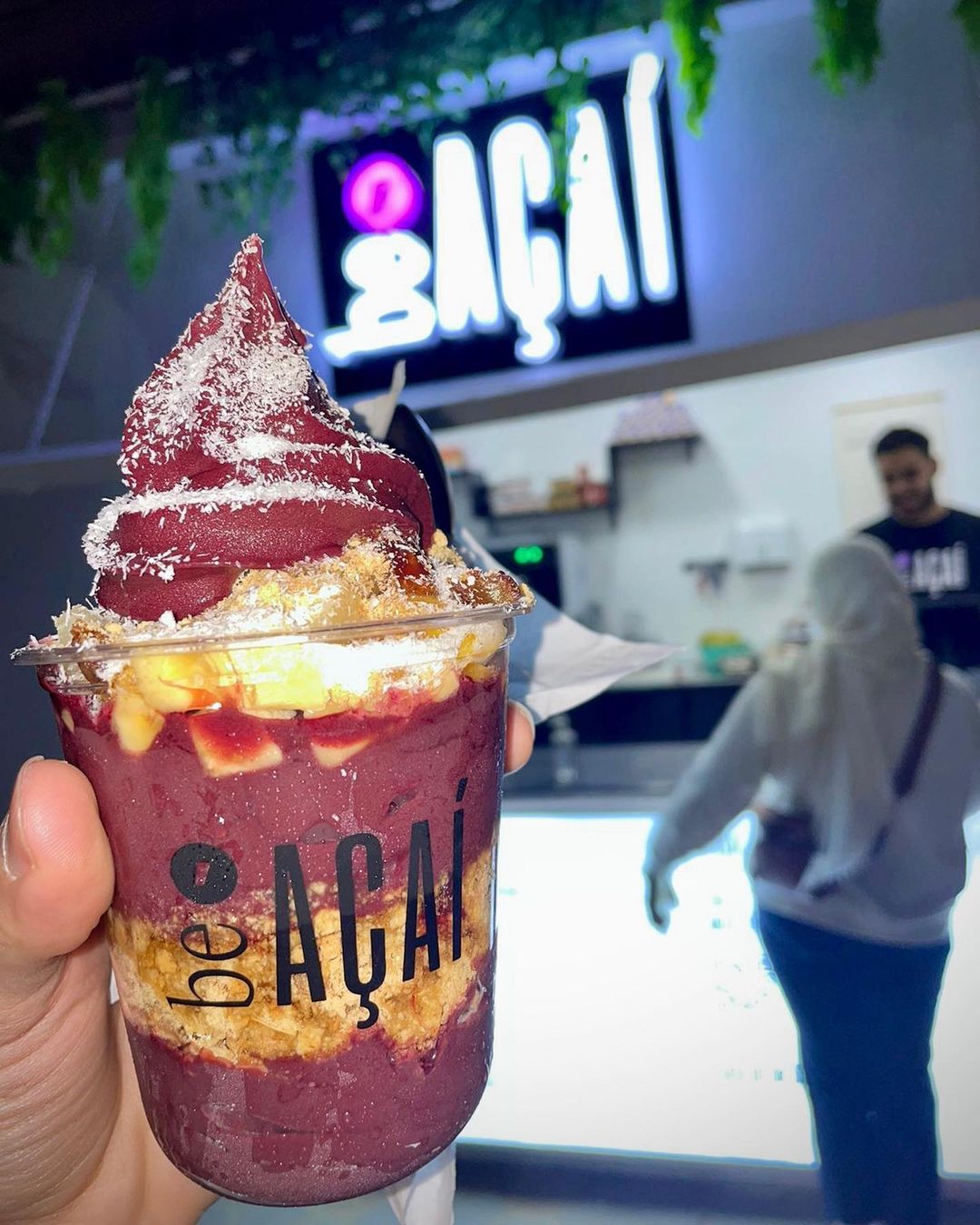 Be Acai is for all acai lovers and is located in Heliopolis' The Padel Zone. It offers a signature acai bowl of tropical fruits and crunchy granola called The Tropical Paradise, and trust us, it is a divine treat!
3- Lychee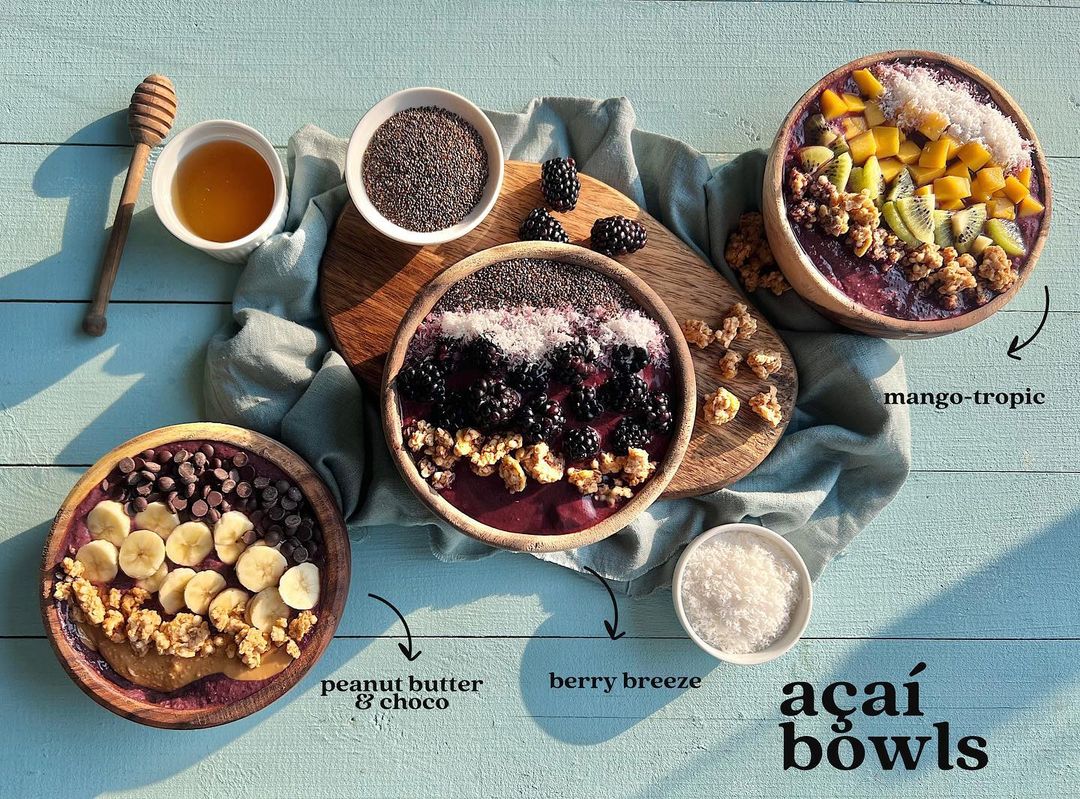 There isn't a healthy snack that Lychee doesn't offer. You can get the best acai bowl experience at any of their many branches throughout Cairo and the North Coast. We suggest the Berry Breeze bowl for a refreshing snack and the Peanut Butter & Coco bowl to keep you energised until the end of the day!
4- Acairo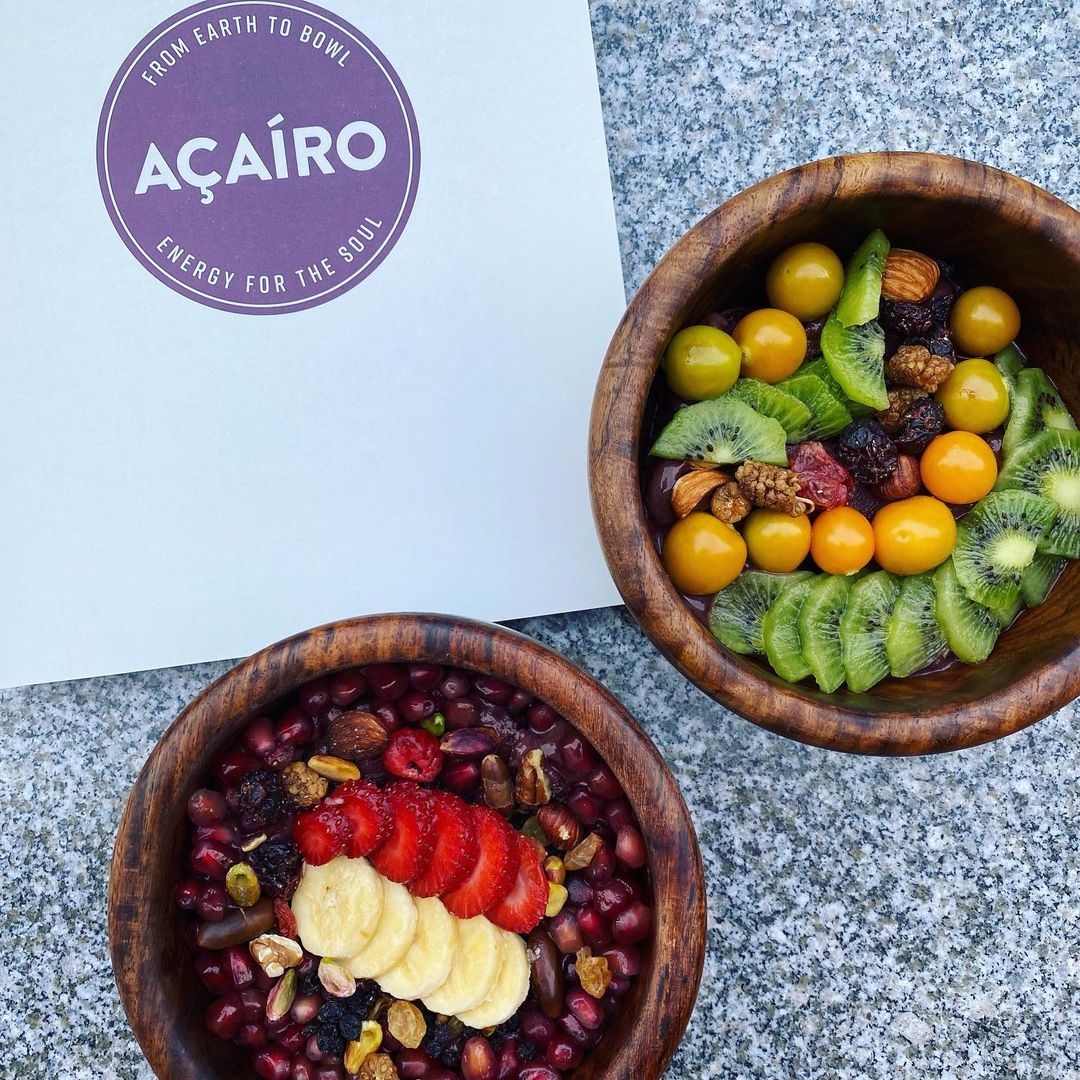 Maadi is home to the Community Service Association (CSA), and Acairo is its newest addition. Acairo offers various healthy food options and some of the finest acai bowls in Cairo. The bowls' aesthetics complement their delicious contents. Beware; you may need to order more than one to satisfy your craving for its delicate yet captivating flavour!
5- Be Good to You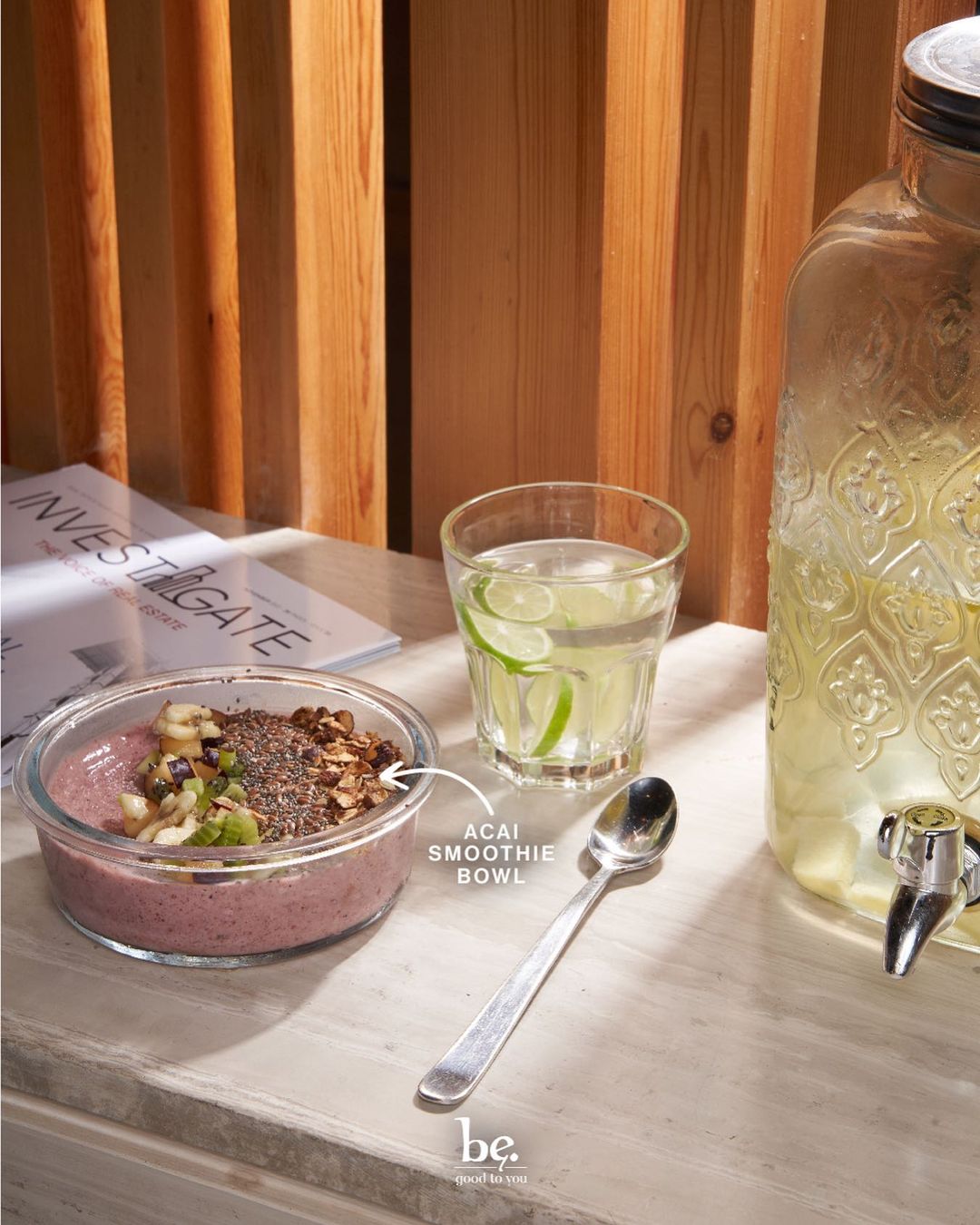 In New Cairo, Be Good to You is now recognised as the number one choice for healthy meals. Located in Katameya Heights, it provides a large selection of low-calorie, sugar-free, and gluten-free food options, with tasty acai bowls among its unique offerings.