Ramadan isn't here yet, but we know without a doubt that what we'll miss the most during it is the traditional ordinary desserts we used to devour at every chance given. We aren't saying the new trends of Ramadan desserts aren't as toothsome as the classics; we're even impatiently waiting to see what new sweet course will take over Ramadan this year.
However, we're sure we don't need to say that the recipes and names of your final courses at Iftar have become increasingly odd. So, although they taste heavenly, we think it's time to revisit some of the classic and now nostalgic Ramadan sweets!
Past Ramadan Sweet Trends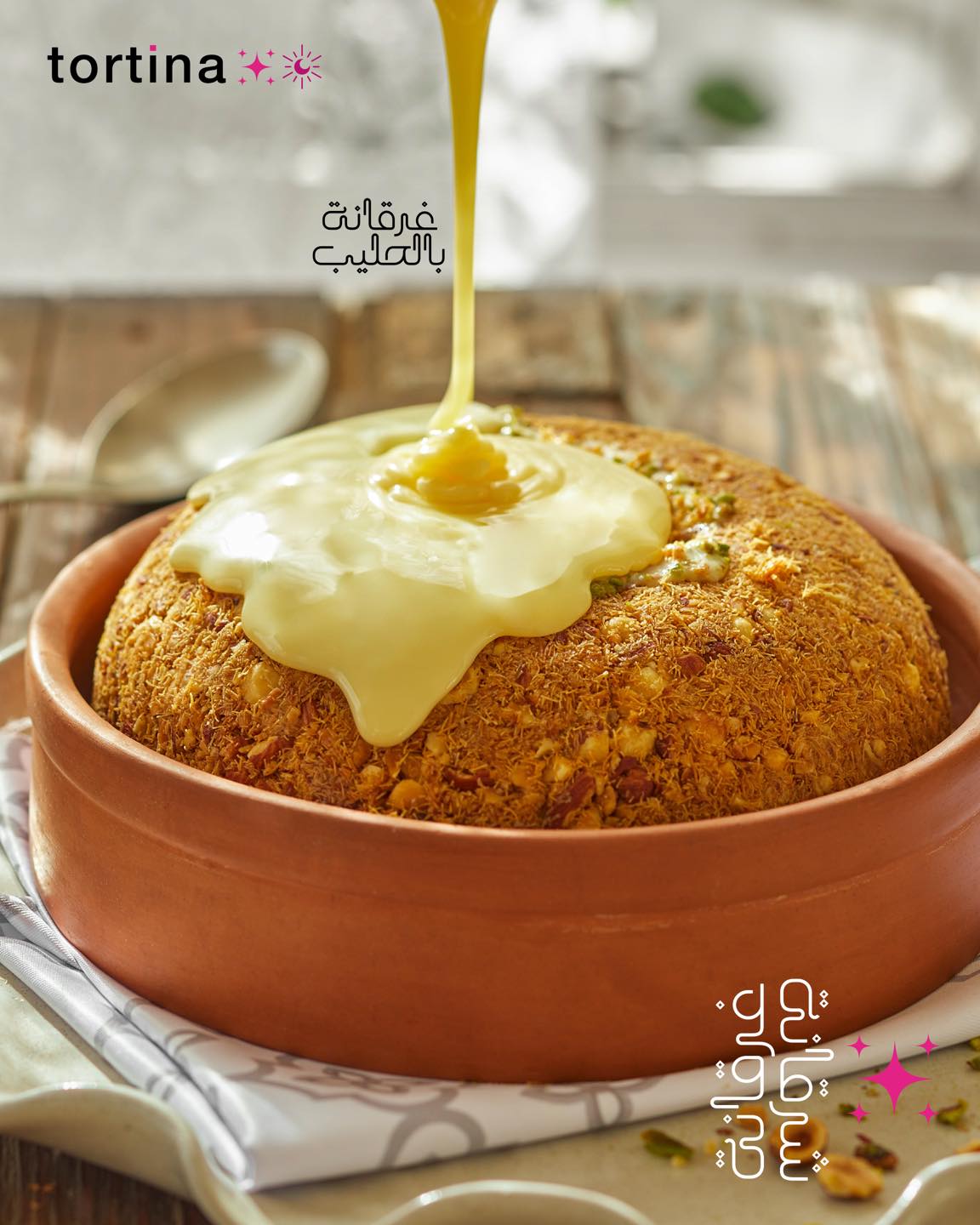 We don't know where to start — we still don't know what some of these desserts are! But their bursts of flavours and copious amounts of sugar will definitely give you a sugar rush to last a lifetime.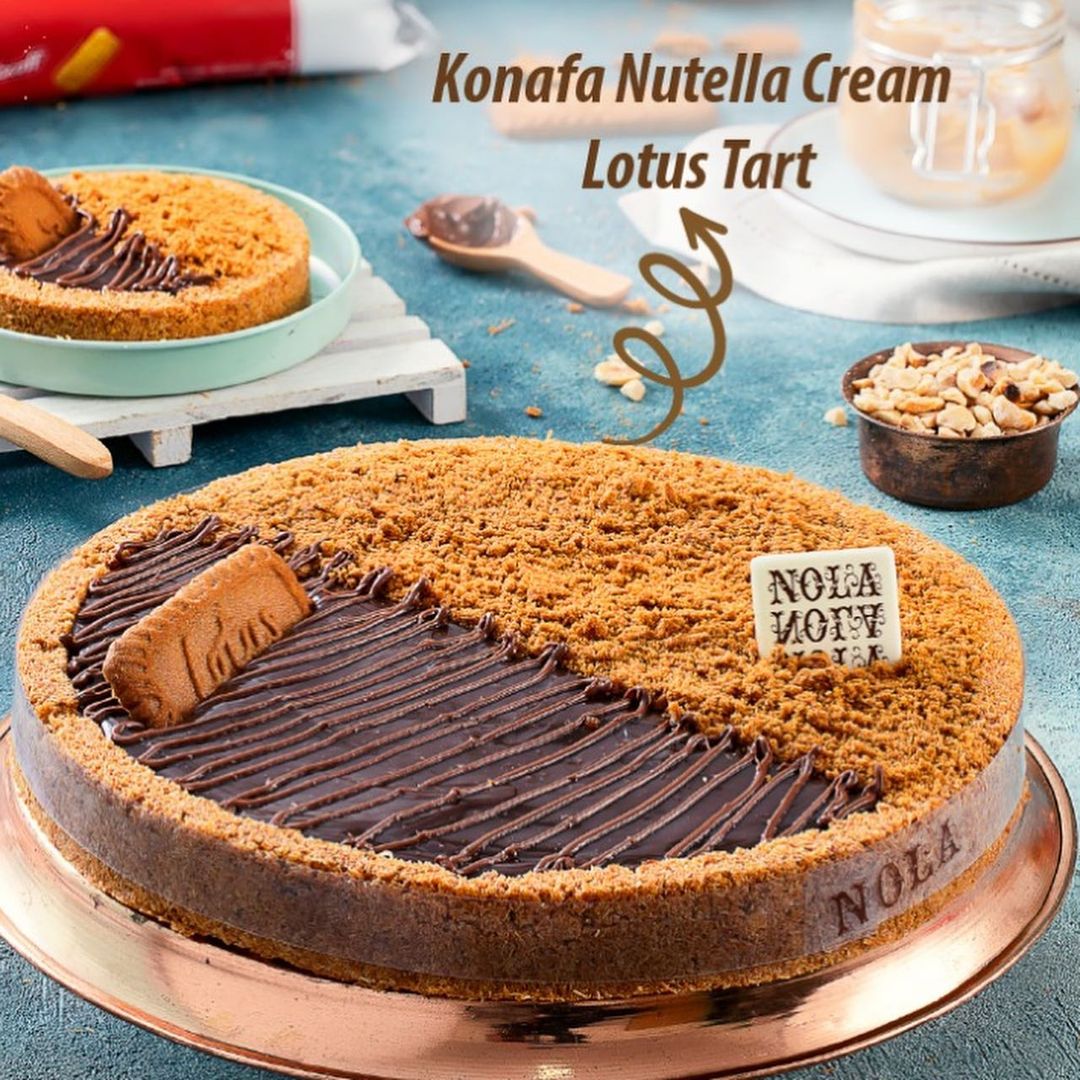 Last year's Ramadan showcased the popular but strange Shar'ana and Ghar'ana desserts, with the former layering basbousa stuffed with Egyptian cream and almonds and the latter revamping knafeh with condensed milk and nuts. In contrast, the prior Ramadans witnessed several flavours, from red velvet-incorporated recipes and desserts to routine Egyptian sweets drenched in questionable amounts of Nutella and Lotus spreads.
Desserts We Grew Up Eating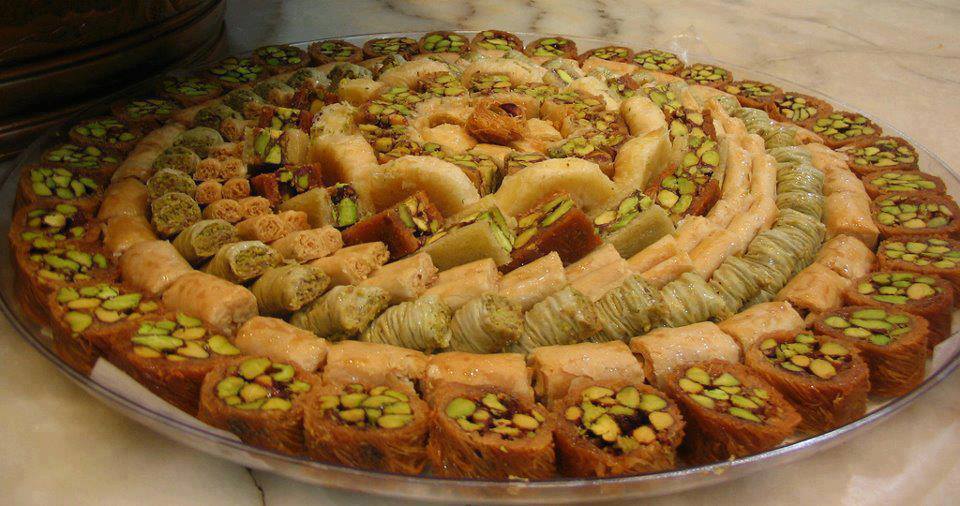 Although we find the new sweep of desserts highly delectable, we're sure you agree when we say we miss the days when simple basbousa with eshta was acceptable to bring to a Ramadan gathering. The same goes for traditional desserts like knafeh with mekasarat and old-school katayef bowls that we'd wipe out the exact minute they'd be placed on the table.
Nonetheless, we love and are impressed by the variety of innovative desserts that come with each Ramadan. But we can't help but miss the days when all our Ramadan dessert troubles fell under whether the knafeh was stuffed with custard or topped with mekasarat!