There are many popular Starbucks drinks that unfortunately never make their way around the globe to Egypt's Starbucks locations. One of said drinks is Starbucks' famous chai tea latte, consisting of tea and milk infused with cardamom, cinnamon, and many more aromatic spices. And while you may be unable to find this signature tea in any of Egypt's Starbucks venues, we've gathered five cafes in Cairo that offer their interpretation of the warm beverage on their menus!

Brown Nose
Located in New Cairo, Uptown Cairo, and within several of Dara's Ice Cream's branches, Brown Nose is a newly founded local coffee roastery. And while they specialise in caffeinated drinks, they also offer a variety of non-coffee drinks, including chai tea lattes!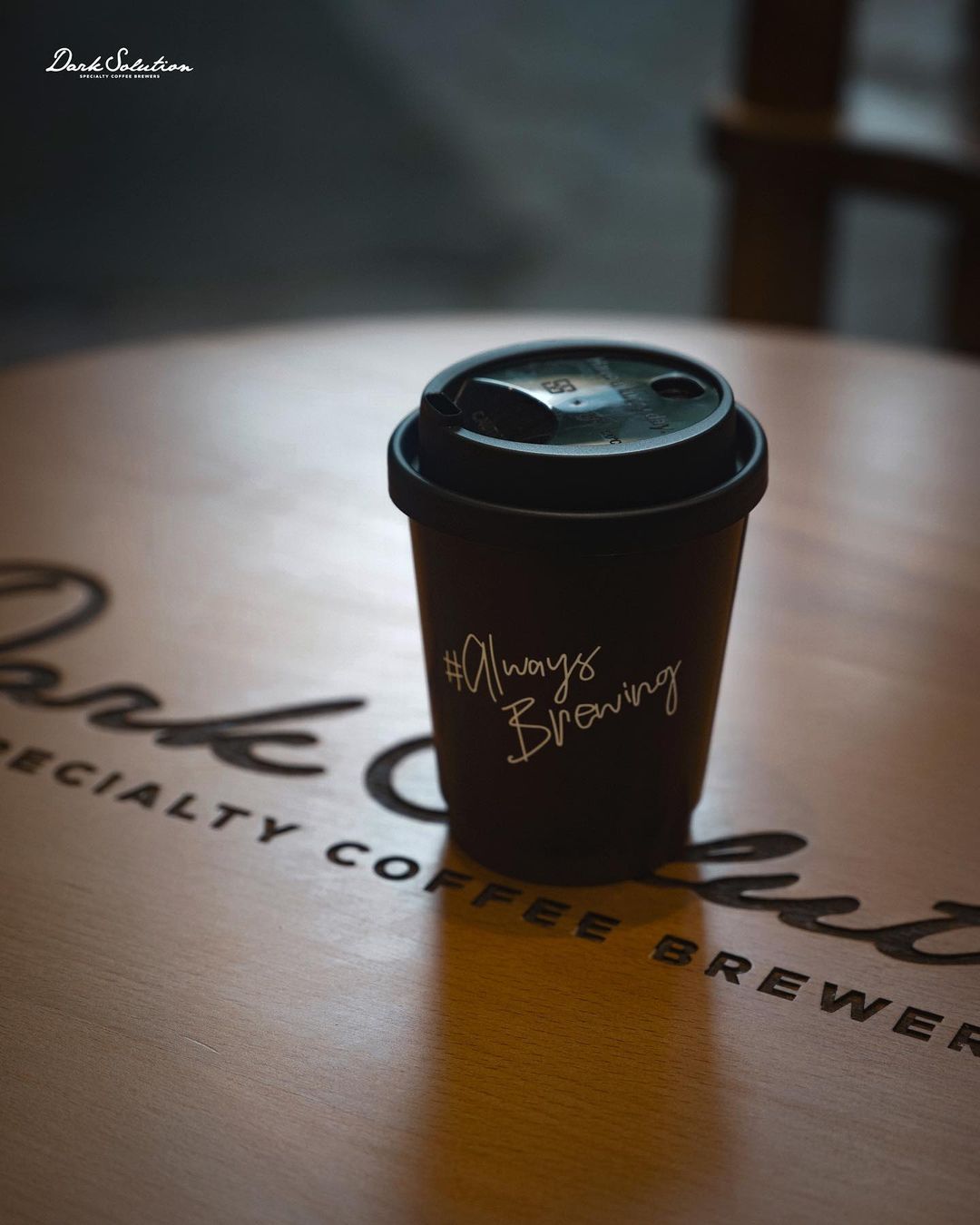 Dark Solution
Our personal favourite on the list is Dark Solution. The cafe has branches in Maadi and Zamalek that are well worth your visit, and they make delicious-tasting chai tea lattes in addition to their star coffee beverages. We recommend trying out their chai with almond milk!

Attibassi Coffee
You can find Attibassi Coffee in several of Cairo's biggest shopping centres, such as Cairo Festival City, City Centre Almaza, and Citystars. Don't shy away from its name; its menu includes warmly brewed chai lattes and several accompanying mouth-watering desserts.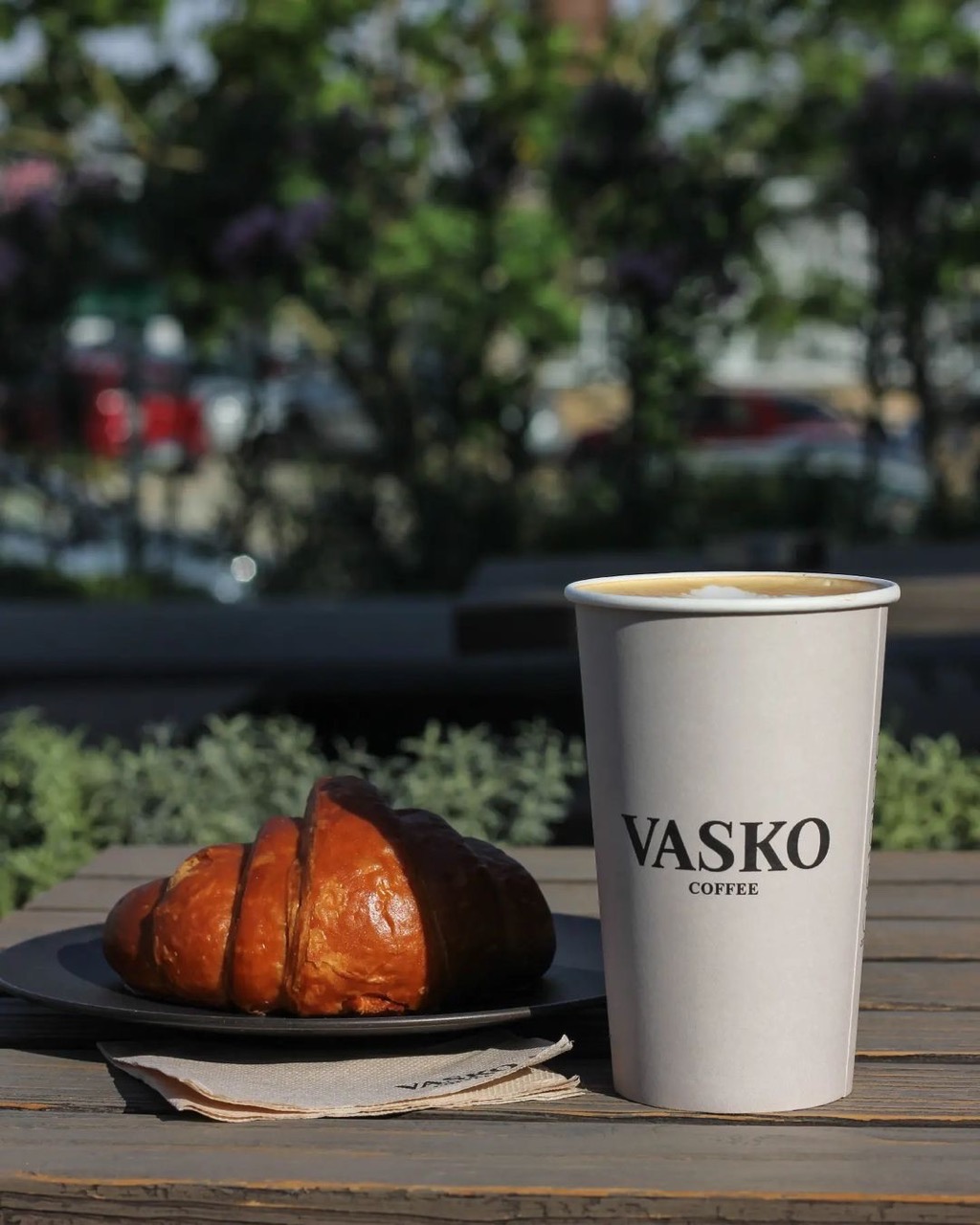 Vasko
Vasko has established itself as a household name with multiple branches throughout Cairo. The coffee shop's herbal drink menu includes the widely sought-after chai tea latte, and the roastery carries a variety of fulfilling sandwiches and croissants for a savoury pairing.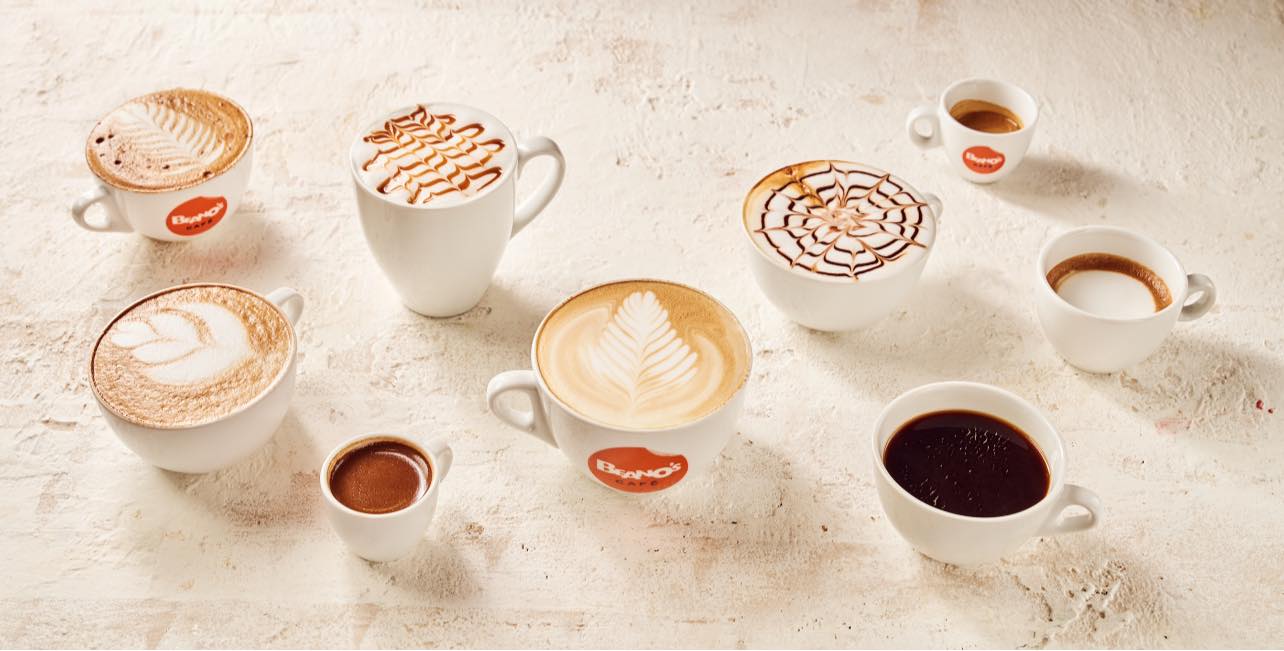 Beano's Cafe
With several convenient locations dispersed across Cairo's many districts, Beano's Cafe makes its play on Starbucks' famed drink with its "Beano's Chai Latte." Pair the hot beverage with their apple cinnamon loaf cake for an ultimate fusion of warm and sweetly mild spices!