We are a week into Ramadan, meaning we are ready to celebrate the Islamic month with family and friends by visiting the magical Ramadan tents the city has to offer. Feasts of excellent food and engaging live performances will ensure a memorable Ramadan evening. So, read on to learn more about the most extraordinary tents in Cairo that will make your Ramadan nights come alive with charm!
1-     El Kheima Nights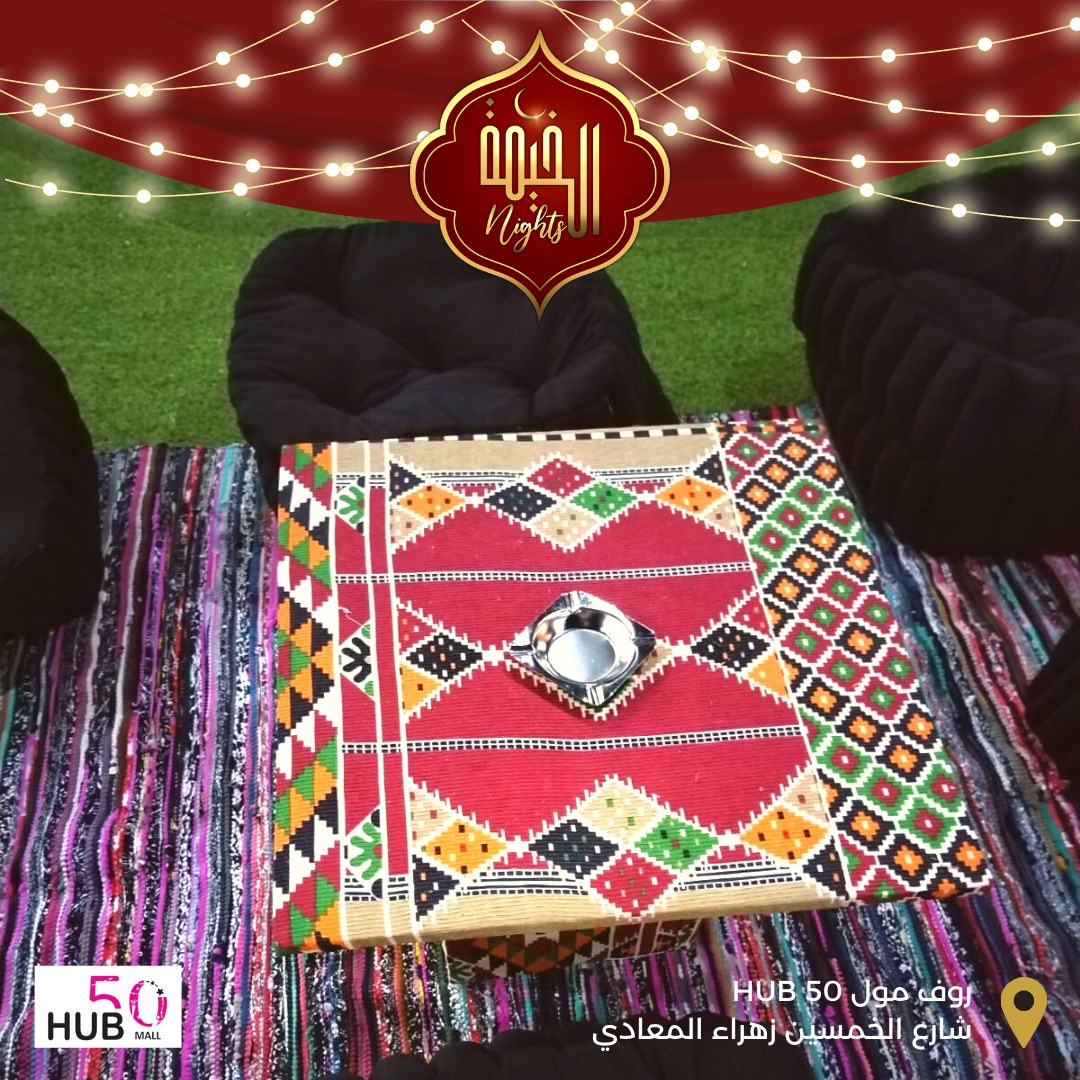 Maadi's newest tent contains a range of performances, including Tanoura dances in line with the mealtime of Suhoor. Despite El Kheima Nights not having revealed much about its Ramadan programme, we guarantee that the setting will be exciting and unique.
2-     Wanasa Tent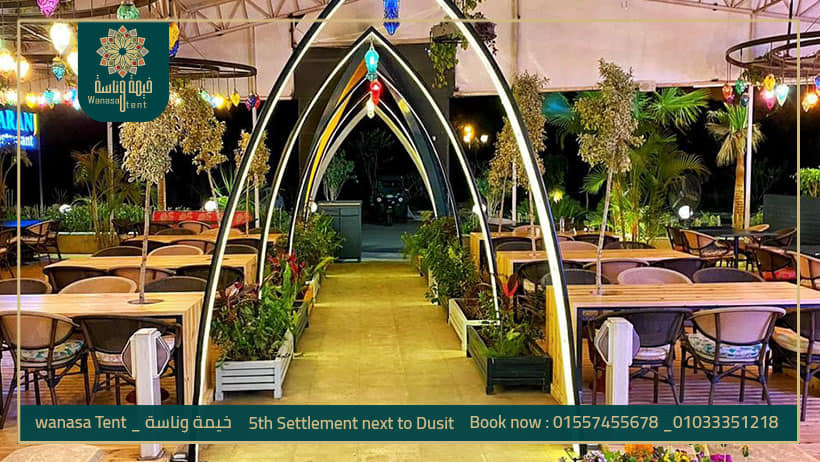 The Wanasa Tent, located right behind the Dusit Thani hotel in New Cairo, is a popular venue for a wide variety of entertainment and delectable food. You can reserve seats for you and your loved ones for your preferred show by visiting their website.
3-     Sahlala Tent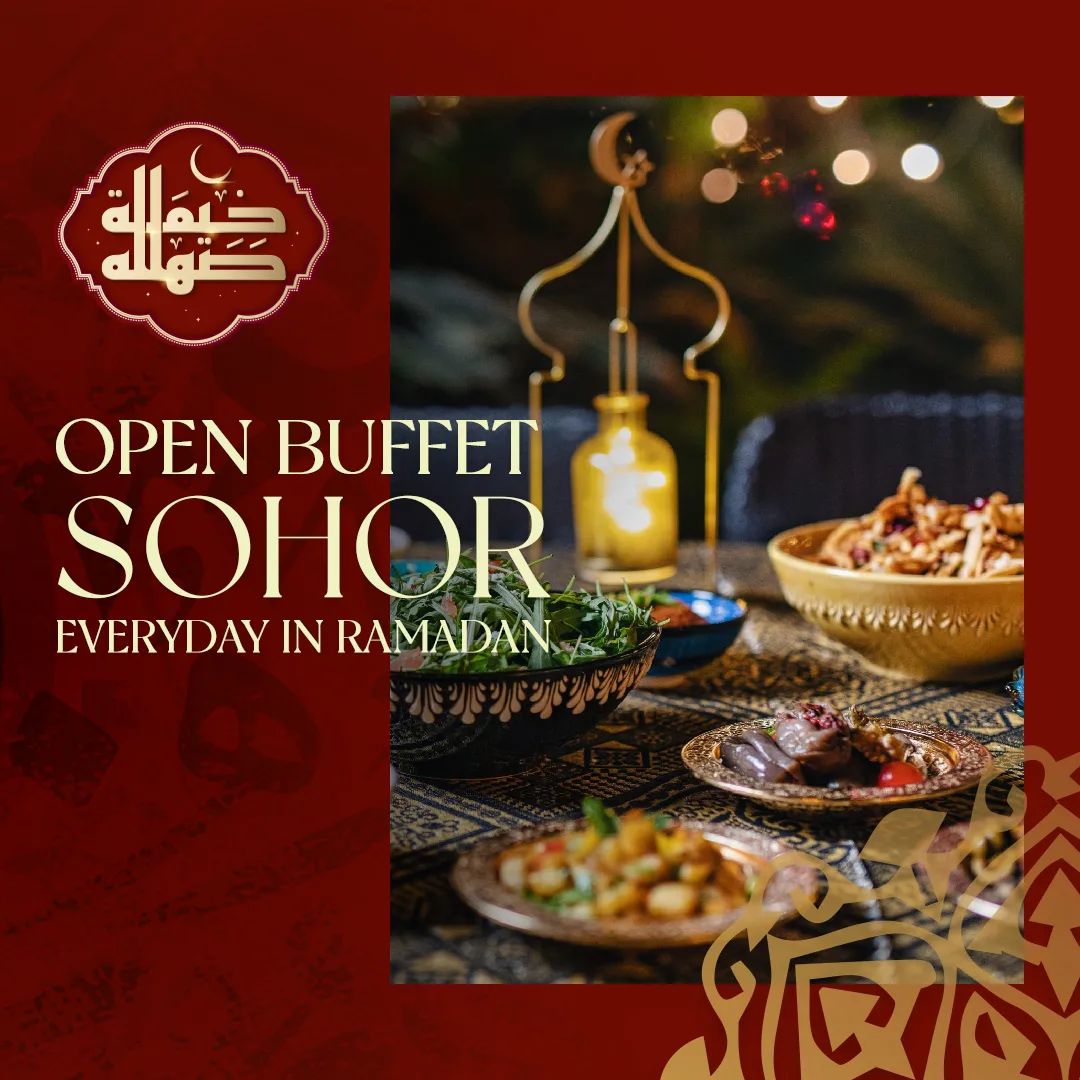 Some of the biggest names in entrainment are likely to play seen playing at the Sahlala Tent at City Walk, Sheikh Zayed. The dreamy tent has several art shows, each accompanied by exquisite dishes prepared by a famous chef. We recommend booking your visit for the weekends, which tend to host their most exciting performances.
4-     Stad Café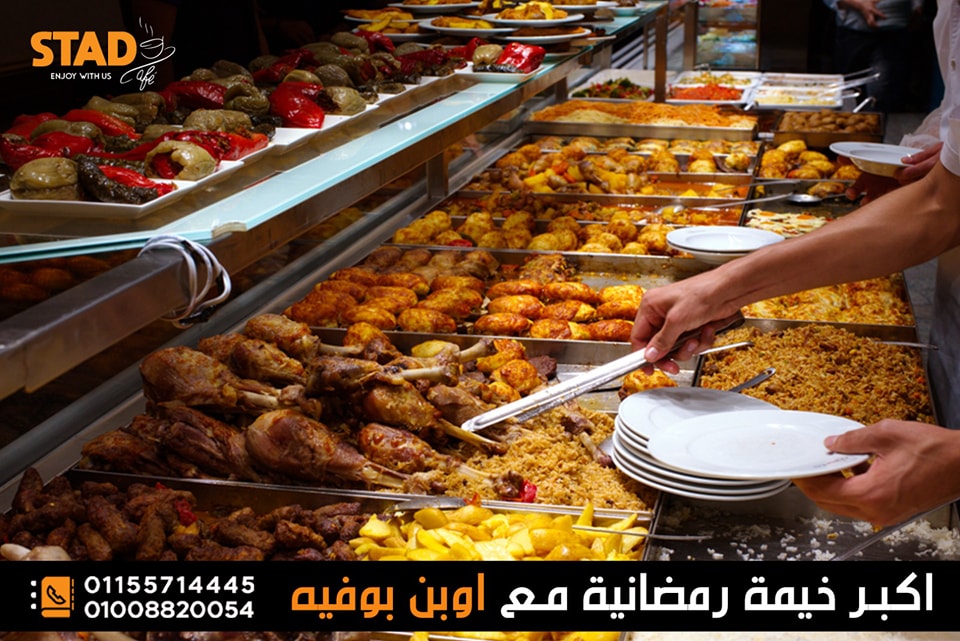 This unique Ramadan tent in Heliopolis offers a wide selection of food and has prices that cannot be beaten. For about 15 EGP per portion, the fuul at Stad Café is the most reasonably priced you'll find anywhere in Egypt!
5-     La Rouge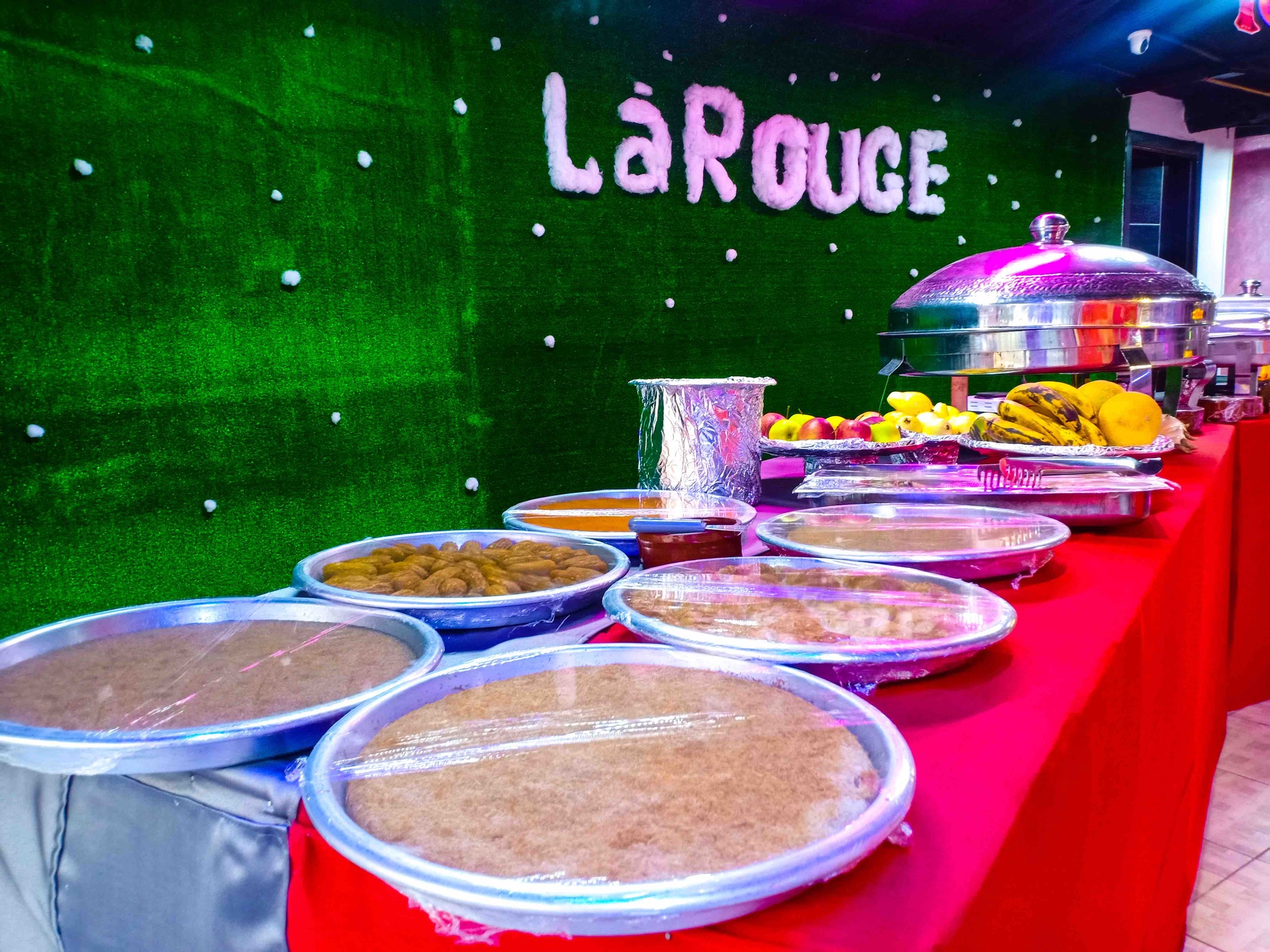 In search of Suhoor with a view? Well, La Rouge is located right in front of the Nile! During Iftar and Suhoor, you are welcome to take advantage of the Ramadan tent's open buffet while enjoying its festive ambience.
6-     Qamar El Din Tent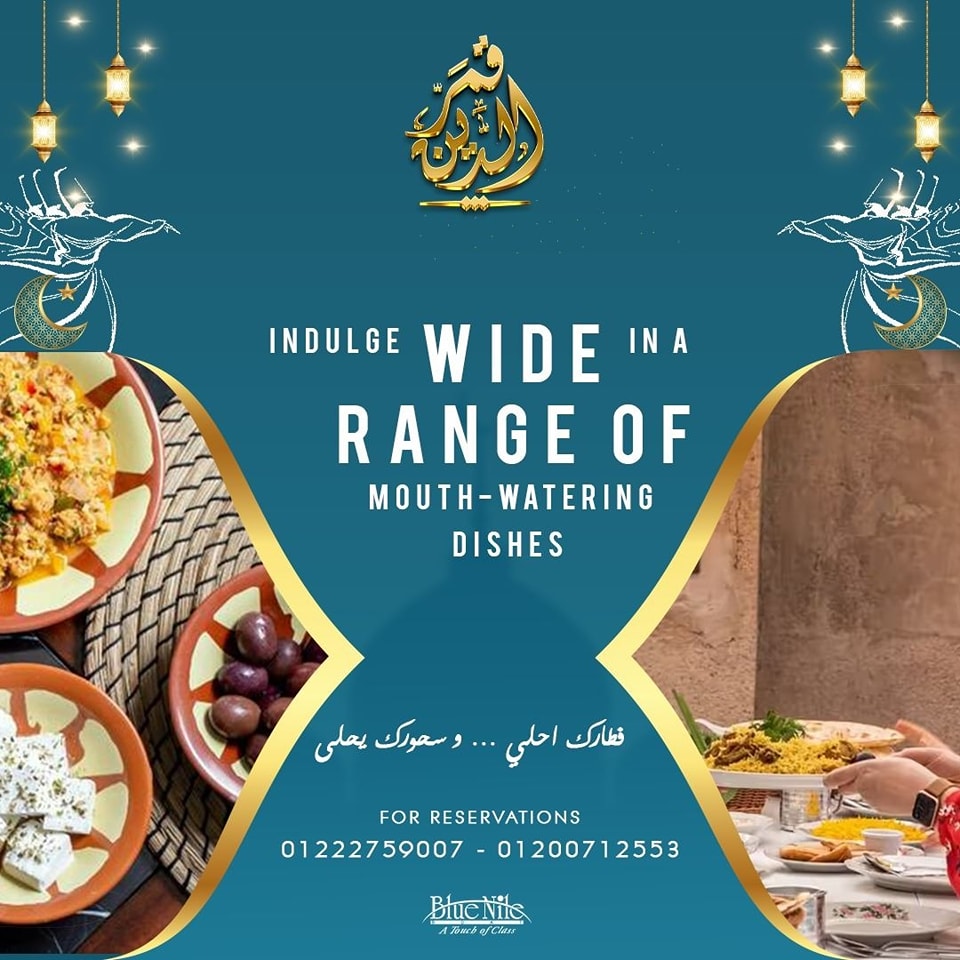 Zamalek dwellers, gather around! Now, you can enjoy Iftar and Suhoor while watching live performances in the Qamar El Din Tent, located in Blue Nile, Zamalek, which offers a distinct atmosphere and decor.