Ramadan satisfied our appetites for traditional Egyptian food, and now we yearn for international cuisine. Several impeccable restaurants in Cairo specialise in predominantly one cuisine, with perhaps a few items from others. While many restaurants provide dishes from a wide range of international dishes, not all of them deliver an authentic dining experience. With that being said, continue reading to find our top recommended fusion restaurants that impressively merge cultures and recipes!
1-     Pablo & Abdo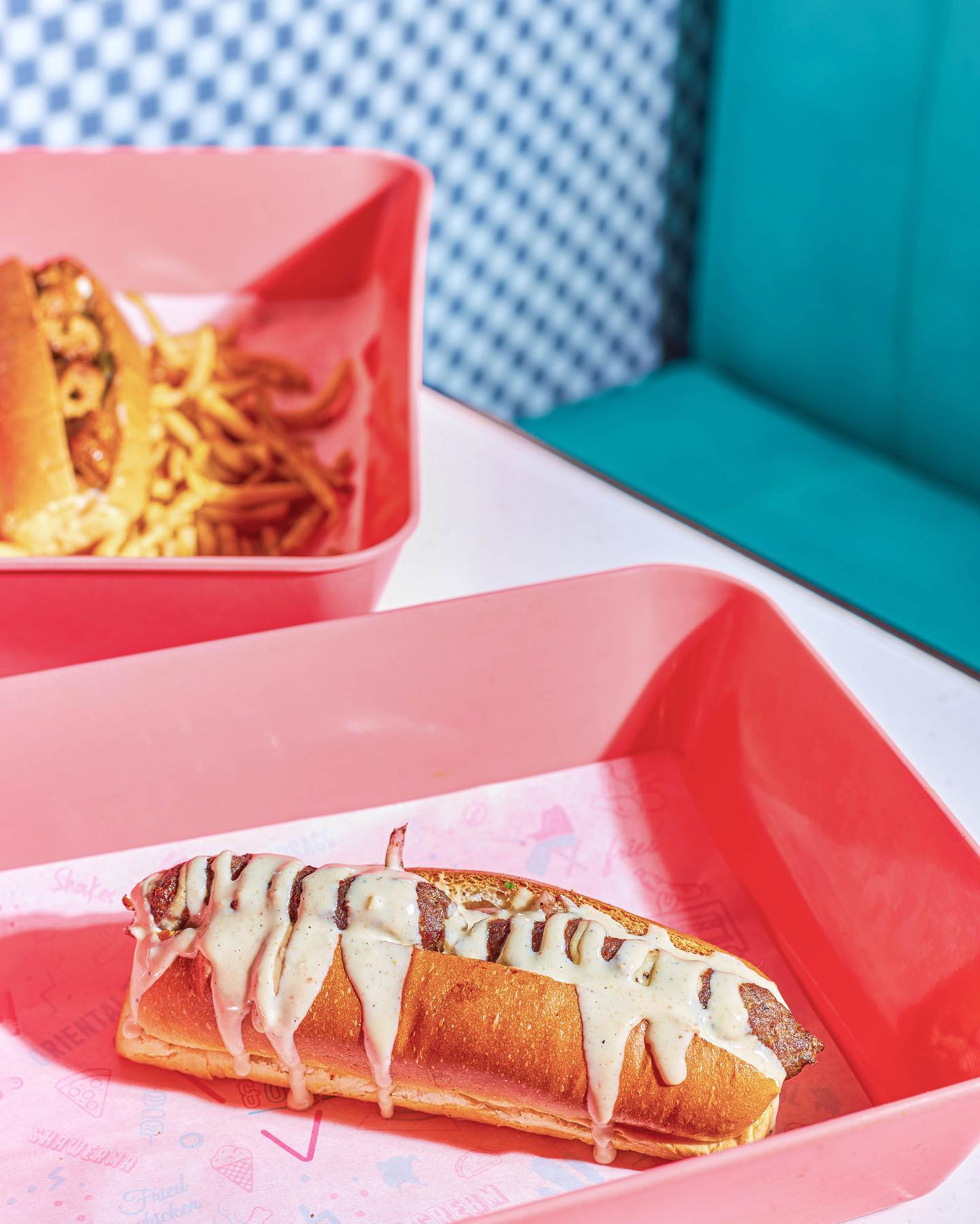 We didn't know we were in dire need of an American Egyptian fusion restaurant until Pablo & Abdo opened its doors just a few weeks ago in Heliopolis. So if you find yourself simultaneously craving hot dog rolls and tahini kofta sandwiches, Pablo & Abdo is where you should go! The place offers incredibly authentic food options from the mentioned cuisines and tasty tacos, too.
2-     Carlo's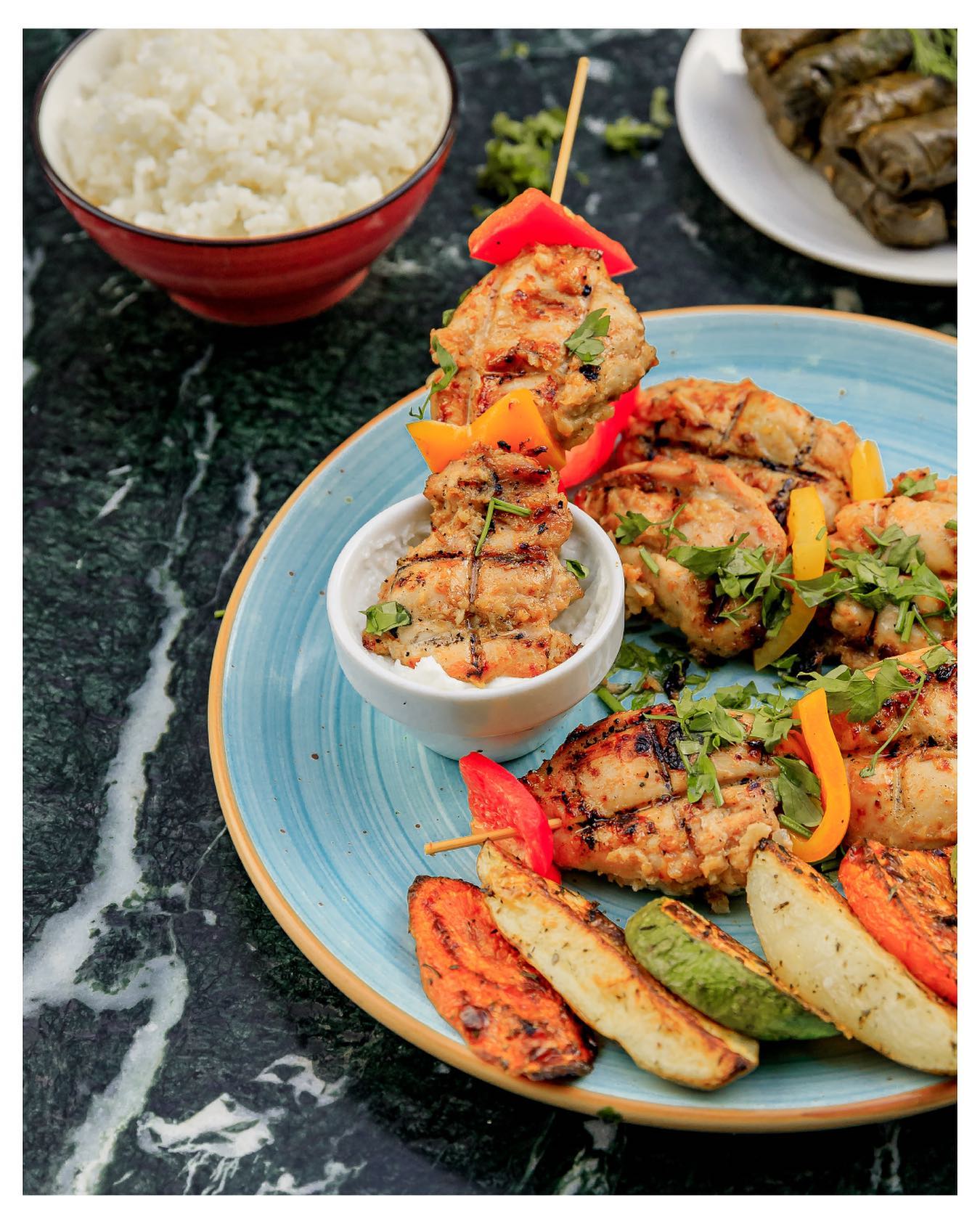 Masr El-Gedida is home to yet another excellent fusion restaurant with more cuisine options. Carlo's is famous for its remarkable Egyptian platters, yet the restaurant also offers multiple Asian, Italian, and other international cuisines foods for you to try!
3-     Eatery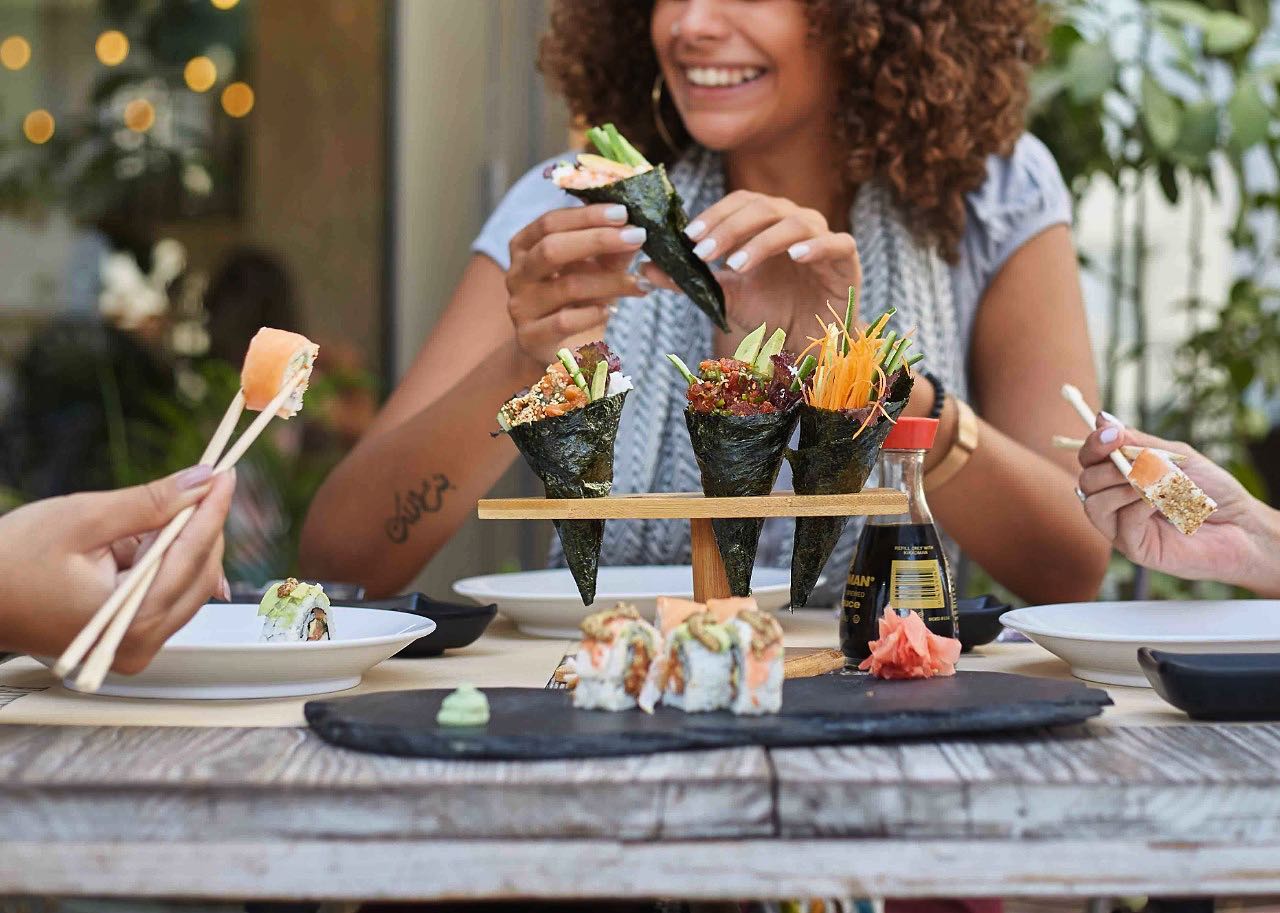 Eatery is undoubtedly one of Cairo's leading restaurants, offering several food options. However, not many know Eatery has a sushi corner like no other! The restaurant takes its sushi game seriously; the rolls are made as delicately as their Italian and other international dishes.
4-     Nî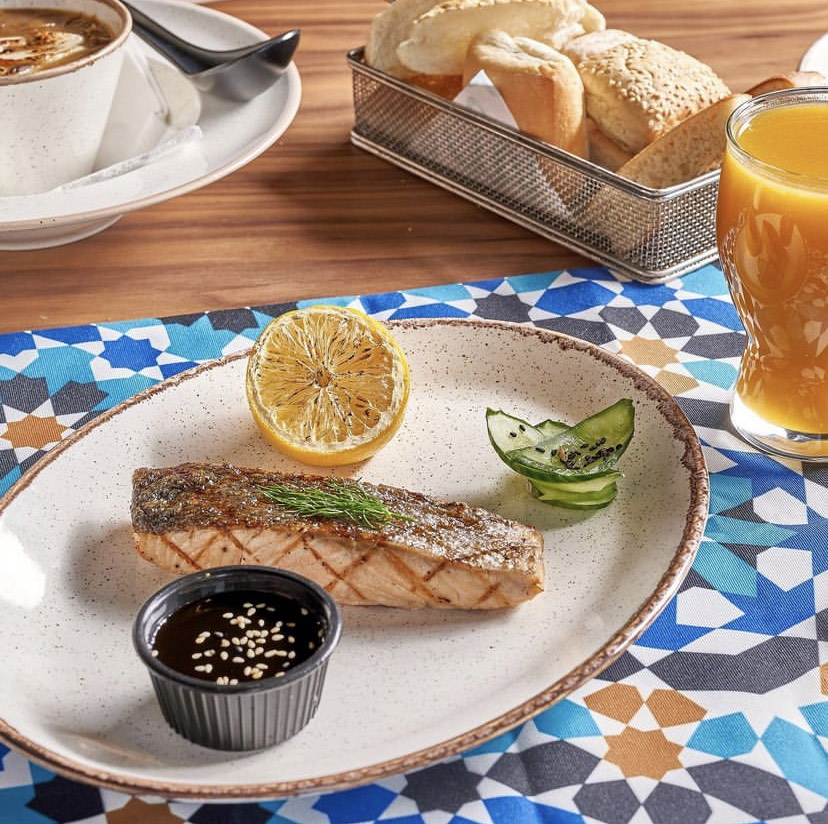 In Sheikh Zayed's Park St Mall, New Cairo's 5A by the Waterway, and the North Coast's Marassi Marina, Nî offers a variety of burgers, pizzas, grilled food, sushi, and more! All their dishes are exceptionally scrumptious and carefully crafted in relation to their adopted cultures.
5-     Sushi Circle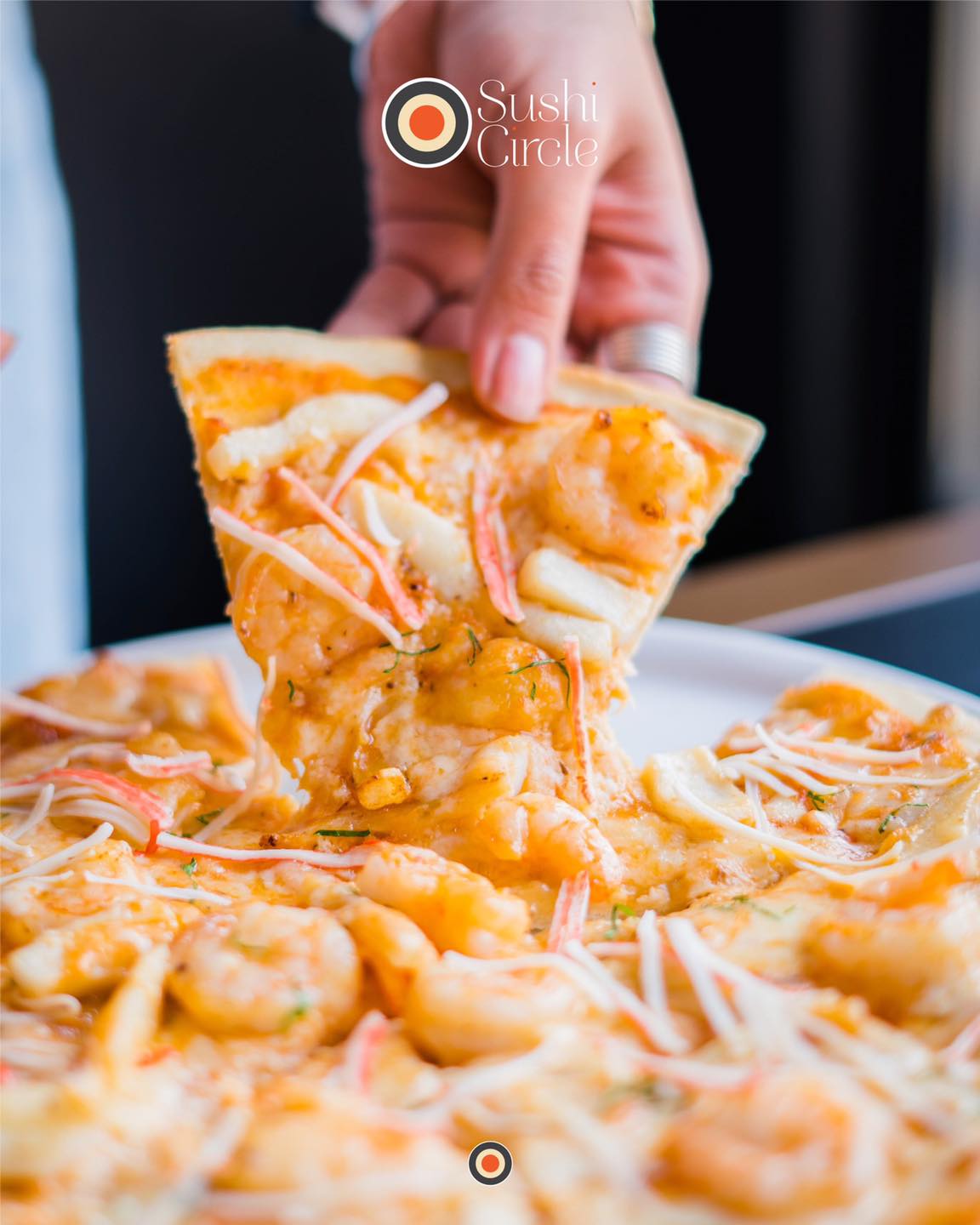 Typically, sushi spots in Cairo display many other Asian food creations on their menus, but how many Japanese restaurants do you find that offer pizza and chicken wings? Well, we know for a fact that Sushi Circle makes it happen! With five branches over the city, take your friends and enjoy their great sushi rolls, Italian pizzas, and wings combos.