It's the holiday season, and Christmas has arrived at Cairo's doorstep. It's undeniable that one of the best parts of the holiday season, aside from playing Secret Santa and decorating the Christmas tree, is the food! So, if you're ready to celebrate, here are some restaurants and cafes in Cairo offering special holiday-based Christmas menus to gather with friends and family for some festive Christmas fare.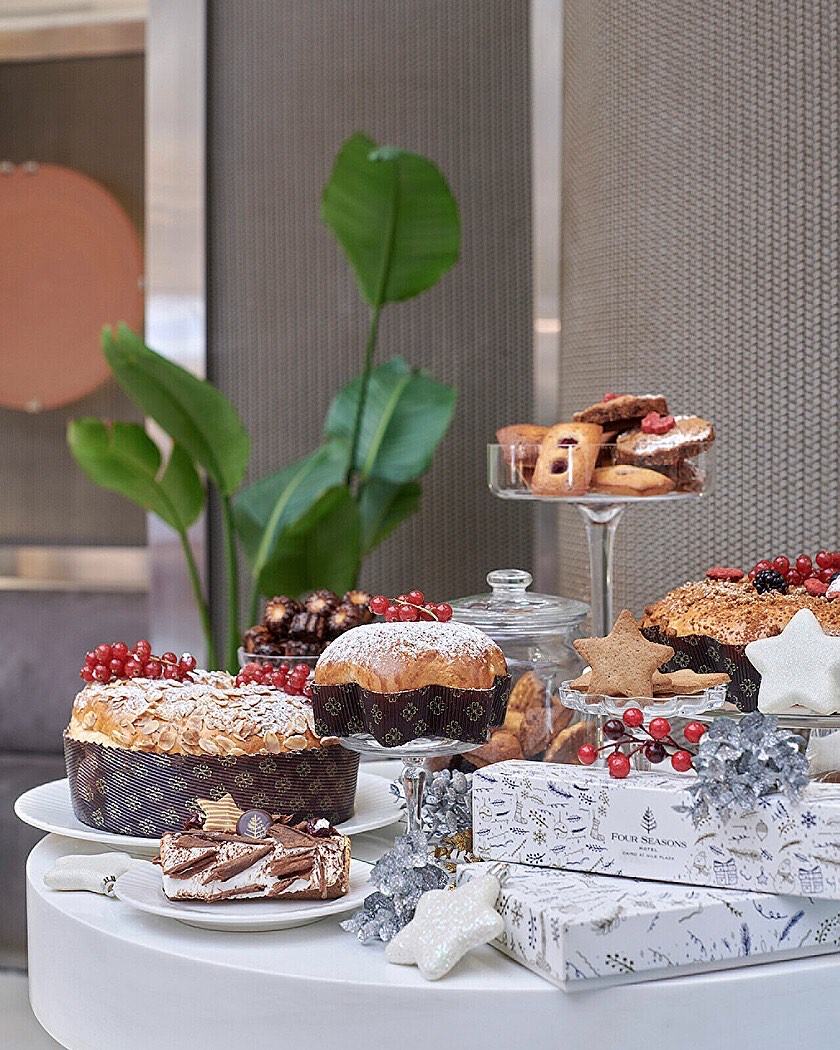 1-     Beymen Café (Four Seasons Hotel Cairo)
Unwrap the season's magic with festive treats for yourself and your loved ones. Beymen Café's talented pastry chefs are creating holiday-themed treats, including Christmas cakes and more holiday goodies. From December 20th to January 7th, you can pick a day — or days — to head to Beymen Café at Four Seasons Hotel Cairo at Nile Plaza for Christmas delights that will make you feel like it's snowing outside!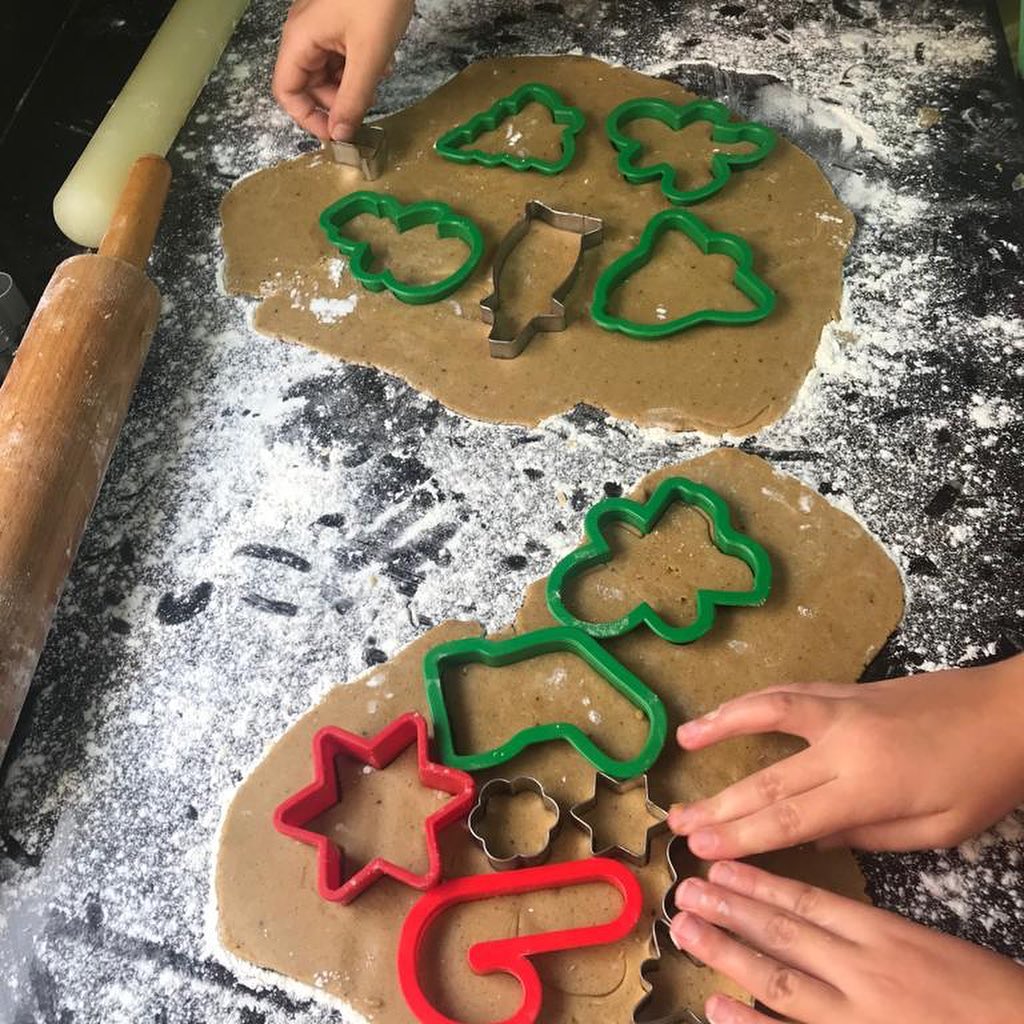 2-     Bäxters
The distinctive Finnish artisanal bakery & cafe, Bäxters, keeps up with all holiday occasions with seasonal menus and decorations accommodating all joyous events. And for the most beautiful time of the year, Bäxters blesses us with a Christmas menu that includes festive drinks, like peppermint hot chocolate and gingerbread lattes, Christmas brietroot sandwiches, warm soups, and a plethora of Christmas pastries. So head to New Cairo's O1 Mall and jingle your bells at the mighty Bäxters!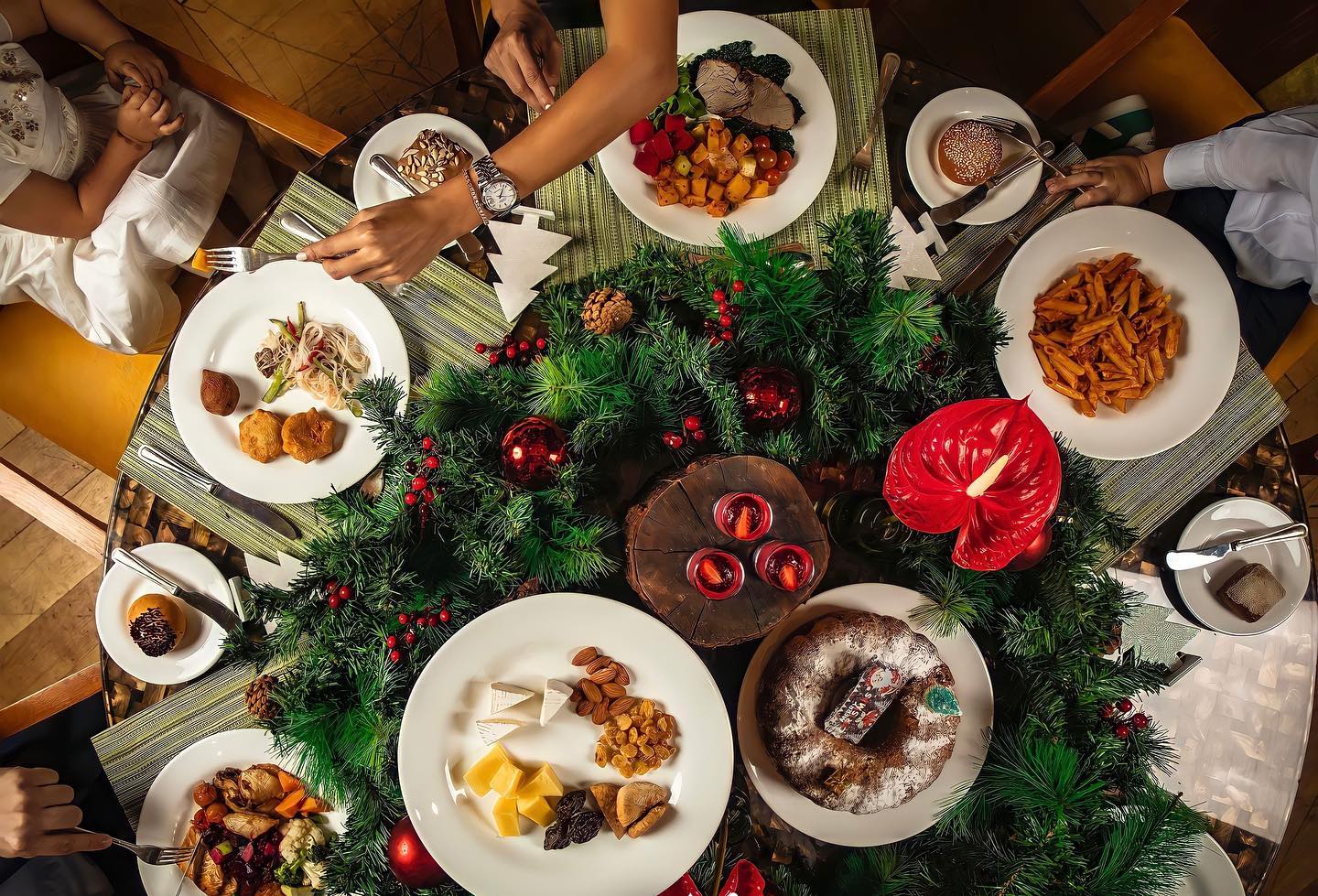 3-     Culina (The Nile Ritz-Carlton Hotel)
Prepare to be enthralled by exceptional gourmet indulgences curated for a festive Christmas brunch. Gather your family and friends for a healthy and delicious brunch at The Nile Ritz-Carlton Hotel's Culina, where an elaborate Christmas buffet awaits you, including mouthwatering delicacies, desserts, and much more. And a scenic Nile view will make your Christmas extra cosy!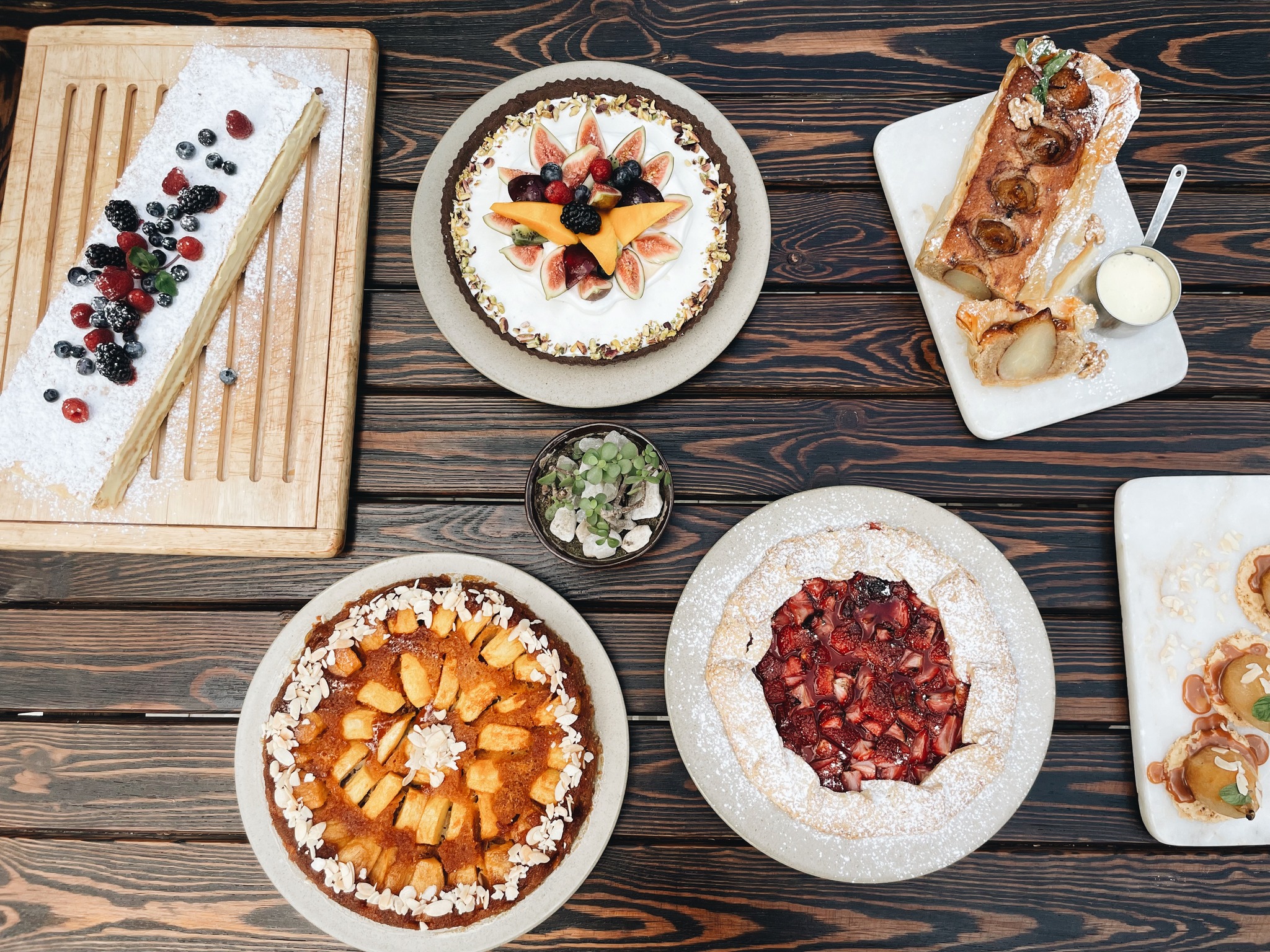 4-     Villa Belle Époque
In the heart of Maadi is one of Cairo's best boutique hotels. Villa Belle Époque, known for its intimate atmosphere, superb food, and scenic outdoor spaces, is ideal for a snug Christmas dinner. And the hotel's main restaurant has created a special Christmas menu to commemorate the occasion, while the hotel is hosting both a Christmas brunch and dinner event!