It's hard to find someone who doesn't enjoy fried chicken. The combination of juicy meat and crispy skin with a burst of flavours takes taste buds on a heavenly journey. But locating the perfect place for this mouthwatering dish can take some effort and digging.
To assist you in your search for the best fried chicken in Cairo, we have compiled a list of our top recommended spots that'll leave you truly lickin' your fingers!
Chickin Worx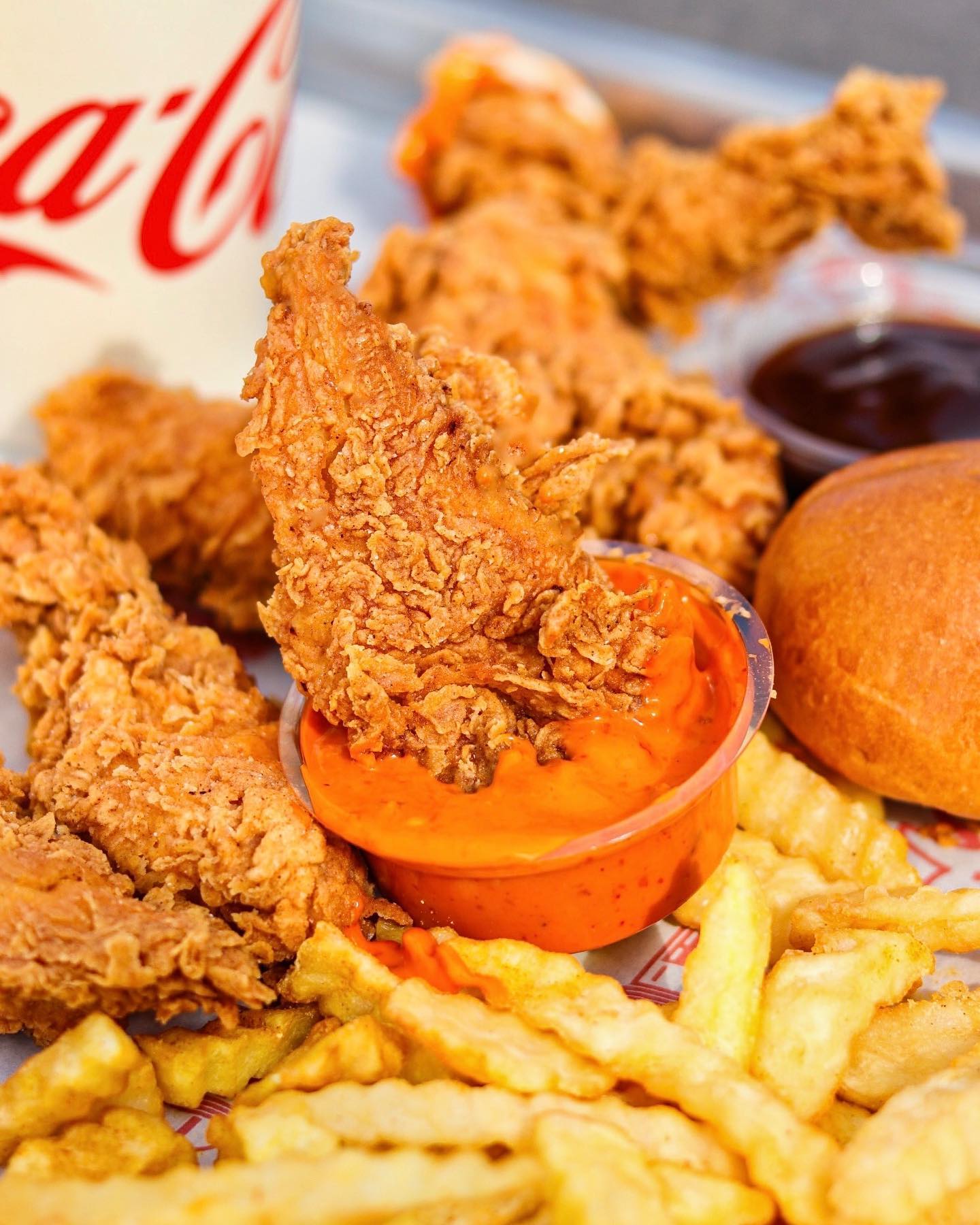 Although they may have misspelt "chicken," their cooking technique is spot-on. You can savour the perfect combination of crispiness and tenderness precisely to your liking in this delectable fried chicken spot in New Cairo and Nasr City.
Kokio Chicken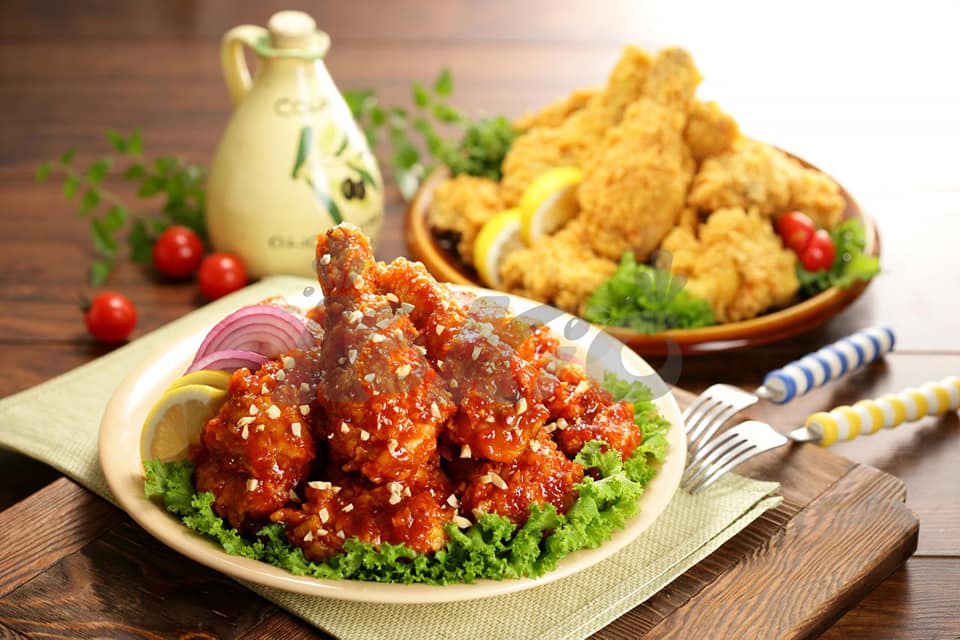 Discover Maadi's beloved fried chicken destination infused with Korean influences that transport you to the bustling streets of Seoul. With an additional branch in New Cairo, you can experience the delicious flavours of their signature Korean fried chicken recipe that is guaranteed to delight your taste buds and leave you craving more.
Crispy Hen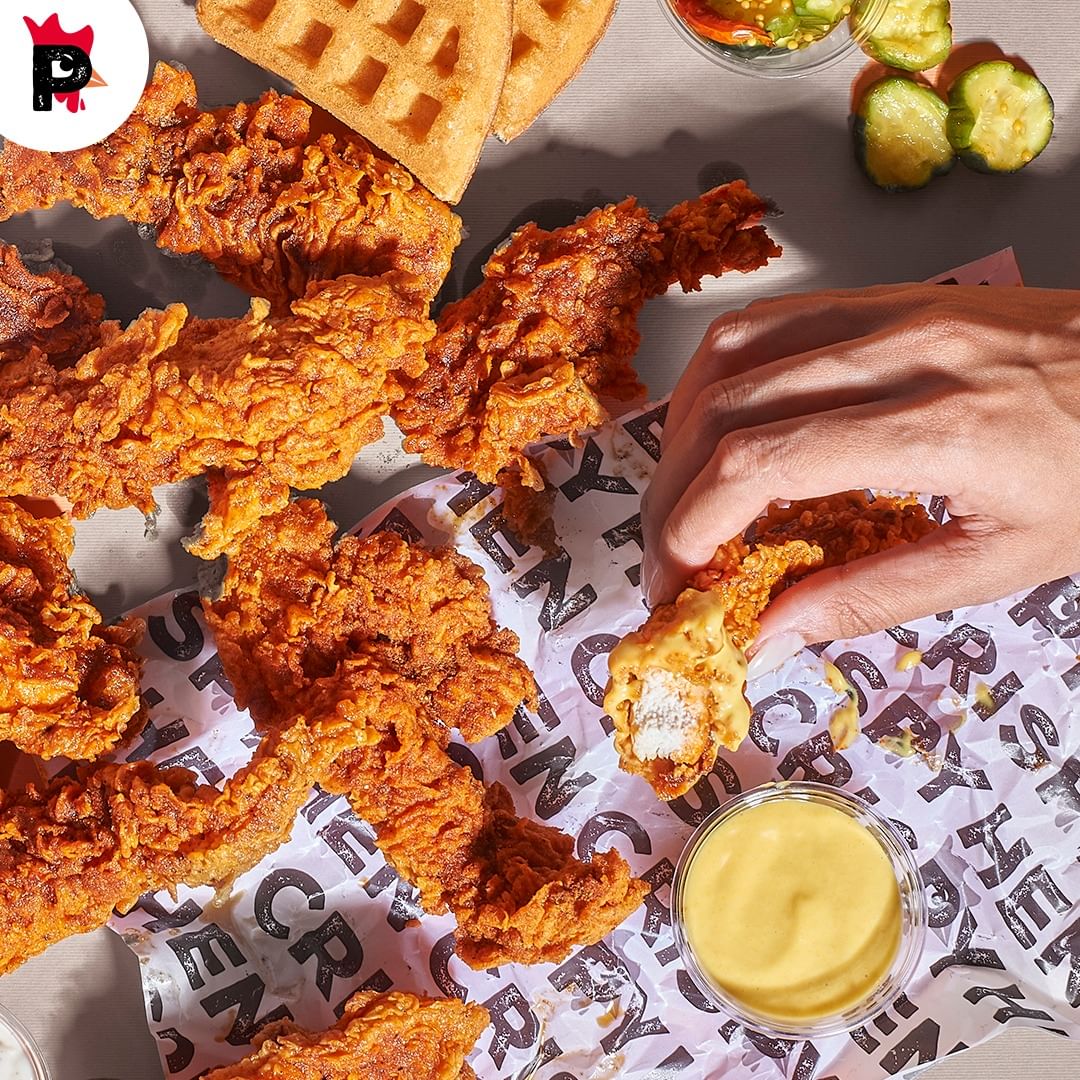 New Cairo now has a new food spot called Crispy Hen, offering Nashville-style fried chicken nearly identical to the original concept in the US. Trust us when we say that the taste is impressive and worth trying.
Howlin' Birds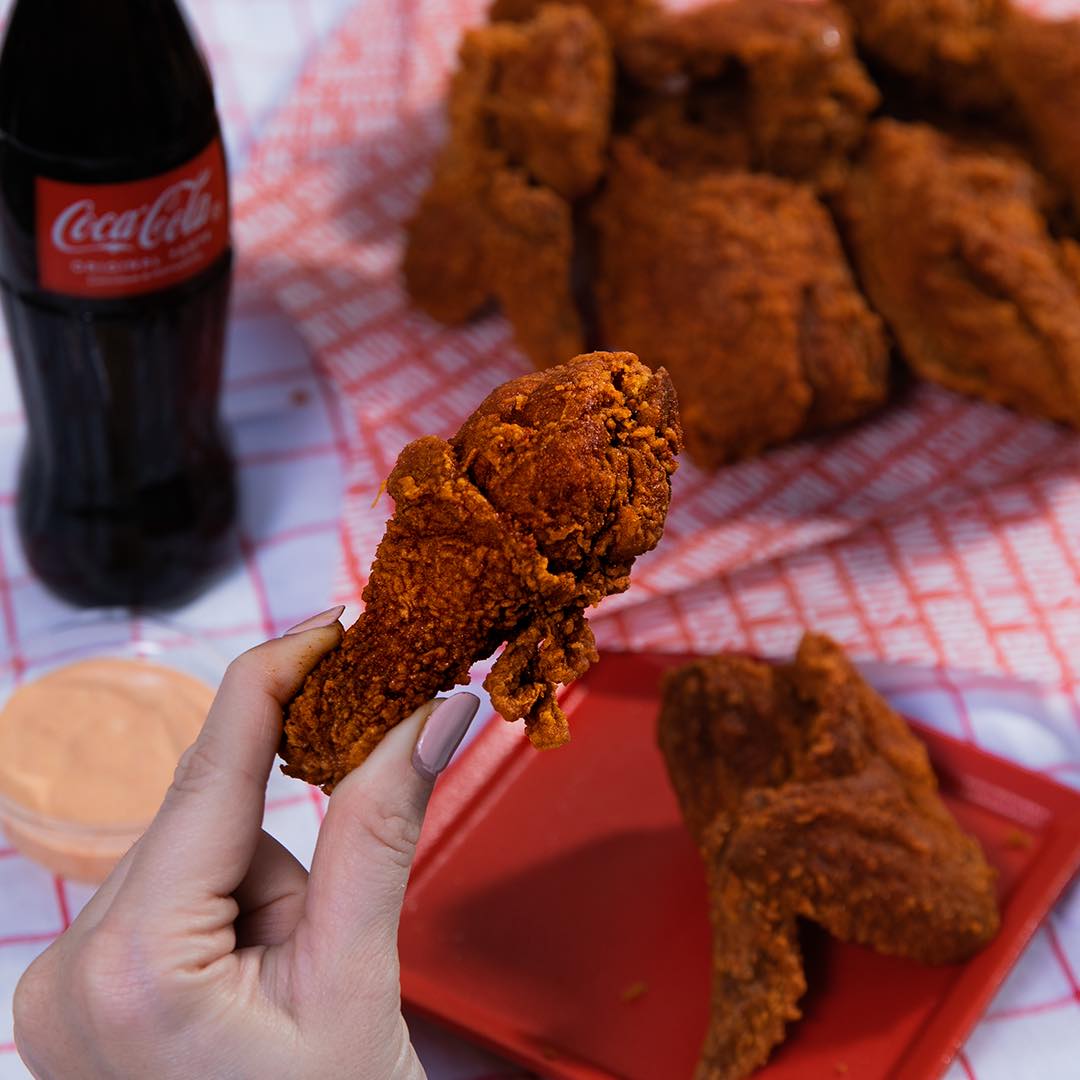 If you're in the mood for some seriously spicy fried chicken in Maadi, Howlin' Birds is the place to go. Their fried chicken is unique and has various meal supplement options to suit everyone's dining preferences. Don't worry; if you're not a fan of spicy food, they have options for you too.
Chicken Planet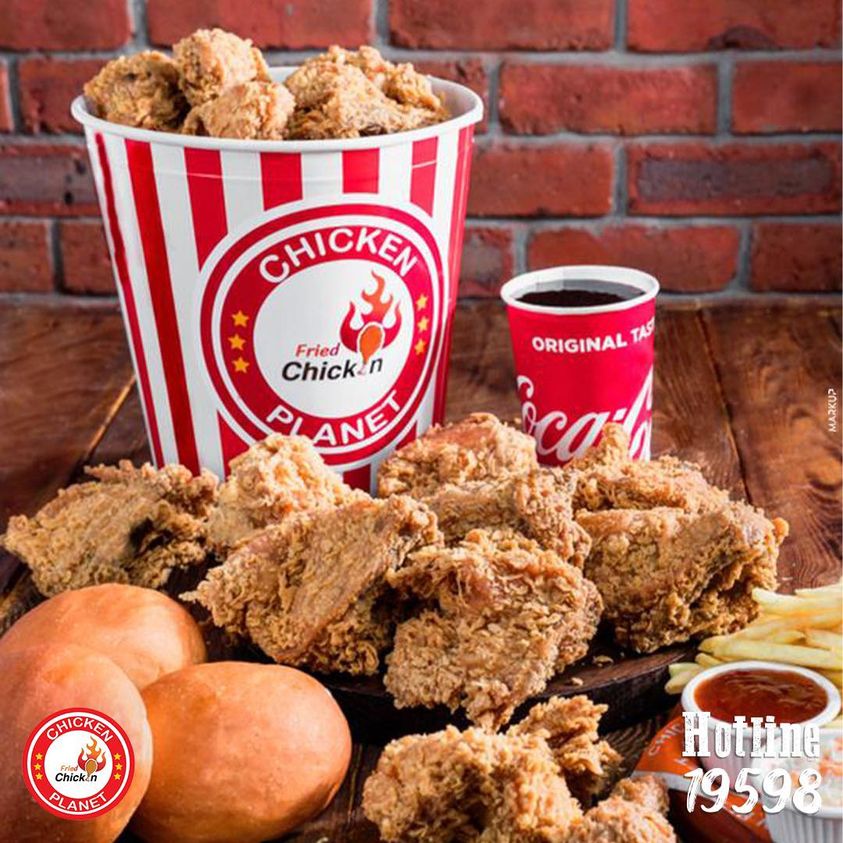 Located in the charming streets of Maadi, the Chicken Planet is a must-visit for anyone who loves delicious fried chicken. Similar to Toy Story's famous pizza planet, this place will leave you wanting to come back for more.