Originally a Chinese dish, dumplings are made with a thin dough stuffed with any meat or vegetable and can be steamed, boiled, or fried, dependent on preference. Due to their miniature size, the dish is typically served as a side or appetiser of four to eight pieces.
Like us, you might find yourself craving this Chinese delicacy throughout a boring day at home or when you're in the mood to eat something light yet filling. And what better day to indulge in dumplings than on the Chinese New Year? So here are our top recommendations for where to get dumplings to fill your hearts and stomachs in Cairo!
Pan Pan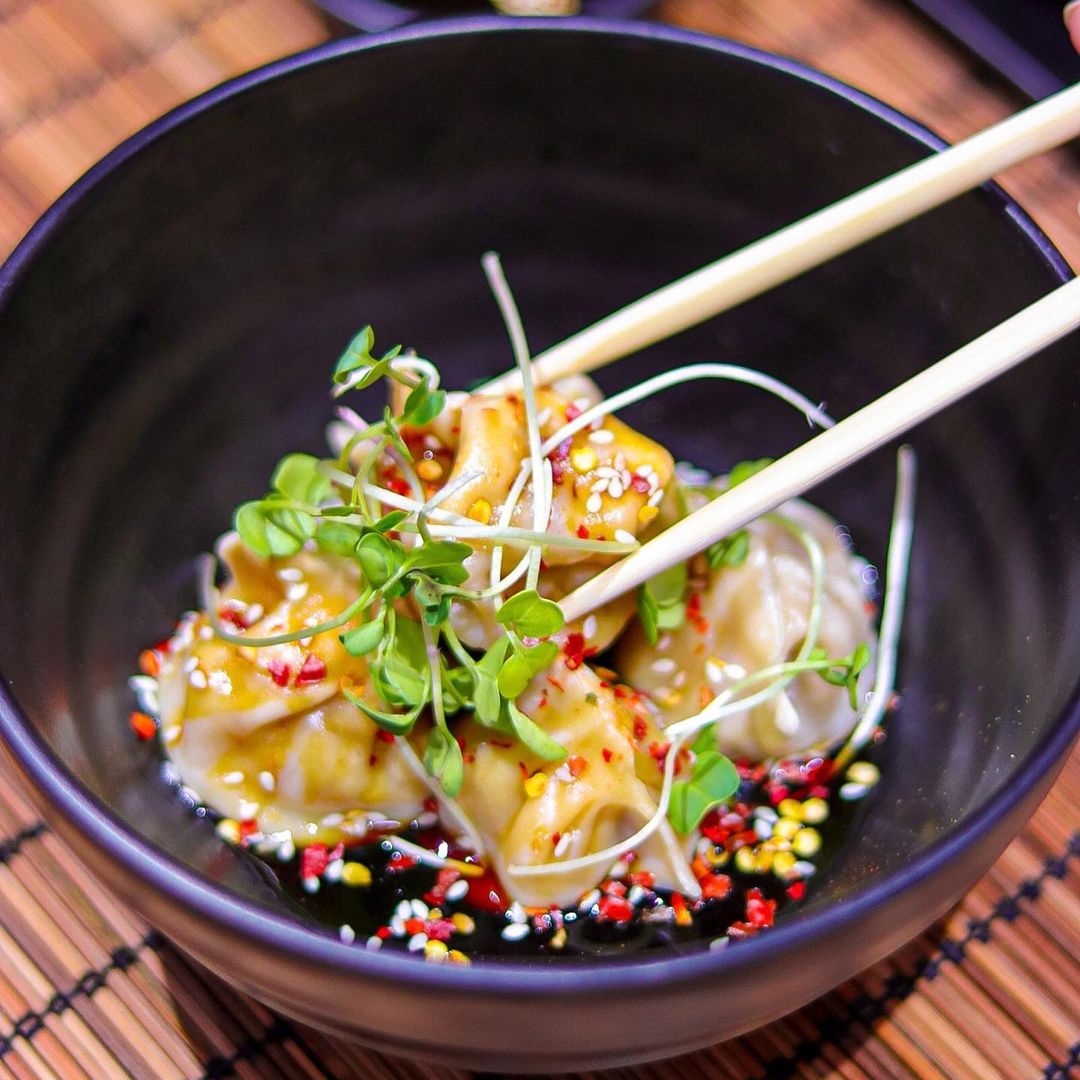 This urban Japanese restaurant offers all-you-can-eat dumplings every Wednesday and Thursday! You can find Pan Pan in the Bardo Club in Maadi to endlessly enjoy the Asian bites of goodness.
Peking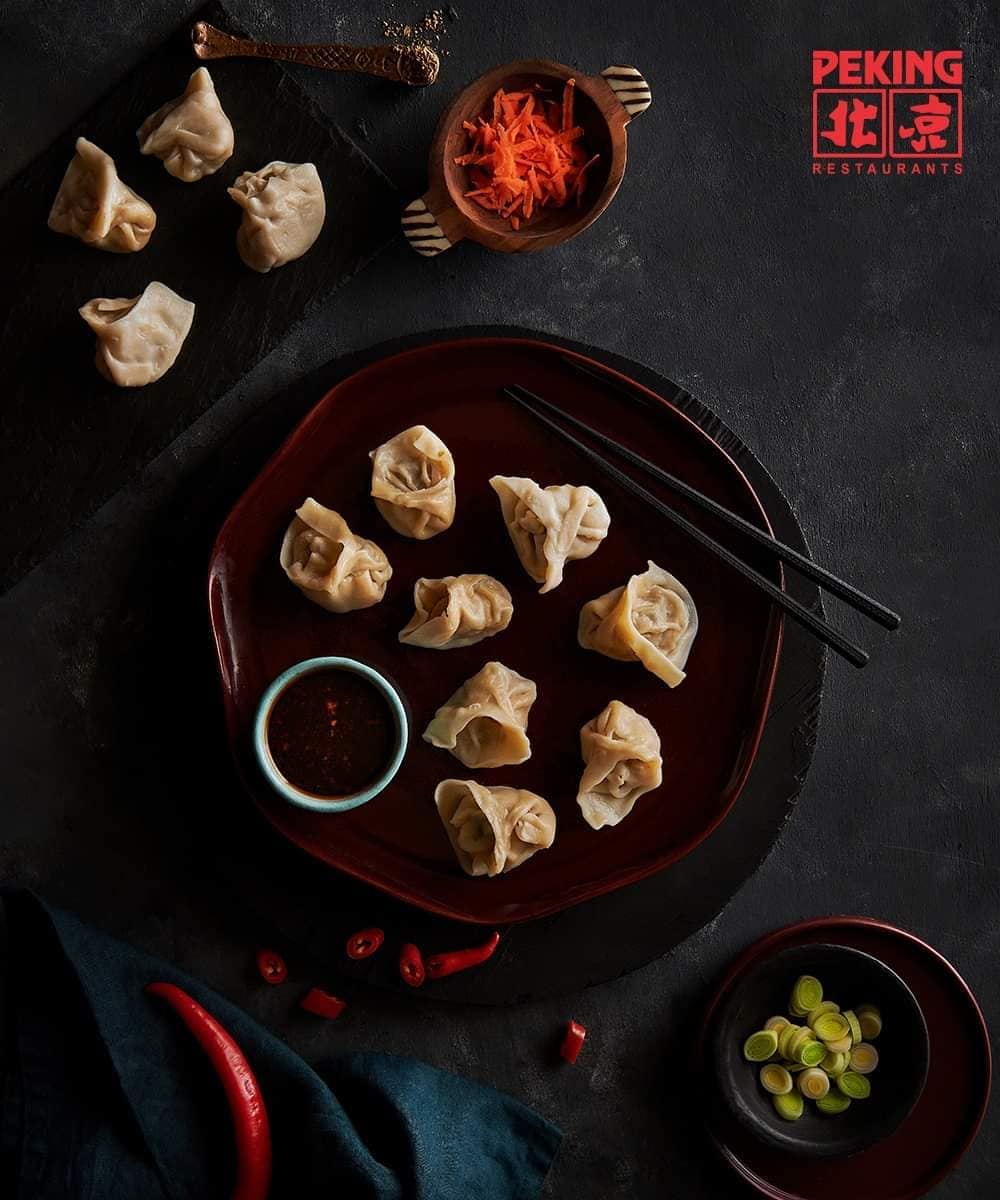 Are you feeling old school? Peking is an authentic Chinese restaurant serving all kinds of Chinese entrés. And justifying their place on our list is their beef gyoza dumplings, a trending item on their menu.
Joy Luck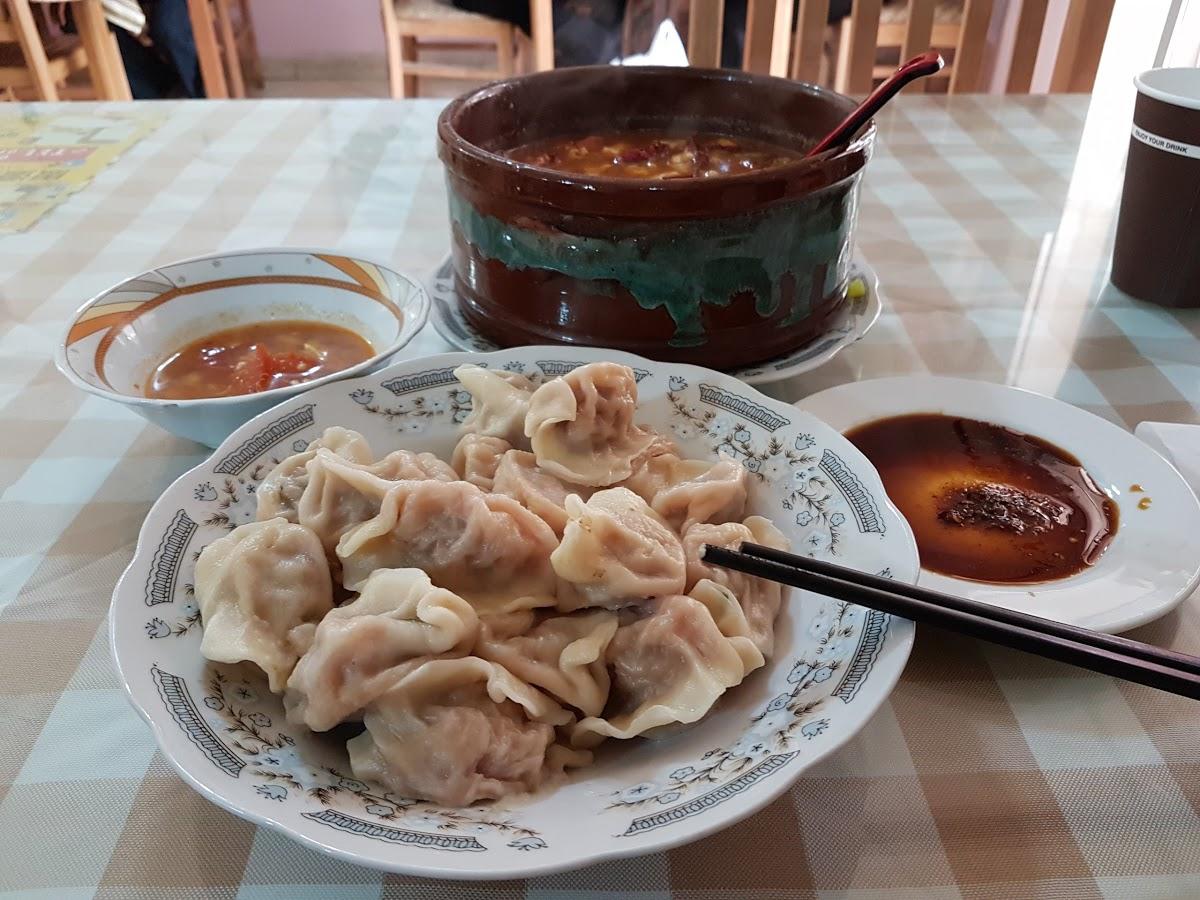 Another authentic Chinese gem located in Maadi is Joy Luck. In addition to serving regular fried and steamed dumplings, the restaurant offers the best dumpling soup you'll ever try!
Hana Restaurant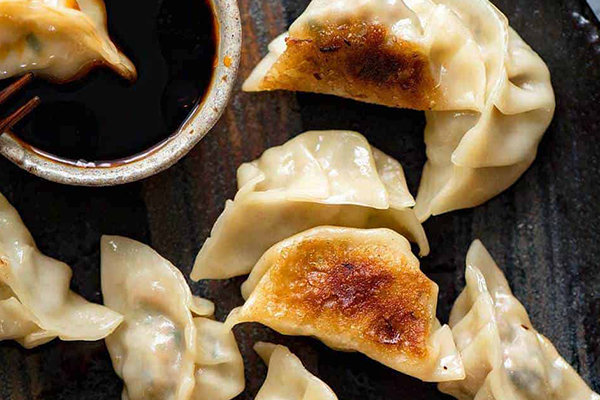 Hana Restaurant is a Korean restaurant in Zamalek serving yummy Korean foods. The eatery has Dim Sum steamed or fried dumplings. Trust us when we say that after one taste, you'll forever crave their dumplings.
The Chinese Muslim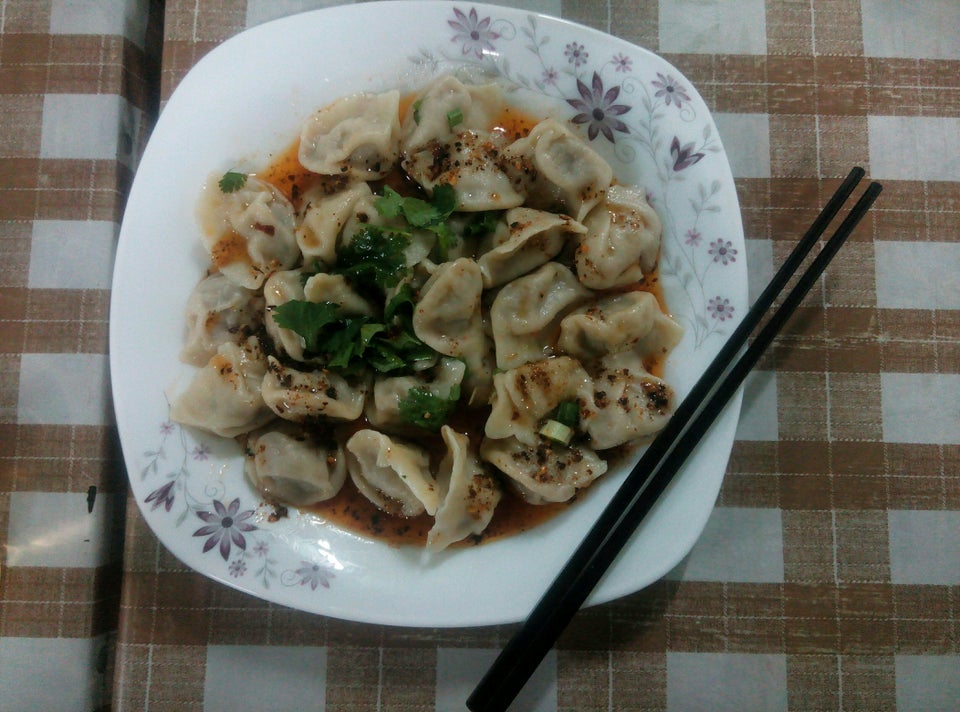 This one doesn't need much explanation as it already has a reputation as one of the best Chinese food places in Egypt. Located in Abbasiya, the Chinese Muslim provides a real taste of Chinese dumplings with a special accompanying dumpling dipping sauce.