Purchasing a large or average-sized cake for traditional sentimental celebrations might be a nuisance. It's also not very picture friendly, if you know what we mean. But mini cakes are now all the rage, so we've gathered places making the tastiest miniature-sized, picture-perfect bento cakes with reasonable prices for you to celebrate any occasion!
Nino's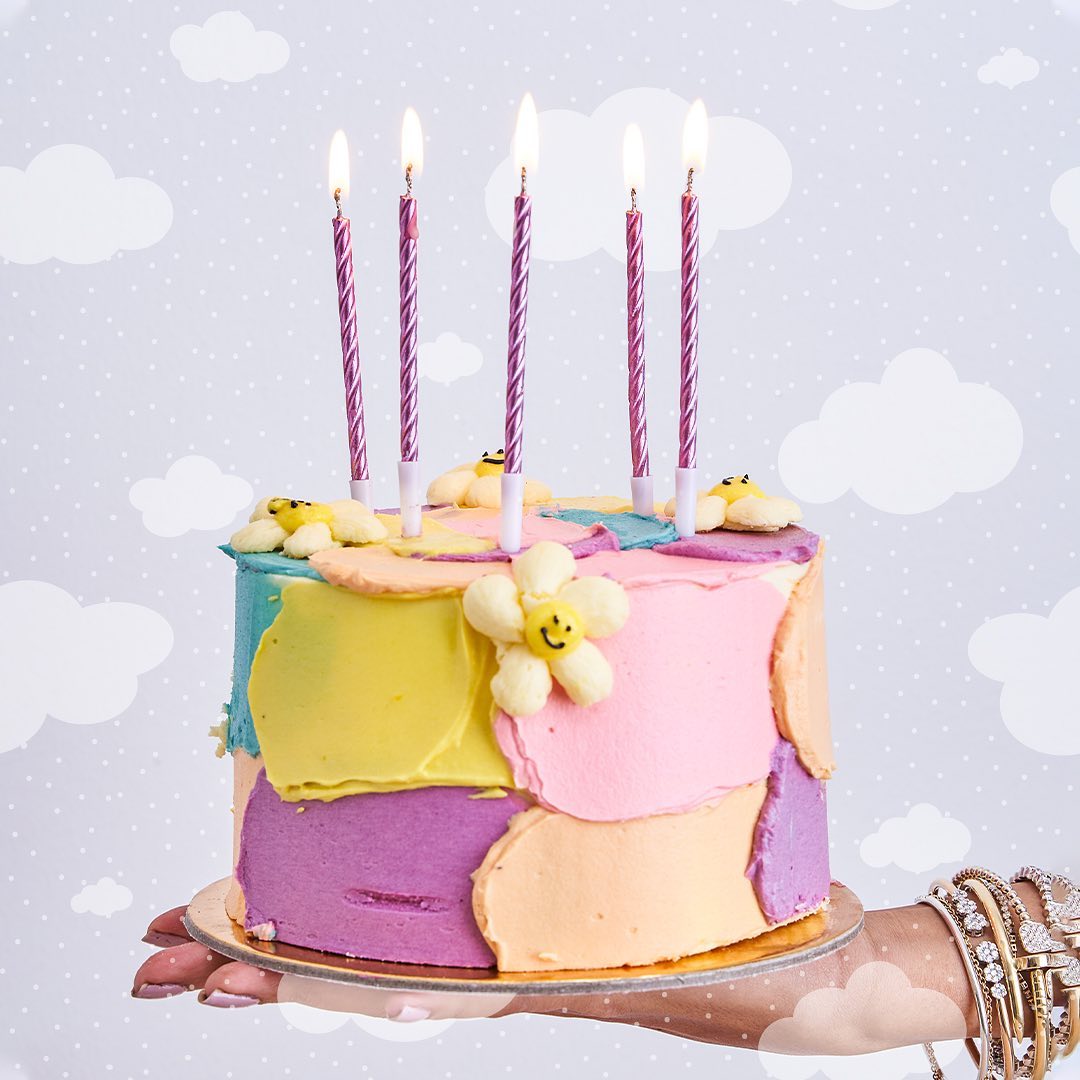 Where do we start? Nino's offers a diverse selection of cakes and lets you customise your cake look for any occasion. Their exquisite tastes and flavours will make you love cake all over again.
Sweet Tooth Desserts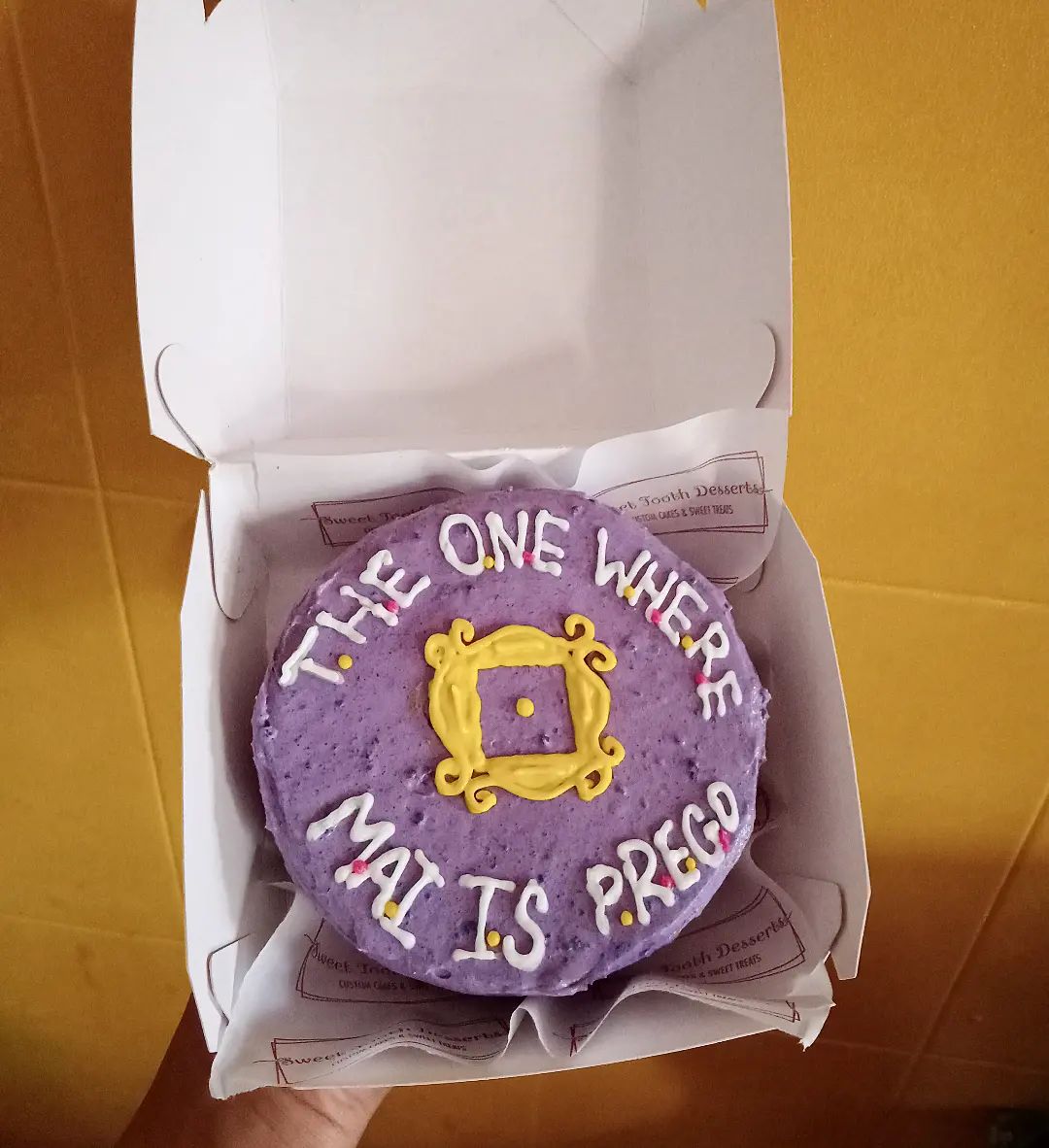 The variety of desserts, including cookies, cake slices, regular cakes, and the star of the show, bento cakes, is what we love about this dessert shop. They can also customise your bento cake to your heart's desire.
Bakeng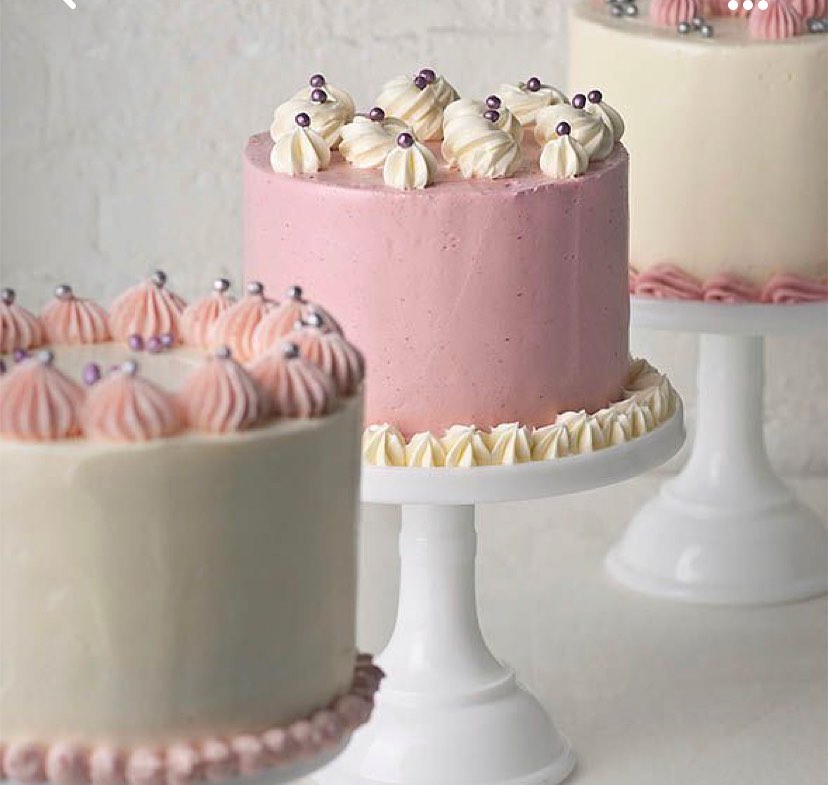 Friendly for every age, Bakeng has cakes for your little ones and mini cakes to order and enjoy. Their "couture" cakes have a reputation for richness and taste great, too, we bet.
Craema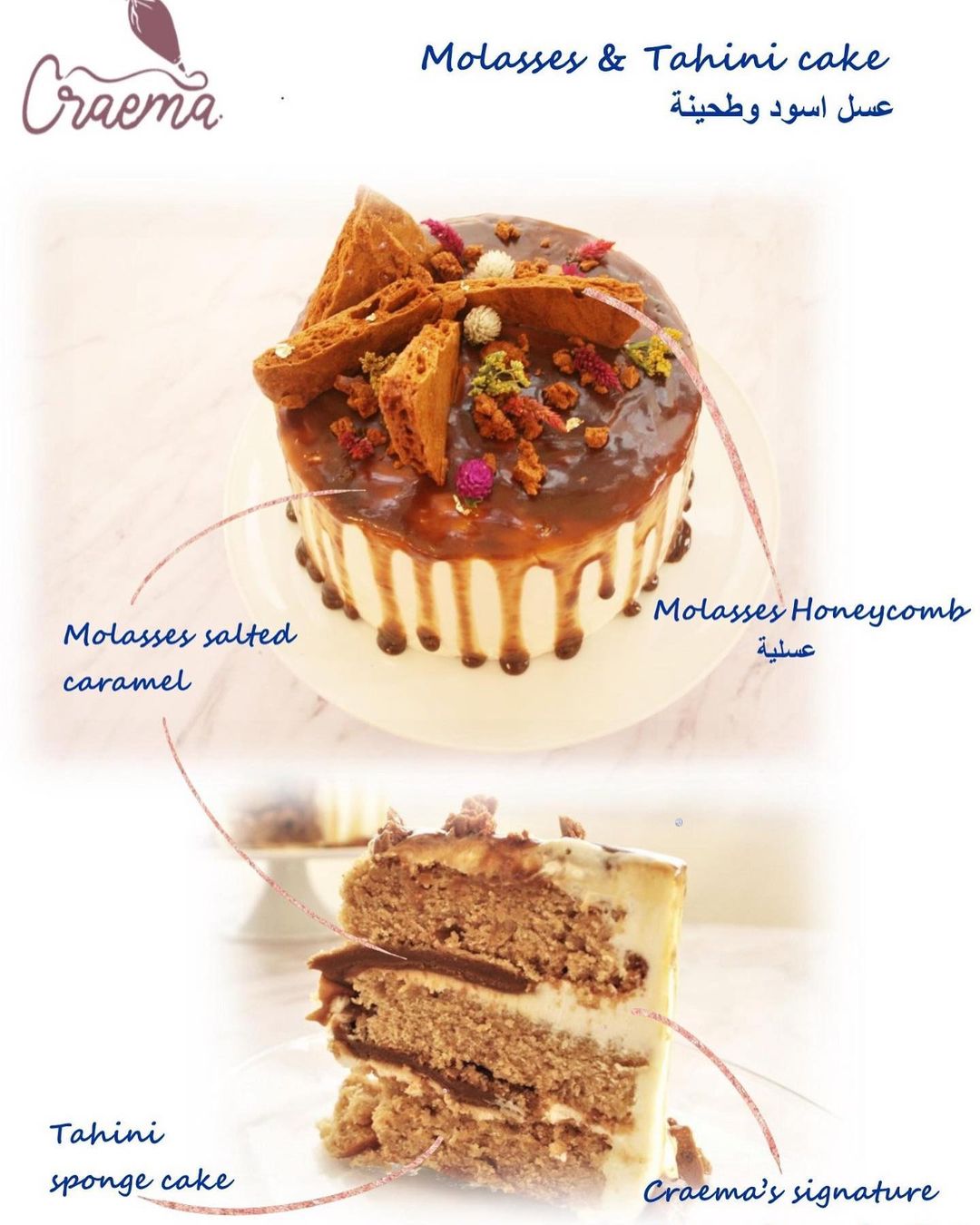 Our mouths water each time we view their stories and posts of their beautiful Western and Eastern fused cakes. Seriously, imagine a molasses and tahini cake resembling the iconic feteer breakfast. Craema has mini and regular cakes, a variety of cookies, and other baked goodies.
Coppermelt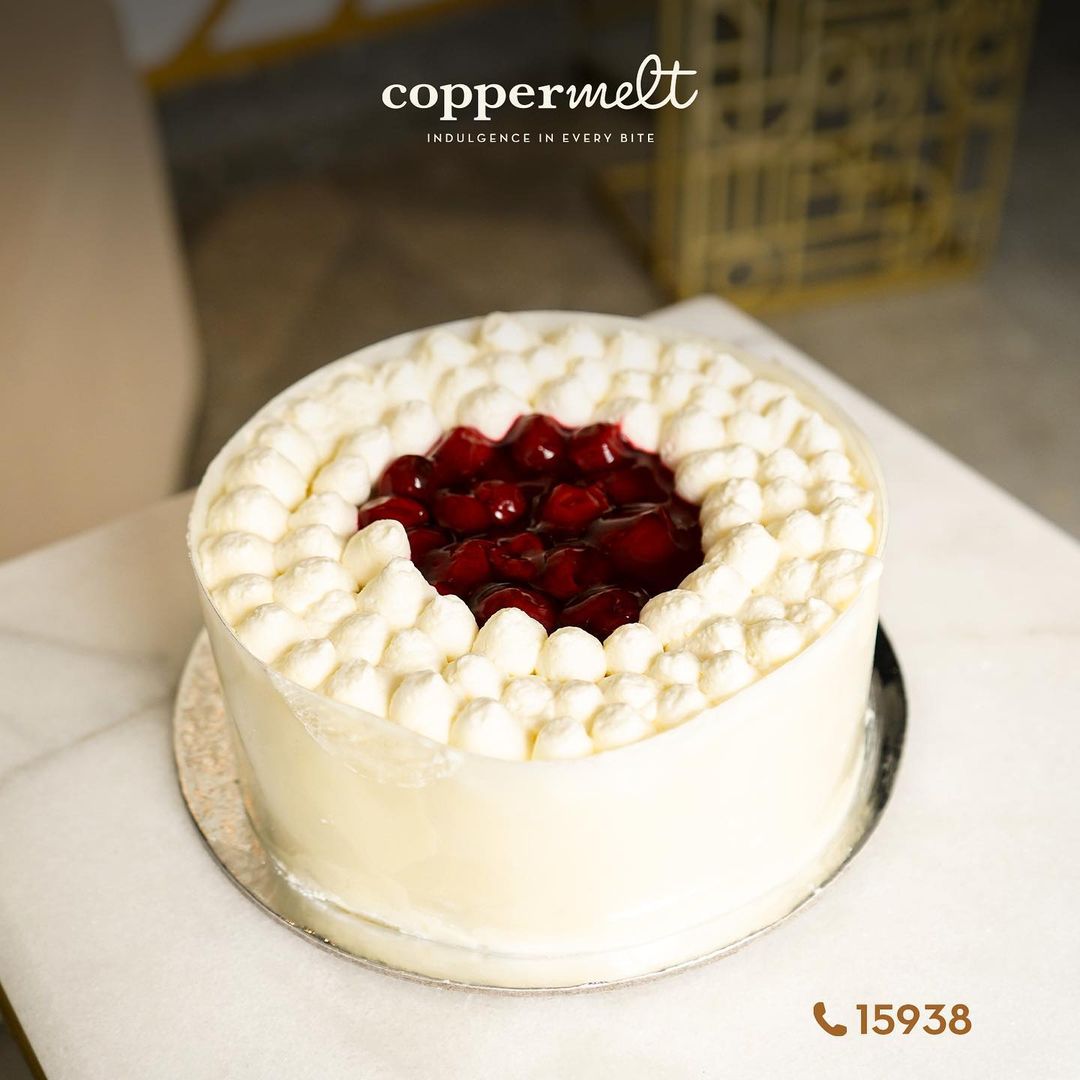 If you know Coppermelt as we do, you're probably as obsessed with their yummy White Forest mini cake. And if your taste buds prefer chocolate, they'll have you delightfully satisfied too.