Ramadan fasting is finally over, meaning we are in the clear to indulge in our favourite water-absorbing dish! Sushi is a Japanese cuisine we can't stop consuming. And once you crave it, you have to go out and grab it as its want factor is just that strong. But sushi can be expensive, making it unaffordable for immediate consumption on many occasions. Not to worry; we've drawn up a list of places in Cairo that deliver affordable yet top-quality sushi to check out!
Koi Sushi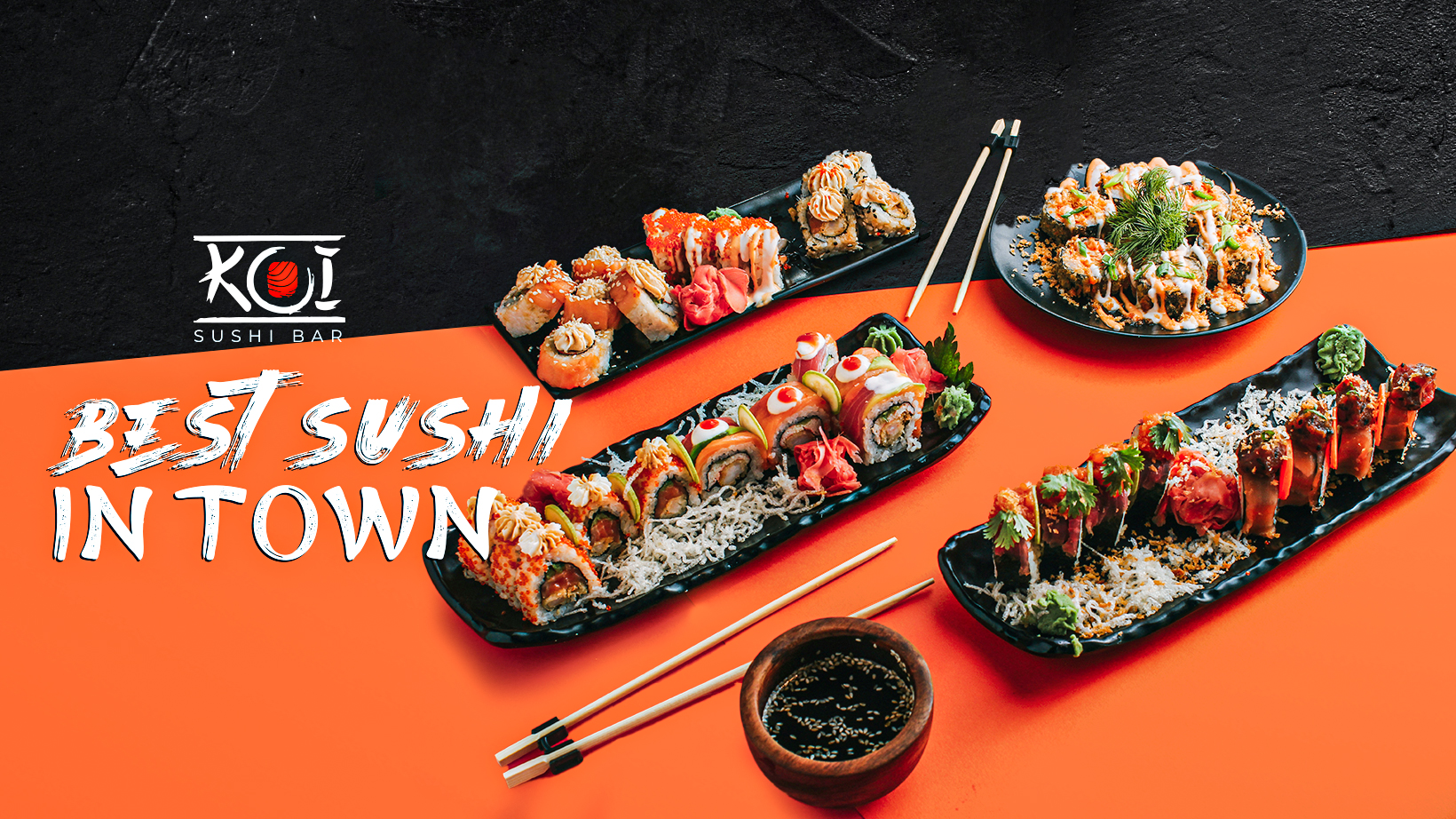 Koi Sushi recently opened in Silver Star, New Cairo, and we couldn't believe our eyes and mouths when we tasted their fresh assortment of fish and afterwards saw the reasonably priced bill. This is one store of quality and extreme affordability.
Sushi Circle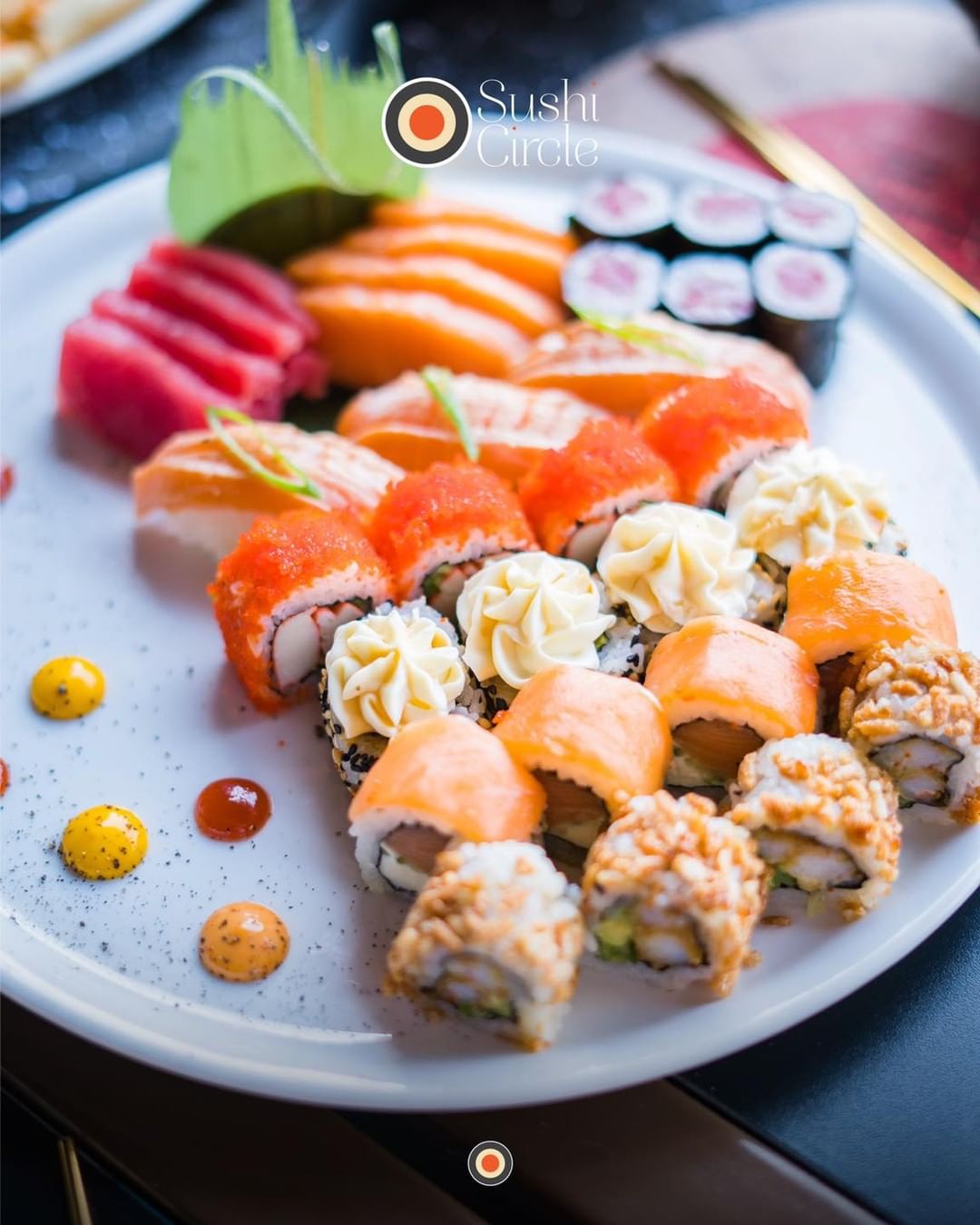 You can find Sushi Circle in most Cairo districts, including Zamalek and Madinaty. This restaurant is popular enough to convince you to go and try their yummy bites of sushi, and now you're also aware that you won't spend so much when you do!
Gawa Sushi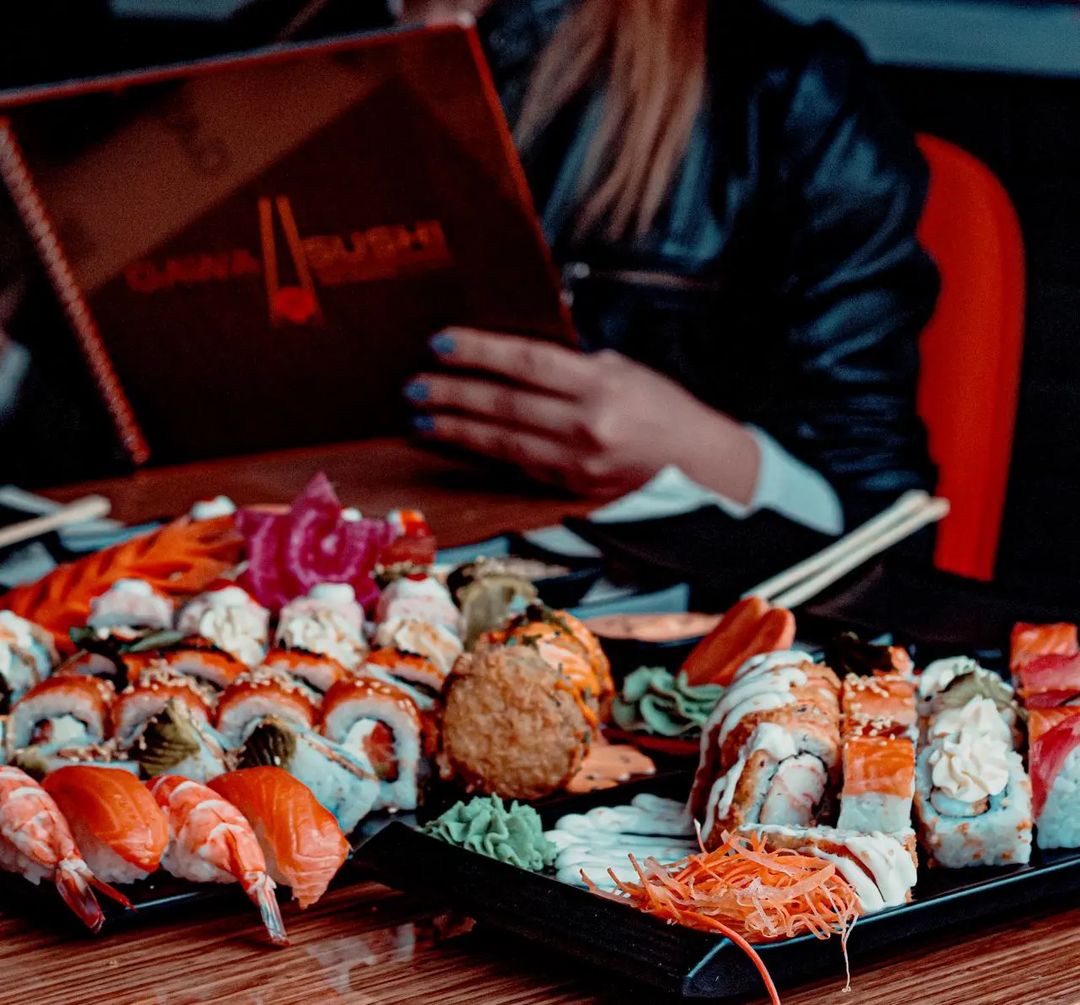 Almaza City Centre in Heliopolis has many hidden gems, and Gawa is one of them. Not only is this sushi hub affordable, but it always has special offers for you and your friends to enjoy! You'll barely pay a thing for the amount of sushi you get.
Sakura Sushi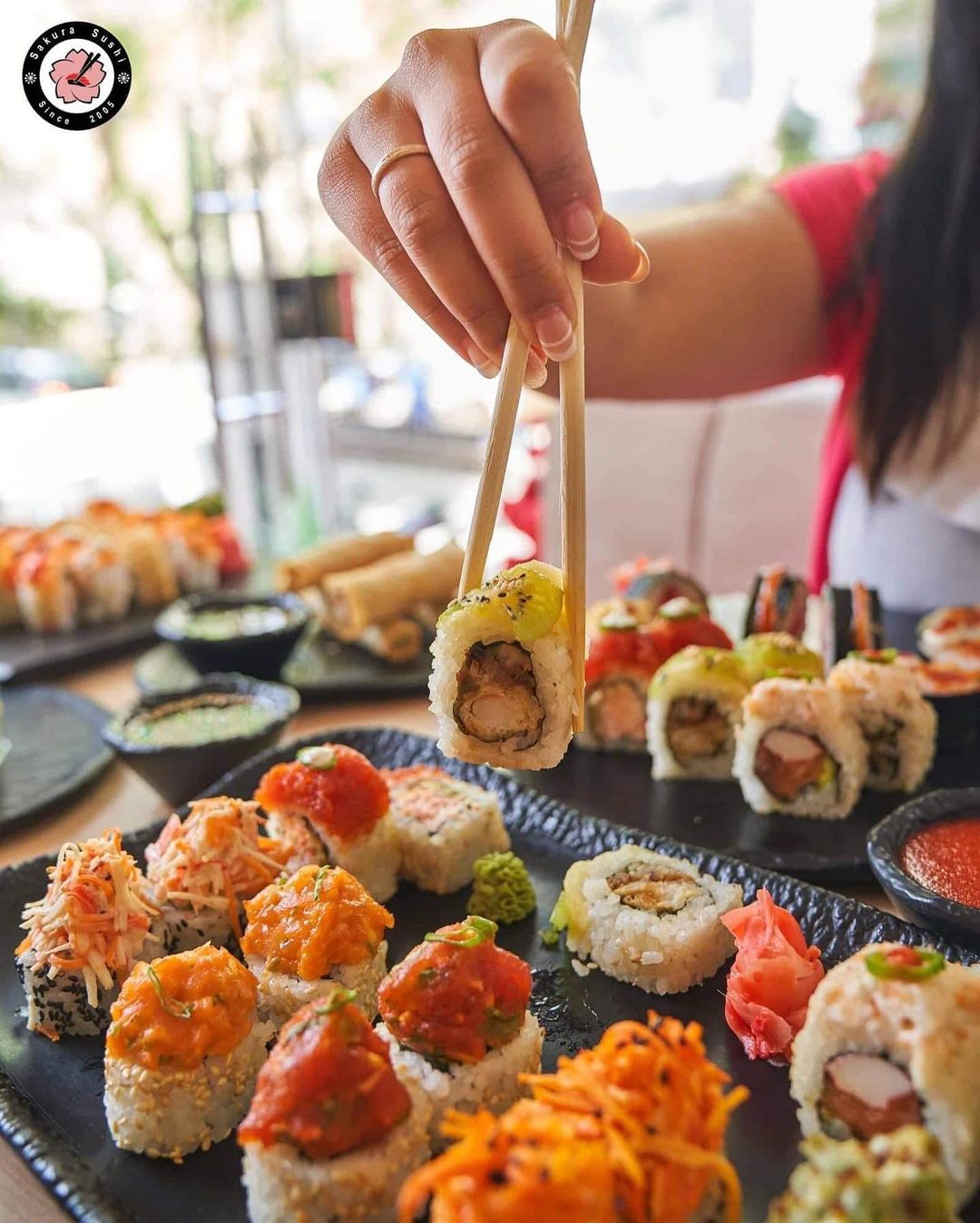 Maadi is the kingdom of Asian food spots in Cairo, and that's right where Sakura Sushi is. The place is authentic, fresh, and a must-go because the inexpensive restaurant's vibes will have you hooked!
Fusion Sushi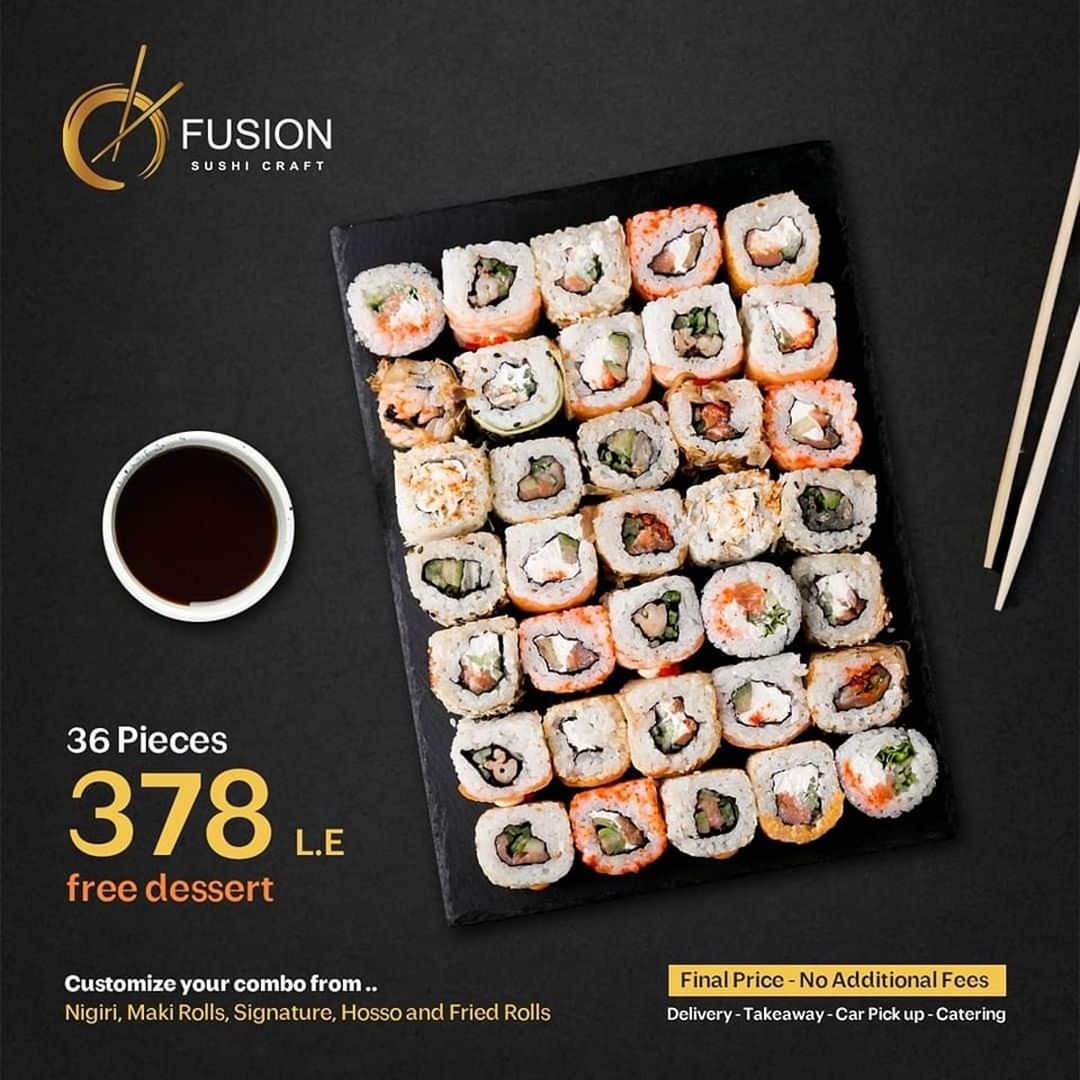 Our personal favourite, Fusion Sushi, is located in New Cairo. Whether you want to order in or dine out, you won't be disappointed as this affordable sushi joint is as fresh when delivered as it is in the restaurant.