It isn't a "bella notte" if you're not having pasta for dinner—no, we don't make the rules! However, here's the thing. Making pasta at home is a little tricky, and finding a good pasta place is never easy, considering the countless restaurants in Egypt that apparently 'specialise' in making pasta.
Because we believe that good pasta is made by passionate cooks who craft that perfect al dente goodness, here are a few places we thought we'd recommend for you (and your tastebuds) to enjoy!
Il Mulino
Located in Maadi, Masr El Gedida, and Sheikh Zayed, Il Mulino has possibly the freshest pasta you could ever eat in Cairo! With other items on the menu being just as mouthwatering, don't hesitate to pay this restaurant/bakery a visit.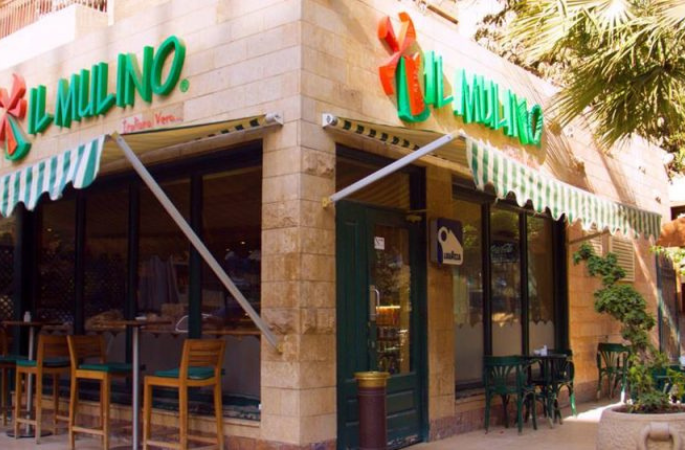 Pepenero
One of El Korba's most famous restaurants with a quaint vibe and incredible food, Pepenero is the perfect place to go if you're craving good pasta. If you're a New Cairo resident, you'll also be happy that this restaurant recently opened its doors in Tagamoa' too.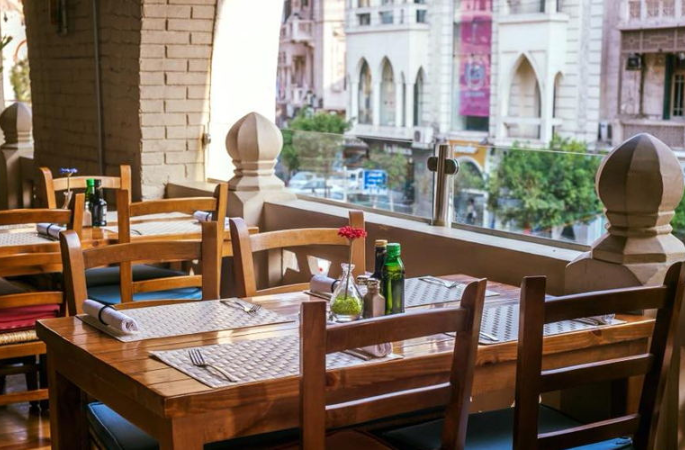 Dido's Al Dente
Known as Zamalek gem (with a branch in Sheikh Zayed), Dido's Al Dente is known for delectable pasta that will hit the spot. If you're ever in Zamalek, be sure to stop by to enjoy its nostalgic setting and great grub.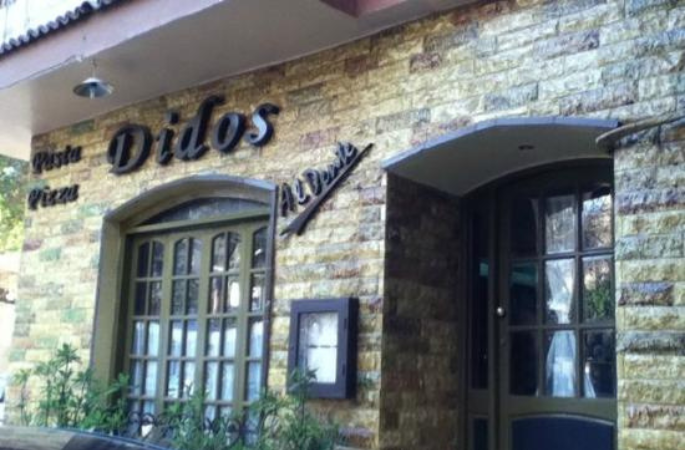 Porta D'oro
El Dokki's Porta D'oro has beautiful rustic decorations and a cosy mood, perfect for a date night. And the best thing? The food, of course. Made from fresh ingredients, this restaurant's pasta dishes have great portions and a taste that will definitely make you want more.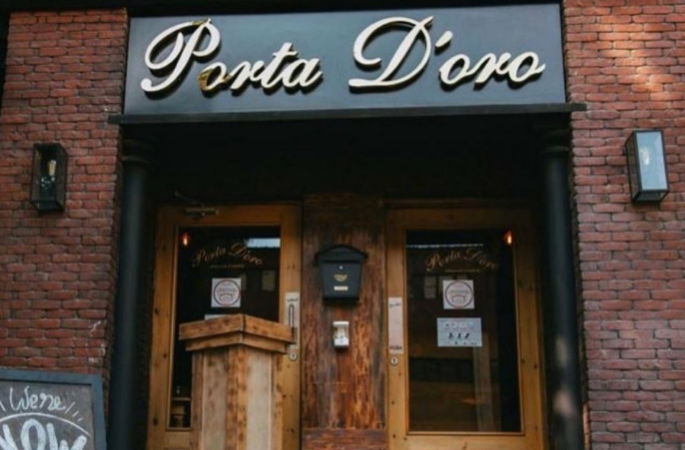 Vittorio's
Good pasta and Maadi—name a better combo? If you're looking for the authentic Italian experience, you can't go wrong with Vittorio! The food, especially pasta, is delectable, mouthwatering, and will leave you wanting more.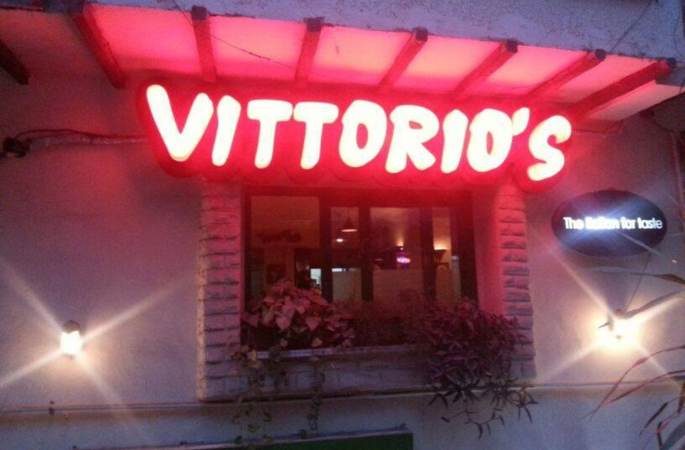 Otto
'Exquisite' is the word we're going for to describe the pasta at Otto! Located in New Cairo's Garden 8, this restaurant may be on the pricier side, but its food is worth every penny. After all, who wouldn't want a beautiful taste and the freshest ingredients?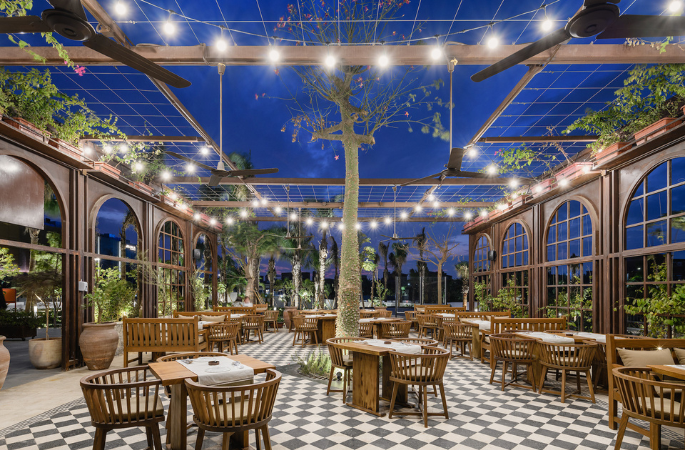 O's Pasta
Another Zamalek mainstay is O's Pasta, a restaurant where you can have any type of pasta you wish for! With insanely huge portions, this restaurant will still have you feeling like you're craving more. Before stopping by, remember to reserve first, as this hotspot is always busy!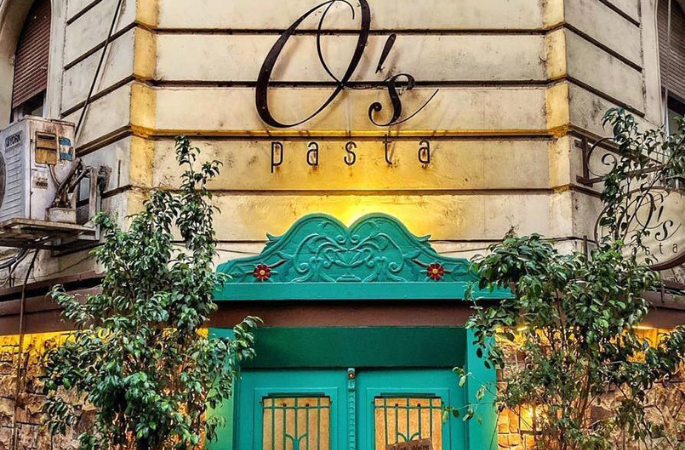 via localguidetoegypt