Sahel vacationers do everything from water activities in the morning to all-night parties. However,  depending on how late you wake up, breakfast or brunch is a staple among the typical Sahelian activities. So, this summer, make sure to visit these five Sahel spots to help you greet the morning!
1- Pier 88
No matter what time of day it may be, Pier 88 is a place that never stops providing top-notch service and creating a welcoming atmosphere. Whether you're looking for a morning pick-me-up, a midday escape, or a late-night adventure, this place in Almaza Bay has got you covered!
2- Breadfast Coffee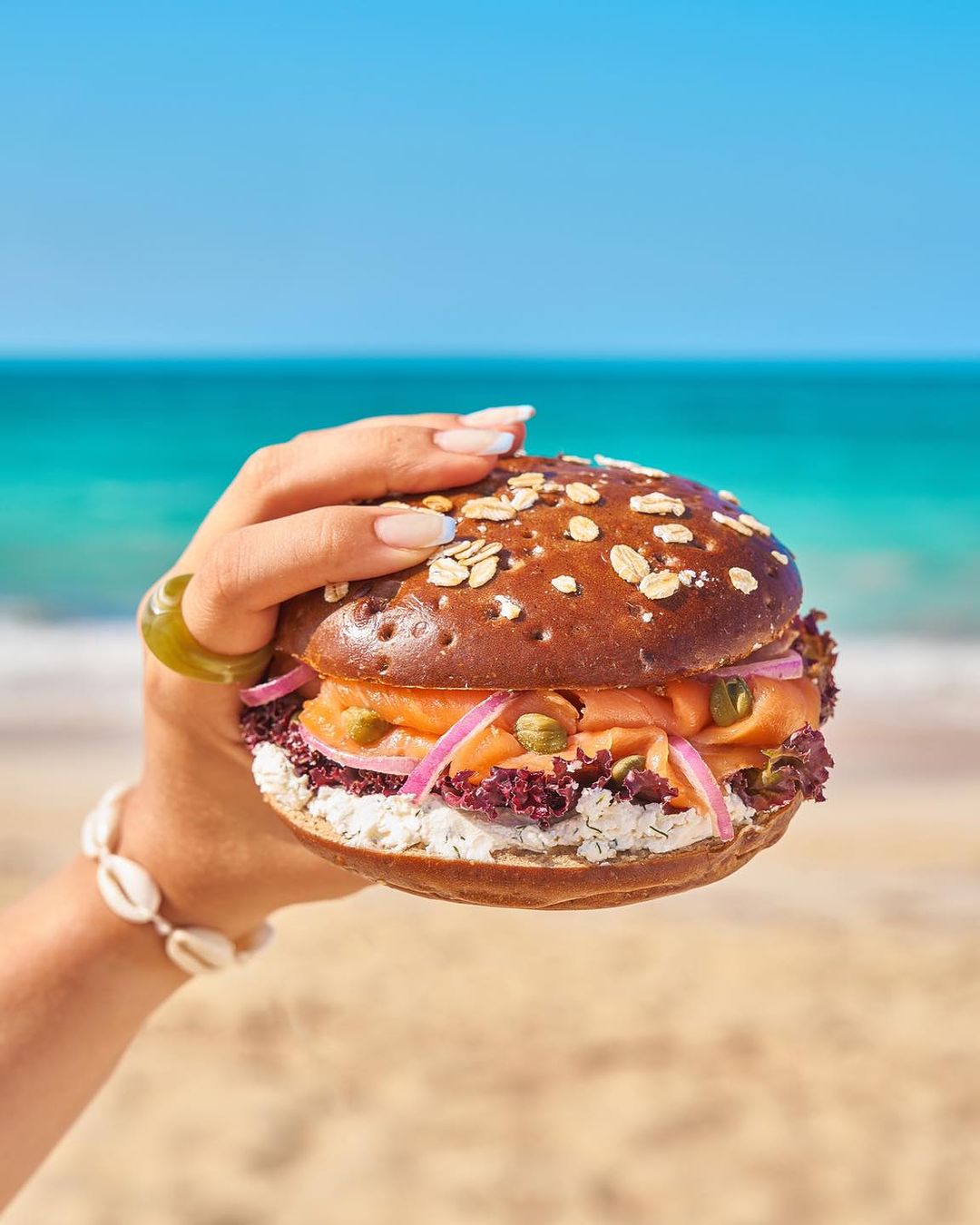 Breadfast Coffee took its excellent coffee and pastry collection from the vibrant city to beachfront pop-ups in Sahel, where you can spend your mornings peacefully in Almaza Bay, Telal, Marassi, or Seashell.
3- 30 North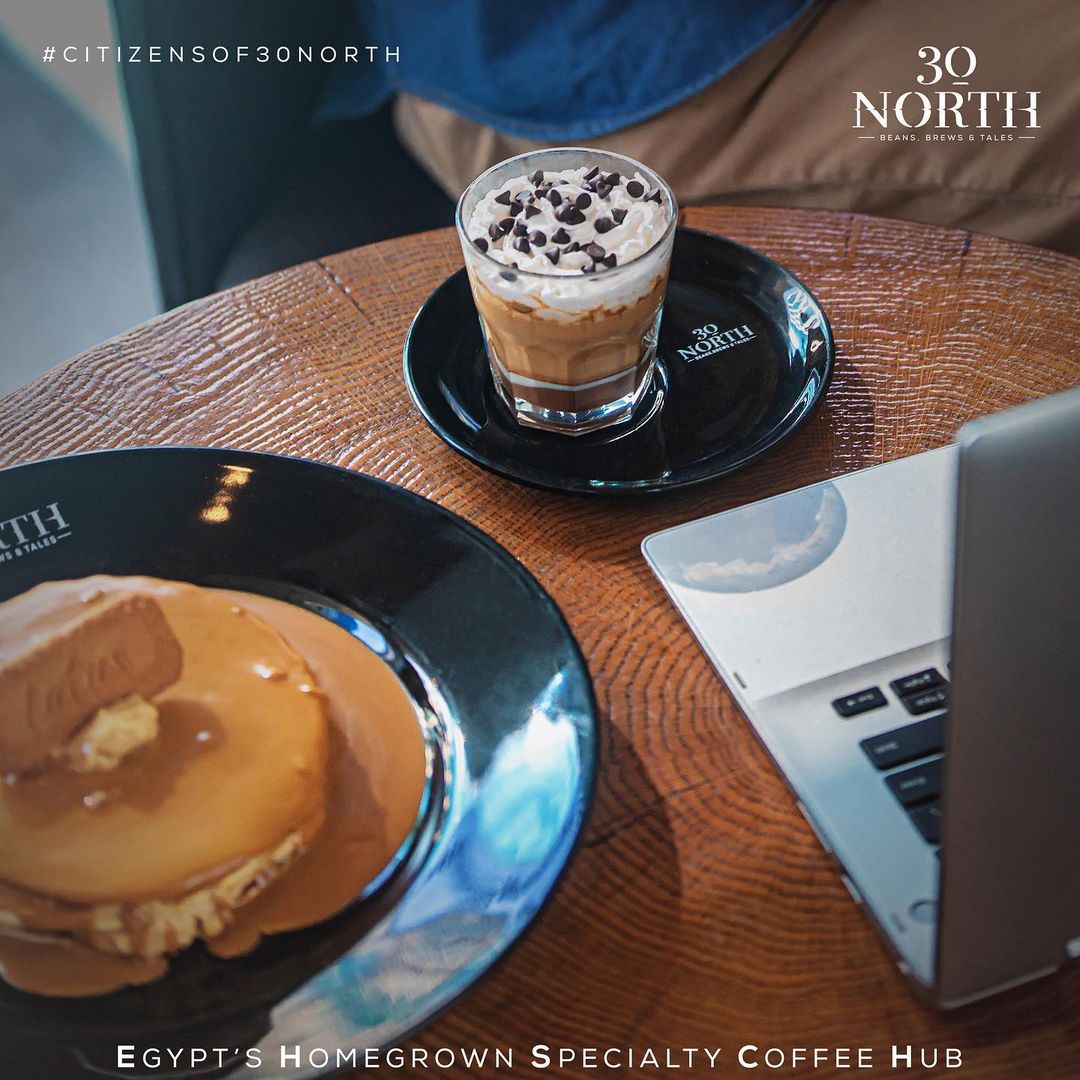 30 North has left its imprint on the North Coast in Lake Yard and Diplo. The locally owned speciality coffee shop is well-known for its excellent coffee, but it also has a great breakfast menu that includes Oreo Nutella pancakes and salmon eggs benedict!
4- Crave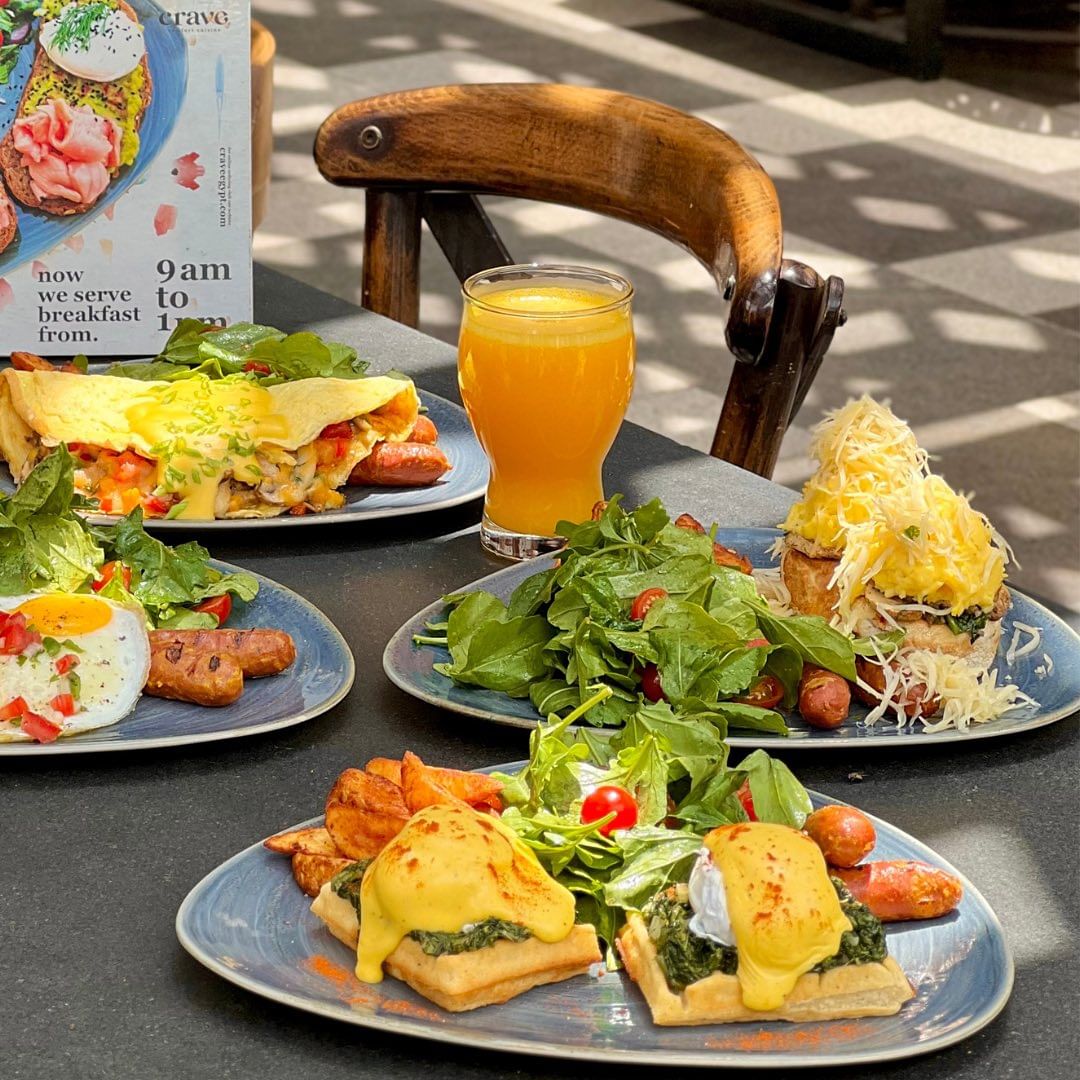 Crave is a popular breakfast spot in Cairo, and it now has three locations in the Sahel region. Its beach branches in Almaza Bay, Marassi, and Lakeyard will set you up for a day of pleasure with exceptional coffee, poached eggs, salmon, and avocado toast!
5- Lychee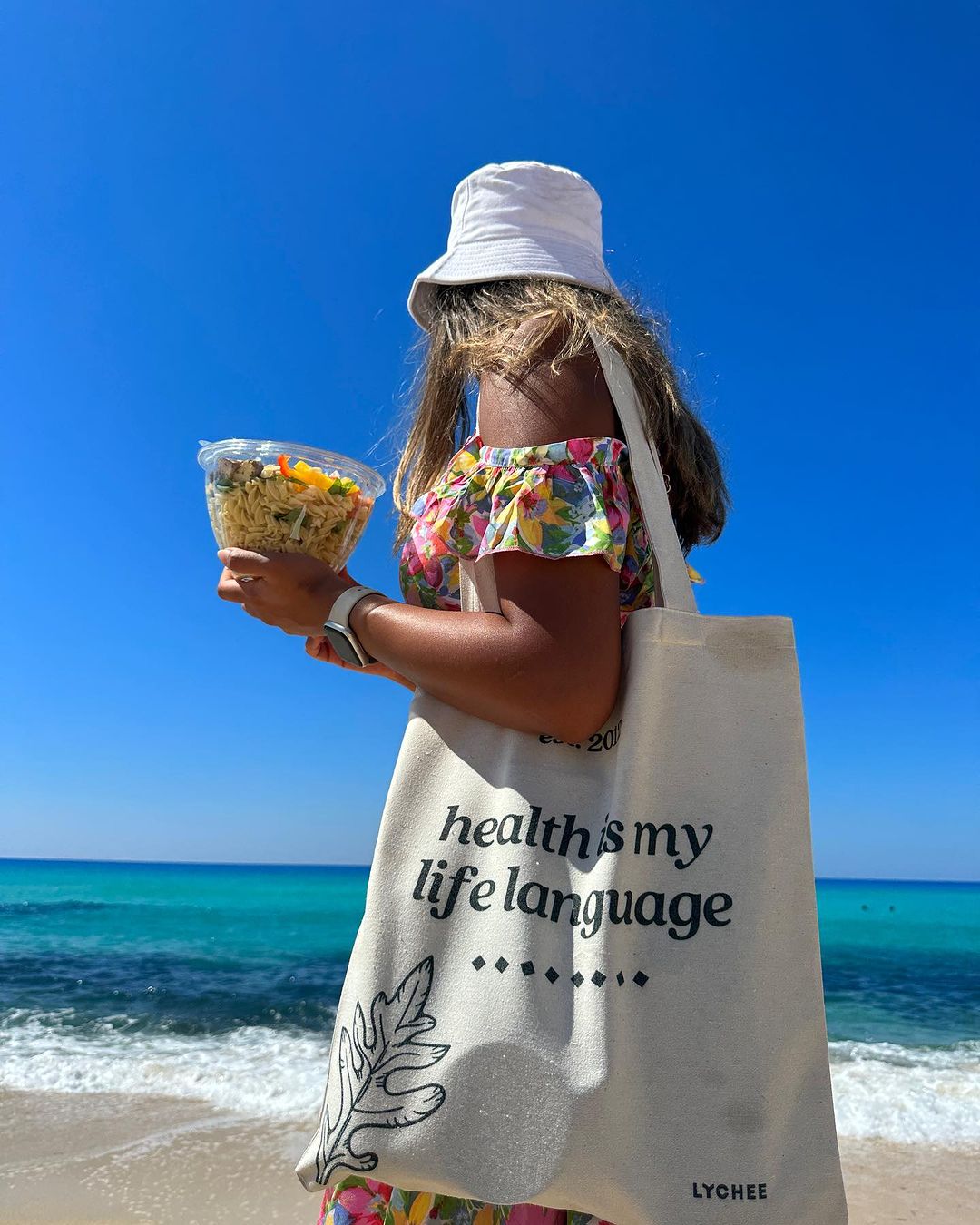 Almaza Bay, Swan Lake, and Seashell are all home to this healthy eatery originally based in Maadi. Lychee has a wide selection of gourmet foods that can be enjoyed at any meal and will keep you energised throughout the day!