Leaving the bustling streets of Cairo behind and staring out at the peaceful Nile water filled with feluccas and dazzling lights at night is like therapy for your senses and state of mind. This summer, make plans to visit one of these five restaurants that offer a view of the Nile in Cairo with your friends and family.
1-     Pane Vino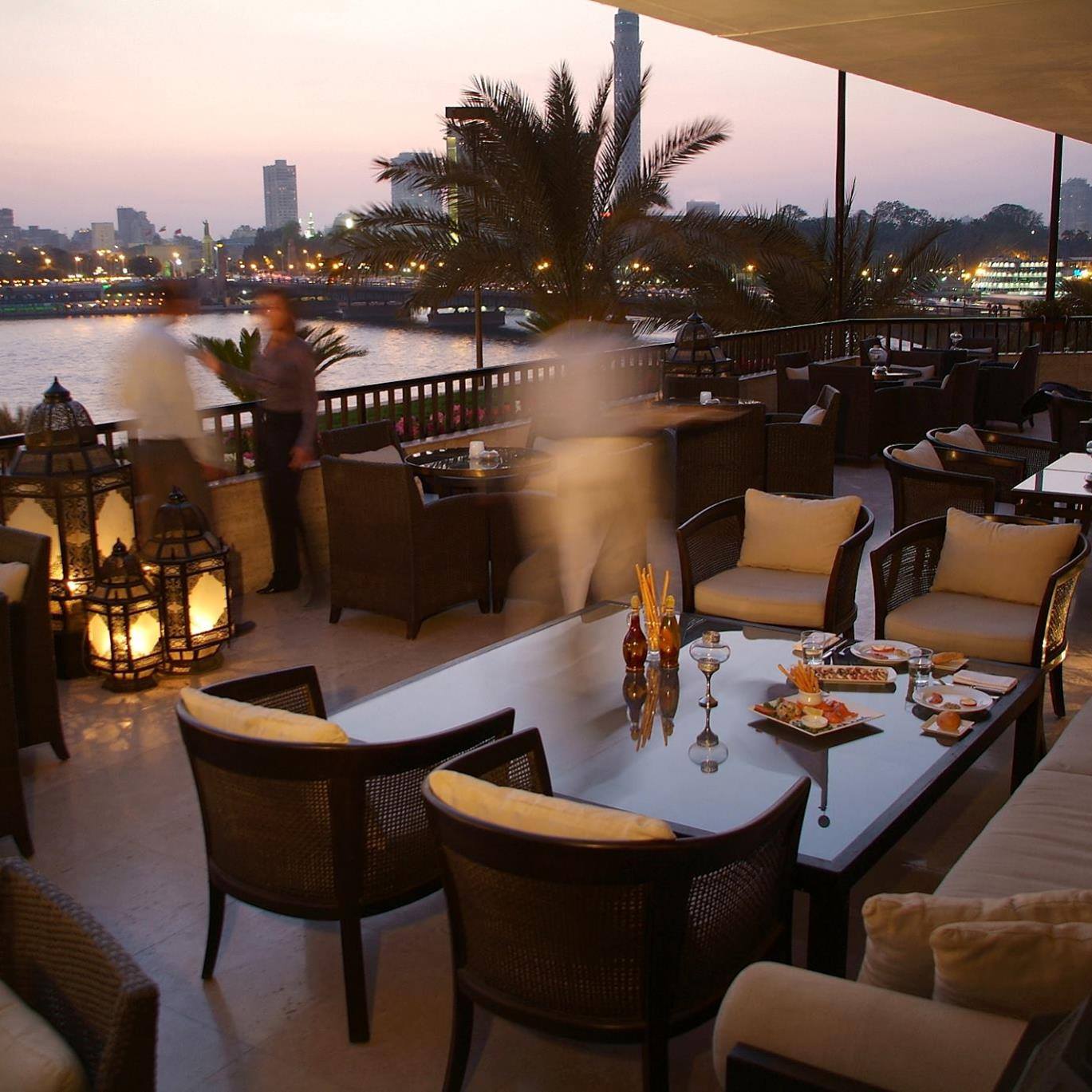 Pane Vino, an Italian restaurant in the Semiramis, is widely regarded as one of the finest samples of Italian cuisine to emerge in Cairo. The menu, prepared by the restaurant's resident Italian chef, is full of Italian culinary standards, and when you've made your decision, there's a beautiful view of the Nile!
2-     Zoe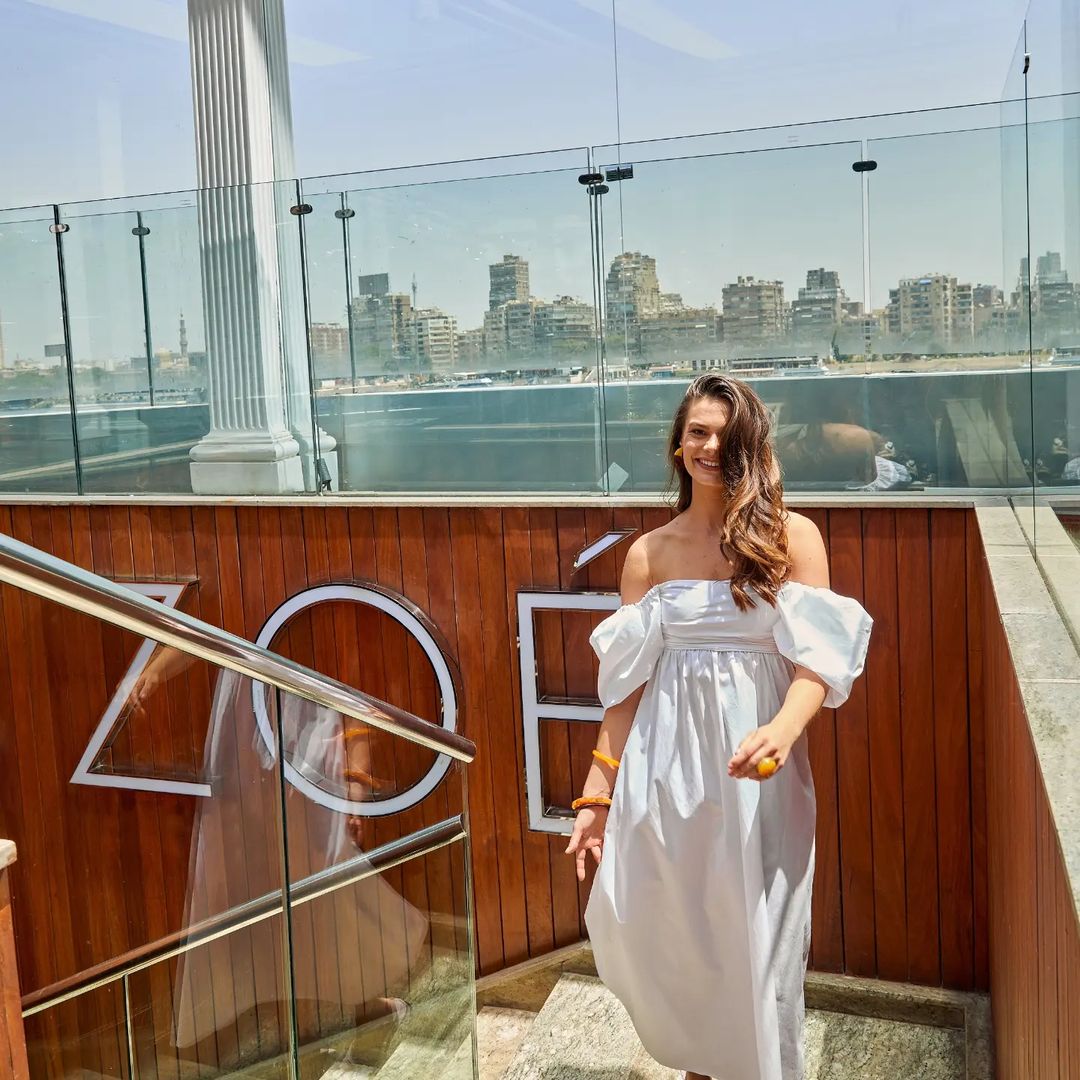 On the top deck of Giza's famed The First Nile Boat, you'll find Zoe, a Greek tavern. It is a Mediterranean restaurant operated by the Four Seasons and features a vast assortment of seafood as well as spectacular views of the Nile.
3-     Crimson
Crimson is an open-air restaurant and bar perched on a rooftop in Zamalek. With some of the city's most breathtaking views of the Nile River, it is a beautiful place to go for dinner and refreshing beverages or a simple glass of wine in the bar area.
4-     Carlo's (Le Pacha)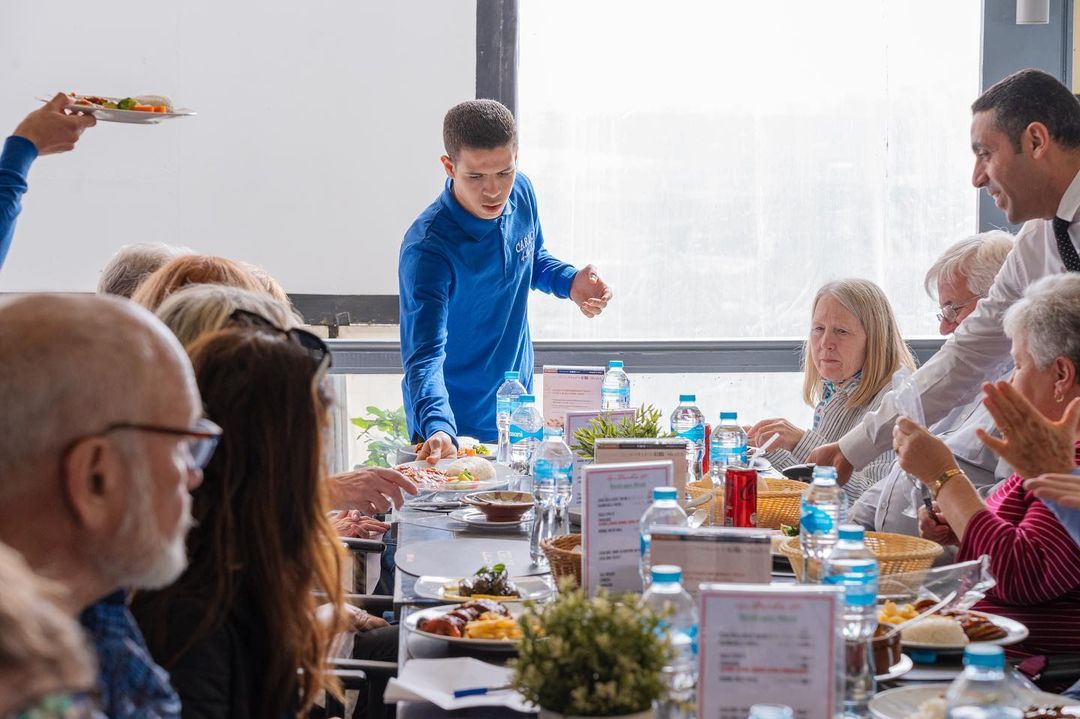 The Zamalek restaurant boat Le Pacha 1901 serves a unique fusion of world-renowned dishes beside the Nile. Carlo's Restaurant & Café, located on the terrace, is our go-to when we want to enjoy the fresh air and sun while dining on the delicious international fare and local specialities. It also serves as a venue for special events and screens football games on its massive screen.
5-     Saigon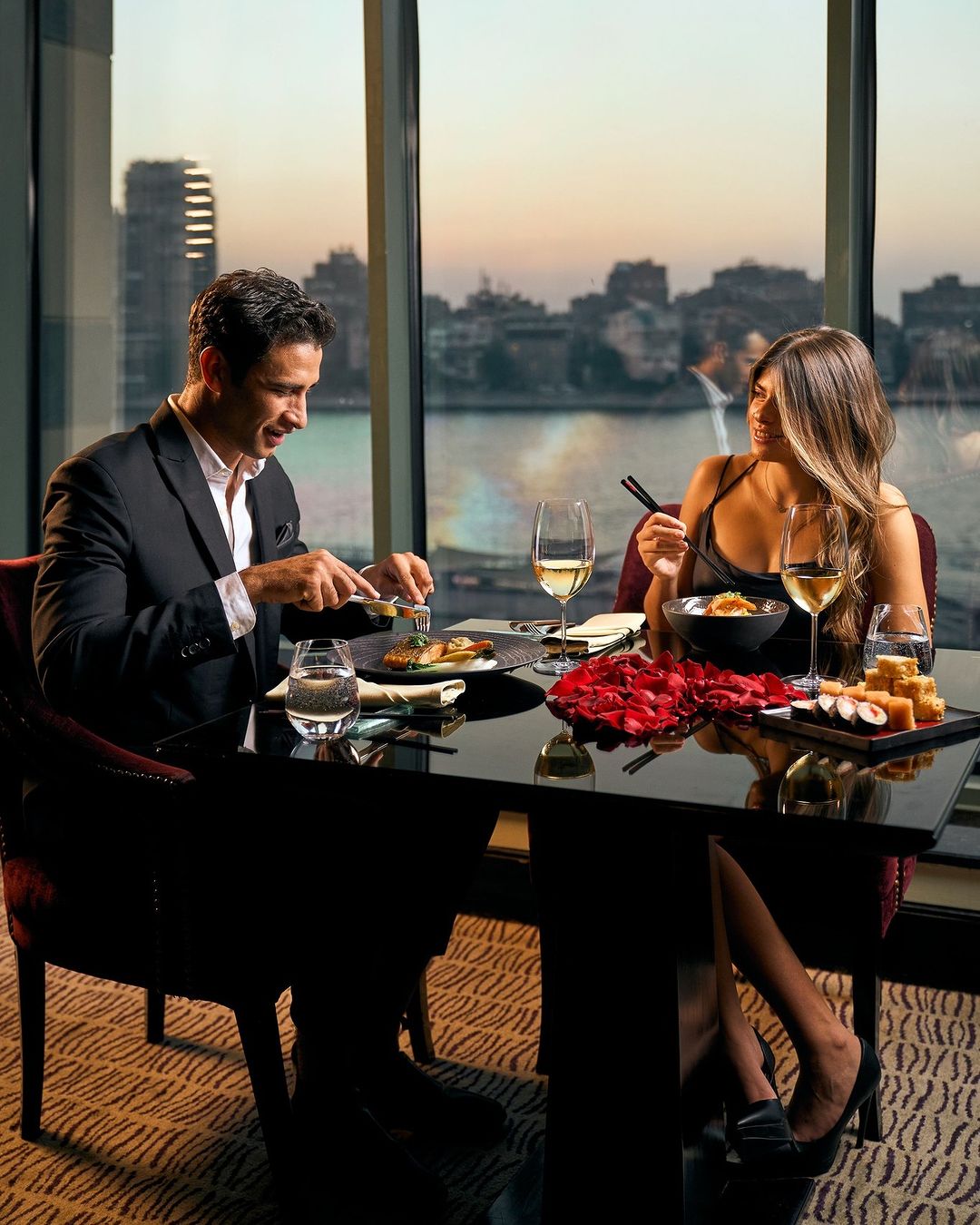 Saigon is the place to go if you want to eat dinner in a stylish environment indoors but don't want to give up the view of the Nile. This restaurant, which can be found in Fairmont Nile City, Corniche, is known for its innovative blending of various Asian cuisines.