We completely see why bubble tea, also known as boba tea, has become more and more well-liked on Cairo's streets. With its distinctive flavours, intriguing mixes, and unexpected textures, the popular tea concoction is an Asian craze that has won the hearts of many. How about we "spill the tea" and let you know where to find your boba tea in Cairo?
1-     Yokozuna
On El-Thawra Street in Heliopolis, the small family-founded Yokozuna has become one of Cairo's most popular boba joints! Yokozuna offers approximately 57 varieties, including Oreo, Frappes, Cheesecake, and secret menu items. Its advantage is that it allows the customer to choose the amount of sugar, starting at 25% for people who don't have a sweet tooth. Tiger Milk Tea, a brown sugar boba drink, and Taro Milk Tea are the most popular. Slight warning, though: Yokozuna's tea is extremely addictive!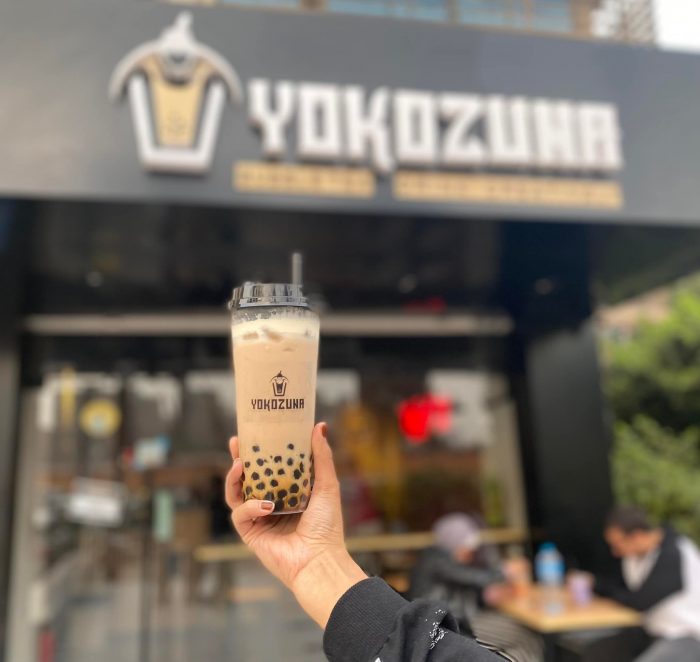 2-     Feng Cha
Although boba drinks were accessible in a few cafes, the trend was sparked by Feng Cha, Egypt's oldest Bubble Tea establishment! The original Maadi location is modest and quiet, ideal for grabbing a drink and unwinding. Feng Cha has also opened a branch in New Cairo. This boba place offers a variety of bubble tea flavours, the most popular being the 'Brown Sugar Dirty Boba Tea,' which is flavoured with dark brown sugar. And let us tell you something, it will be the best thing you've ever come across!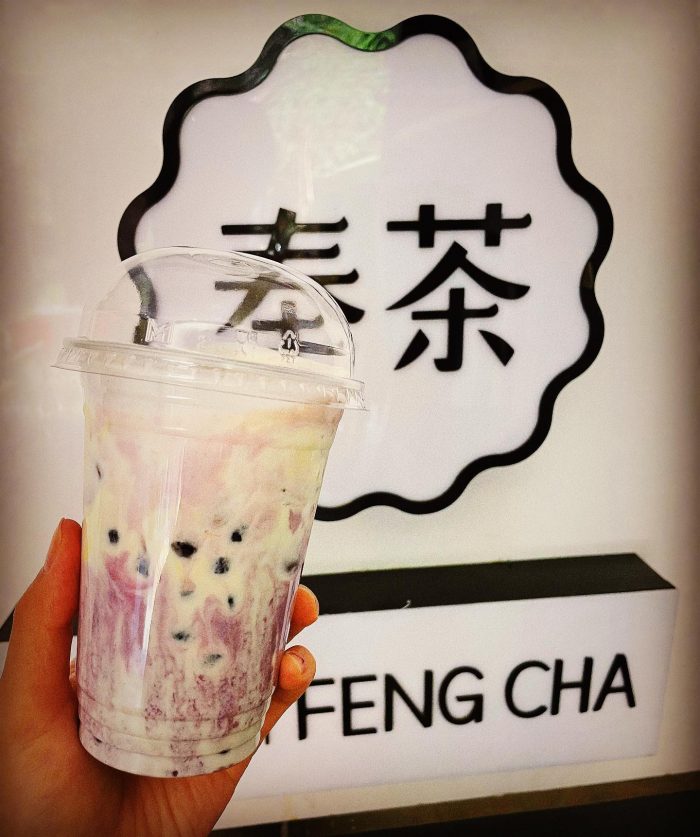 3-     Boba Bear
Boba Bear, also based in New Cairo, is another boba-venture to consider. During the pandemic, the modest shop opened and wowed us all. Boba Bear is more of a truck rather than a shop, but it's everything you have been looking for! It sells 12 different types of tea, each with a unique flavour, such as Tiramisu Milk Tea and Mocha Coffee Boba.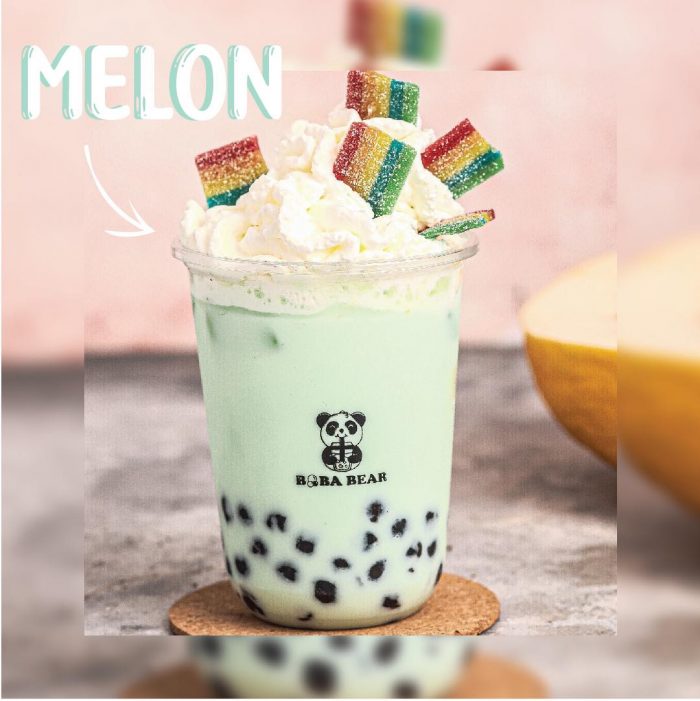 4-     Bubble
Despite its small size, Bubble has become a popular hangout for Boba fans in El-Sheikh Zayed City. Many people travel from the other side of Cairo to taste it and post their experience on Instagram! Despite not being older than Feng Cha, Bubble was the first to open on that side of Cairo. The shop's most famous drink is the Red Bull Bubble, which combines the popular energy drink with various flavours of Boba pearls. What else could we ask for?!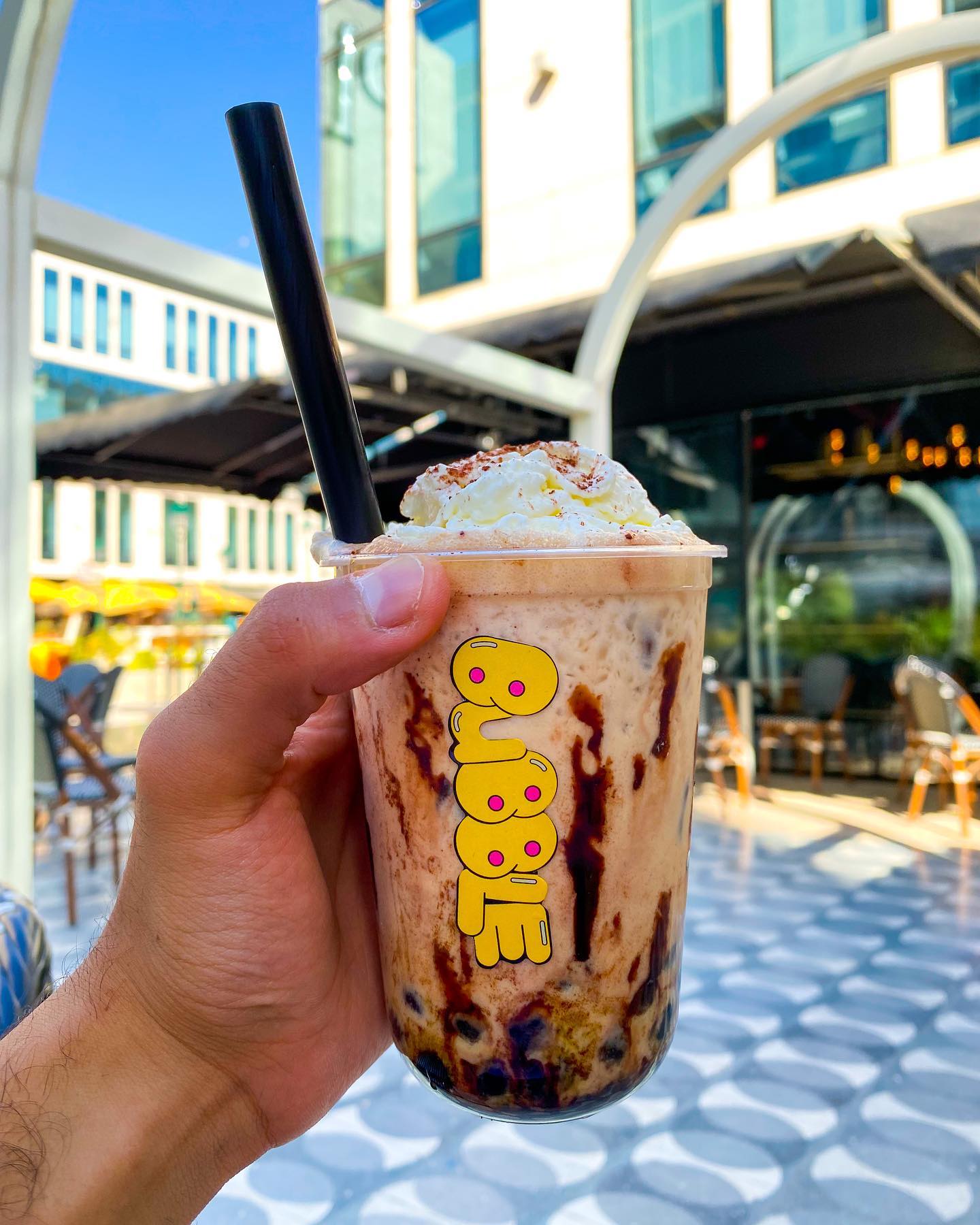 5-     Zenzoo
Found in Sheikh Zayed's Walk of Cairo, Zenzoo is a juice bar that specialises in genuine Taiwanese bubble tea! There are ten distinct types of boba on its menu. Our recommended pick is its thirst-quenching Matcha Ya, followed by its famous Blue Fairytale. Honestly, we couldn't choose between them because they're both so refreshing!