Ice cream is the type of soul food you crave every second of the day, even when it's freezing cold outside. But the iced treat is especially exceptional on hot summer days, keeping you refreshed with exquisite flavours melting in your mouth. These Cairo ice cream parlours serve the best versions of the frozen dessert, with such smooth textures, unique flavours, and toppings that one taste will have you screaming for more!
Variegato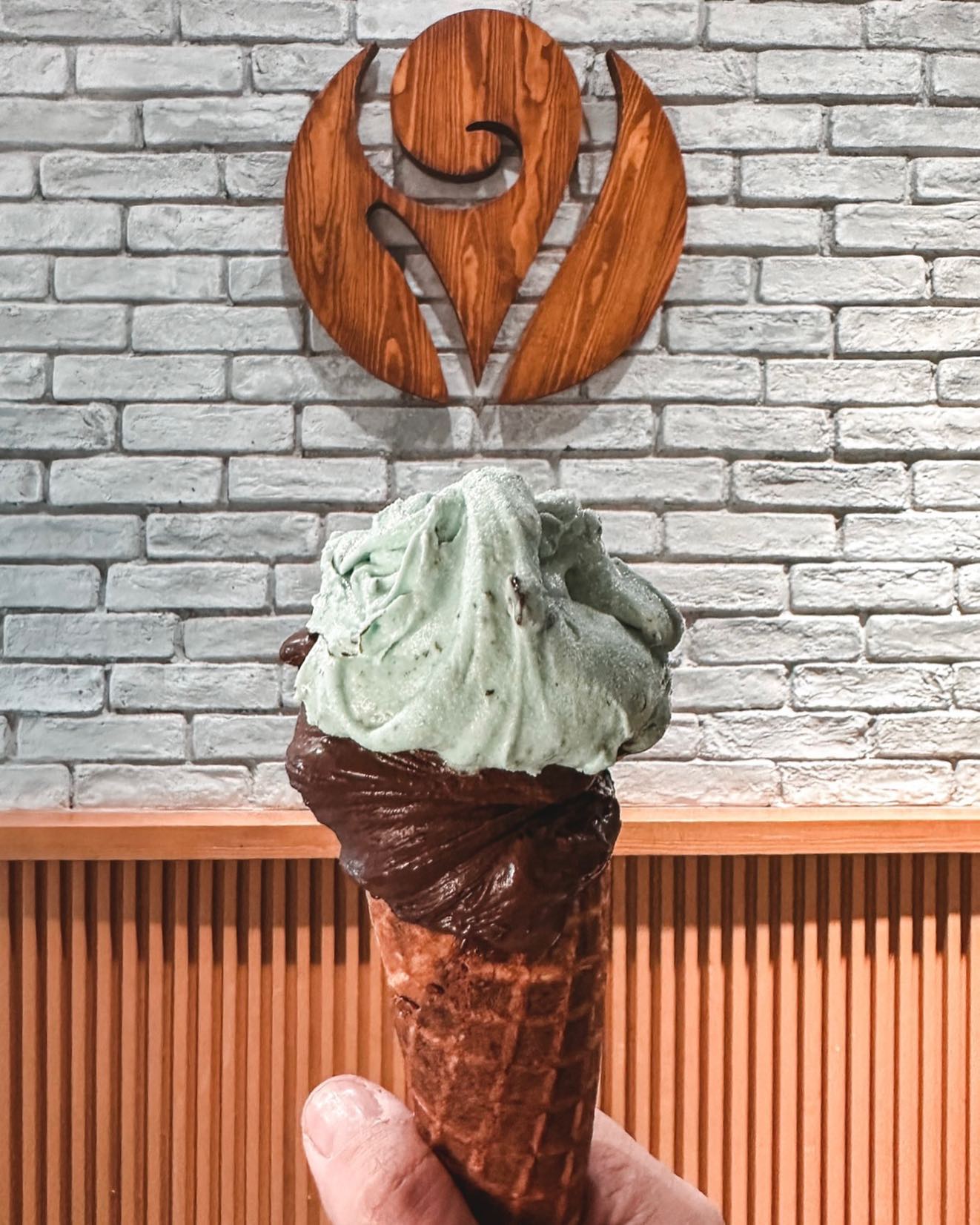 The most decadent ice cream flavours to try in Sheikh Zayed and New Cairo's Square One can be found at Variegato. The shop's artisanal gelatos are the most flavoursome iced sweets to taste, with unique flavours like Pistachio Milk Cake and Lemon Meringue Pie prepared with passion. We suggest trying the shop's delectable homemade popsicles!
Rigoletto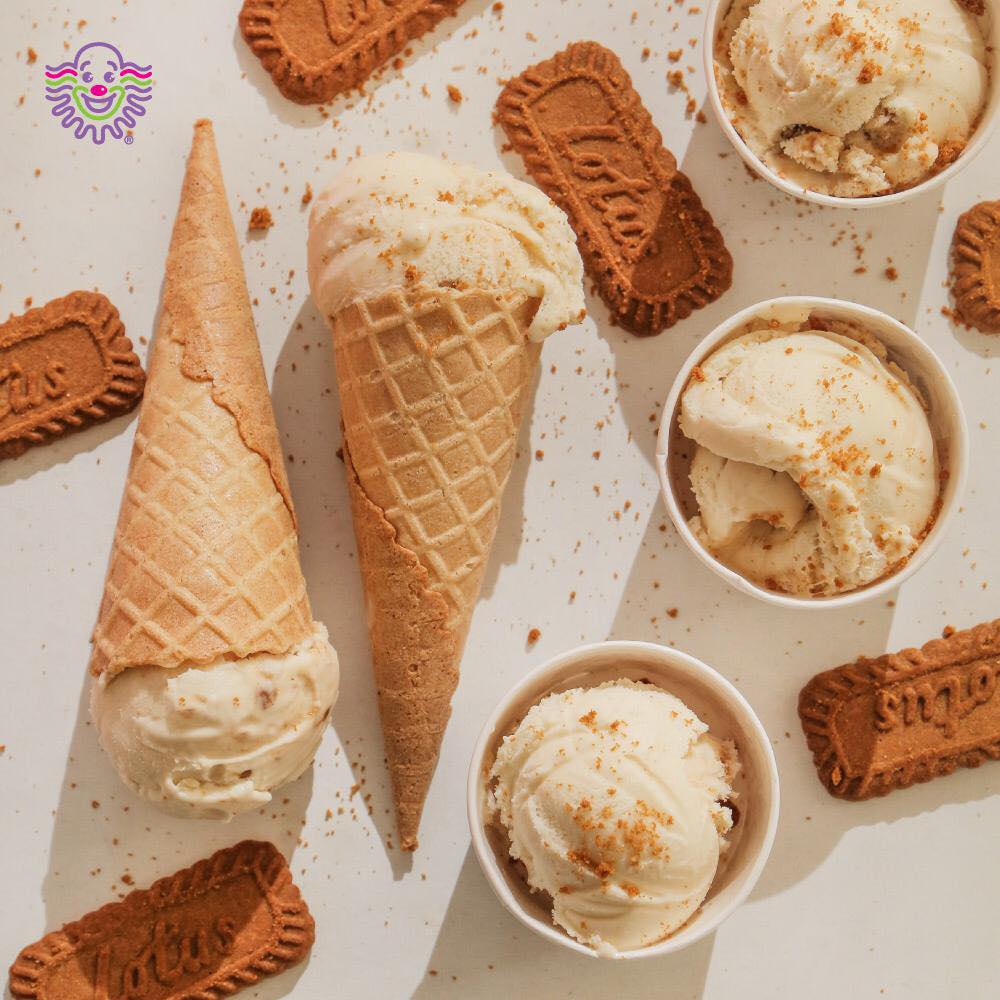 Rigoletto still leads the ice cream scene, being a childhood favourite reminiscent of the good old days. No matter what name they attach to their flavours, their ice cream selection will always taste like nostalgia. Their shop display includes flavours that change over the years alongside their classical options, like Bubblegum, Vanilla Croquant, Mocha, and more.
Mandarine Koueider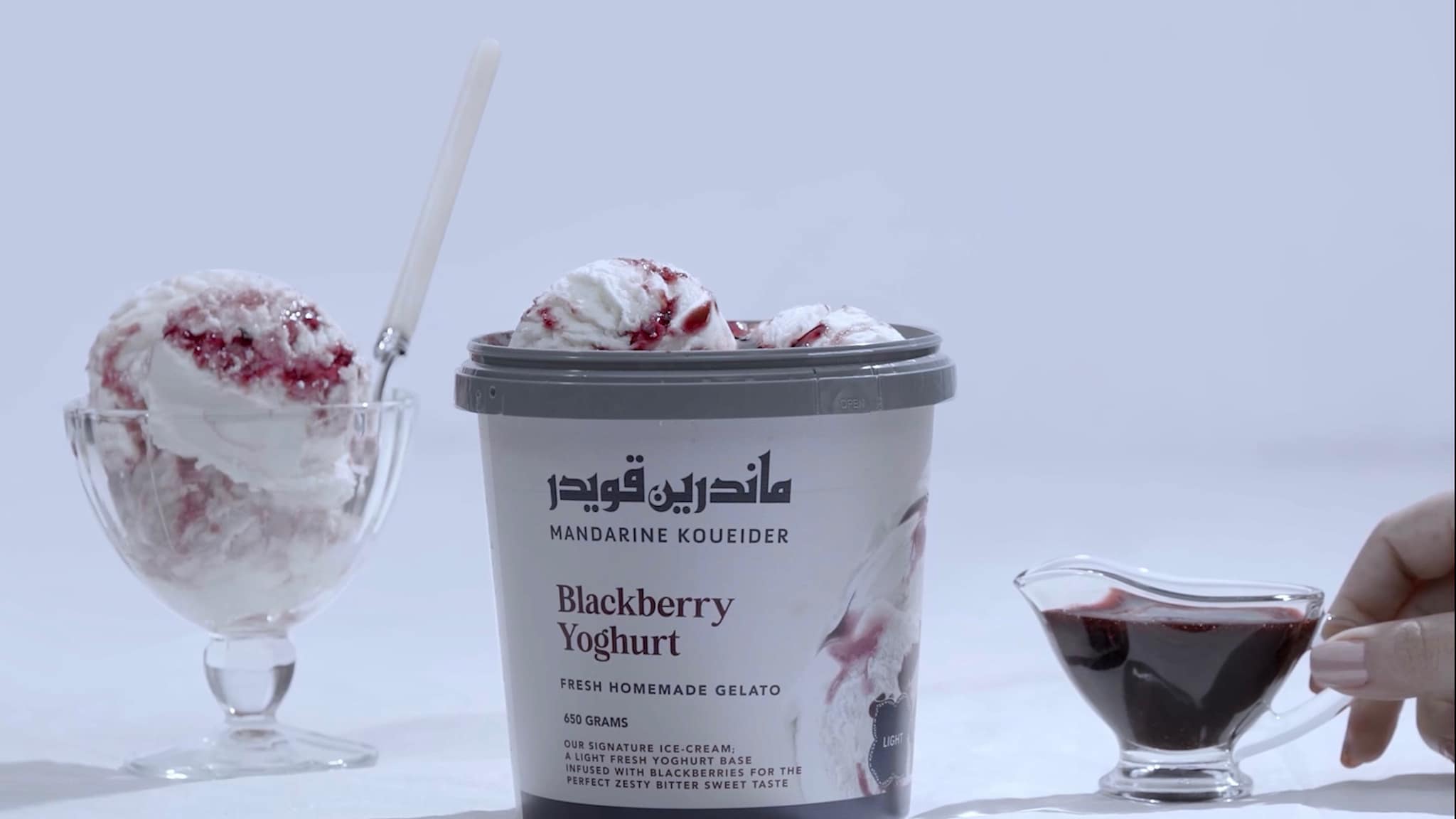 Legendary isn't an overstatement when it comes to Mandarine Koueider's ice cream. This dessert place offers a fantastic array of local desserts and freshly made ice cream that are to die for. With branches everywhere in Cairo, including Heliopolis, Nasr City, Maadi, New Cairo, and El Rehab, it's not hard to get your hands on their frozen selection of sweets.
Stavolta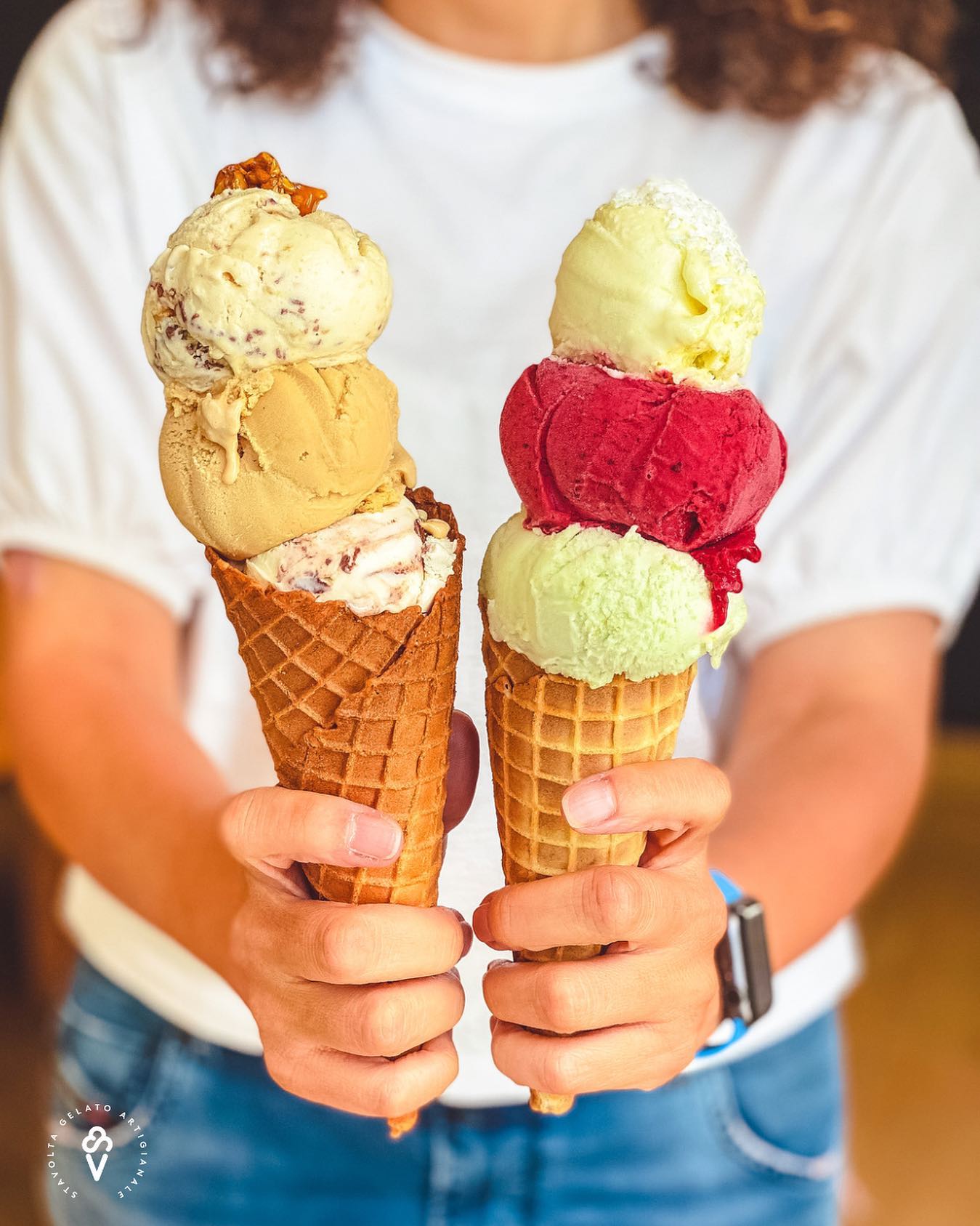 Finding authentic gelato can be tricky, but Stavolta impressively brings Italian-prepared ice cream to Cairo. Their selection of out-of-this-world gelatos and sorbets come in classical Italian flavours like mascarpone and traditional creative palates like tamarind and hibiscus. You can visit one of their branches in Zamalek, Maadi, or 6th of October.
Anast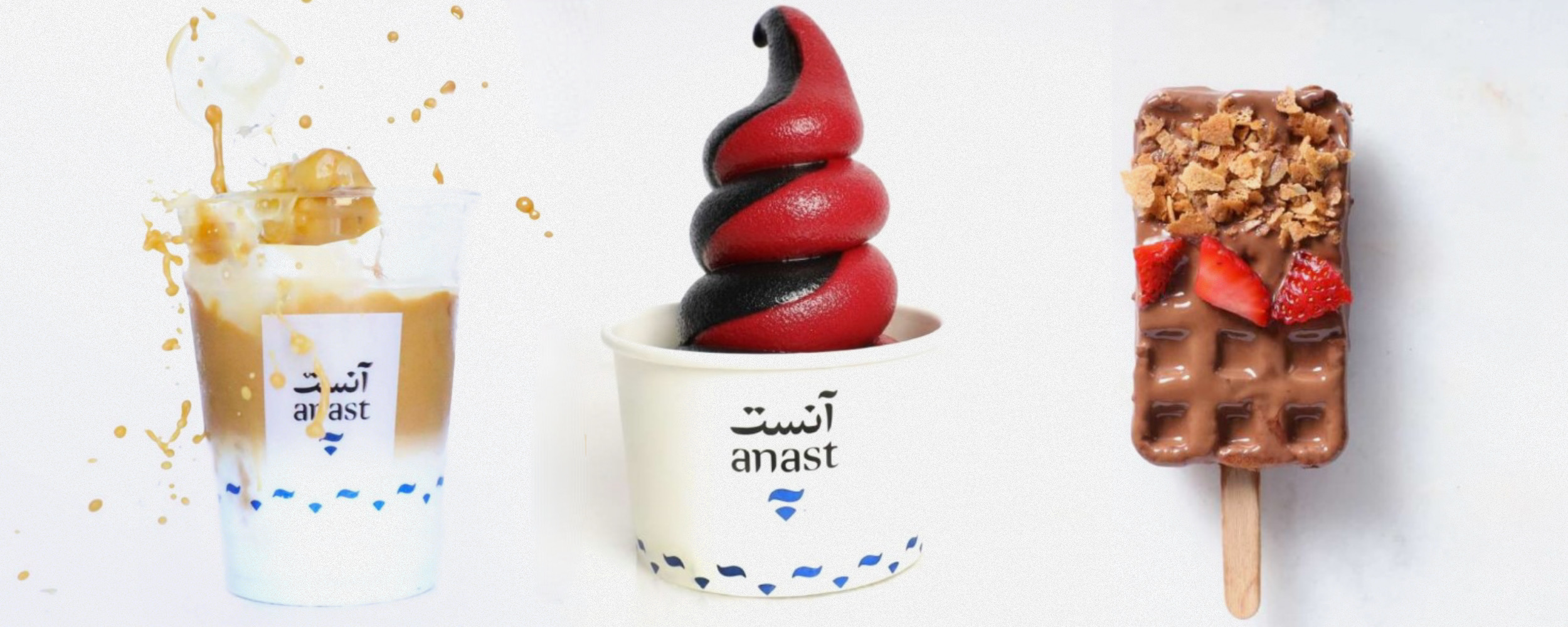 Although it hasn't been open for long, Anast — W Sharaft, as the old saying says — carries ice cream that is as aesthetically pleasing as it tastes. The shop's simplicity is key, with a beautiful modern interior design in New Cairo's Mar.V Mall and simple soft serves whose flavour-bursting swirls will have your mouth watering for more.