With the International Vegetarians' Day having been on the 1st of October, we decided to share with you some of the best restaurants with vegetarian options in Cairo! Even though our city is not the most dedicated one when it comes to vegetarian food, but with a closer look at the capital's culinary culture, there are more places than we thought.
Because if you really think about it, most of Egypt's most authentic food—such as koshary, falafel or feteer meshaltet—is purely vegetarian and/or vegan in nature.
However, if you are not looking for traditional Egyptian dishes, allows us tell you about some restaurants with other vegetarian options.
1-     Lyfe – Eatery & Juicebar
Lyfe is a place in Maadi that understands your healthy habits and helps you keep them. With various options of rich-looking dishes, tangy smoothies and desserts, you will feel like you want to try everything on the menu and, honestly, don't hold back your thoughts! Make sure try its "Wellness Shots" as it is an unusual experience.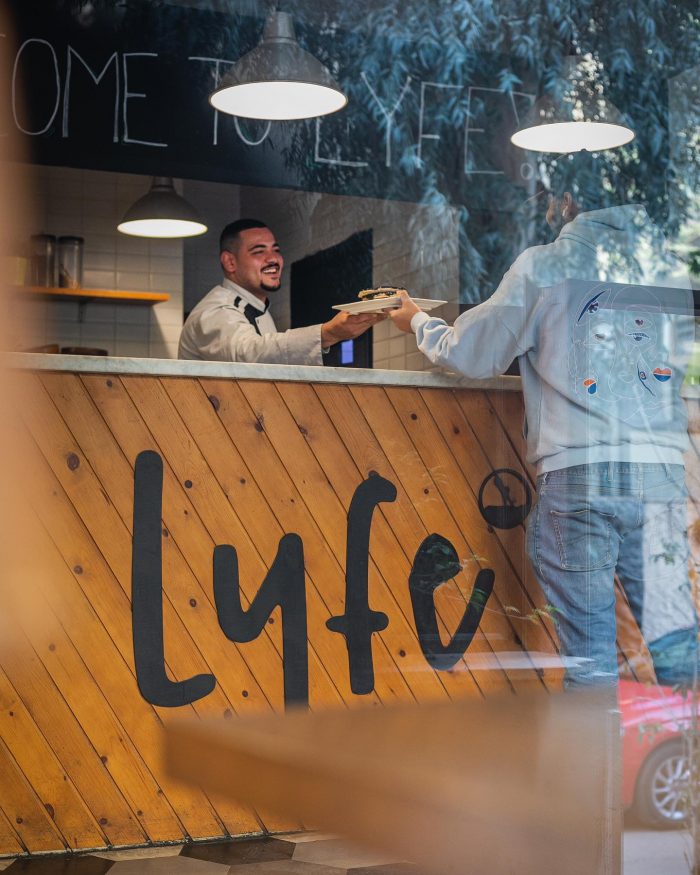 2-     L'Aubergine
Located in Zamalek, L'Aubergine earned its spot on this list as Cairo's first fully vegetarian restaurant. This restaurant is particularly popular with young Egyptians due to its lovely laid-back ambiance and wide menu.
Although L'Aubergine has done a good job of keeping its vegetarian heritage, the menu now includes burgers and other meaty options. However, the majority of the dishes are vegetarian, from appetisers like carrot and coriander soup to main courses like aubergine-peanut ravioli or moussaka.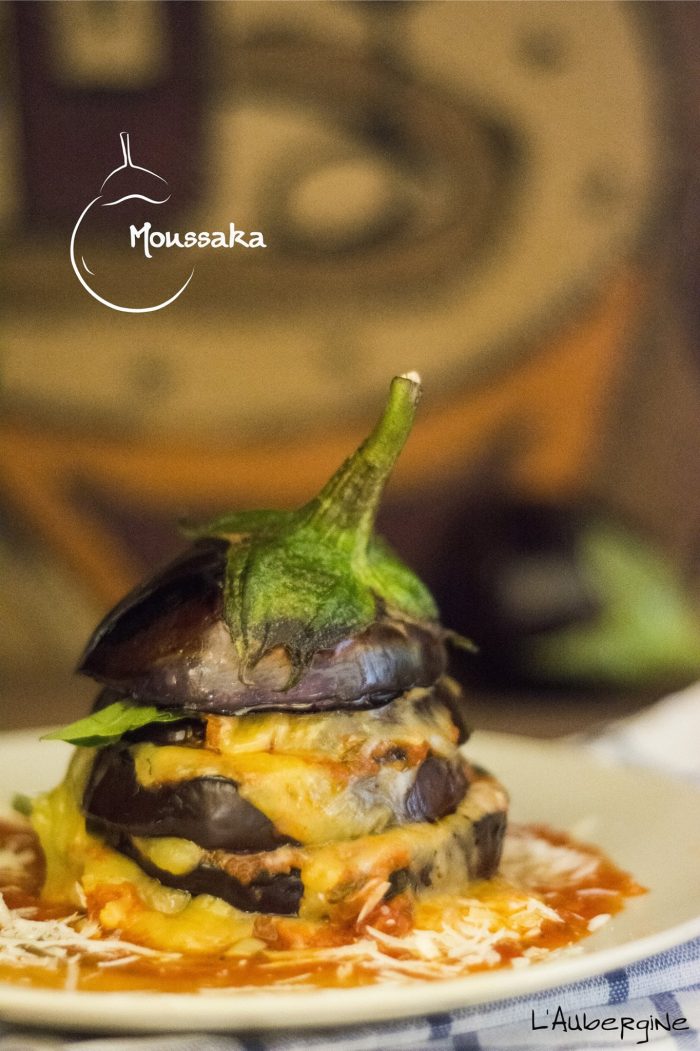 3-     Osana Wholefood Café
The menu of Osana Wholefood Cafe is wholesome and nutritious. Every day, it makes deliciously healthy meals from scratch, using the least amount of oil and a balance of vegetables, grains, seeds, herbs and spices in all of their recipes. It is located inside the Osana Wellness Center in Maadi.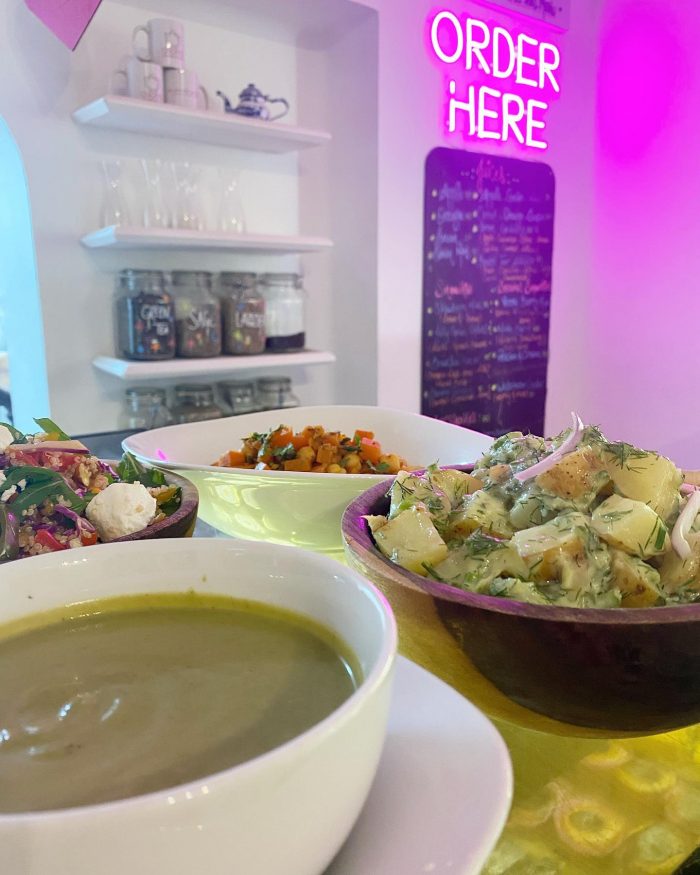 4-     Be Good To You
This innovative eatery offers a wide range of healthy food that you will be obsessed with. Be Good to You, located at the tennis club house in Katameya Heights, has all of your favourite vegetarian and vegan selections made fresh every day.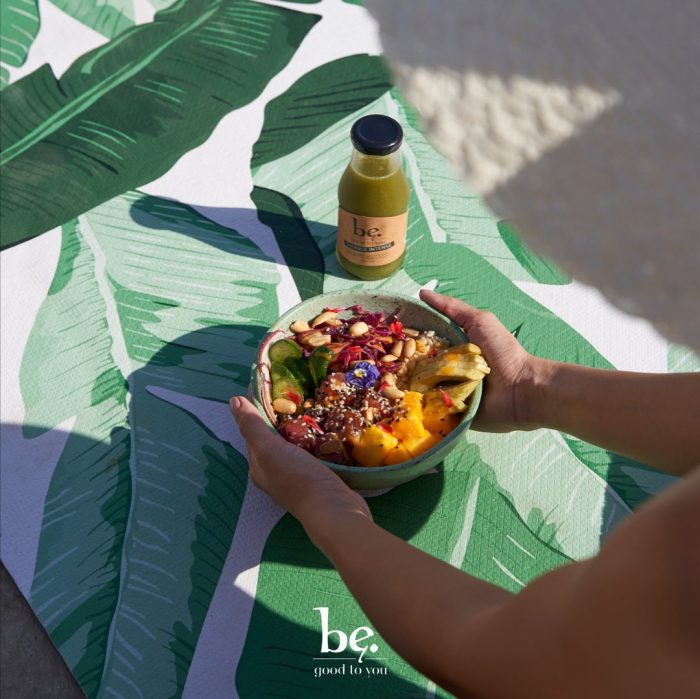 5-     Sabai Sabai
The word "Sabai" in Thai means comfortable and it is indeed a restaurant that will bring you comfort! With 2 locations in Zamalek and Nasr City, Sabai Sabai serves Asian Food with a Thai twist, it has vegan/vegetarian/plant-based dishes that are stir-fried or spiced with Thai spices.