Are you overwhelmed with wedding or engagement preparations and struggling to find a suitable catering service? Consider adding a unique touch to your event with popular fast food chains like McDonald's or artisanal gelato stations from Dolato. We're here to make your wedding planning decisions easier with unconventional yet fascinating catering options for your special day, making you and your significant other trendsetters among your friends.
Dolato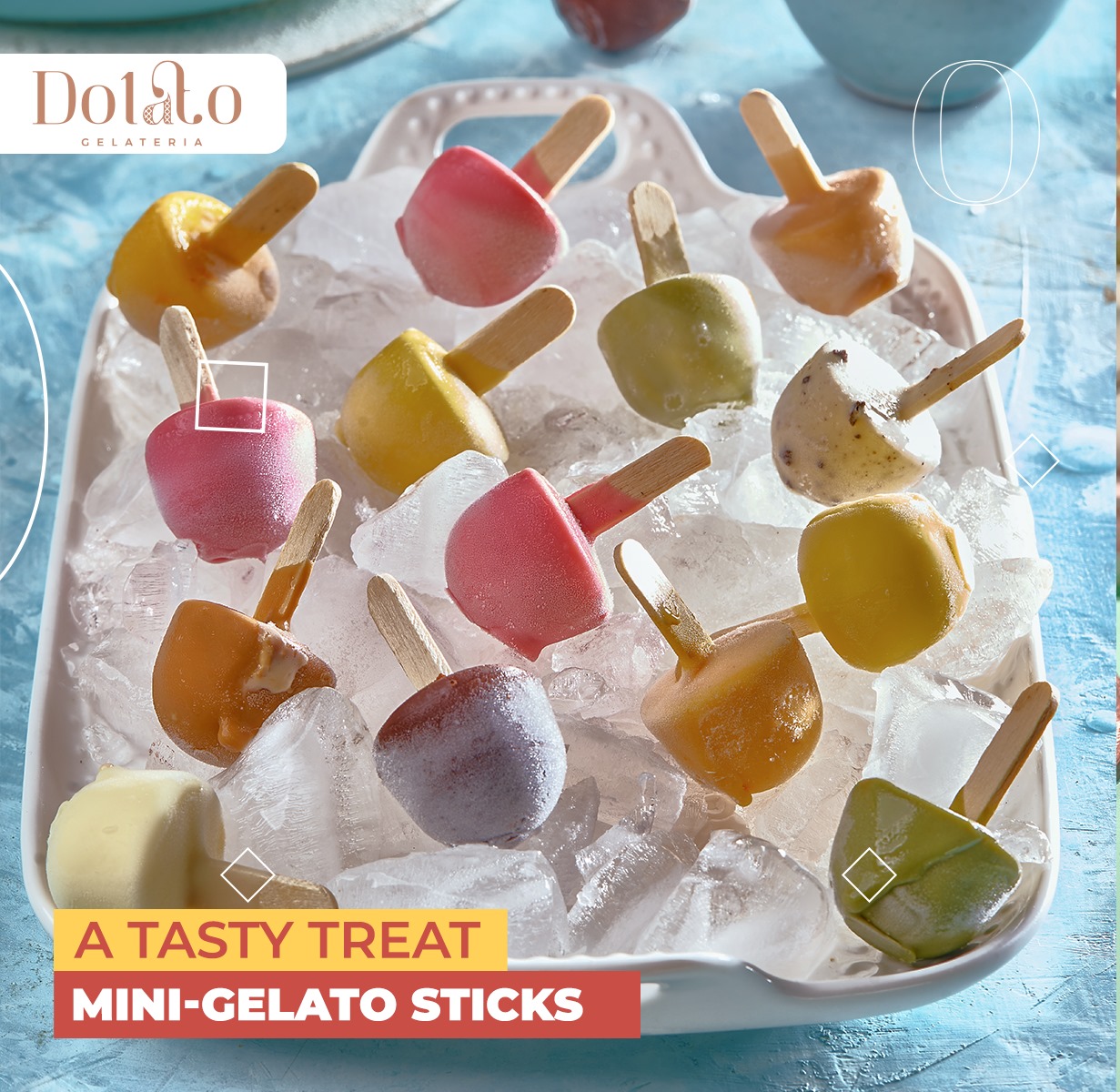 During a summer wedding, enjoying ice cream is a great way to beat the heat and cool off while taking a break from dancing. With Dolato, you can have a small truck sent to your wedding or engagement party so that everyone can indulge in the sweetness of ice cream, including the bride and groom.
McDonald's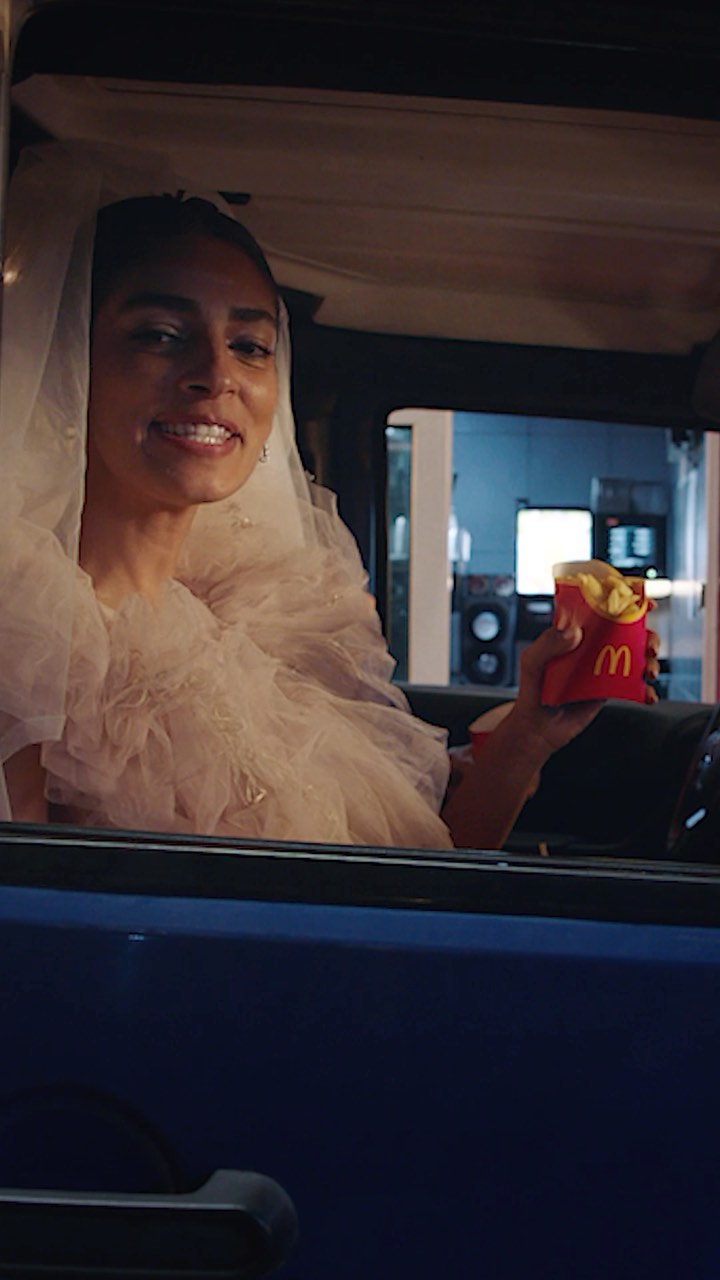 Yes, you read that right — the fast food giant offers catering services that are sure to impress your guests. From classic burgers to tasty chicken sandwiches, McDonald's will cover all your favourites. So don't settle for boring wedding food; spice things up with unique and impressive catering from McDonald's!
BRGR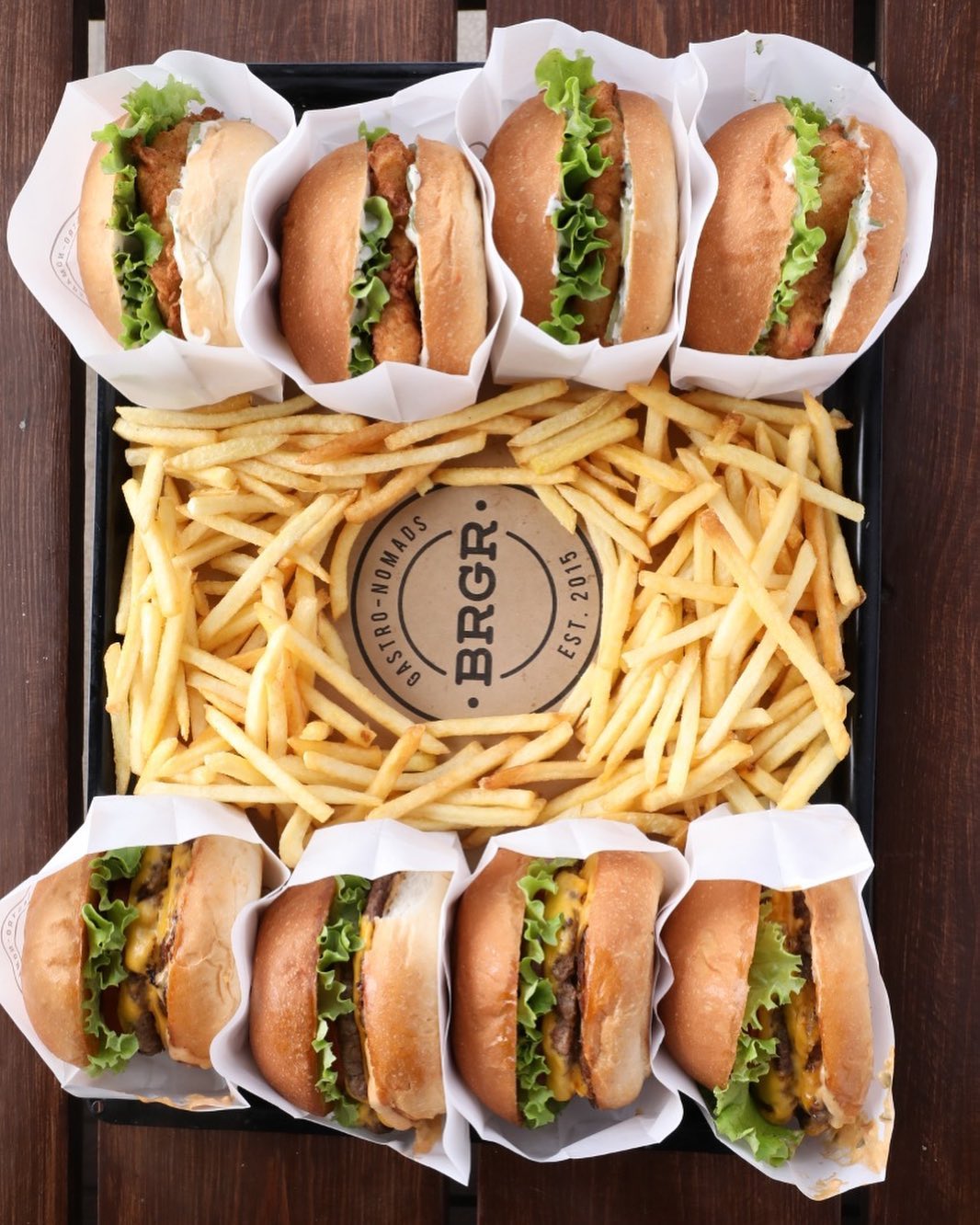 Looking for a delicious burger catering option for your wedding? Consider BRGR, known for their juicy smashed burgers guaranteed to keep guests energised throughout the night. Plus, with their mouthwatering burgers in hand, you'll be ready to dance the night away.
TWIST  Shawerma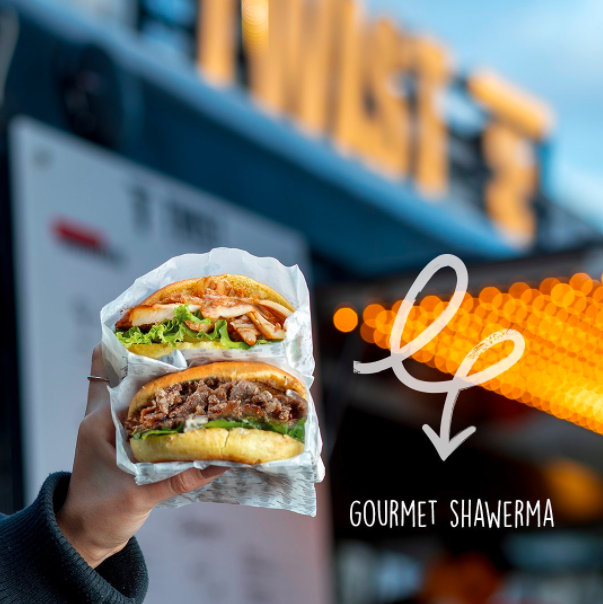 Shawerma is undeniably a beloved food among all Middle Eastern countries, and having one of the best shawerma shops cater your event would undoubtedly be a highlight of your day. You can enjoy celebrating your love while indulging in the delicious flavour of shawerma.
Bon Appetit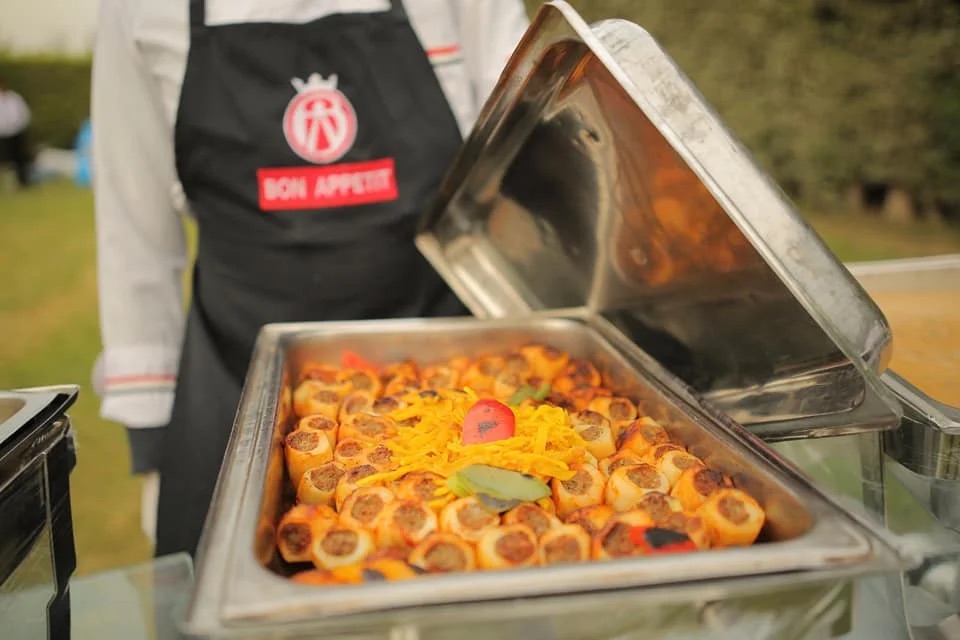 Bon Appetit is a place that will transport you back in time with its nostalgic ambience and mouthwatering fast food meals. Despite its familiarity, it never fails to impress, making it an excellent choice for your wedding or engagement catering needs.