Cookies are a universally beloved treat due to their delicious, satisfying taste that is hard to describe. With a wide range of flavours available, from classic chocolate chip and simple peanut butter to marshmallow-filled goodness, the dessert offers a chewy and crispy texture enhanced with tasty additions and toppings like nuts. Discover the sweet bakeries in Cairo that serve freshly baked cookies guaranteed to satisfy your sweet tooth!
The Cookievore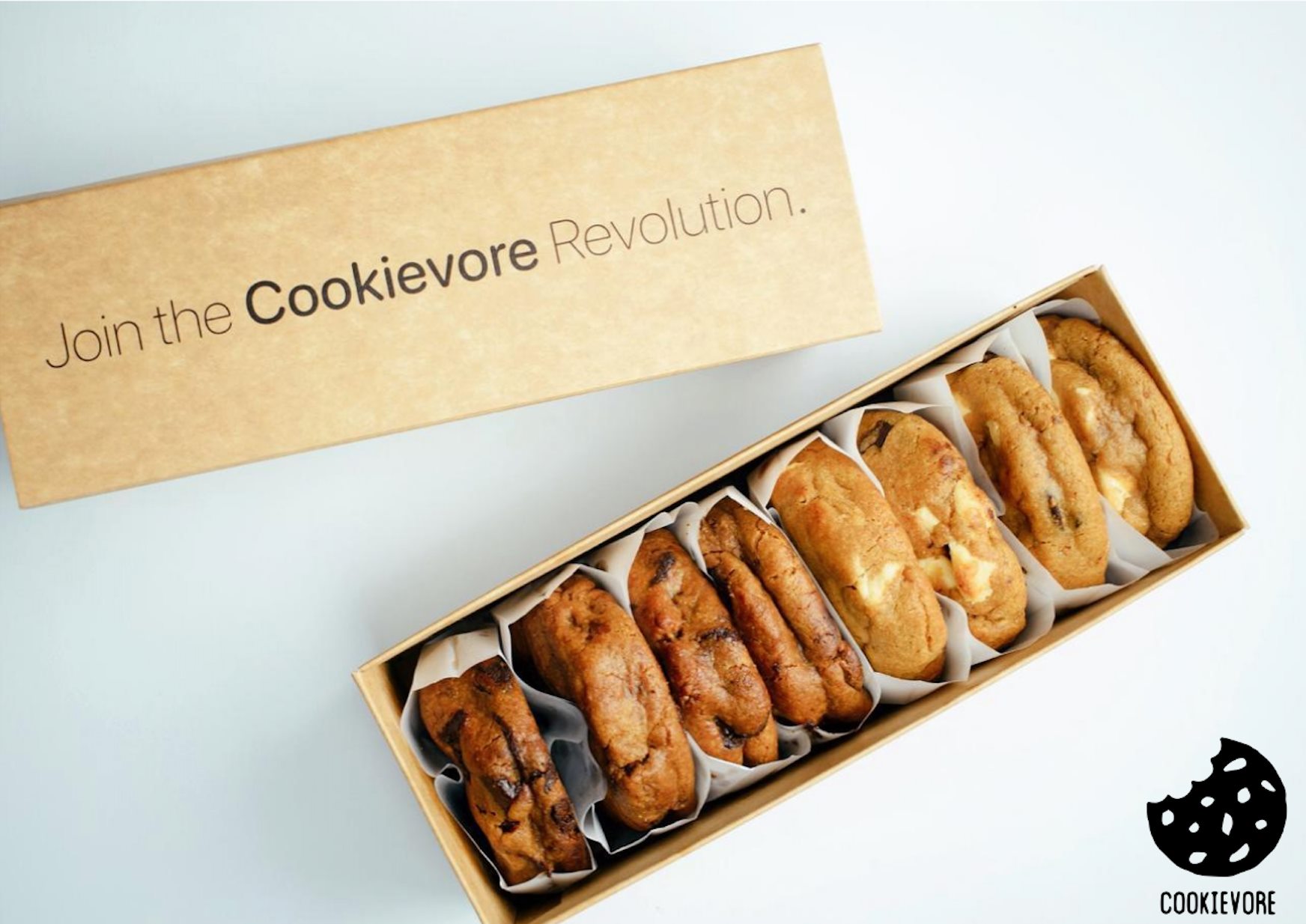 Have you ever wondered what the term used to describe someone obsessed with cookies is? Well, it's The Cookievore! And if you're one of those people, imagine being able to order an entire cookie cake— it's a dream come true for cookie lovers.
Dara's Ice Cream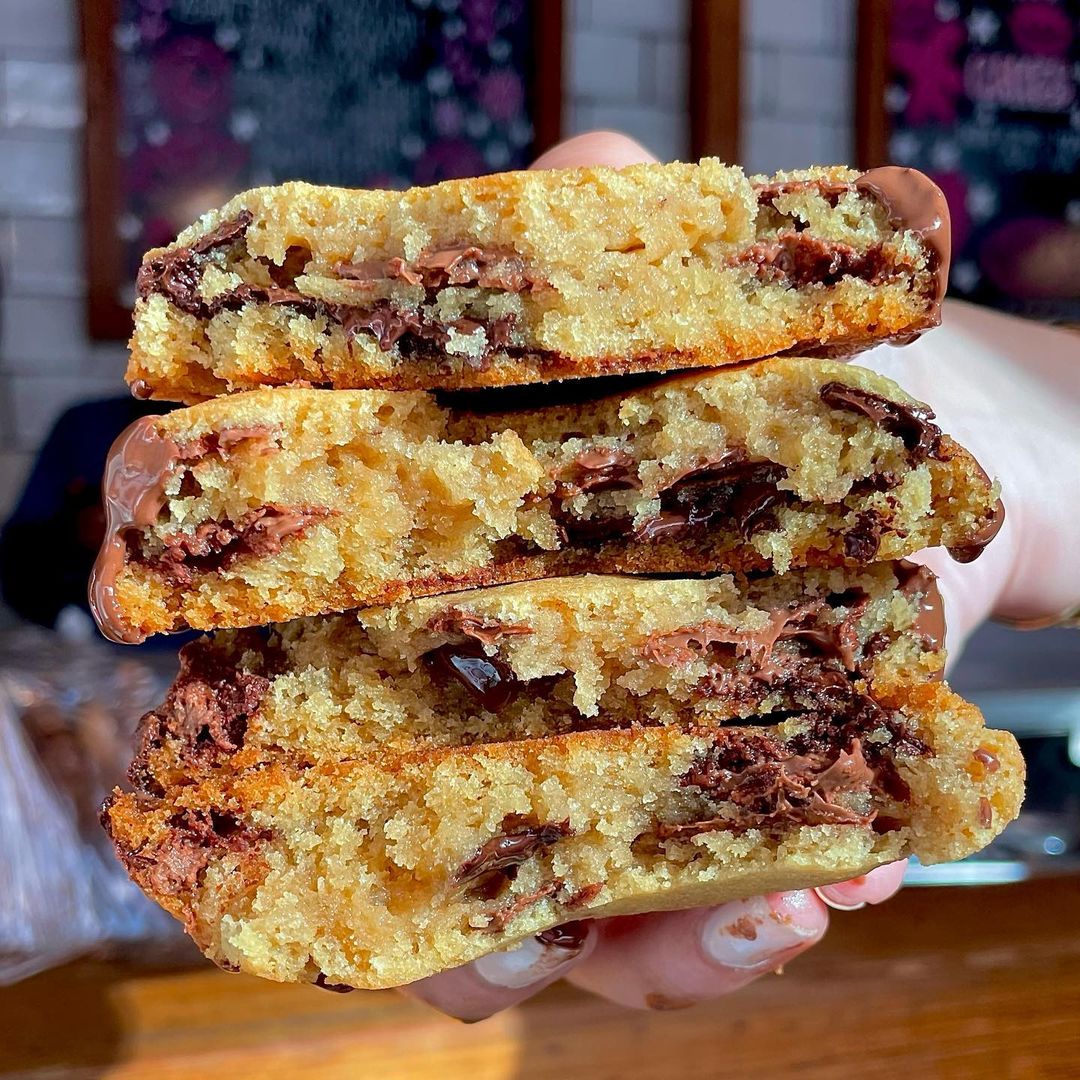 We all love Dara's ice cream, but this parlour also bakes delicious cookies with a soft texture, chocolate filling, and crispy exterior. The cookie recipe is perfectly balanced with just the right amount of sweetness.
Brown Nose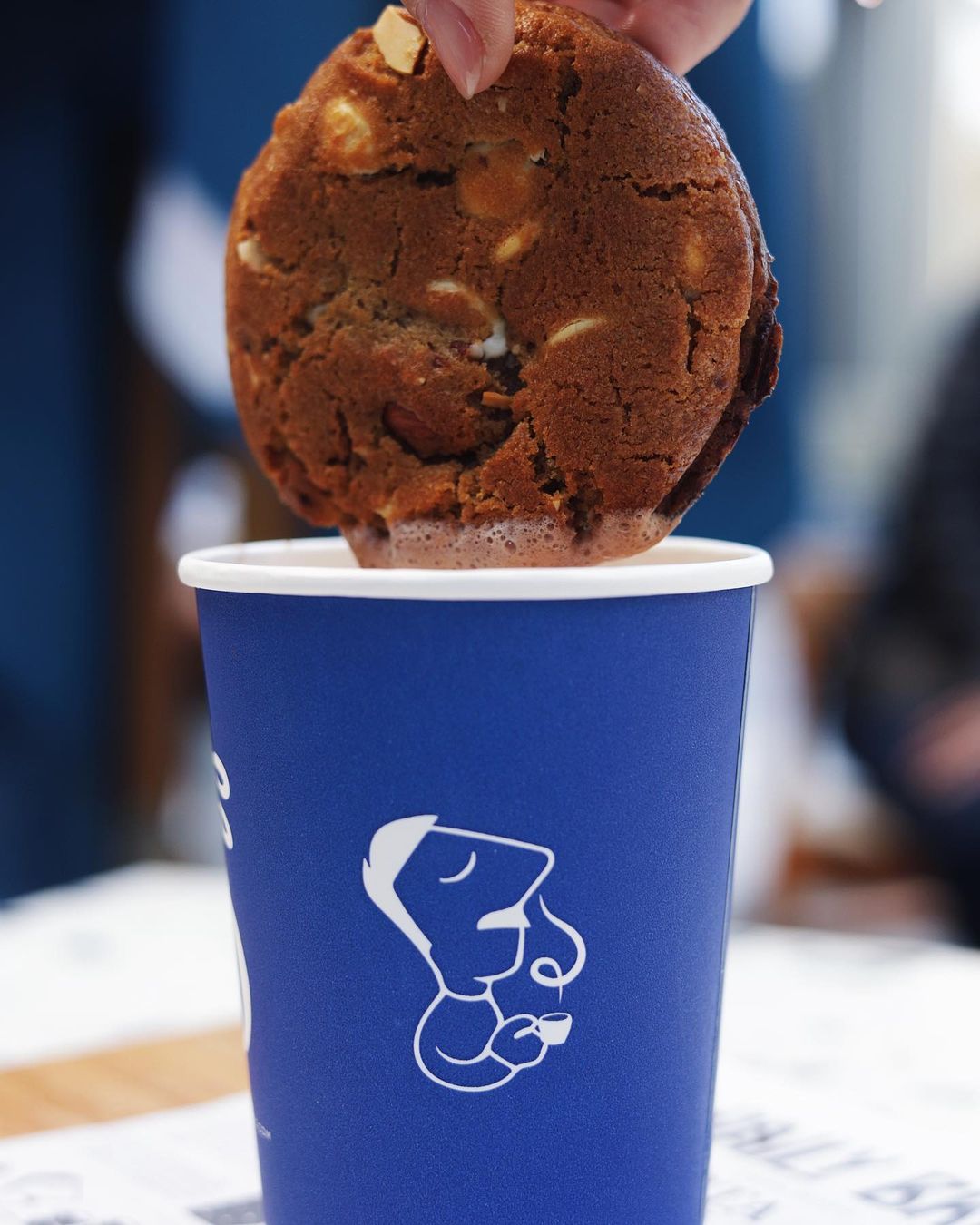 Brown Nose has become one of the top coffee places in Cairo, and we particularly love their delicious desserts, especially their delectable Almond Biscotti cookies.
Buata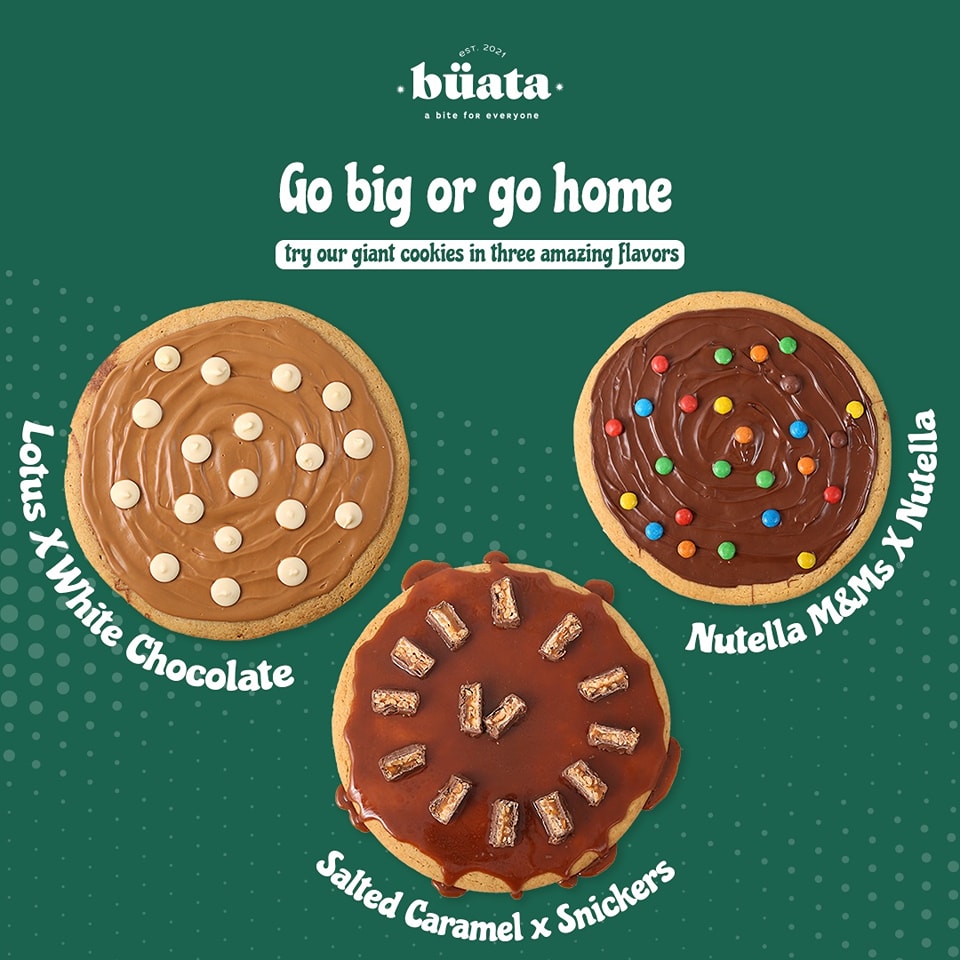 Residents of Sheikh Zayed are well aware of the delicious cookies from Buata. These oversized treats not only have an impressive appearance but also boast incredibly delicious flavours.
Bascota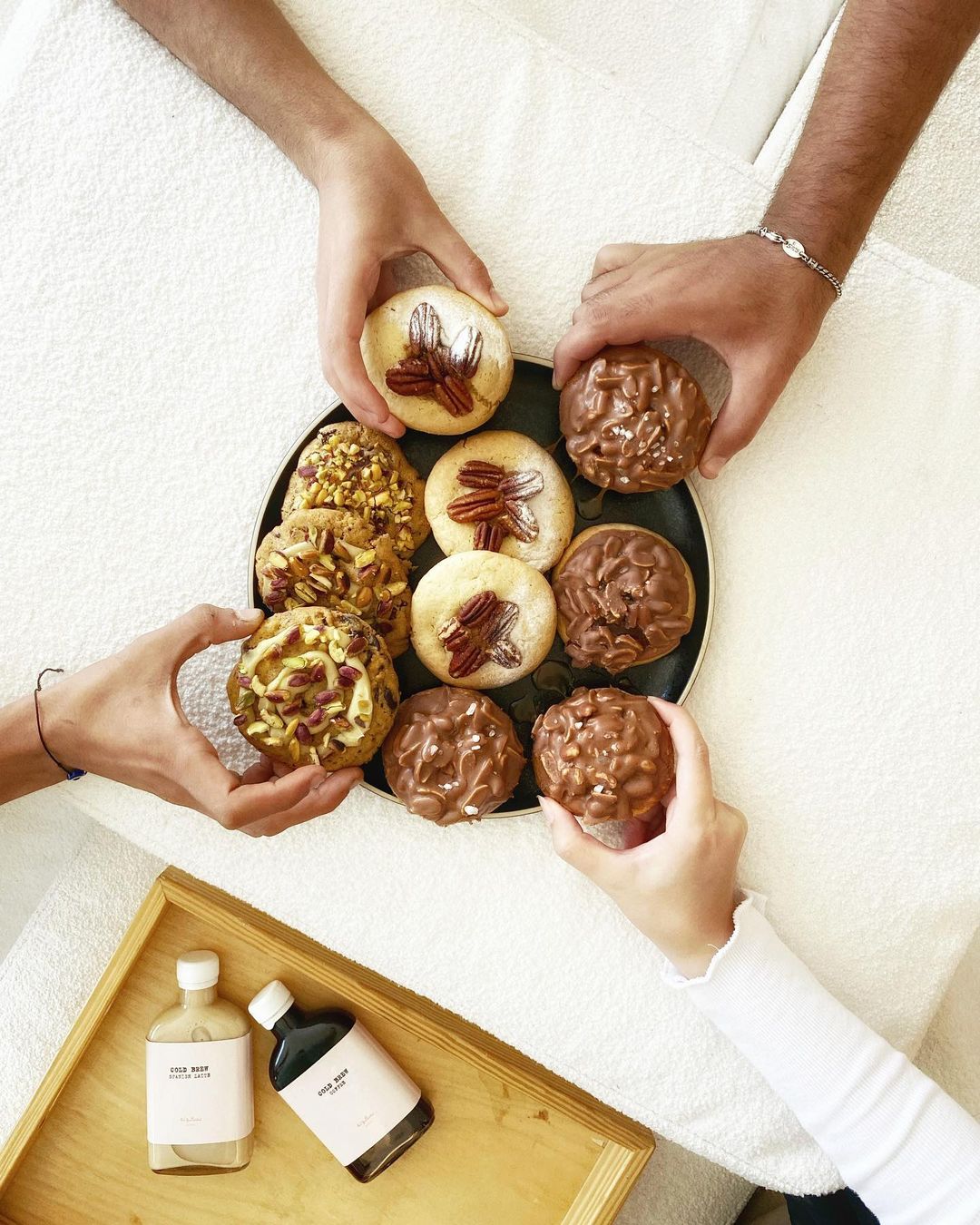 Are you a fan of desserts? If so, you must try Bacoota's dessert menu. They offer some of the richest cookies you'll ever taste, and their generous cookie sizes will leave you feeling satisfied in no time.