If you want to dine out for Iftar but are still craving delicious, mouthwatering traditional food, we have just the places for you! These Egyptian food houses will prepare a traditional Iftar table like no other for you and your company. So, break your fast with an array of options, taking homemade meals to another level.
Check out our must-go restaurants for authentic Egyptian cuisine during Ramadan!
Qasr El Kababgy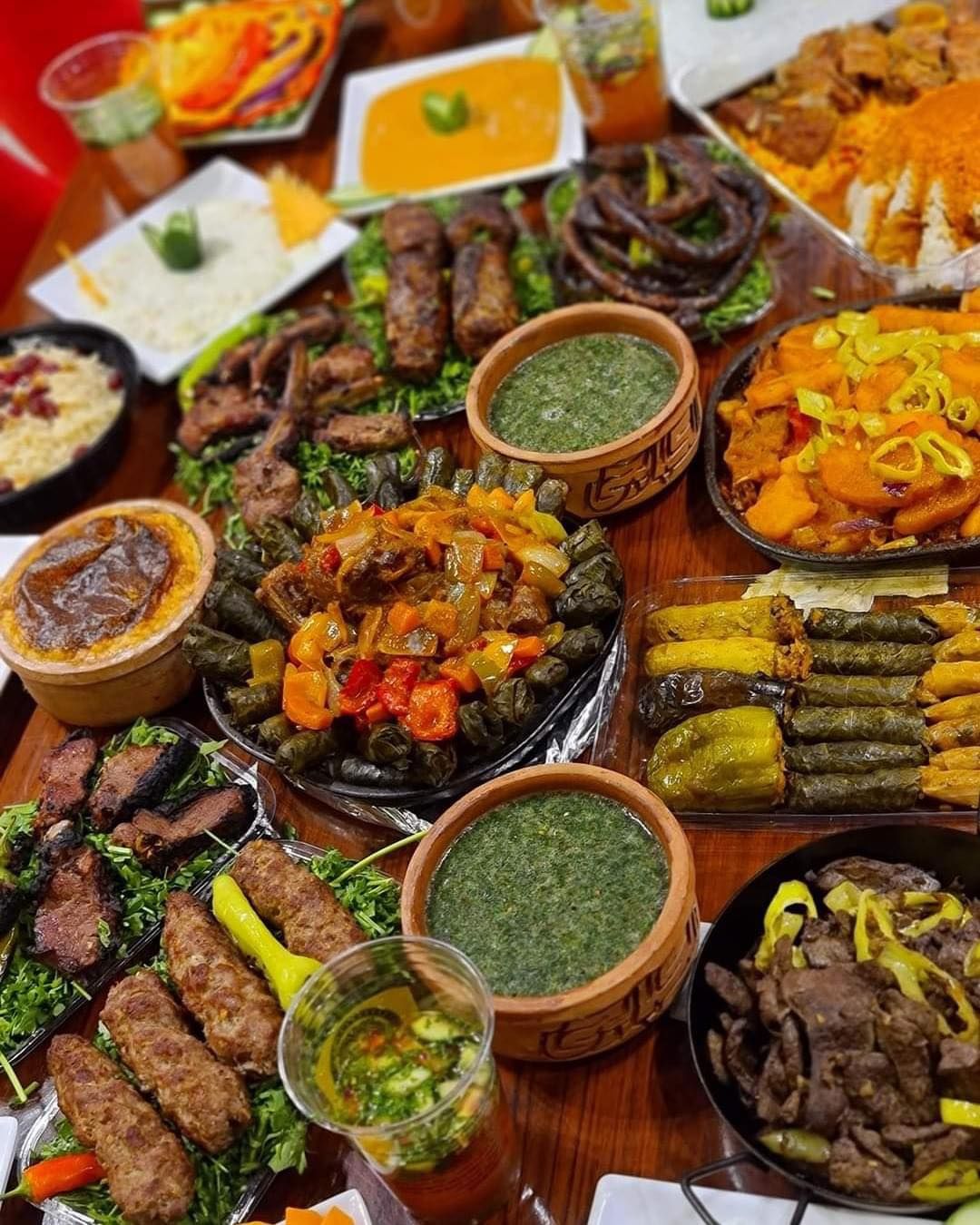 As hinted by its name, Qasr El Kabagy is the top standard and choice when it comes to delicately prepared kababs, kofta, and grilled meats. Each of its branches in New Cairo and Sheikh Zayed is huge, making it the perfect Iftar destination for you and your families!
El Menoufy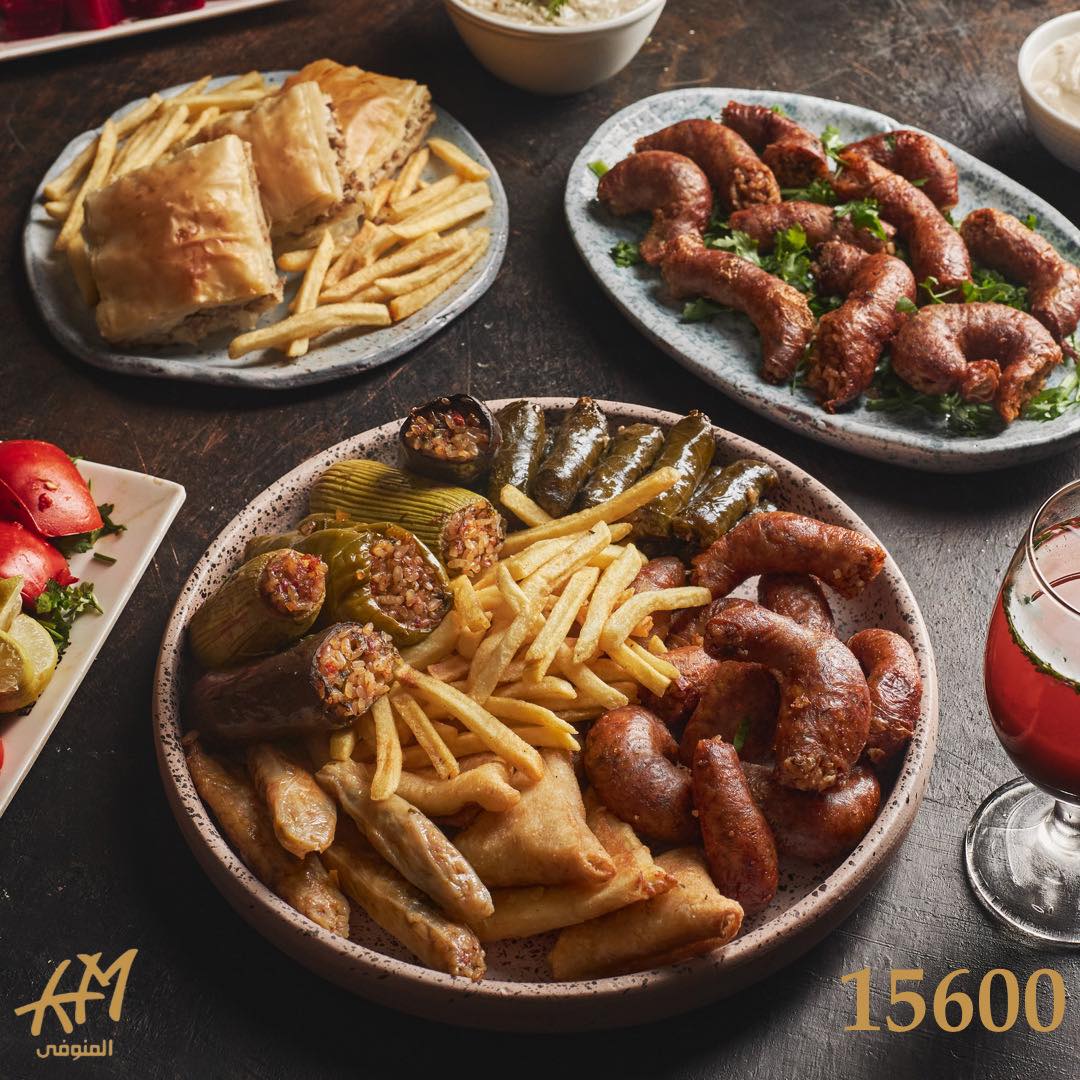 If you ask anyone in Cairo where to get authentic mombar, they'll undoubtedly lead you to El Menoufy's kitchen in New Cairo. The traditional eatery is clean and guaranteed to satisfy your tastebuds with its meats and various other Egyptian food options.
Hagouga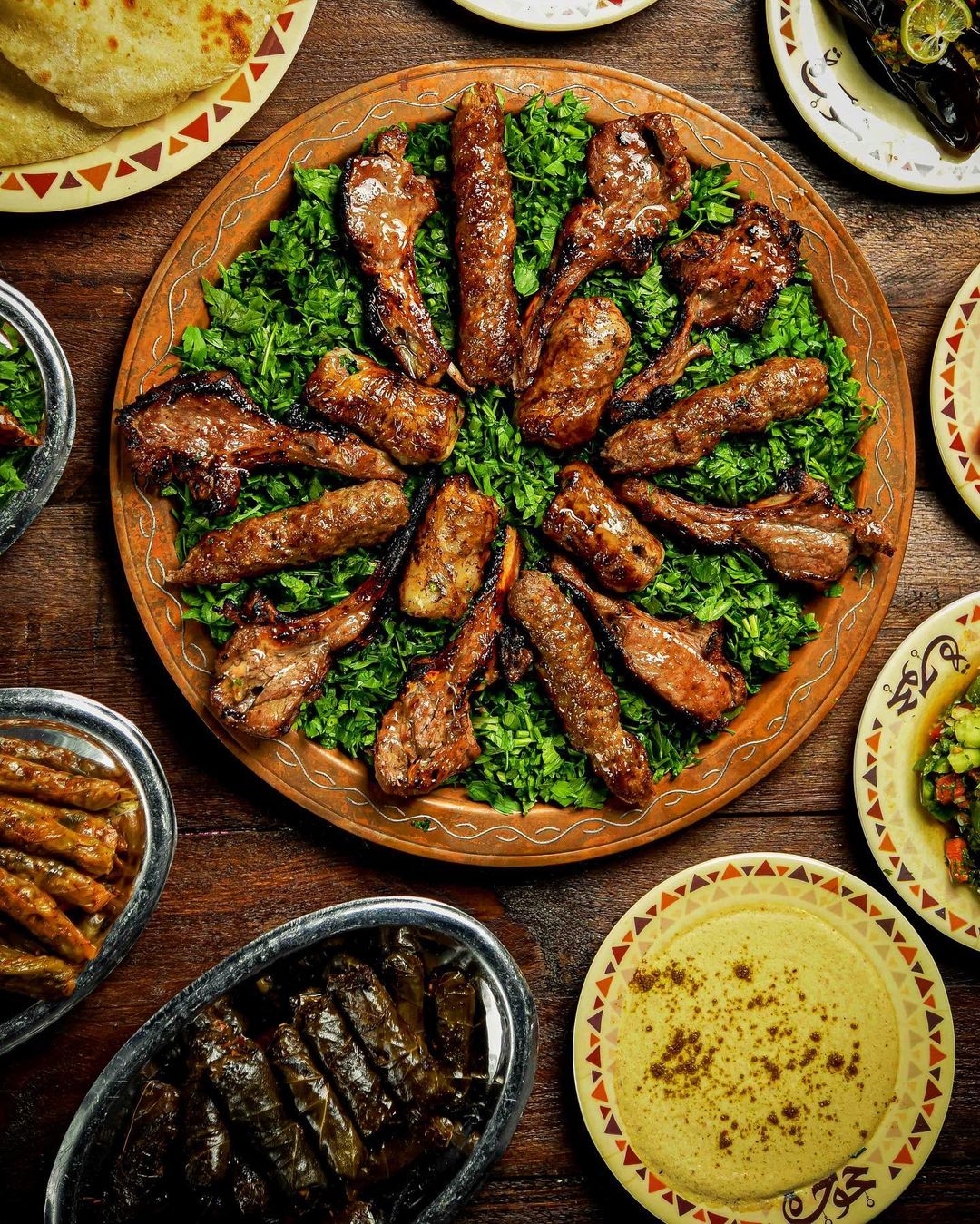 Looking for a cosy atmosphere housing traditional tastes that replicate your grandmother's cooking? Sheraton's Hagouga is the perfect place to break your fast! From mahashy and grilled foods to molokhia, you'll want to visit this restaurant more than once.
Sobhy Kaber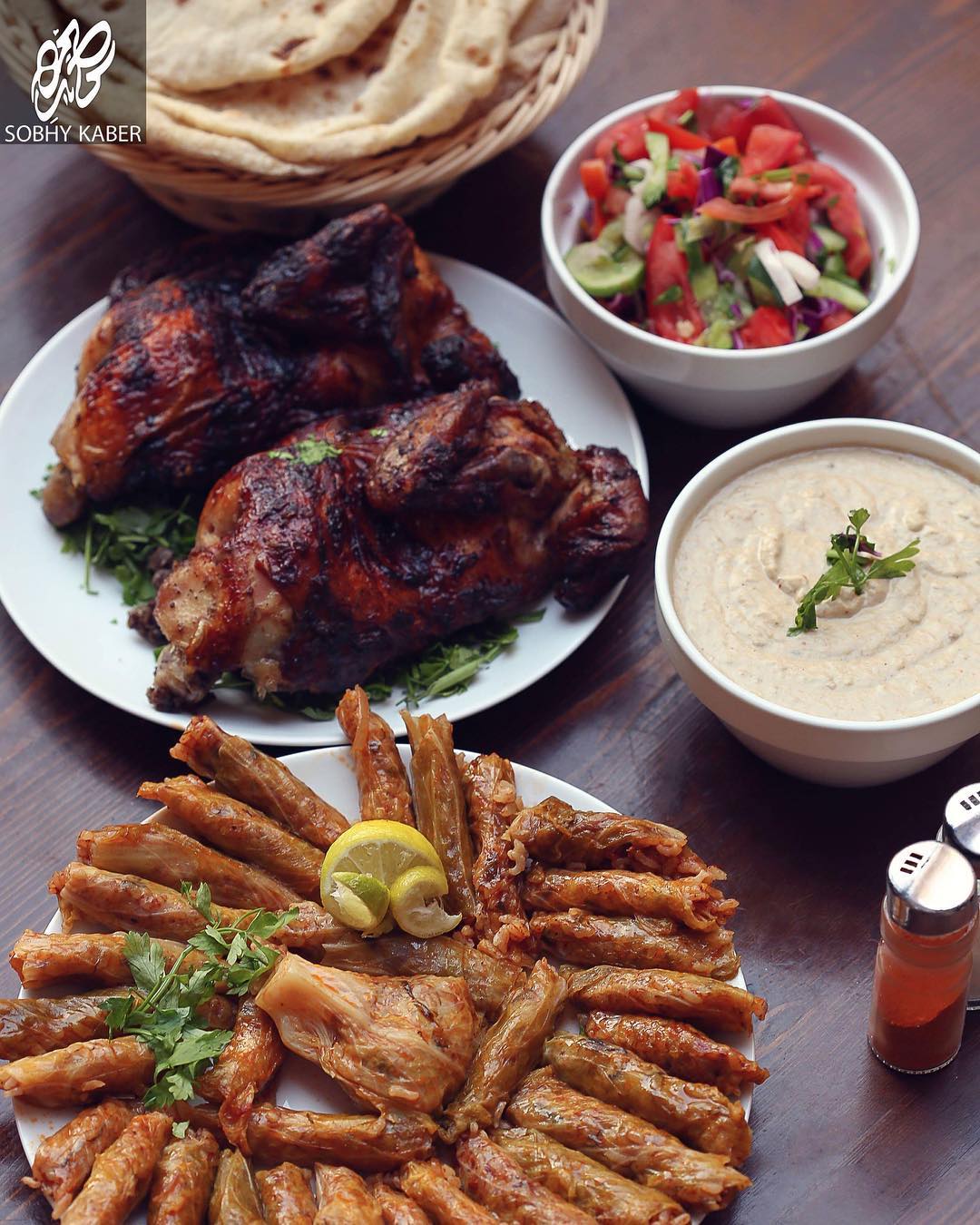 Rod El Farag's star hub is certainly Sobhy Kaber. This one-of-a-kind Mediterranean eatery should be your next destination if you're looking for a spacious setting to host your large group and want to feast on top-tier Egyptian meats and cuisines.
Hawawshi El Rabiea El Asly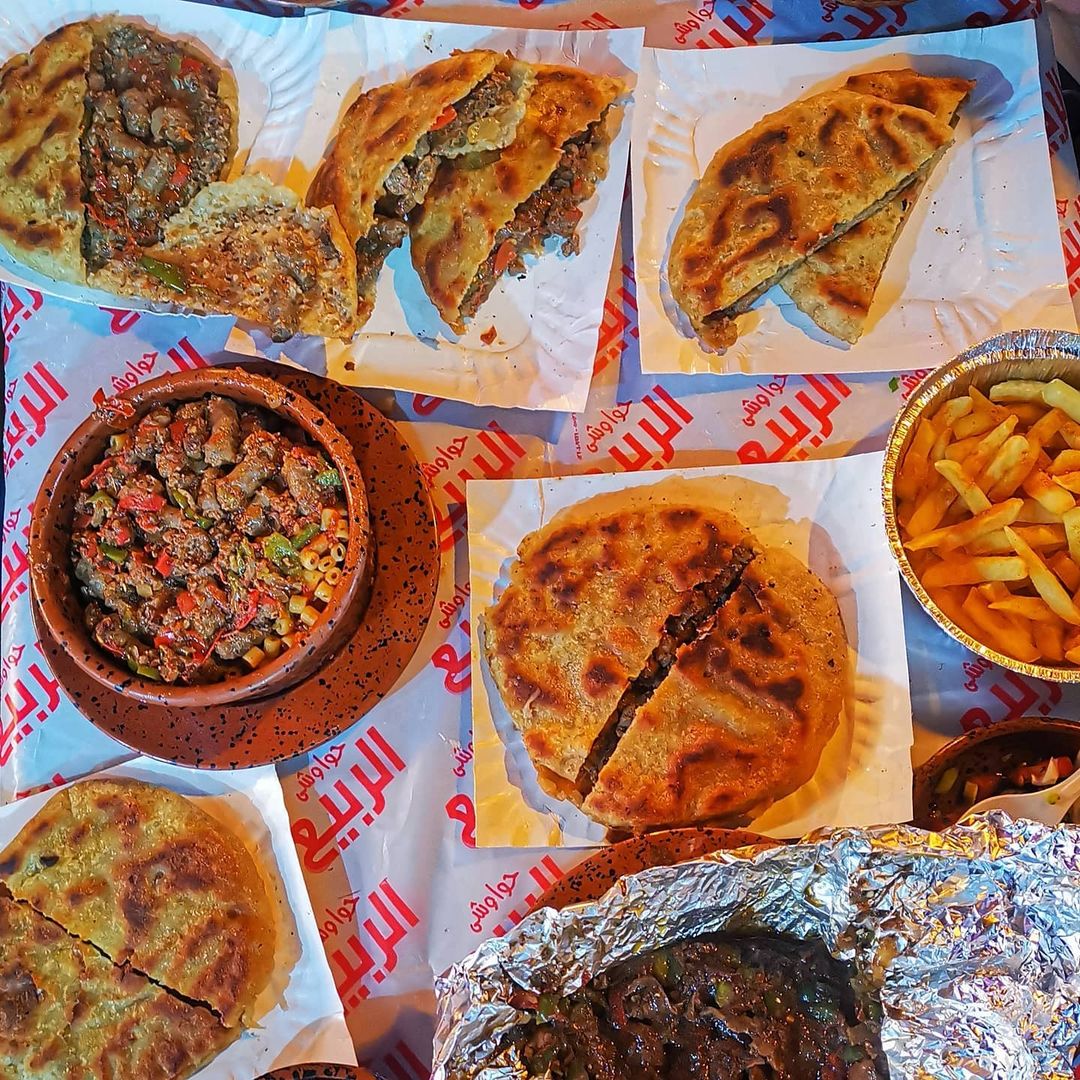 If you think you've tried good hawawshi before, think again and head to Hawawshi El Rabiea El Asly in Imbaba. While this one falls on the simpler side of dine-outs, its food will fill your stomach and heart with the traditional savoury flavour we've grown to love.