Whether your passion lies in cooking for fun or if you're looking for ways to make your meals healthier and more diet-friendly, we've rounded up a list of exciting cooking shows for you. This round-up will give you ideas for your next yummy dish and help you widen the range of food you're capable of cooking. Even for those kitchen beginners, you'll never know if you can make it unless you give it a try.
Even so, baking and cooking have always been more of a source of entertainment than a tedious task. And we believe everyone has watched a cooking show at least once. Adults and teens alike, these delicious shows that you can watch online or on TV will have your mouth watering and motivate you to make use of your kitchen!
Ala Ad El Eid - Naglaa El Shershaby
Chef Naglaa El Shershaby is not only excellent at what she does, but she sure makes us want to devour whatever she's cooking and try to replicate it. Her precise skill and delicious recipes are both reasons enough to find her on CBC Sofra and their YouTube Channel.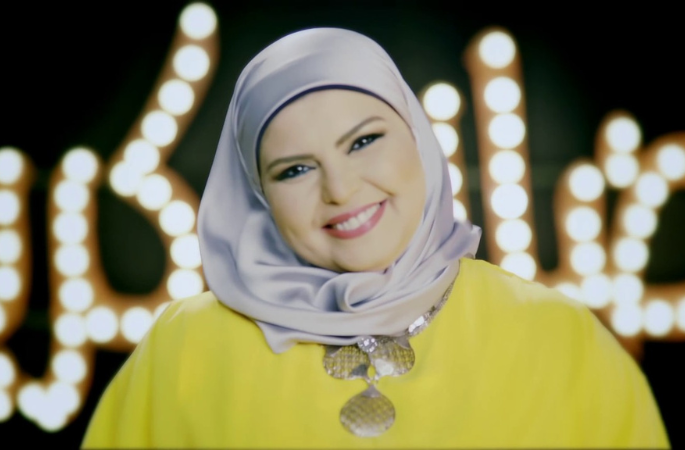 Za'faran W Vanilla - Ghada El Tally
The name of the show, Za'faran and Vanilla, is enough to spark our interest and awaken our taste buds. Chef Ghada El Tally shows us all her techniques in this cooking series, as well as her secrets to making savoury and sweet goodies. You can also find her on CBC Sofra and their YouTube Channel.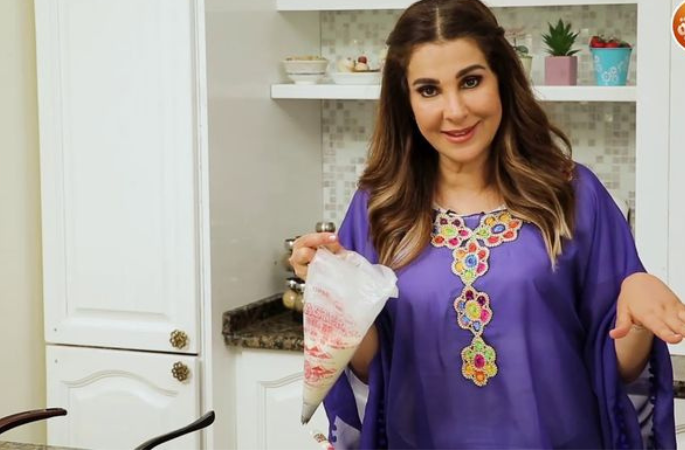 Ahla Akla - Alaa El Sherbiny
It seems cooking skills can be passed down to younger generations. Chef El Sherbiny's son, Alaa El Sherbiny, is also a chef and credits his father for his passion for cooking. Everyone knows and watches Chef El Sherbiny, but it's time to watch Chef Alaa perform his magic in the kitchen on ON TV and their YouTube Channel.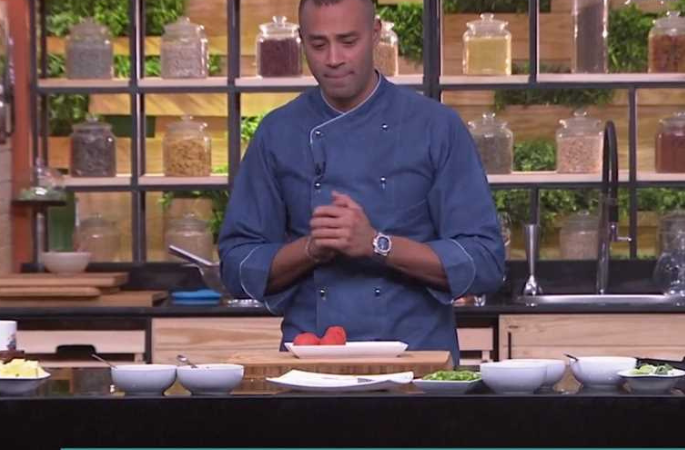 Zay El Sokar - Nermine Hanno
If you used to watch Fatafeat, then you know who this elegant chef is. The great Nermine Hanno doesn't only give us the most mouth-watering recipes, but she also provides us with a couple of fascinating insights on healthy-diet options and notes to make your meals better before the start of the show. You can find her on CBC Sofra and their YouTube Channel.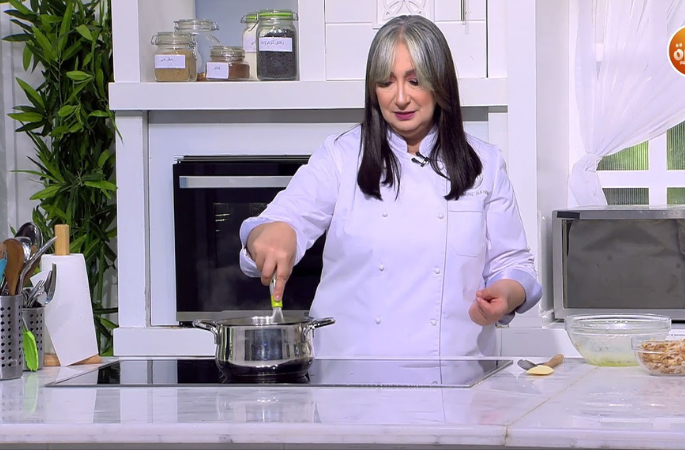 Nadia El Sayed
Chef Nadia El Sayed is one of Egypt's most famous chefs. She currently lives and delivers her international-cuisine recipes to us from the States, but she makes sure to provide Egyptian alternatives to American cooking ingredients and products she uses to appeal to her national audience. Not just that, but chef Nadia is very precise and professional with her recipes which we appreciate. You can find her on her YouTube Channel.