Cairo is known for its delicious food and never-ending fusion of cuisines, with endless fried chicken spots and burger trucks. There are many mouthwatering options, whether you're looking for a fancy night out or crave something less posh with equally mesmerising meals. And we're here to enlighten you on Cairo's newest hubs for eats of different cuisines that will undoubtedly be up your alley no matter your preference!
Osteria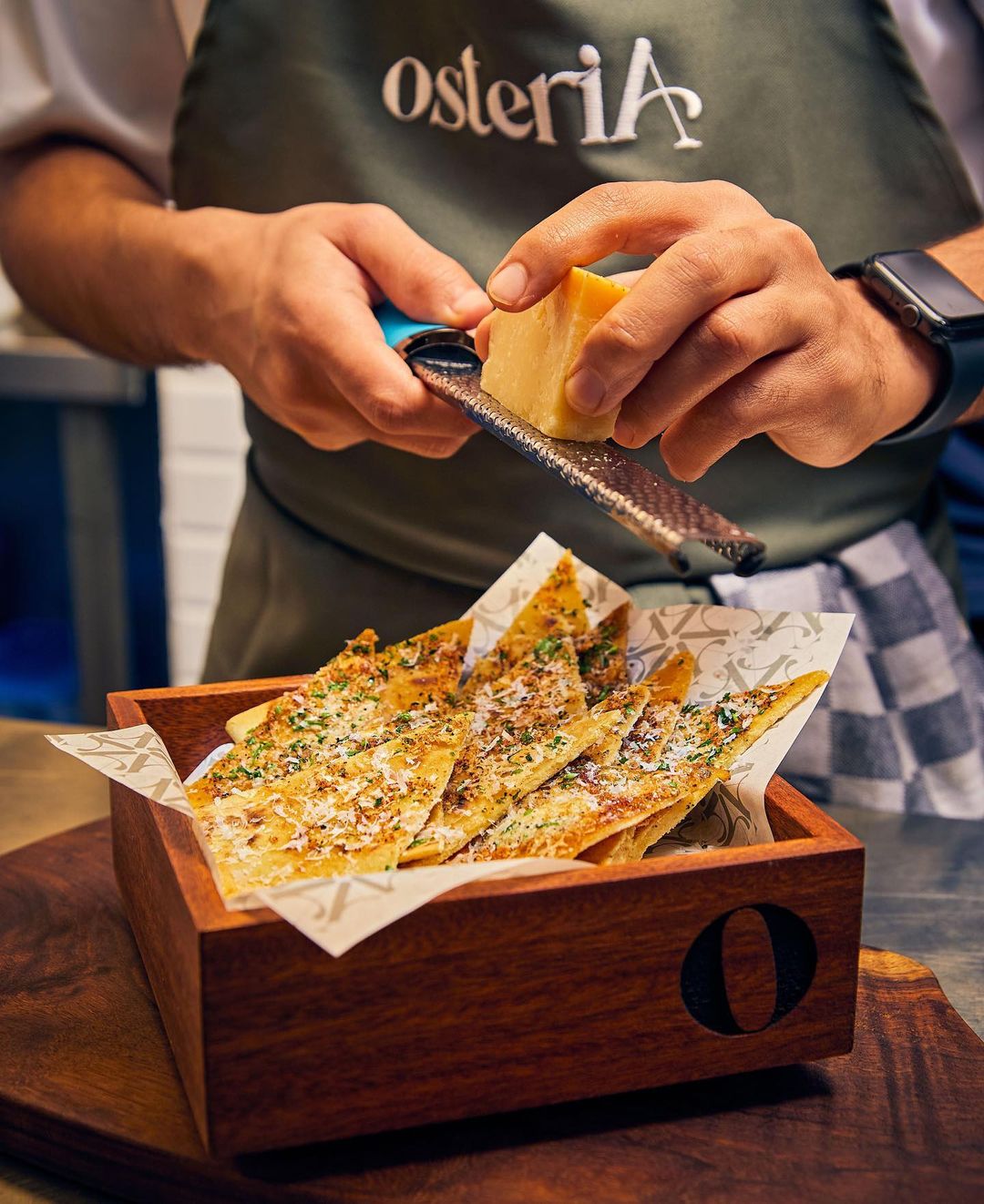 On the more elegant and fancier side is New Cairo's newest place for a European-styled brunch, Osteria. While prices here are slightly steep, there's nothing else negative to say about this eatery; just check out Cairo360's review! The food is delicious, so visit Square One mall to indulge in their eats and stylish atmosphere.
il Nilo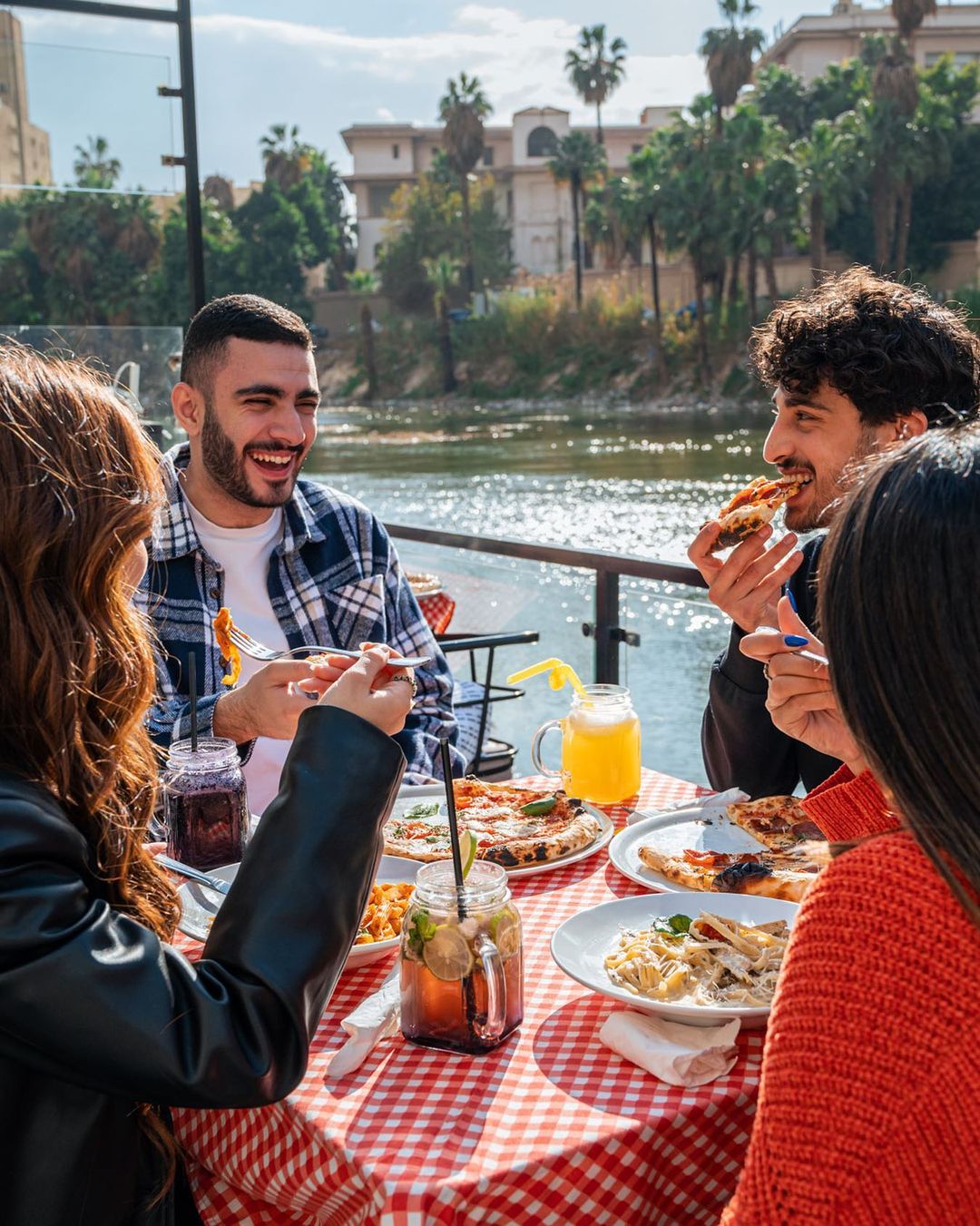 What could be better than having Italian food right by the Nile? Enjoy the view and hot sun in Garden City's il Nilo for a romantic dinner date or a fancy night out with friends and family. The restaurant even allows you to make your own pizzas, making it the ideal Italian spot for creating new ideas and satisfied bellies.
Medekari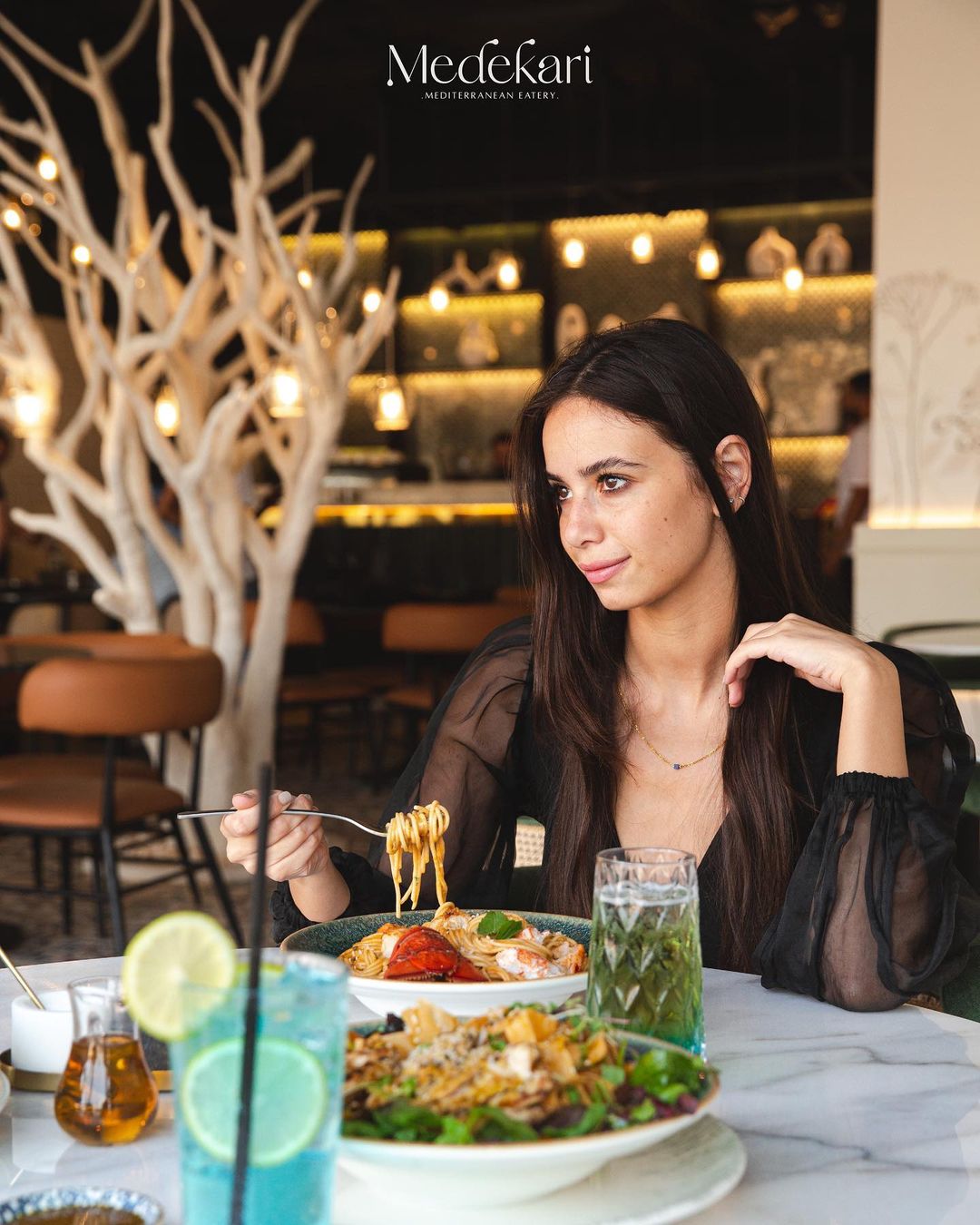 Nothing screams Mediterranean cuisine quite like Medekari in New Cairo's The Nox Mall. We won't rave about how fine their meals and ambience are; we'll let the reviews speak for themselves. Whether you want to dine out for breakfast, brunch, lunch, or dinner, this eatery will serve you flavoursome and delectable meals of Greek, Turkish, Italian, and Lebanese descent.
Pablo & عبده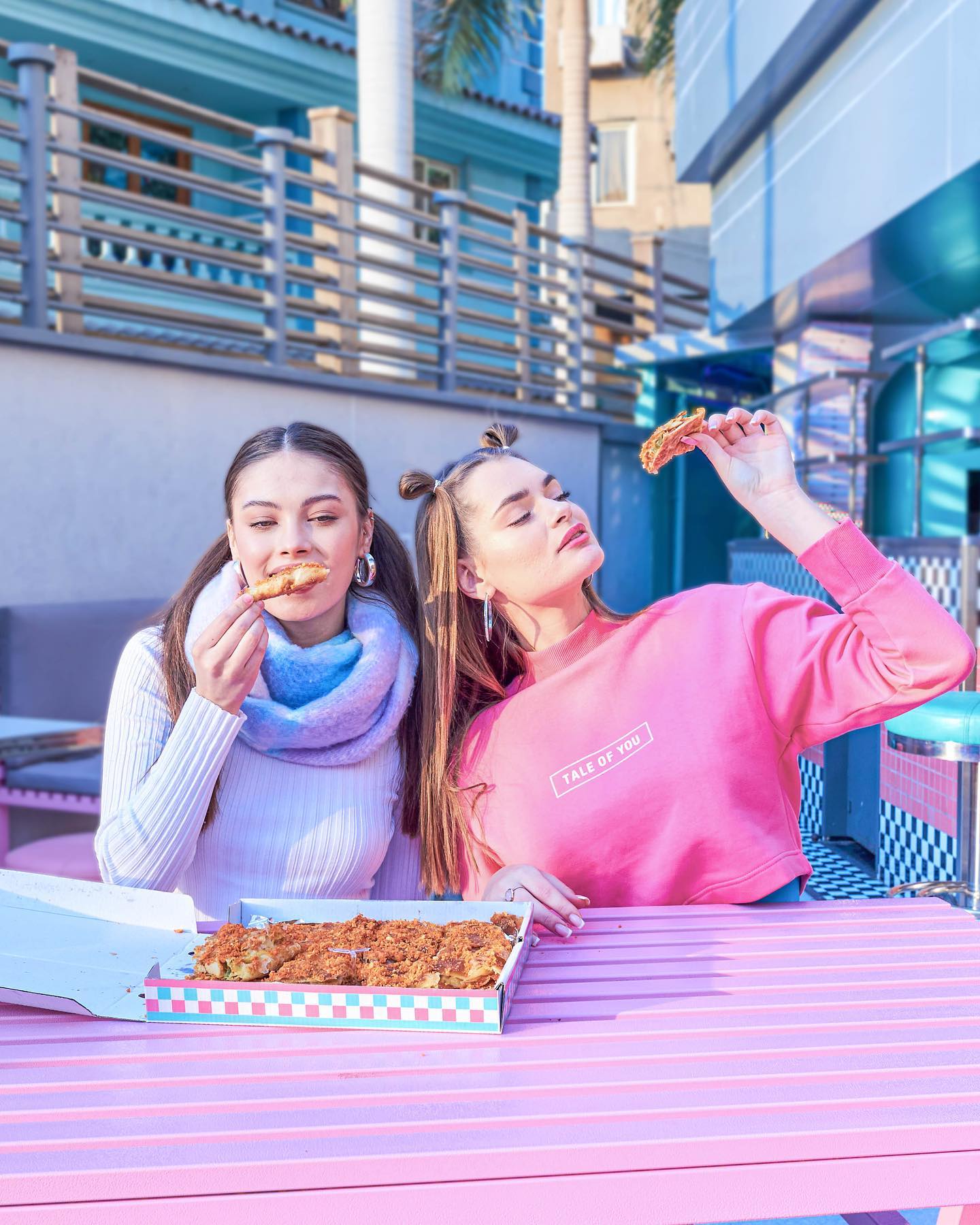 Reviewers describe this hub as a real-life version of the notorious video game GTA. Its name, Pablo & عبده, alludes to its fusion of food that is a palatable mix of Egyptian and American street food. This food spot in the heart of Almaza offers all sorts of culturally fused sandwiches and appetisers that are sure to suit all taste buds.
Ichimiro Ramen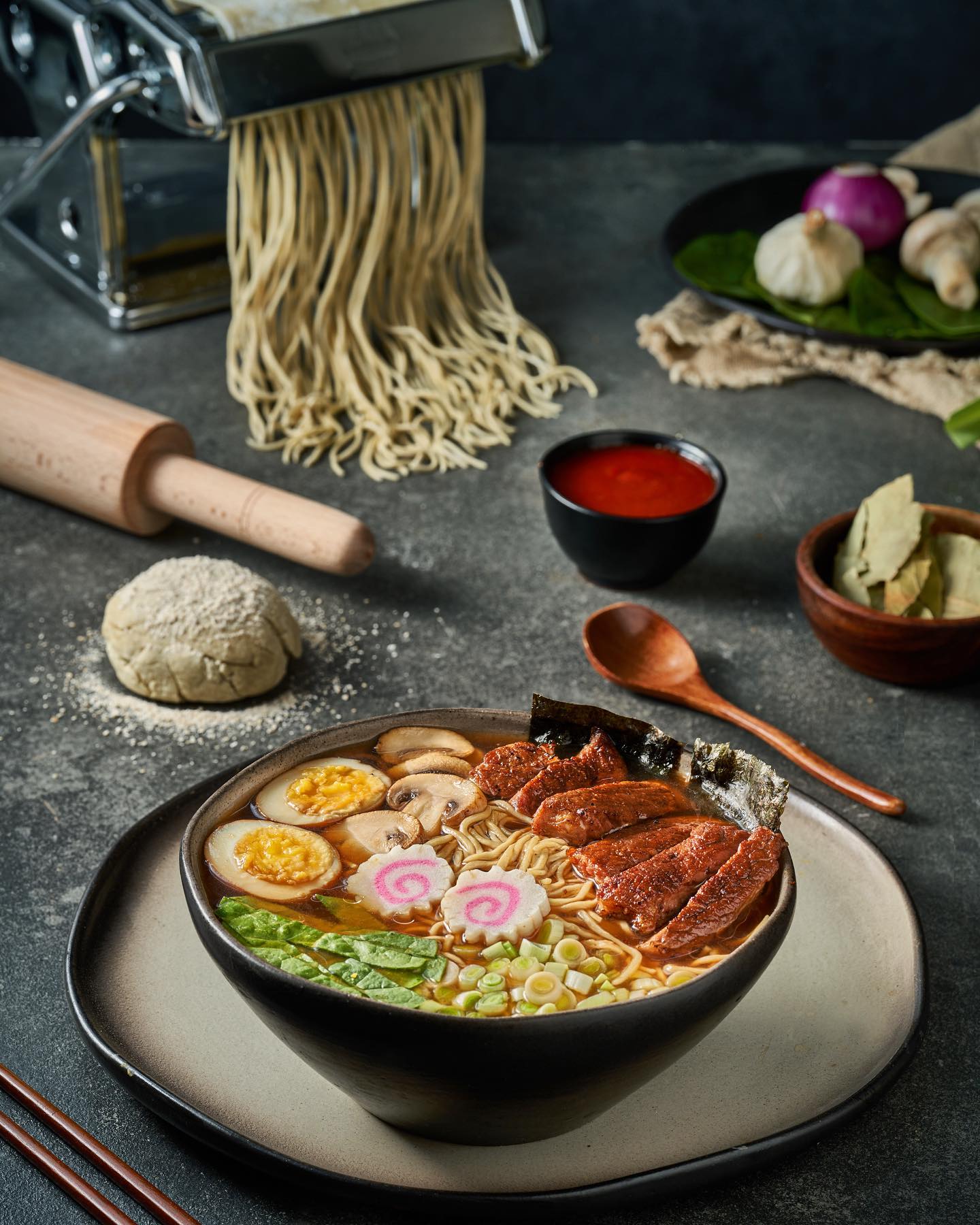 The first authentic and halal homemade Japanese ramen, Ichimiro Ramen, started as an online ramen shop until their recent opening of a restaurant in Sama Mall, Fifth Settlement. So if you're a ramen fanatic, don't waste another second; run to this eatery for a unique experience and a bowl of the most delicious ramen you'll ever have in Cairo.