via Instagram
Gouna is well-known not only for its beautiful beaches and lagoons of varying shades of blue but also for its exquisite dining. The excellent culinary delights are a natural aspect of a visit to Gouna. So, let us guide you to the top restaurants in the area for your summer 2023 vacation!
1- Saigon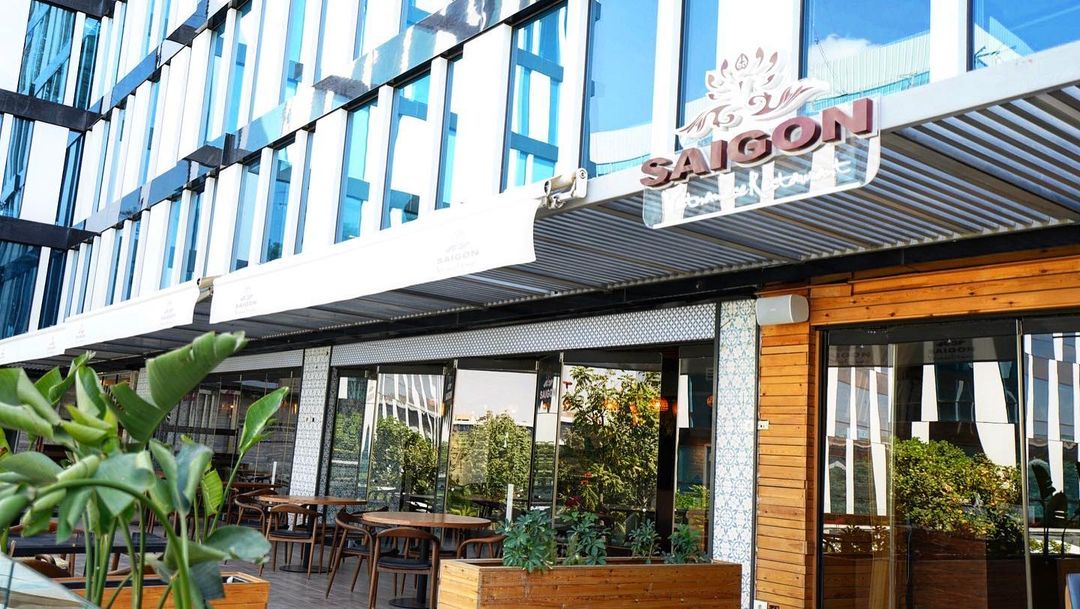 Located in Abu Tig Marina, Saigon masterfully gives Gouna the savoury wonders of Vietnamese cuisine. Saigon's menu is well-balanced, including several classic Asian and Pan-Asian dishes, as well as reliably outstanding ramen!
2- The Bagel Tree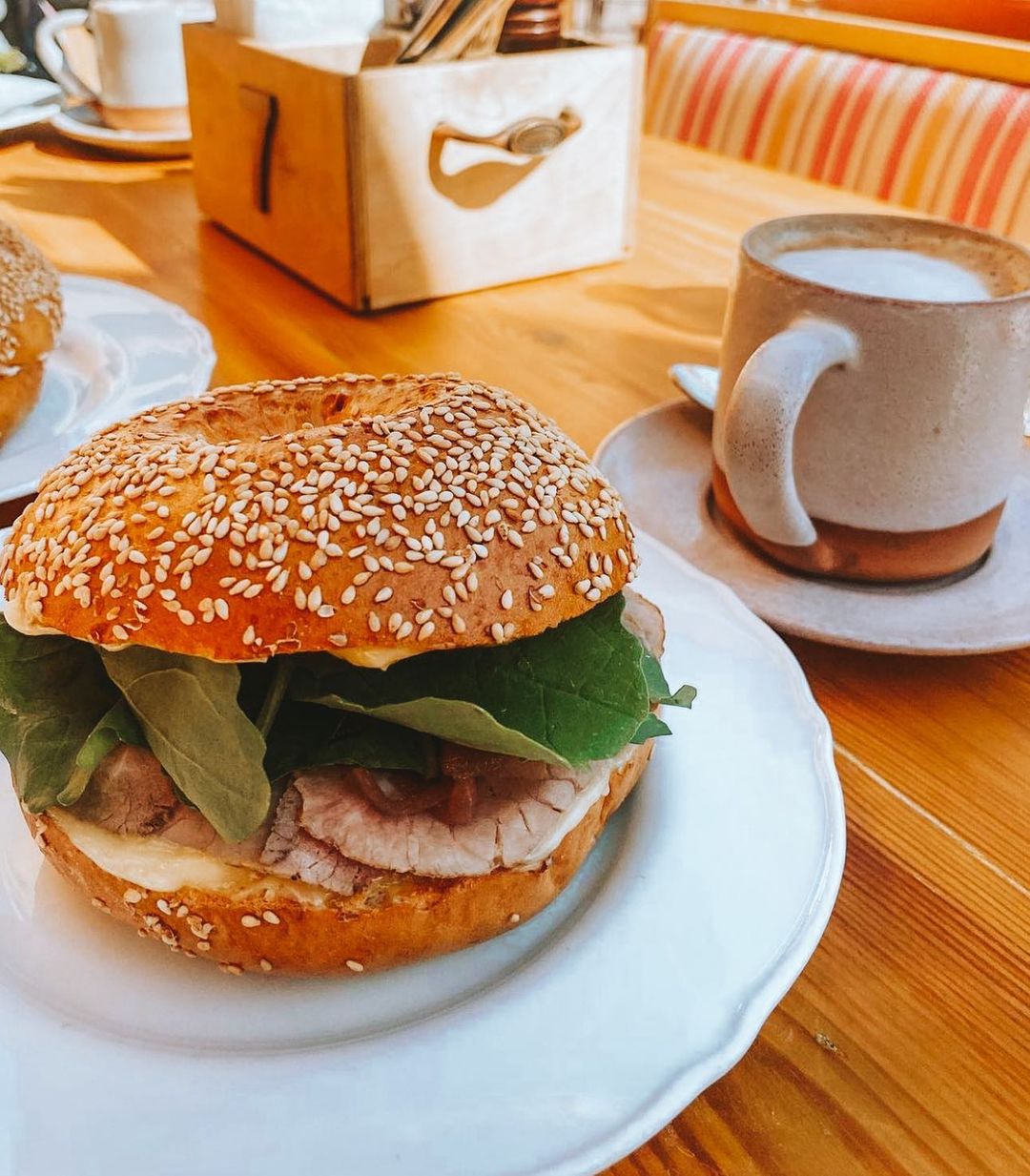 We think the ideal way to enjoy a bagel in the afternoon is to grab one on the way to or from the beach. Located on Gouna's marina, The Bagel Tree serves breakfast, lunch, and dinner all day. They even have vegan alternatives!
3- The Smokery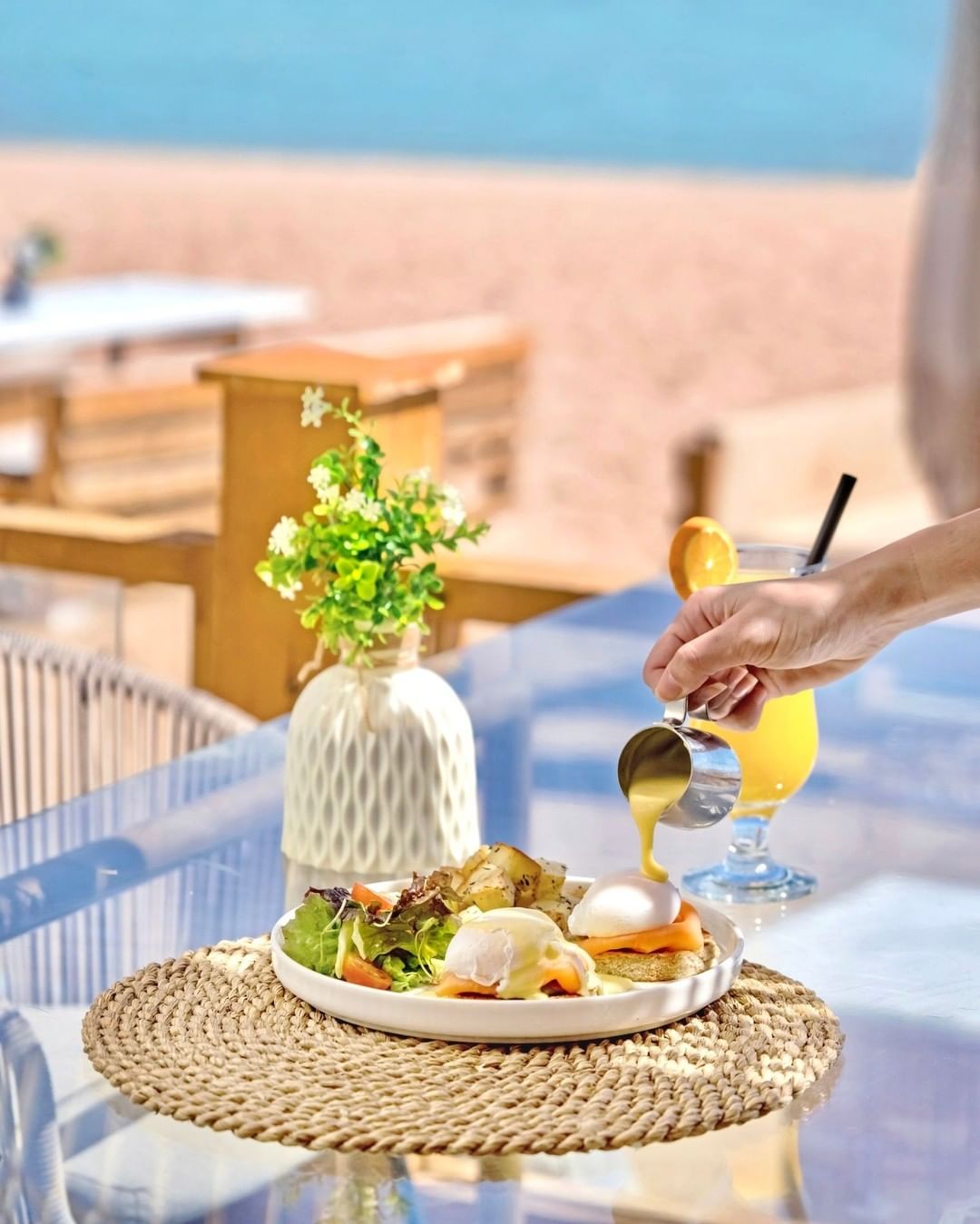 There are three locations of The Smokery in Cairo, one in Sahel, and an excellent location in Gouna. At The Smokery, you can get a taste of cuisines from all around the world. If you're visiting Gouna this summer, we highly recommend trying this fine eatery there!
4- Tandoor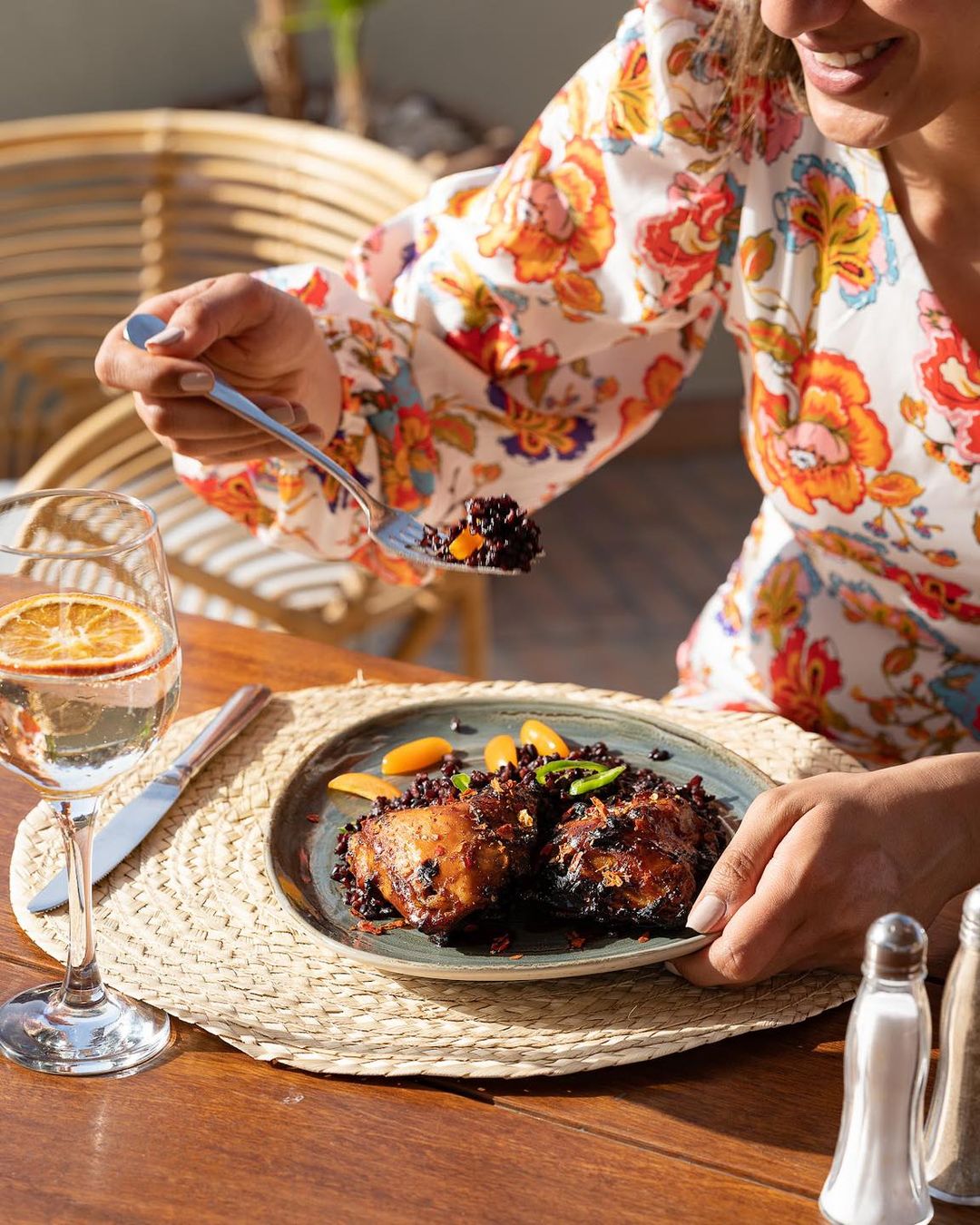 Tandoor, the Red Sea region's greatest and most well-known Indian restaurant, is located on the shores of Gouna. This exceptional Indian eatery continually lives up to the expectations of its enticing aroma, which, for the record, is insanely addictive!
5- Zia Amelia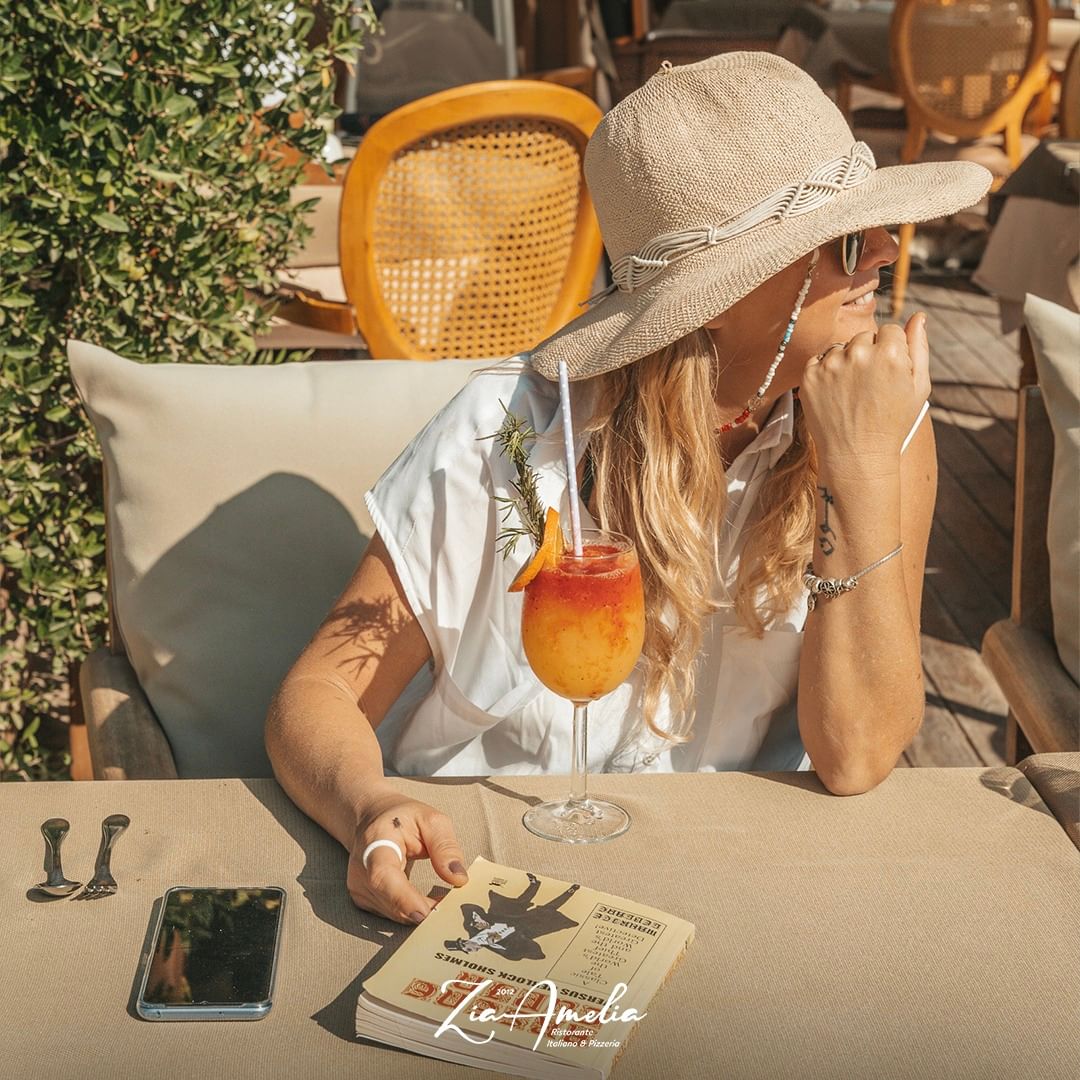 It's finally time for everyone's favourite food: Italian! This restaurant stays true to Italy's culinary heritage while maintaining its attractive atmosphere. The family-run restaurant in the heart of Downtown Gouna is on the map for its delicious pizza, homemade pasta, and risotto! Allora, make sure to hit Zia Amelia during your Gouna trip this summer!