If you're a social media-present person living in 2022, then you're probably always on TikTok. However, that doesn't mean you're on the right side of TikTok. While there's a lot of content out there, we think that many people would benefit from seeing Egyptian TikTok's talented chefs!
Something about watching these five people cook makes us want to try their concoctions ASAP, so without further ado, allow us to start talking about them here.
Nadine Fergany
Not only does Nadine Fergany give us the warmest vibes whenever she's cooking, but we also feel so involved in the process that it feels like we were cooking with her. We're not exaggerating when we say watching her cook feels like you're having a sleepover at a friend's house!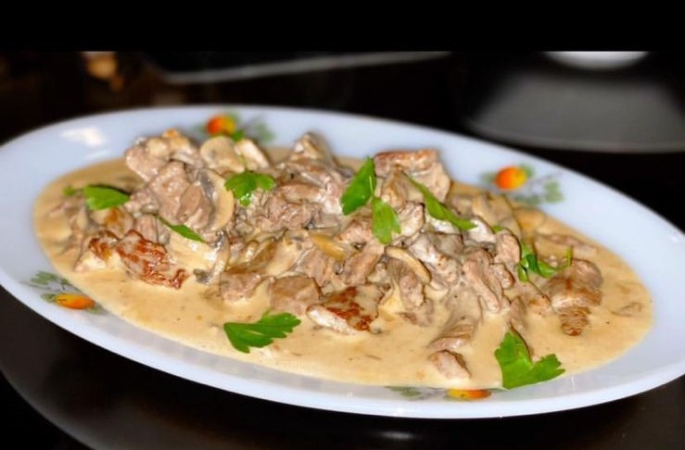 Hana Zekry
Although Hana Zekry doesn't need to say a single word when making her awesome cooking videos, we sure will! Watching this cook do what she does best makes us feel inspired to cook, especially after her intricate process shows us mouthwatering final results.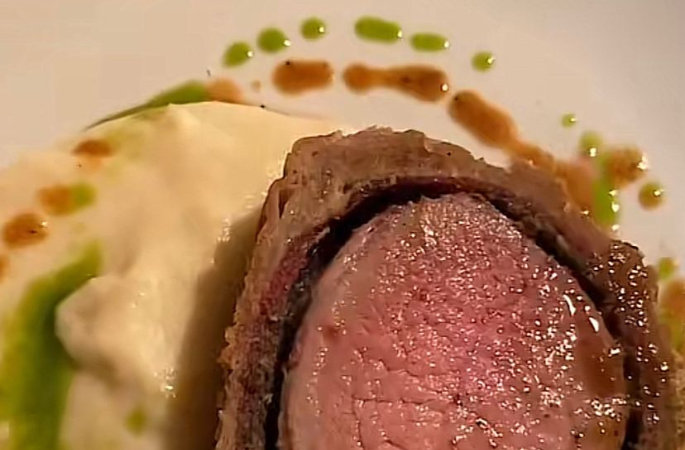 Hend Foughany
Hend Foughany mainly focuses on making Asian-inspired dishes, and who doesn't love Asian food, right? Not only does this cook make the dishes look delectable, but she also tells us how we can make them step by step in our own homes. Her videos will definitely prompt you to try and cook these Asian goods yourself.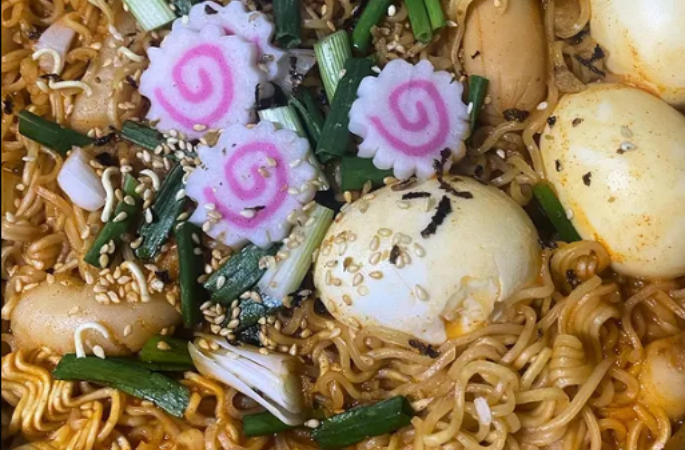 Pakinam Shedeed
If you're looking for aesthetically pleasing treats, you're in the right place! Pakinam Shedeed specialises in giving us the most delectable-looking dishes we've ever seen. We're not exaggerating when we say it feels like you can even smell these dishes through the screen! One of the best things about Pakinam is that hers is one cosy kitchen that you'll feel instantly comfortable with when you see her cook.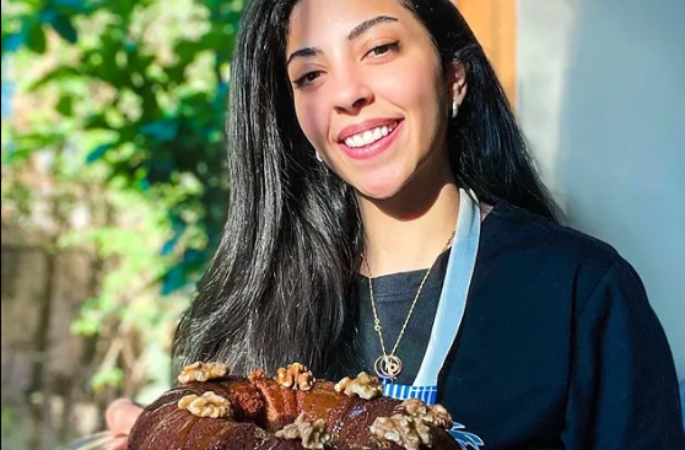 Fouad El Kaffas
Do we need to introduce the king of cooking and recipes? Fouad El Kaffas amazes us every single time with his nonchalant cooking videos as he shows us some kitchen tips along the way. But come on, have you seen the way he cooks? You should definitely like every single one of his videos for inspiration!