After a hearty Iftar meal, we instantly crave dessert to satisfy our sweet tooth and what better way to treat ourselves than with a delicious dessert? We adore the various creative and delectable Ramadan desserts that release yearly exclusive to Ramadan, but we crave some traditional desserts the whole year round, irrespective of the Holy Month.
So, check out our picks of the flavoursome desserts we indulge in during Ramadan that we also enjoy all year!
Basbousa Bel Ashta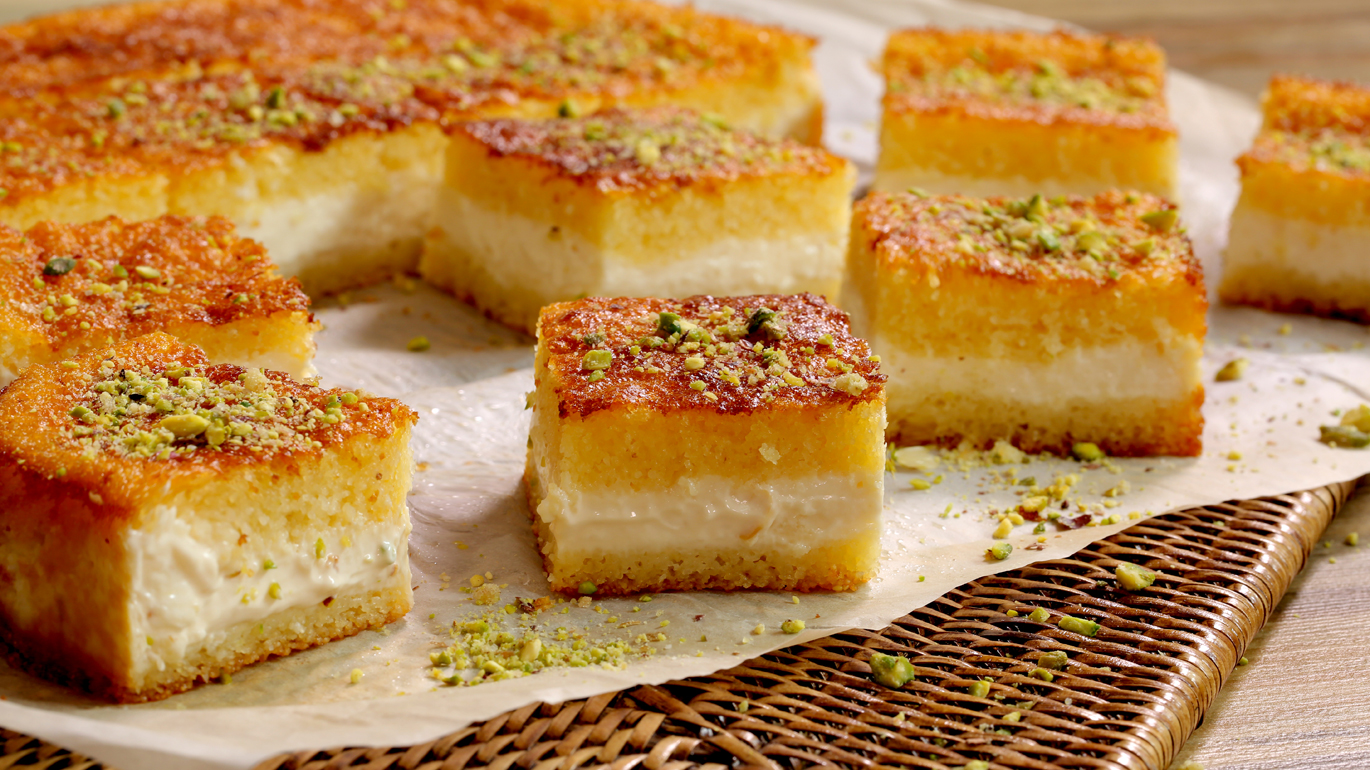 There will never be a dessert contender that comes close to this OG of traditional sweets. Basbousa is best complemented with ashta, which gives it a creamy and delicious taste that instantly melts in your mouth. It's no wonder this is the most popular dessert year-round!
Om Ali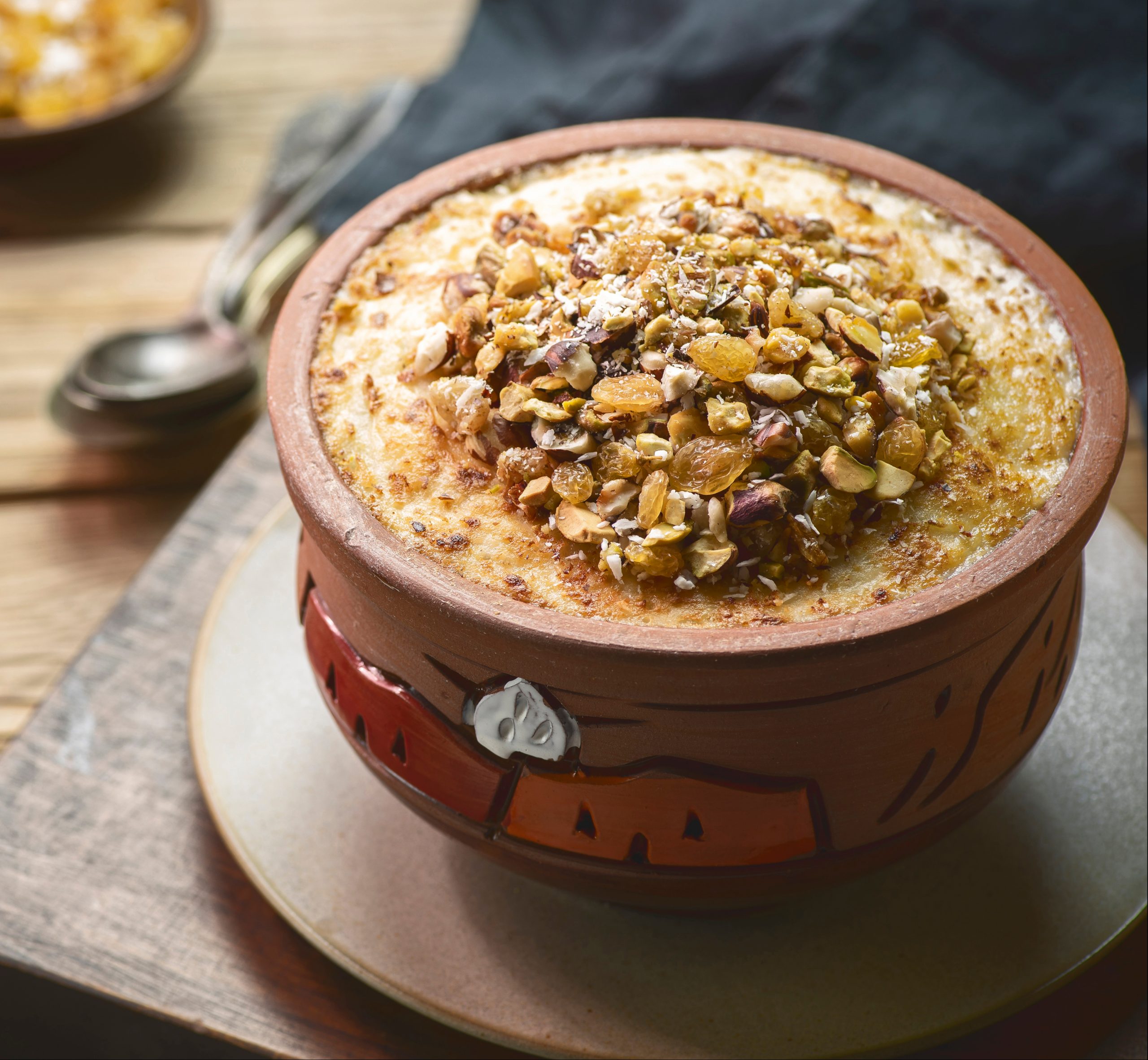 Soggy desserts might not be everyone's cup of tea, but om ali is always a big win, whether eaten cold or hot. The rich and milky bread pudding is one of the lighter desserts eaten during Ramadan that will appease your sweet cravings.
Roz Bel Laban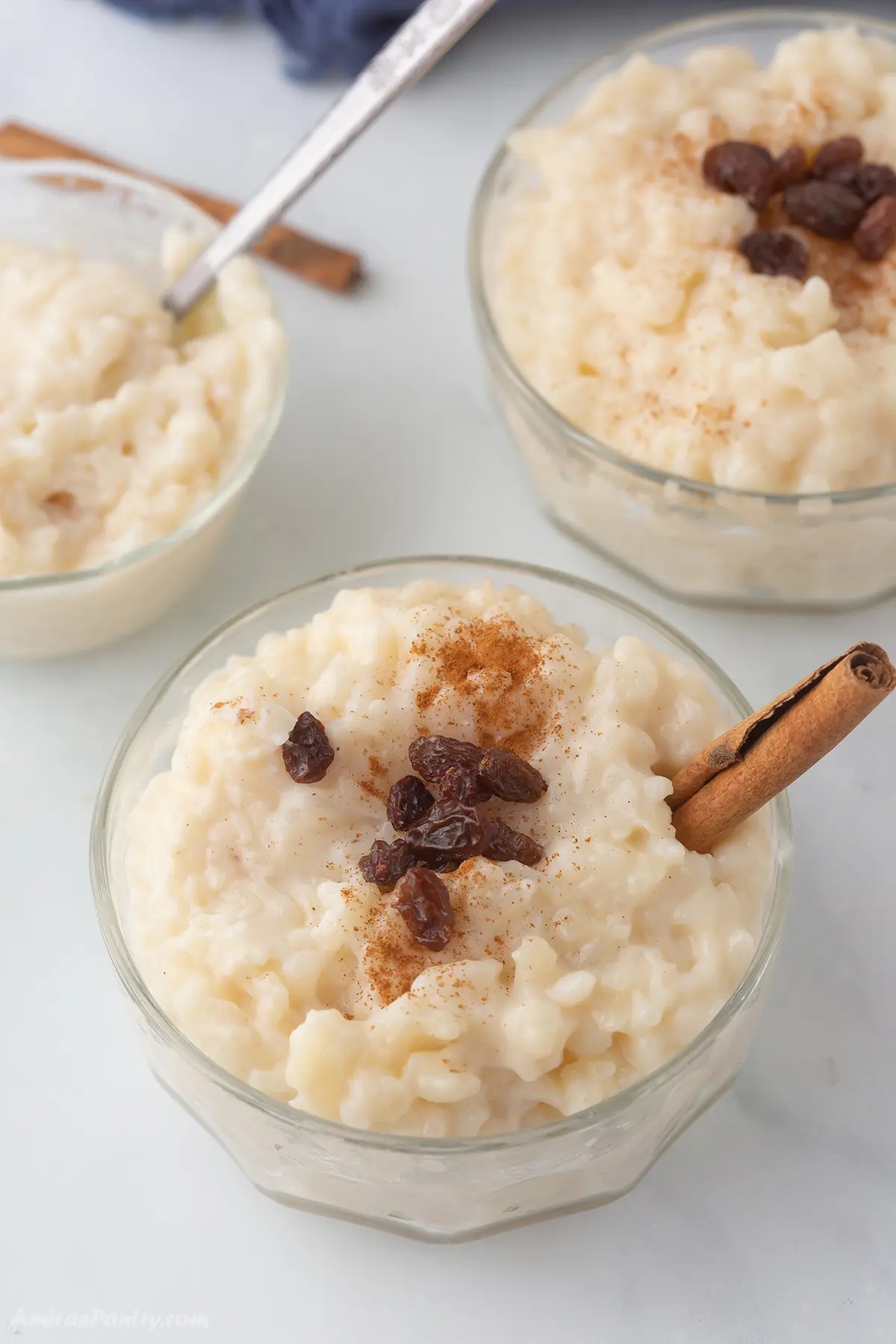 Rice pudding becomes more popular with every year that passes. Dessert shops have even started preparing the dish with Nutella and lotus toppings! Yet, the original roz bel laban sprinkled with cinnamon and raisins remains an amazing dessert after a big meal.
Variety of Cakes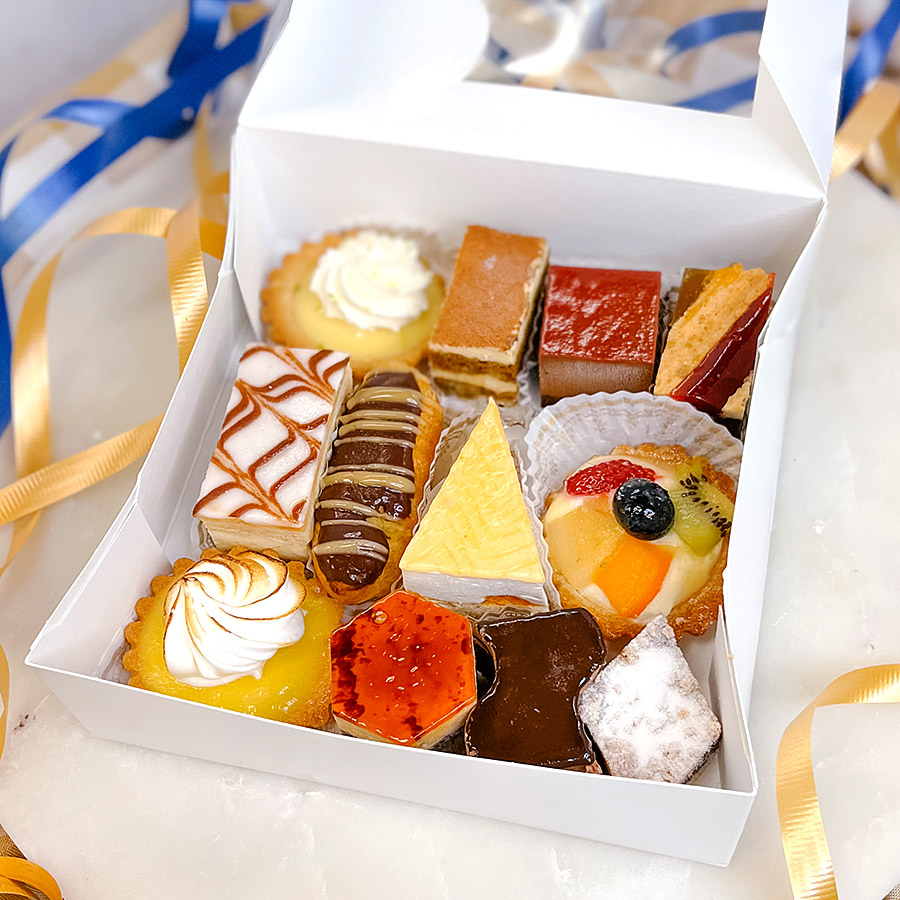 If you're a cake fan, you know you must have it instantly when you crave a slice. That's why the Ramadan tradition of having a wide platter of different cake slices and gateaux available is so beloved, and we love that it persists all year round at gatherings!
Halawiyat Shar'eya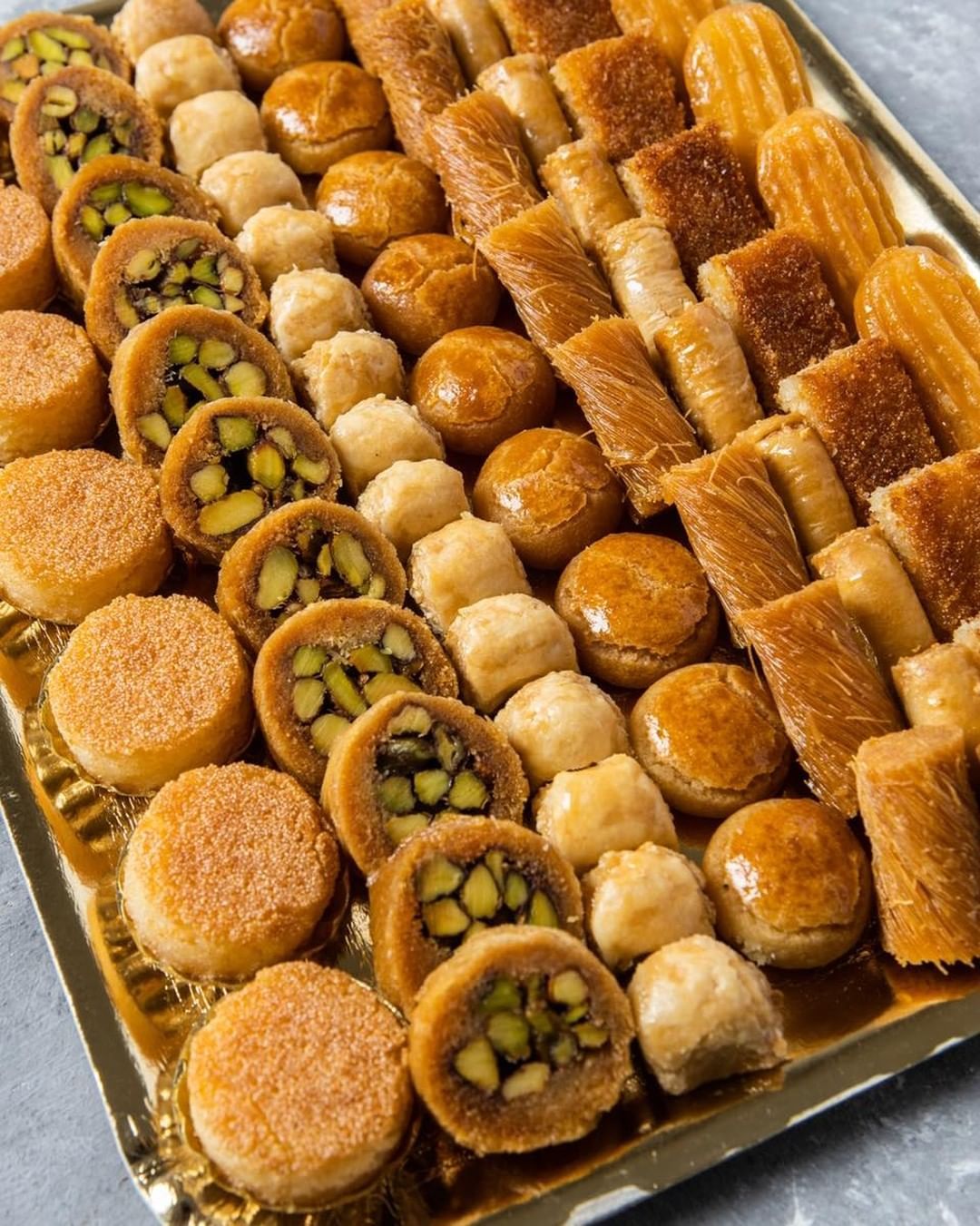 Why have one type of dessert when you can have an entire plate filled with many delicacies of sweets? The halawiyat shar'eya plate keeps you company as you sip tea after any meal, whether during Ramadan or not.