Do you ever fancy a scrumptious brunch with some coffee or freshly-squeezed juice? Well, the following brunching spots have read your mind as they'll give you all you ask for and more! Unlike most meals, brunch is cheerful, conversation-inducing, and puts you in a good mood.
It's a no-brainer, really. The afternoons usually call for tasty food and light socialising—all that brunch is about. We can't thank whoever invented it enough for that! So now that we've gushed about brunch, how about we take you on a tour around the best brunch spots in Cairo?
1-     Frank & Co
One of Maadi's gems has rightfully claimed a spot in our hearts. With its exquisite dishes, Frank & Co has an ambience that ties in well with the identity of its food, making the whole experience unique. When you're there, try the Baked Camembert and let the perfectly melted gooey cheese and its toppings of honey, shaved garlic, almonds, and rosemary bedazzle you. We assure you that you will fall for the rich, sweet, nutty, and garlicky flavours.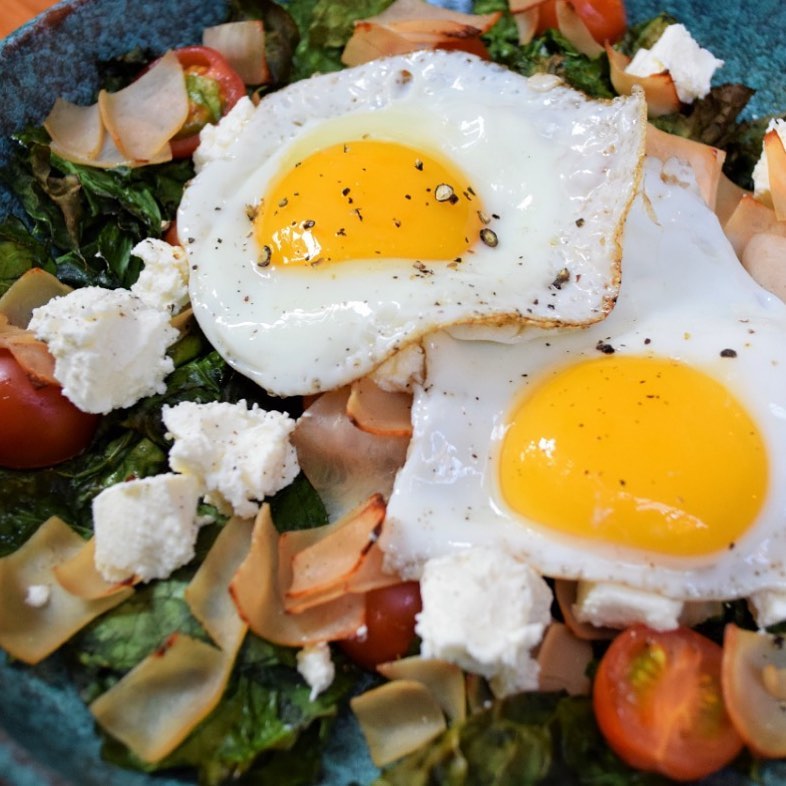 2-     Carmel
Carmel is located in the 5th settlement, New Cairo, on a capacious side street with a fair number of parking slots. This French restaurant decided to make our weekend mornings more delightful with a brunch buffet from 10:30 AM to 4:00 PM.
For starters, the savoury section of the buffet mainly consists of a set of salads, deviled eggs, quiches, various kinds of gourmet cheeses, and handmade buns. The French pastry section has tarts, éclairs, millefeuilles, and caramel/vanilla choux, not to mention the exceptional glazed croissants.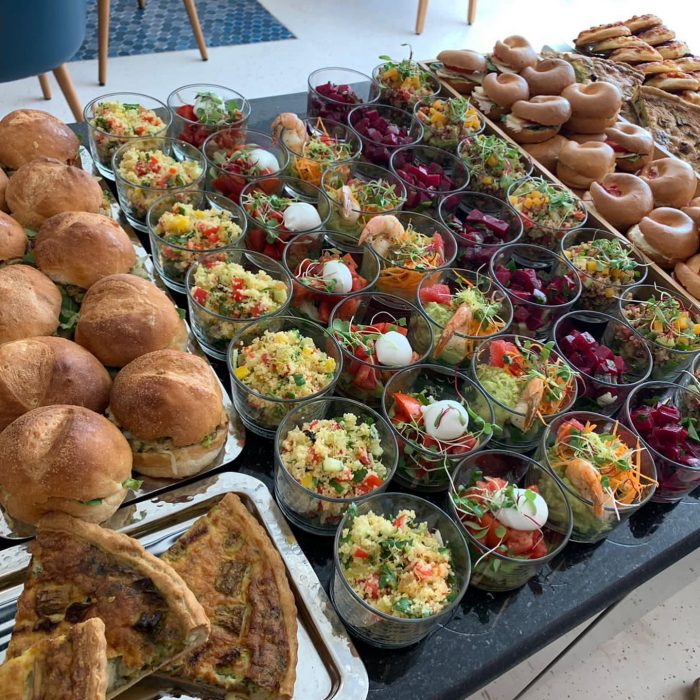 3-     Mo Bistro
Have trouble choosing between an American or an Oriental breakfast? Visit Mo Bistro and order both, as its breakfast menu features items like the sojouk quesadilla and egg bagels! Even if you're a little late, you'll still be guaranteed a good and substantial meal because this place is more well-known for its lunches. It has branches in Mohandessen, New Cairo, and Sheikh Zayed.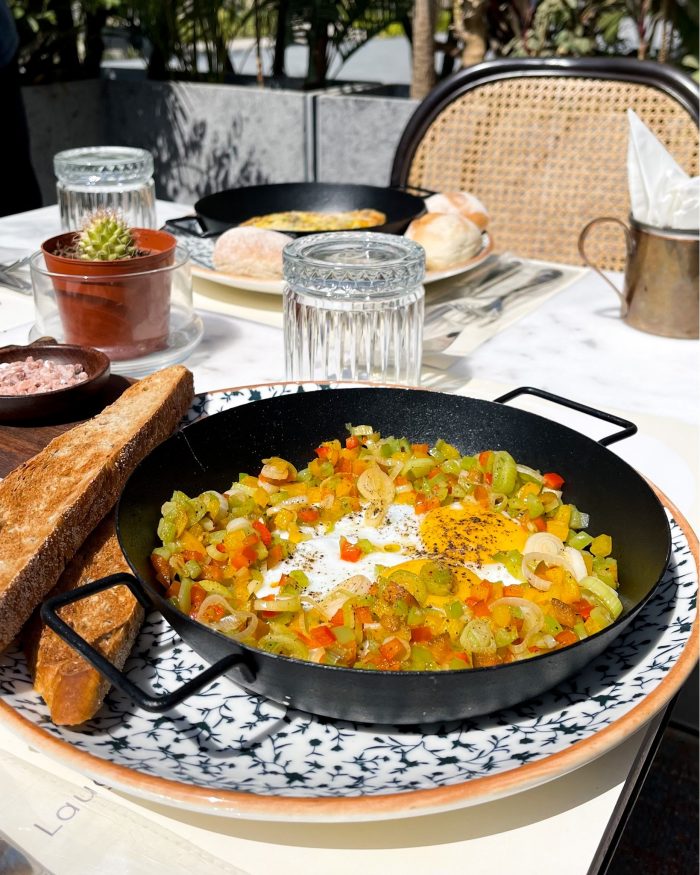 4-     Il Mulino
With three branches, in Maadi, Heliopolis and Sheikh Zayed, Il Mulino is known for its distinct character. The original Maadi branch is known as the closest thing Egypt has to a cat café. Yes, you read it right! Not only will you be swarmed with cats, but you'll also get to try the place's famed baked goods, especially the almond biscotti. So go early and treat yourself to an Italian-style brunch.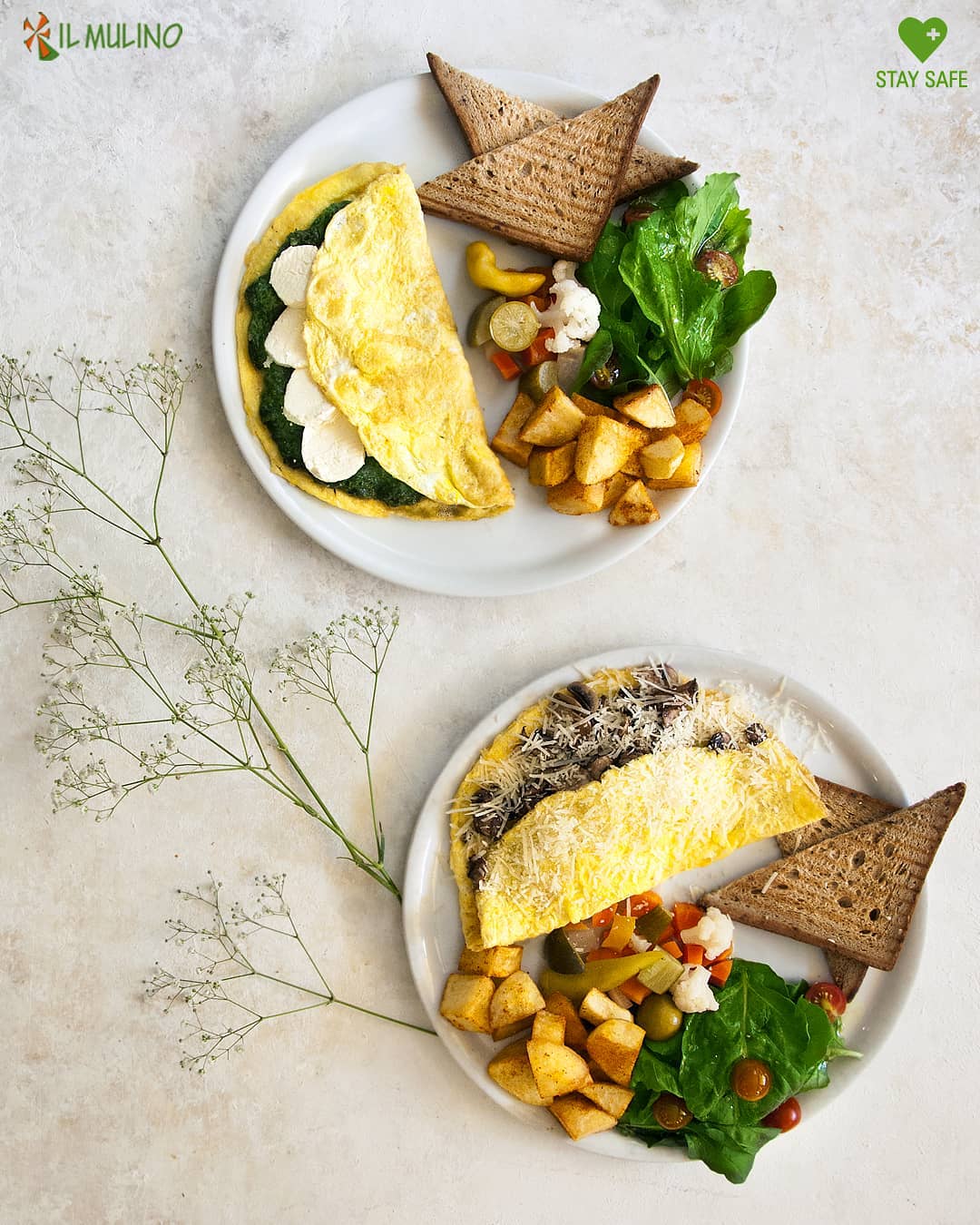 5-     Granita
Zamalek's Granita is located in the grounds of All Saints Cathedral Church. The breakfast and lunch selections at Granita are delectable and light enough to give you energy for the remainder of the day, with desserts that are as delectable as they look. Its laidback ambience, which is evocative of old Cairo, is ideal for catching up with friends outside in the afternoons' sunshine.