Every year during Ramadan, we schedule a day to have Suhoor with friends at the newest trendy Suhoor places. These hubs tend to have delicious food, riveting entertainment, and mesmerising Ramadan decorations.
Some Suhoor places, especially those fancy Ramadan tents, can be expensive. But our list today is dedicated to the low-cost spots you can visit with your loved ones for loads of fun and a cosy Ramadan night.
Sehraya Tent — Almaza Park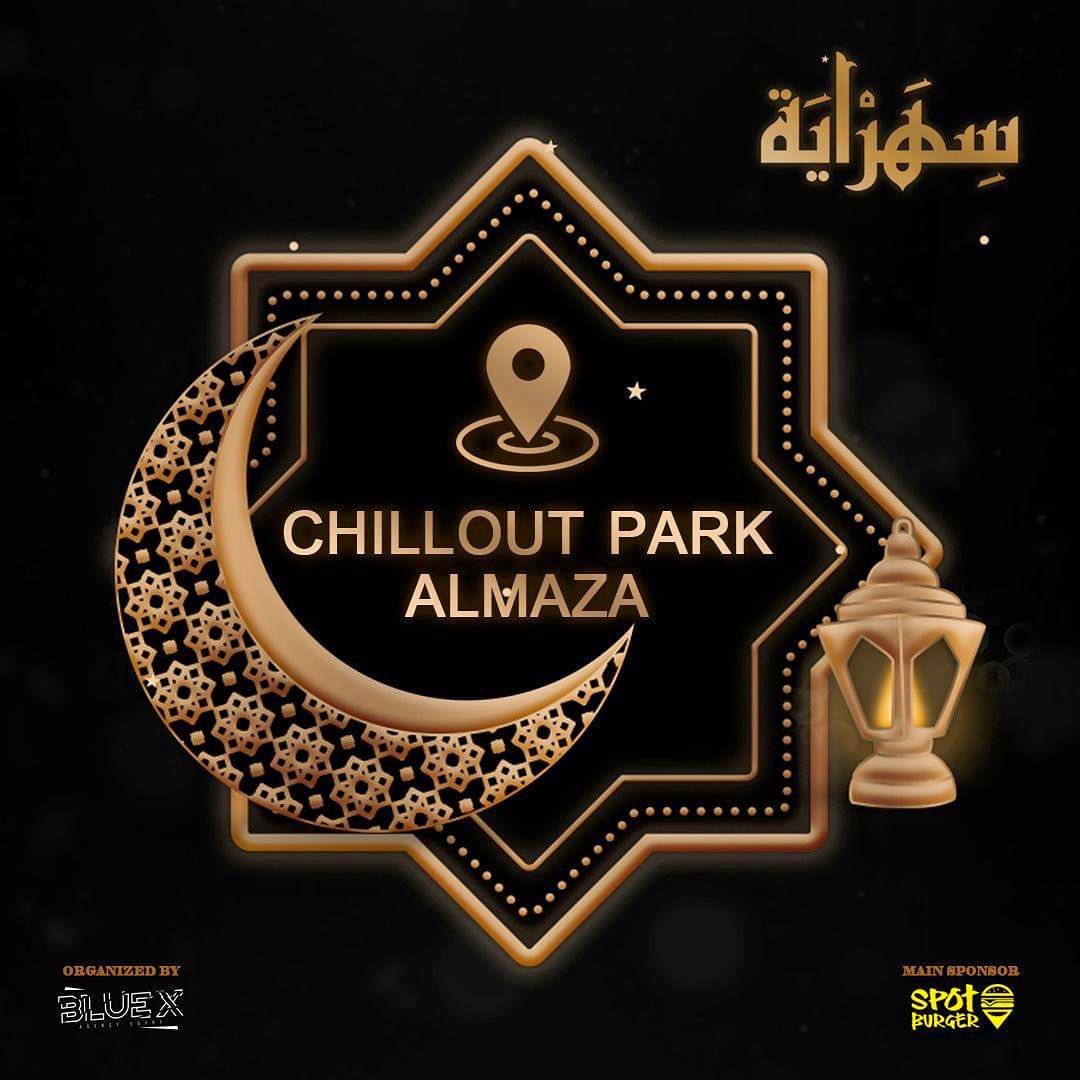 If you want to experience old Ramadan vibes, when tents were about snugness and tradition, head to the Sehraya Tent at Almaza Park. Not only is the food delectable, but they host exciting shows every weekend!
Tableya — Fifth Settlement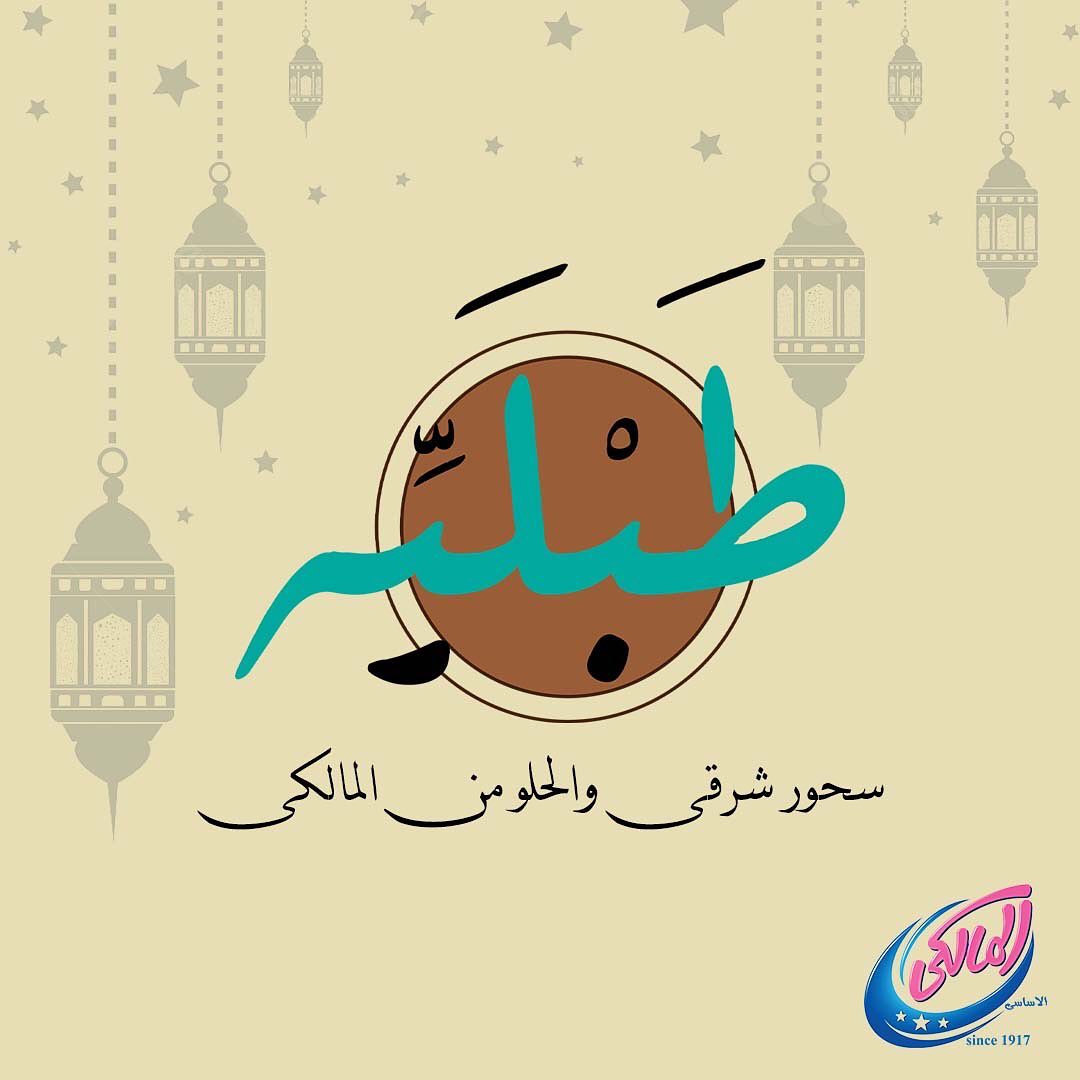 Tableya delivers an OG Suhoor experience with a special El Malky dessert after meals. You're also allowed to bring your pets, so there's nowhere quite like here. It's typically packed, explaining why we recommend getting there early to take your spot for your next Suhoor gathering.
Kedretna — Fifth Settlement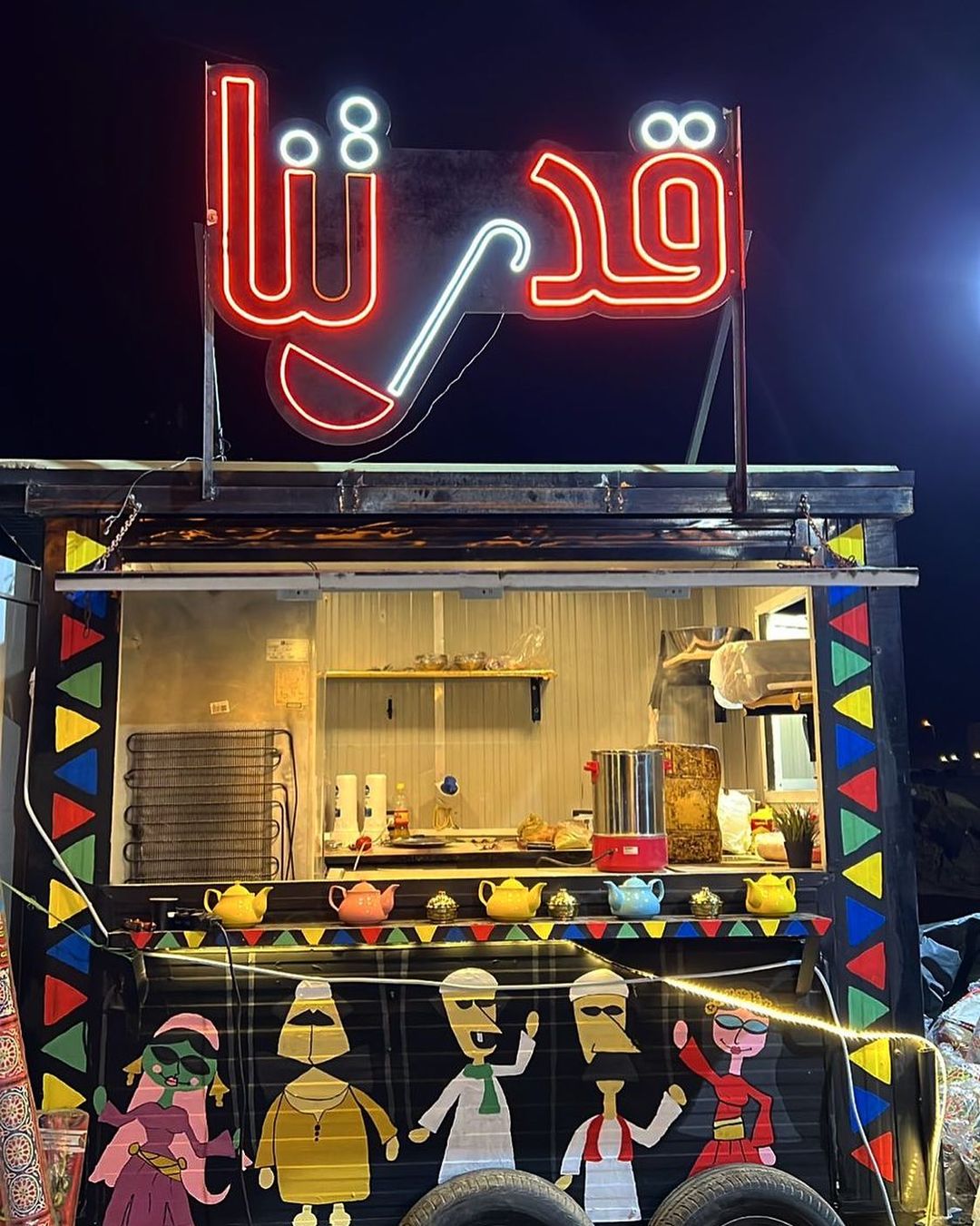 The unique thing about Kedretna is that they are full of surprises; every day, you'll be met with either an enchanting live performance while having Suhoor, and the food will take you to another dimension. We guarantee this hub offers a Ramadan experience like no other!
Fatouta — Ard El Golf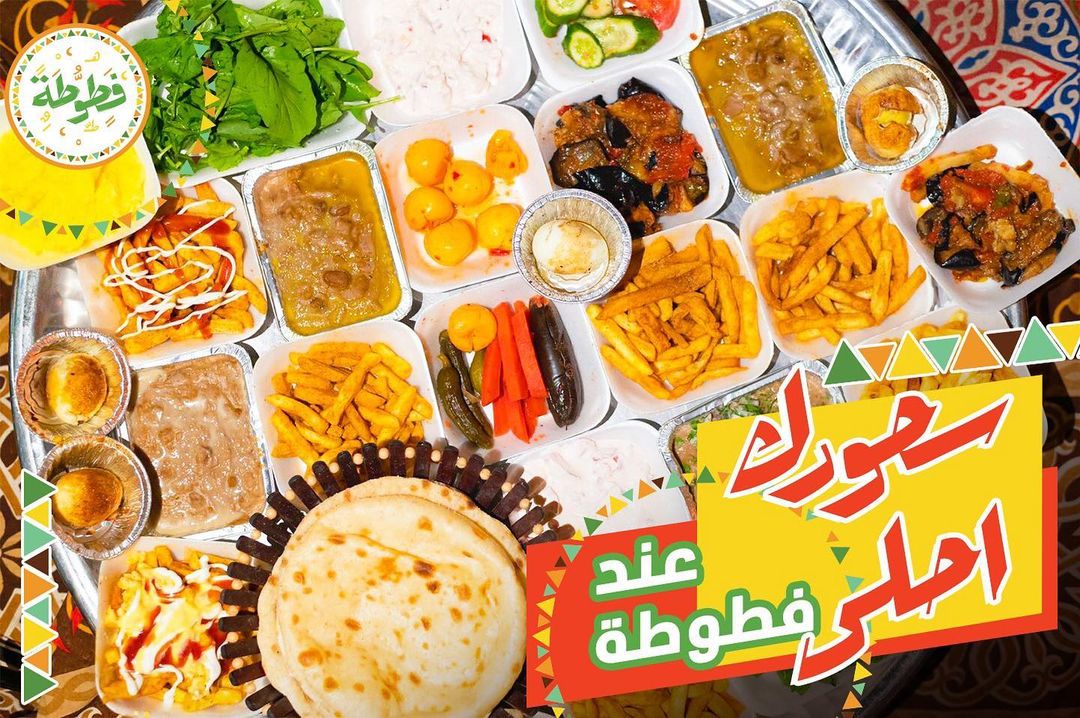 If you're a resident of Heliopolis, Fatouta is the place to go! Join your friends for flavoursome Egyptian Suhoor plates that will satisfy all your taste fantasies. This dine-in has been open for quite some time, but it's still as awesome as it was then.
Saharna Ramadan — Nasr City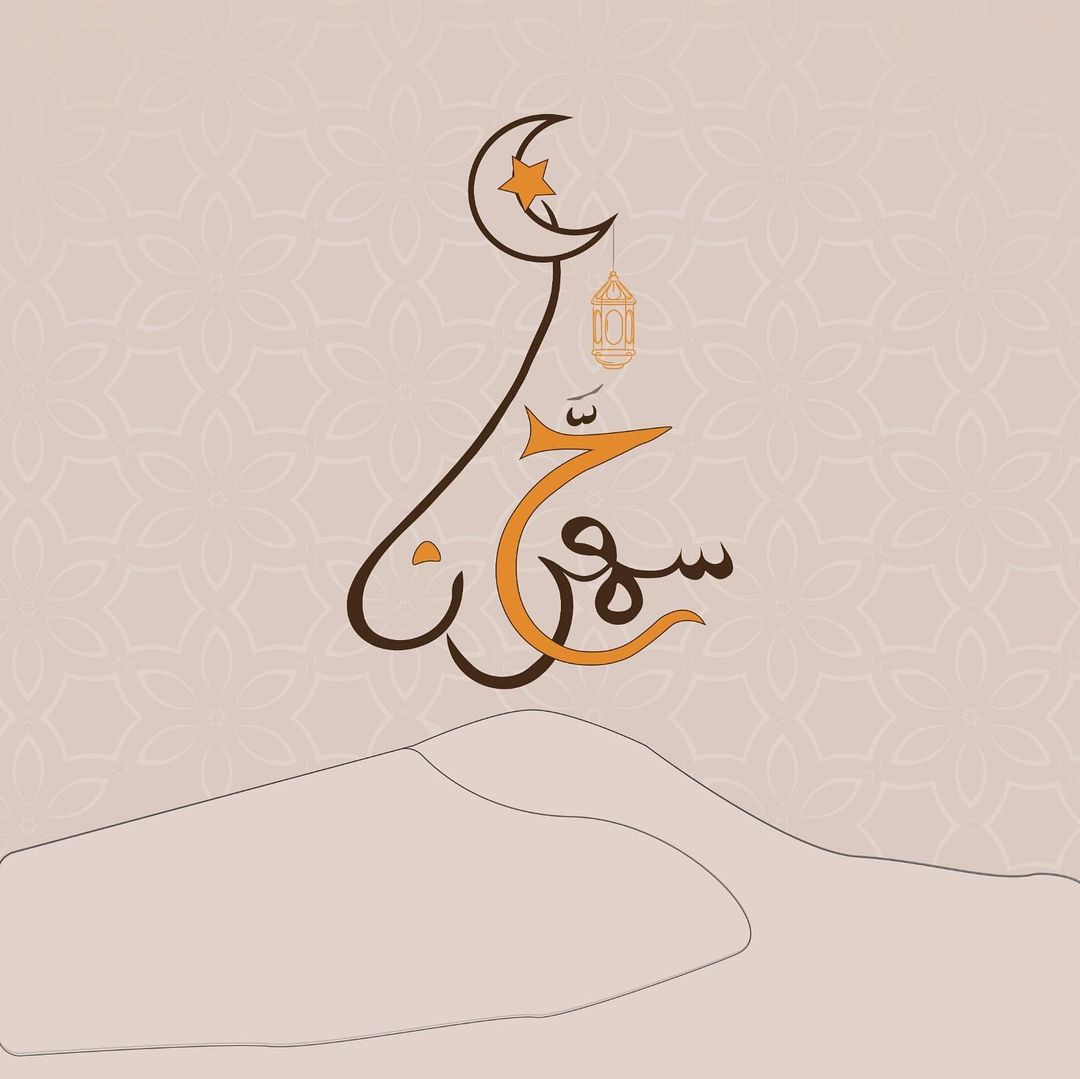 We couldn't leave the people of Nasr City without mentioning this popular Ramadan tent. The twinkling lights, warm aura, and mouthwatering food are everything you'll wish for and more. After all, nothing screams Ramadan like decorations and good, fulfilling food!