There's always room for dessert, right? Well, of course there is! It doesn't even matter if you're full or not, desserts have their own special place in everyone's hearts…and stomachs! No matter the occasion, desserts just make everything better, and because that's the one thing you won't find differing opinions on, here are four spots that will serve you the best that the dessert world has to offer.
 1. Ovio
Who hasn't heard of the delicious pancakes that are a staple of this spot? Ovio has always made it a point to pamper dessert lovers with its amazing pancakes. Other than serving a variety of delicious dishes, this restaurant goes all out for Christmas with a one-of-a-kind pancake menu. With locations in Maadi, Zamalek, Sheikh Zayed, and New Cairo, Ovio has enough room for us all!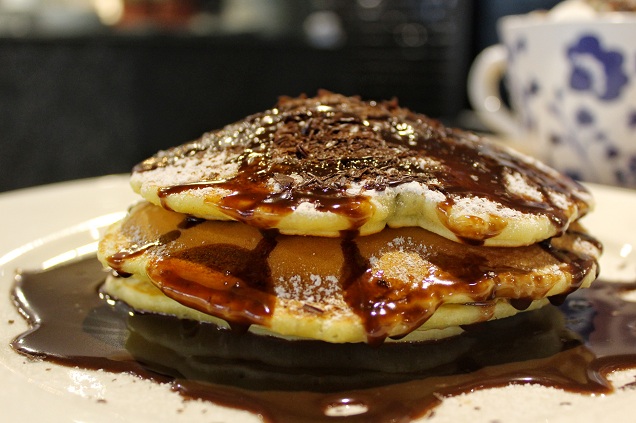 2. Cake Café
An easy guess, right? We bet you already know what to try from this one, too! If you're in the mood for some nice dessert in an elegant setting with a lovely green backdrop, then Cake Café is the place for you. Try out its carrot cake and cookies and, trust us, you won't regret it.
So, where is Cake Café? Well, its locations are scattered all over Zamalek, 6th of October, and New Cairo.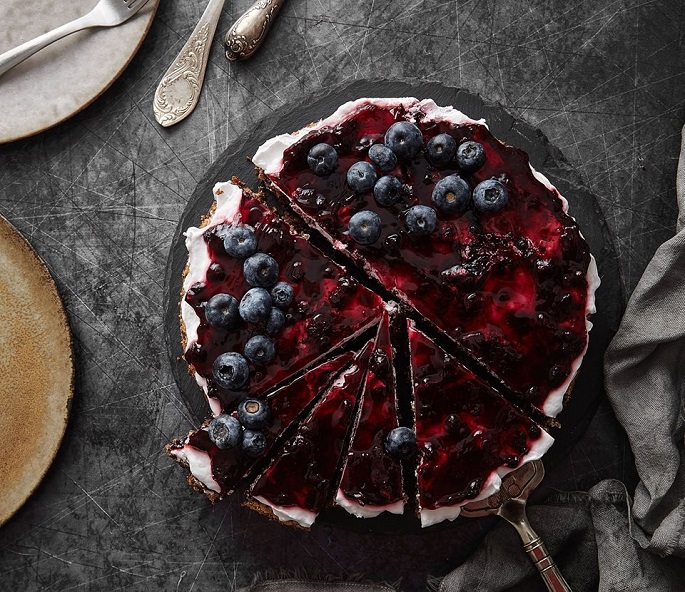 3. Holm Café
Whether you've had the chance to watch Netflix's Emily in Paris or not, you don't have to do what Emily did and travel all the way to France to get that same treatment. Located in Zamalek, Holm Café has an atmosphere that just screams Paris. So if you feel like catching up with a friend, working remotely, or studying, you'll find that this café will suit your needs.
As a bonus tip, try its Banana Lotus Cake because it will uplift your mood and is guaranteed to make your day.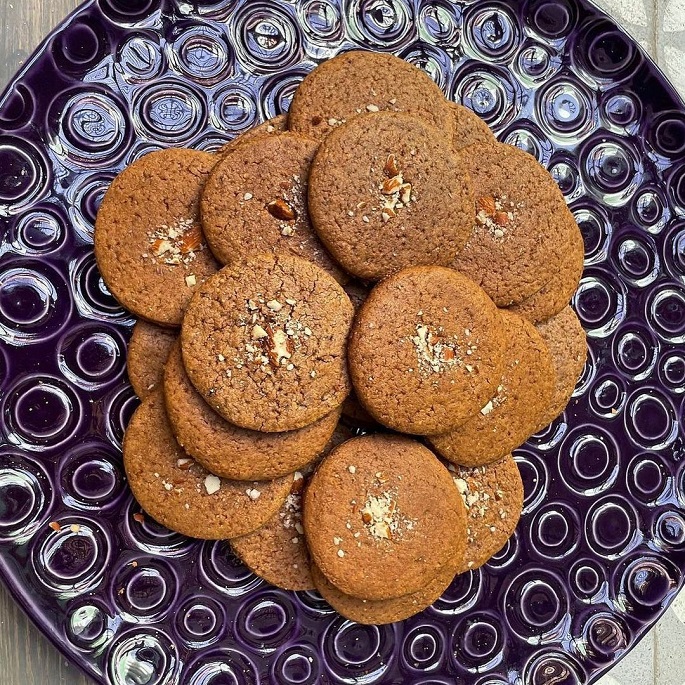 4. Le Chantilly
El Korba's vintage Le Chantilly isn't only a go-to for all Heliopolis residents. This Swiss restaurant is famed for its deliciously milky chocolate. You can get your fill of chocolatey desserts right there, so whether it's been one long day or you need a place to tuck into for the weekend, then drop in!
If you can't get to El Korba, you don't have to worry since Le Chantilly also has a Downtown location that is just as aesthetically pleasing.