In a few days, we will embrace the long-awaited day for couples with open arms. A romantic date is a crucial element of Valentine's Day, where you go out with your partner, enjoy drinks and food, exchange gifts, and maybe even dance for a while. That's why we've put together a list of excellent bars in Cairo with a Nile view and elegant beverages to host your Valentine's date!
1-     Vintage Bar & Lounge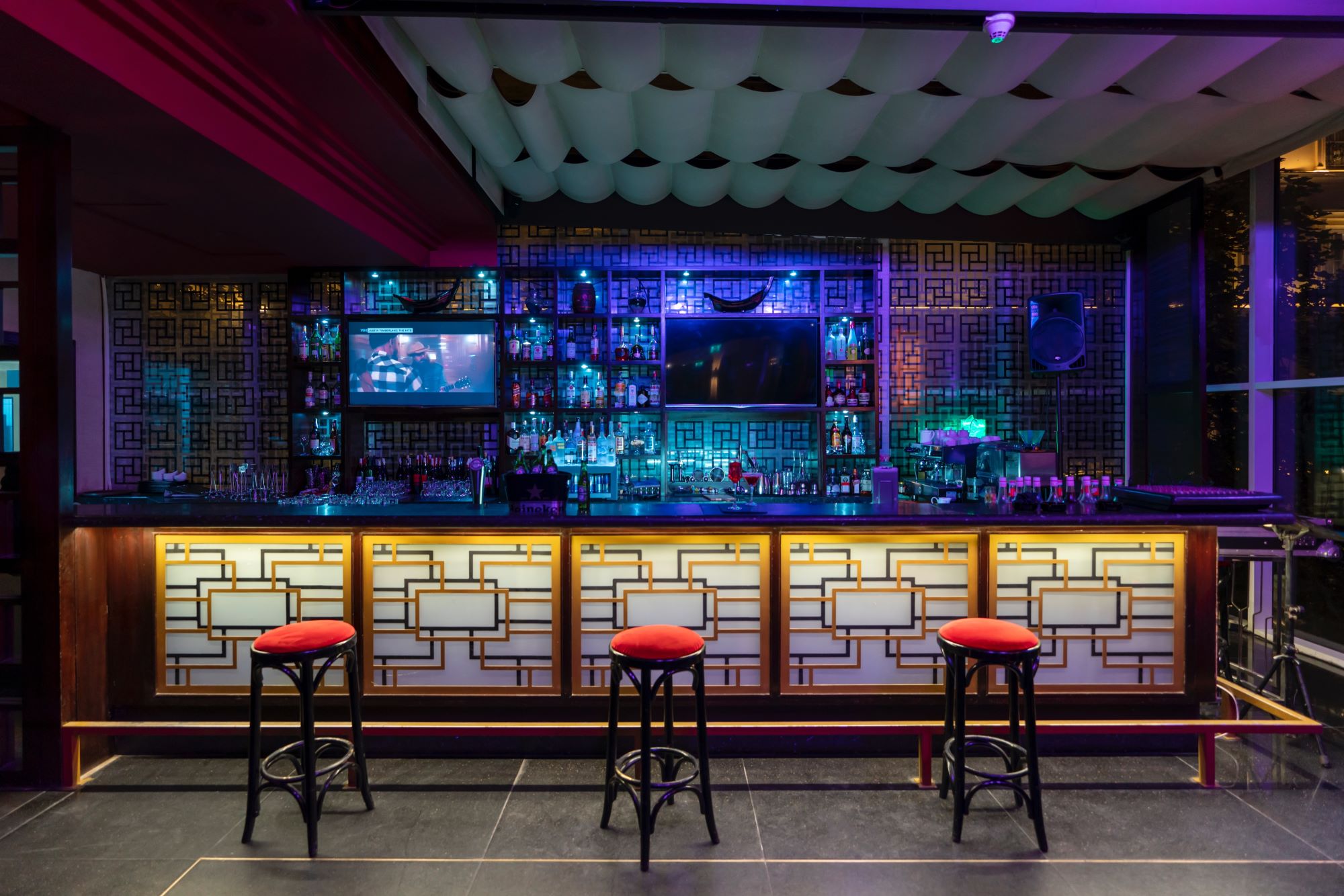 A vintage Valentine's date is never a bad idea! Located in Renaissance Mirage Hotel in Heliopolis, Vintage Bar & Lounge has some of the most elegant furnishings in the city and serves the most incredible cocktails and nibbles. They also host an impeccable selection of weekly themed events. Its atmosphere and location make it the perfect place to let loose, drink, and dance with the person you love on Valentine's Day.
2-     Jazz Bar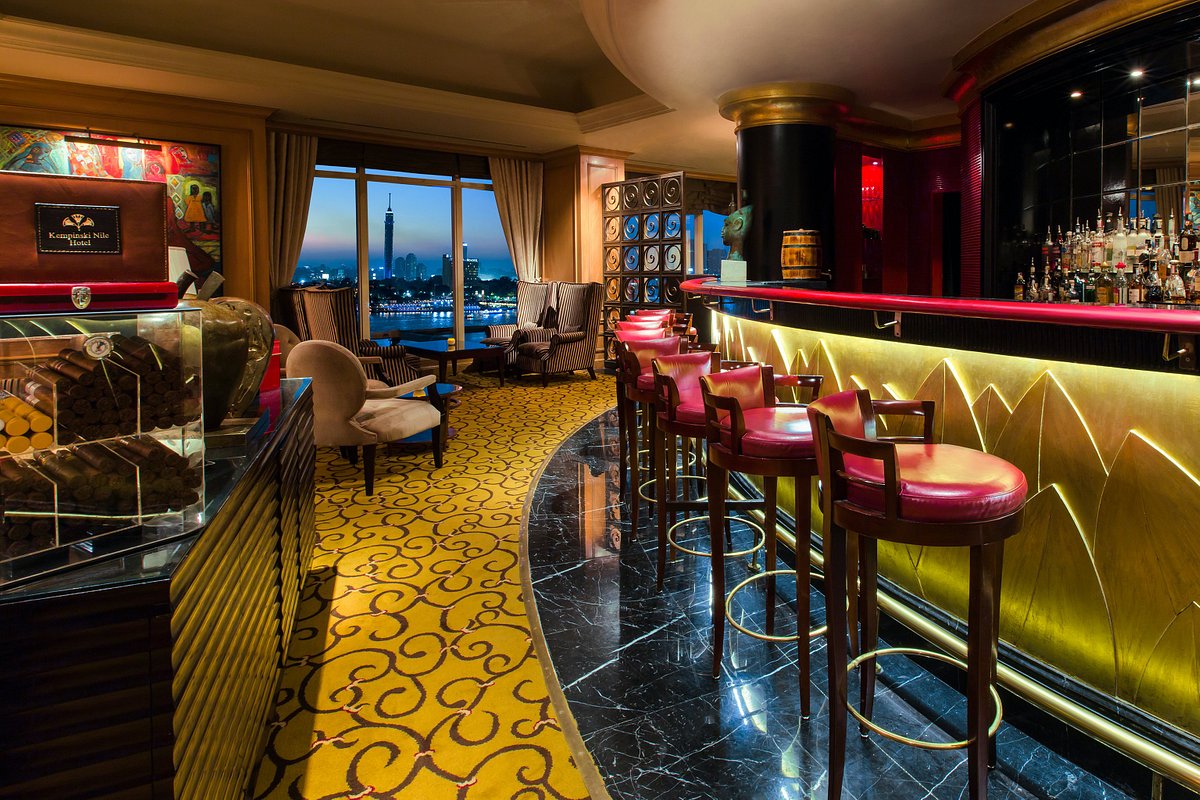 The delightful Jazz Bar, with its chic setting and Nile view, is the ideal spot to relax with your partner. It is located on Kempinski Hotel's rooftop in Garden City and offers impeccable beverages and food to enjoy while listening to jazz music. No reason it shouldn't be your go-to this Valentine's!
3-     Pier 88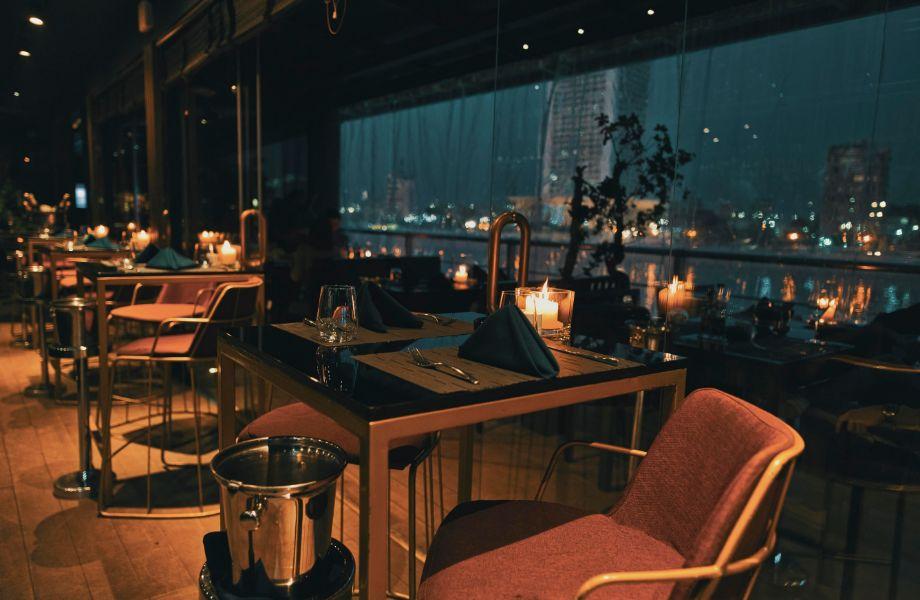 Pier 88 has been nothing short of excellent since it opened its doors. Located in the heart of Zamalek, this retro bar has a beautiful view of the Nile and a posh ambience, making it perfectly romantic for a date. So what better occasion than Valentine's Day to celebrate in the elegant Pier 88?
4-     Harry's Pub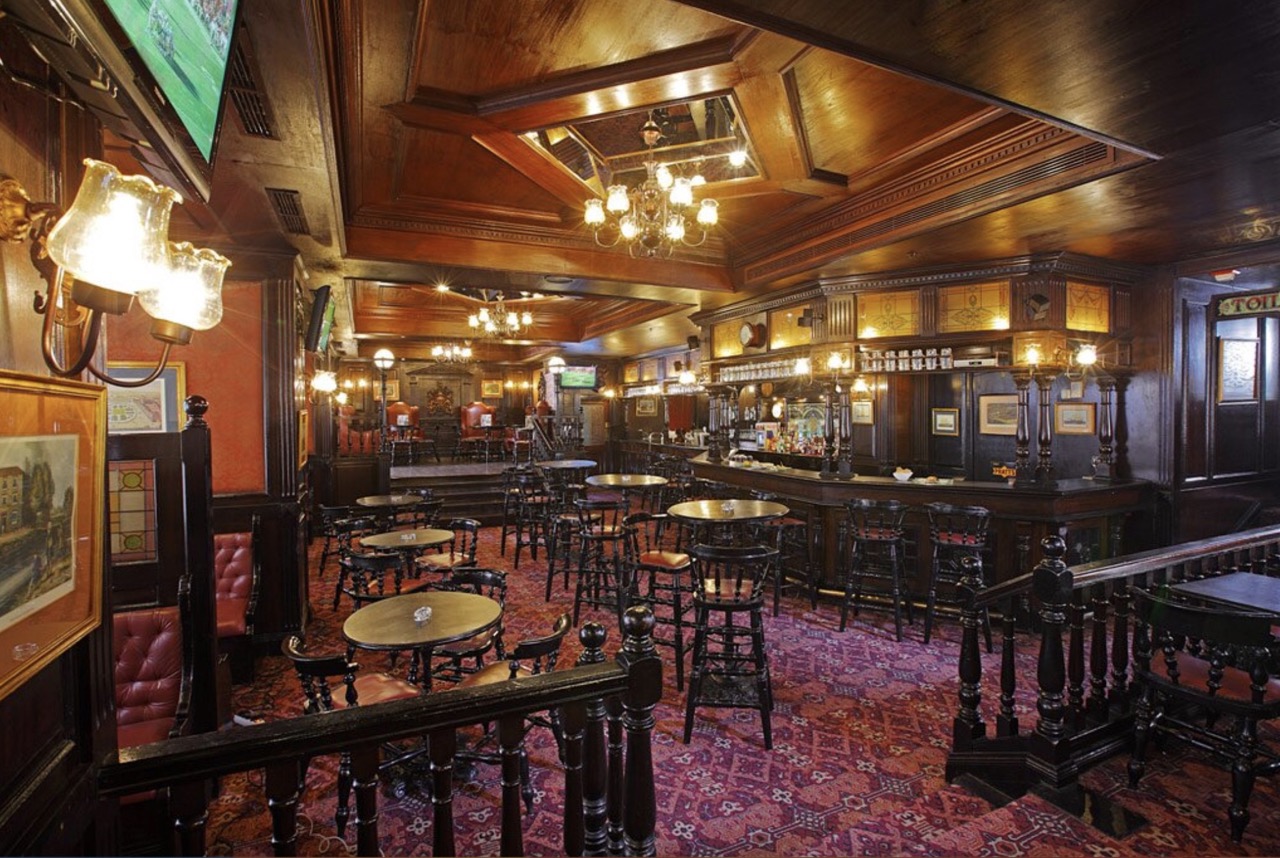 Located in Marriot Hotel, Harry's Pub is one of Cairo's oldest and top nightspots. You'll easily be forgiven for believing you've stumbled into the east end of London when you step into this bar! Harry's Pub serves many special drinks and cocktails that you'll exclusively only find there.
5-     Crimson Bar & Grill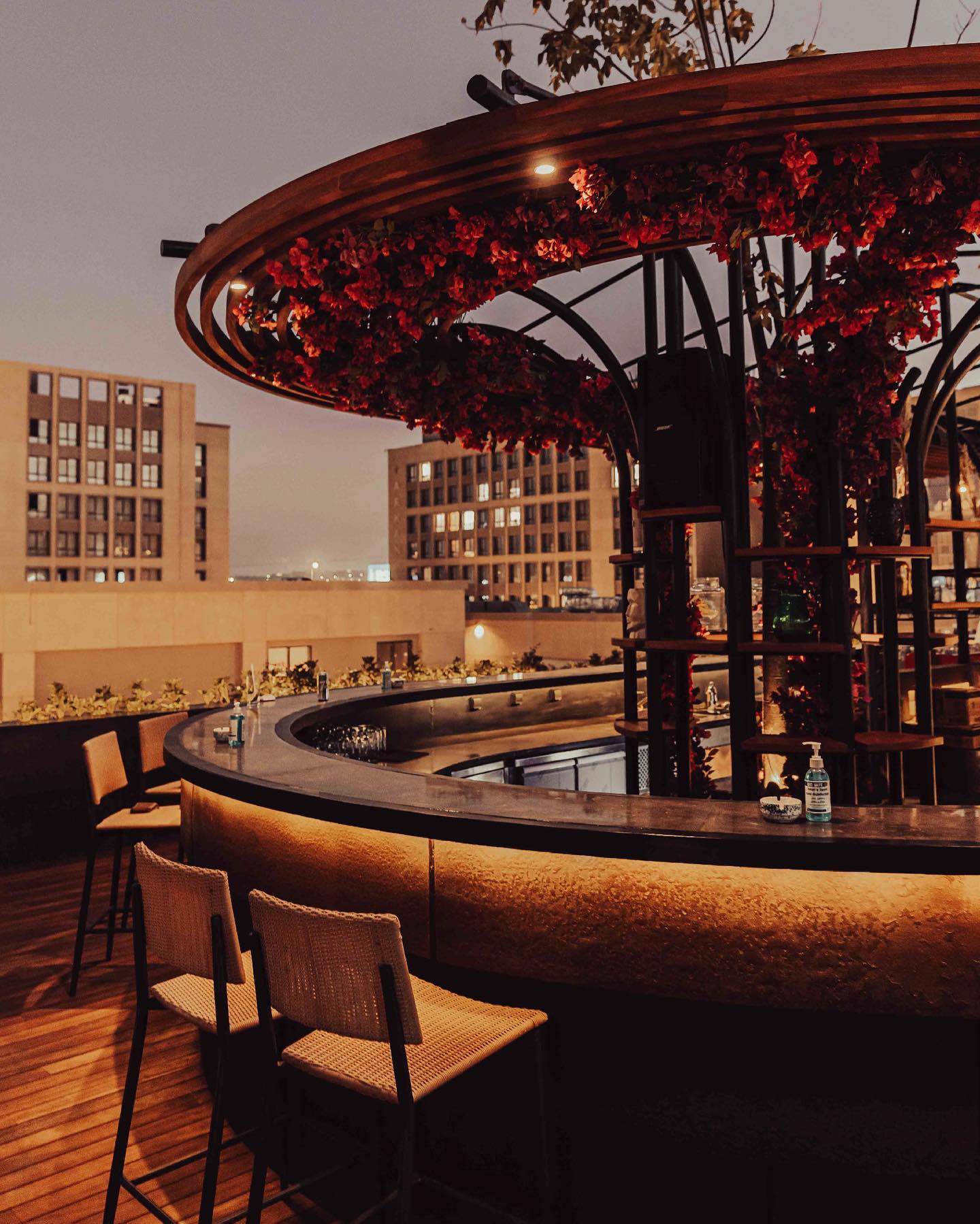 Crimson Bar & Grill in Zamalek has it all for your romantic Valentine's date, from delicious food and an elegant, relaxed atmosphere to remarkable service and, of course, a stunning view of the Nile! This high-end spot has always been Cairenes' favourite for celebration and relaxation.