Cairo is home to a large number of bars and clubs, but only a few of them places offer complete wine lists. If you are a fan of wine and are looking for a spot to quench your thirst in the city, the five bars and restaurants listed below are among the best options!
1-     Bar 1897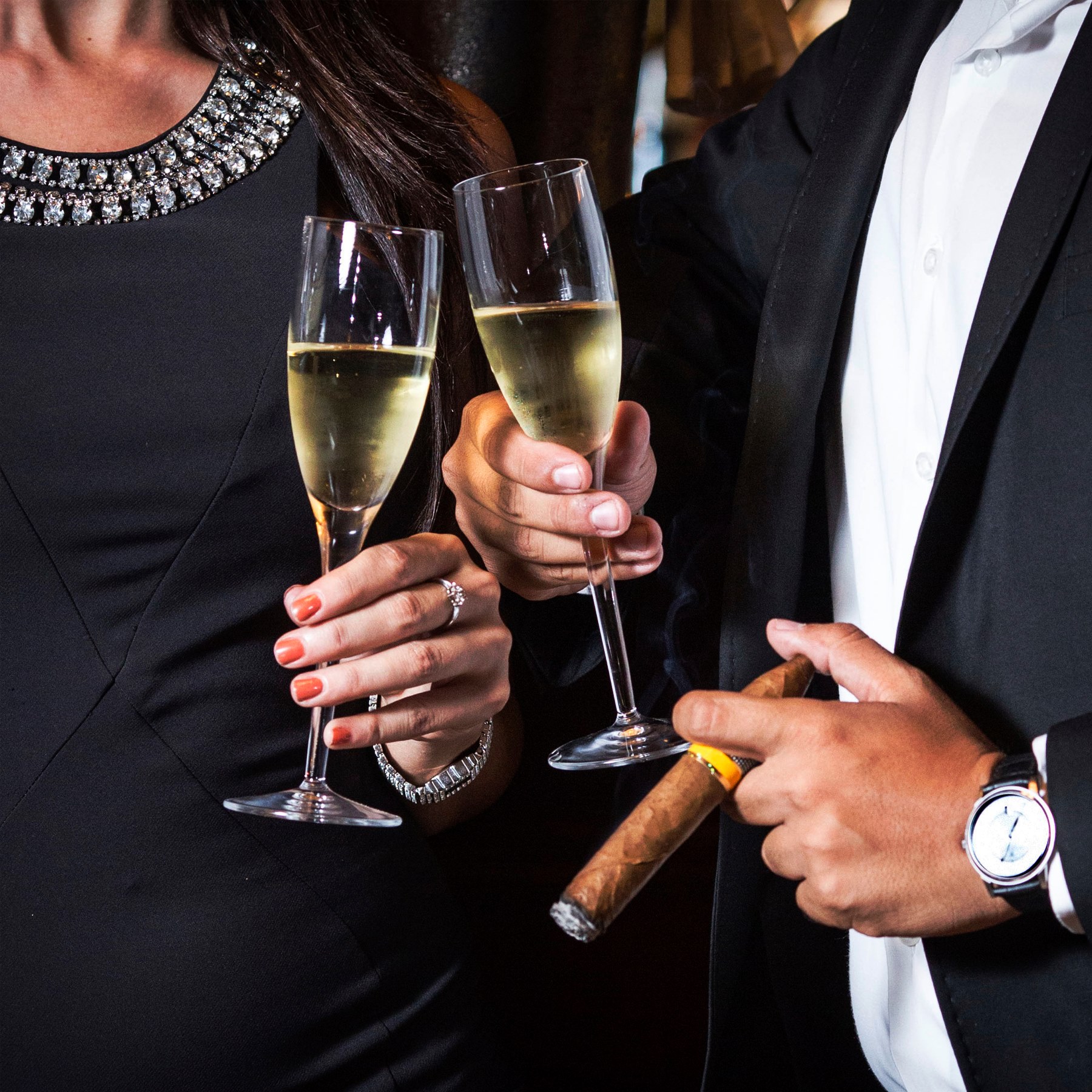 In The Royal Maxim Palace Kempinski, Bar 1897 offers excellent wine, cigars, and spirits. This bar and cigar lounge also has live singing on select nights and a range of legendary cocktails dating back to 1897. Here, you can relax with an elegant cigar and a glass of wine in hand and take in the sights of the Palace courtyard while you reminisce about the good old days.
2-     Cairo Cellar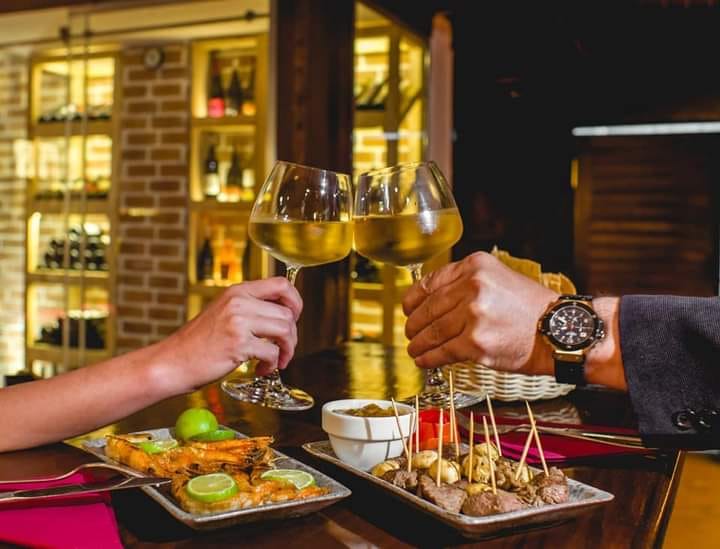 In any conversation about drinking wine in the capital, Cairo Cellar in Zamalek must be mentioned. This tapas bar and restaurant is famous for its extensive wine collection, which includes Egyptian and imported varieties.
3-     Brush It (Paint n Sip)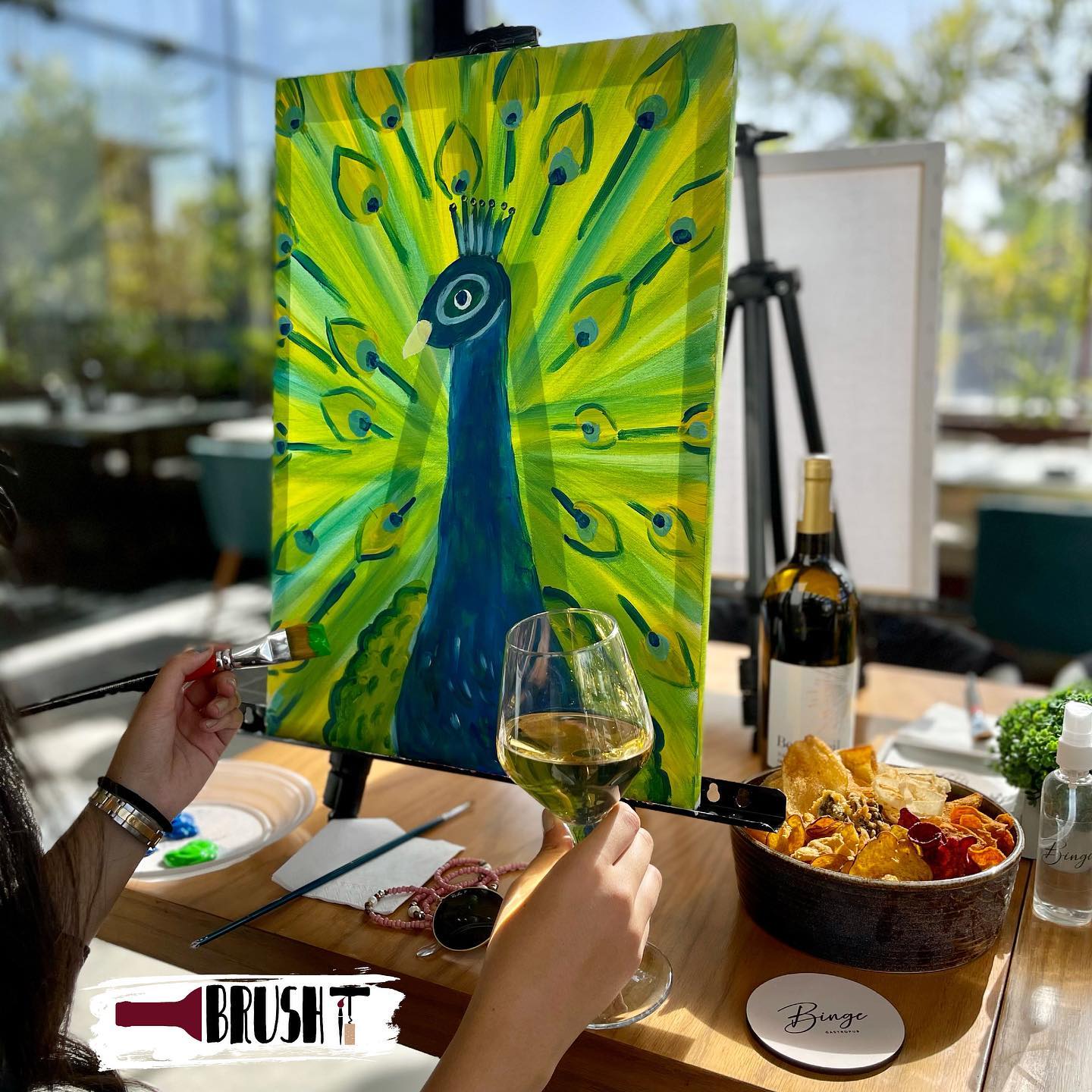 If you're looking for something to do besides merely drinking wine, you can also let your creative side shine. Brush It has several locations in the city, in New Cairo and by the Nile, where you may sip wine and create beautiful paintings with friends.
4-     Pier 88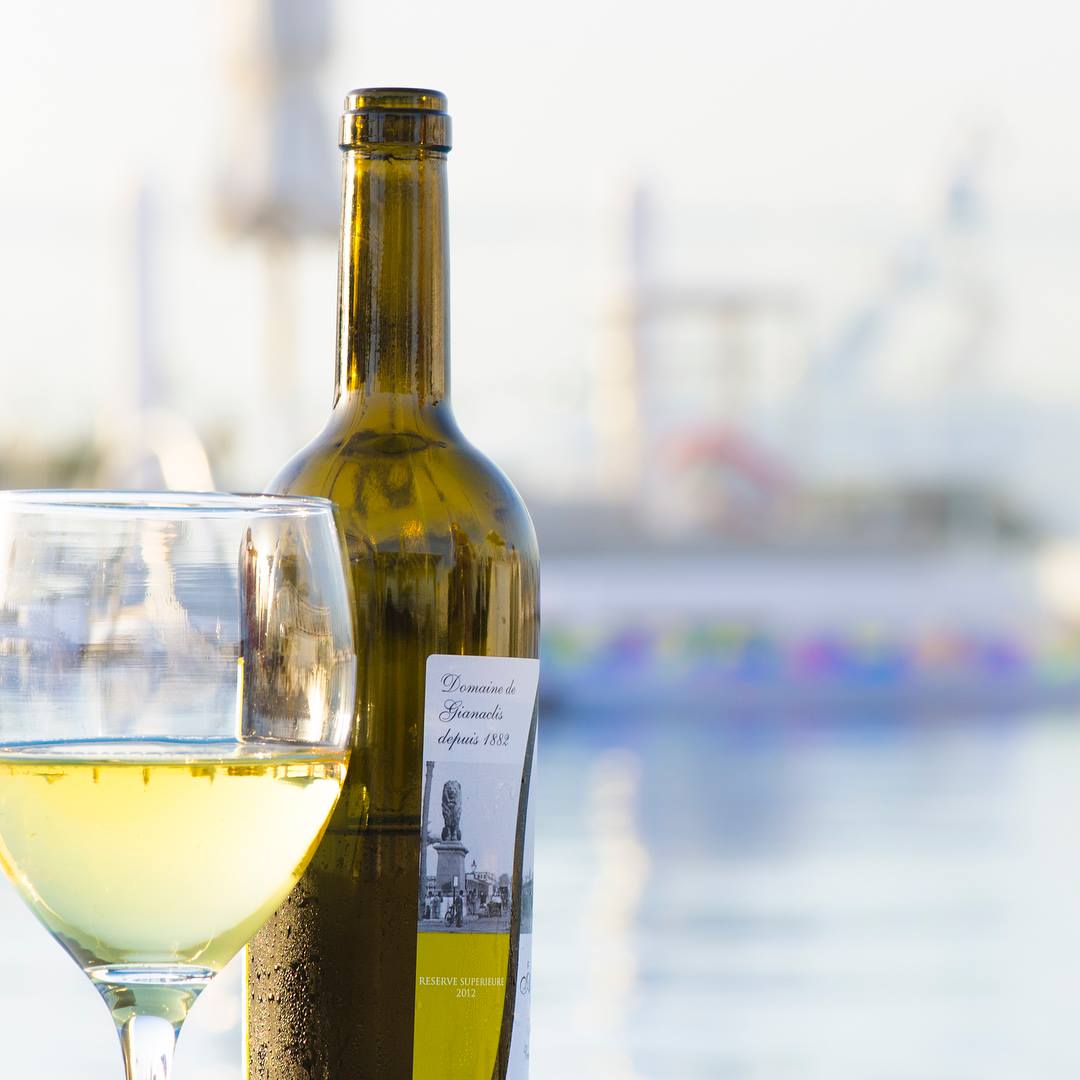 We couldn't ignore Pier 88's wine list, as it is among the best in the city. In addition to traditional Italian fare, this Zamalek restaurant and bar also serves a wide selection of wines to complement your meal.
5-     L'Aubergine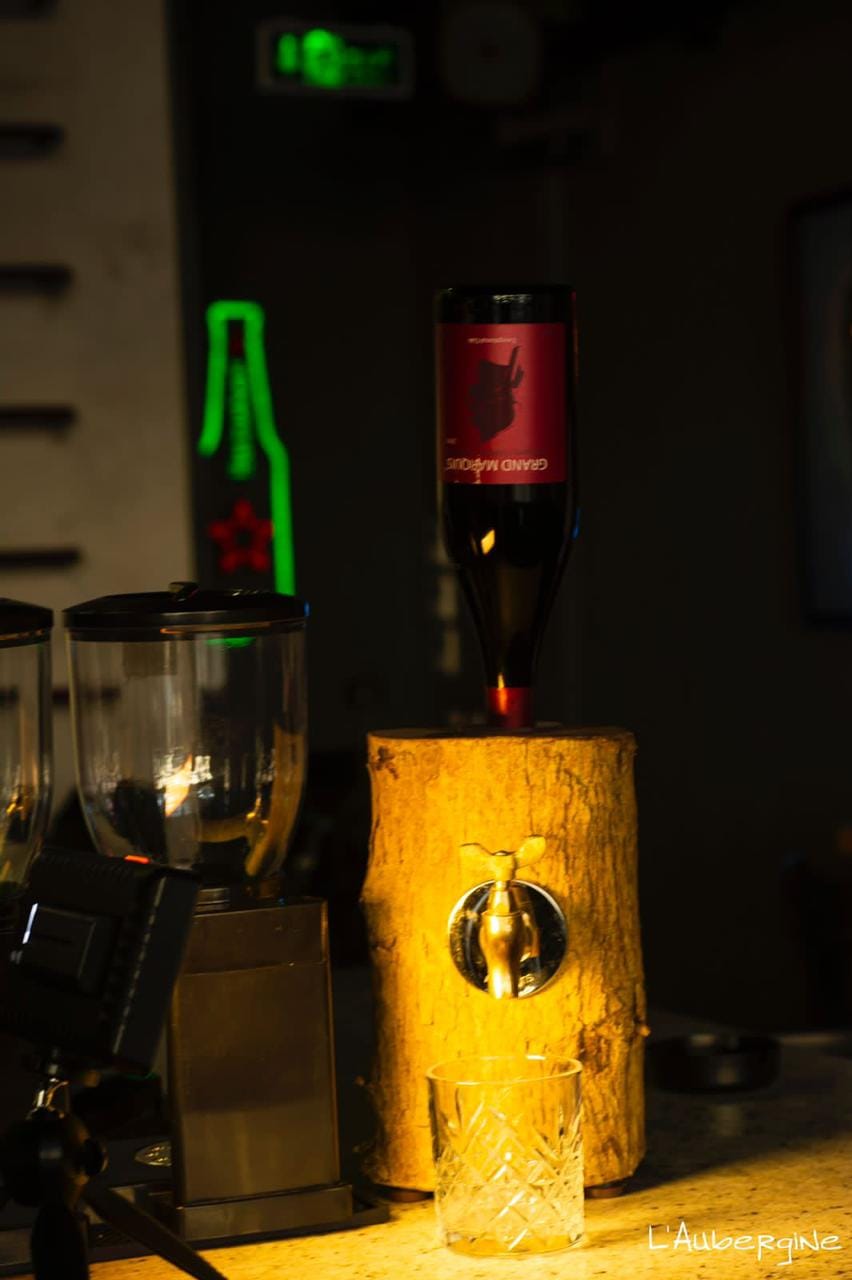 Zamalek strikes again with another iconic restaurant and bar that takes the wine game seriously. L'Aubergine also has a branch in Heliopolis, and you can enjoy performances with your glass of wine at any of the two locations.